They come from around the world—born in Taiwan, India, Lebanon, Israel, Romania, and Russia, among other places—but they all call the United States home. The scientists presenting at the first Vilcek Science Symposium, taking place October 19–20 at Gladstone Institutes in San Francisco, have something in common other than their top-notch, award-winning research: They're all immigrants.
Organized in partnership with the Gladstone Institutes, the upcoming symposium—called "Science Crossing Borders: Celebrating the Contributions of Foreign-Born Researchers in the United States"—aims to recognize outstanding science by researchers born outside the U.S. It also will provide a platform for the researchers to share their personal stories, network with one another, and raise awareness of the importance of immigration to inclusive and high-quality science.
Science Crossing Borders
The program was coordinated by Jeanne T. Paz, an immigrant to the United States from Georgia and an associate investigator at the Gladstone Institutes. Paz initiated the discussion about hosting a program after she was awarded the Vilcek Prize for Creative Promise in Biomedical Science in 2019. The purpose of the program is to bring together Vilcek Foundation prizewinners in an academic context, as well as to inspire Gladstone Institutes Trainees, many of whom are immigrants themselves.
"Even though we come from diverse backgrounds and study very different topics, immigrant scientists share some common experiences," says Paz. "We thought it would be nice to meet, create opportunities for collaboration, and brainstorm how we can support trainees who are coming from other countries."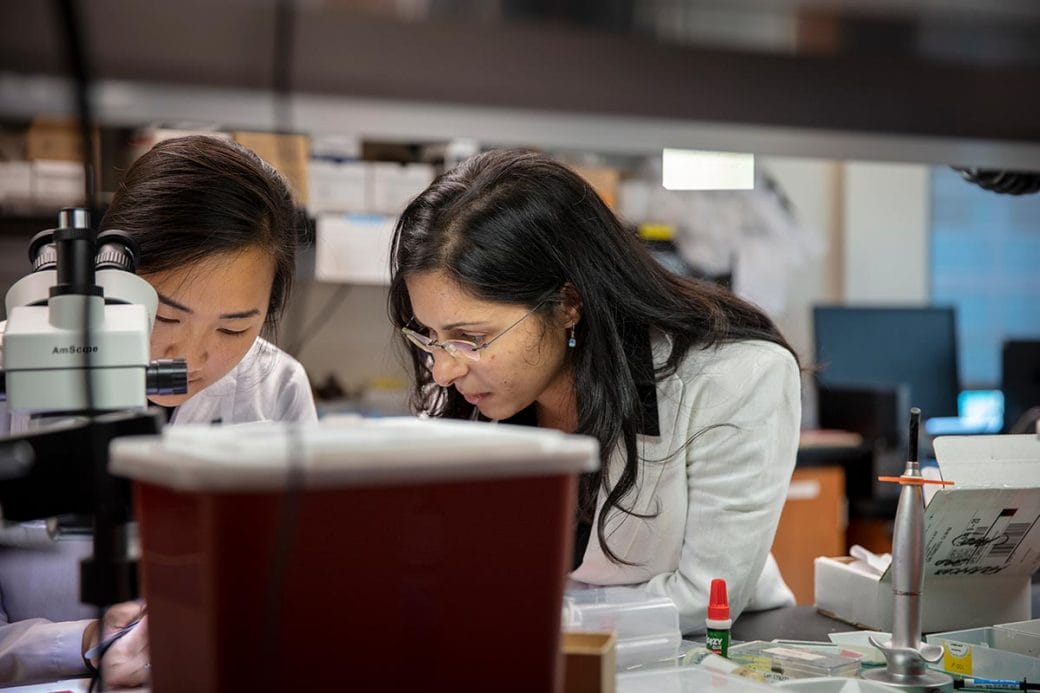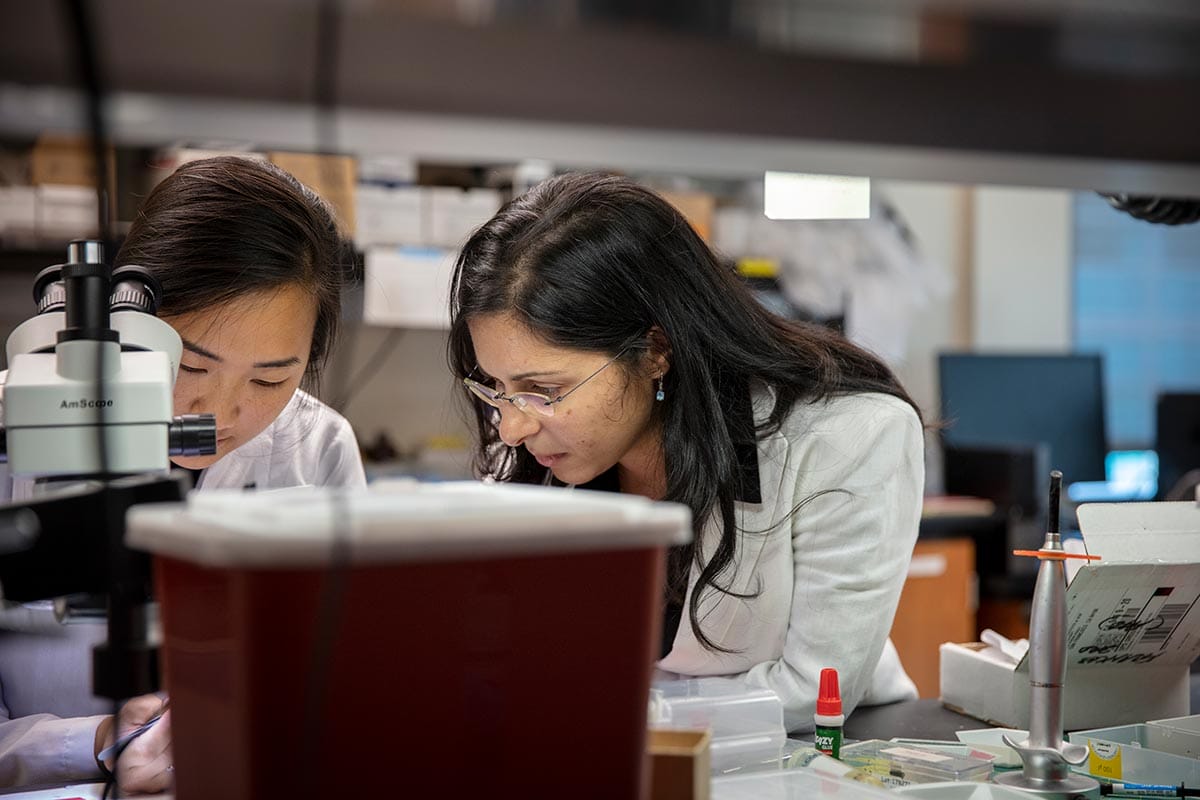 Mission and Vision
 The symposium will feature paper presentations by more than a dozen scientists who are Vilcek Foundation Prizewinners, including Huda Zoghbi, Lily and Yuh-Nung Jan, Viviana Gradinaru, and Hani Goodarzi. The two-day conference will also include a panel discussion with immigrant scientists reflecting on their experiences and the way immigration has shaped their work, as well as breakout sessions where speakers and attendees can connect on specific topics.
"This symposium represents the first time that Vilcek prizewinners in biomedical science have a specific opportunity to connect in an academic context," says Jan T. Vilcek, MD, PhD, cofounder, CEO, and chairman of the Vilcek Foundation, and professor emeritus of microbiology at New York University. "We hope that the two-day program will help these leaders learn more about one another's work and create space for potential collaborations moving forward."
Adds Rick Kinsel, president of the Vilcek Foundation, "There is no singular immigrant story or experience, and while our prizes recognize immigrant scientists, each of our prizewinners has a unique experience, focus, and insight that has contributed to their success. We hope to make this diversity apparent, and to bolster individuals' understanding of the ways that immigration has a positive impact on our scientific communities, and on society more broadly."