Hungarian-born biochemist Katalin Karikó receives the 2022 Vilcek Prize for Excellence in Biotechnology for her scientific leadership. The award is bestowed on Karikó for her pioneering research into the development of mRNA therapeutics, including the development of mRNA vaccines for COVID-19.
Karikó has earned numerous awards over the past two years for her work, though she finds science and research to be a reward unto itself. For all her fame, she is dedicated to furthering research and encouraging the next generation of scientific leaders, noting that she hopes to use the platform of her fame to highlight the importance of science education and research funding, and to inspire researchers to pursue topics they are passionate about.
Persistence and focus
For Karikó, true success isn't earned or measured through recognition, but through persistence. She asserts that the most validating part of her career has been the incremental discoveries earned by her ongoing work in a field she is passionate about. "For me," she says, "the success is every day, when you are working in the laboratory and you are solving a problem."
"In science, you are often working without any certainty of getting results," she says. "I think passion, single-minded focus, and a sense of mission are the key ingredients for fulfillment in a research career."
An early fascination
Karikó grew up in a small town in Hungary, enthralled by the natural world. This fundamental curiosity is at the core of Karikó's interest in biology and biochemistry. "Our goal is to understand how nature works," she says.
Karikó's fascination with mRNA and the potential for mRNA therapeutics began when she was a doctoral student at the University of Szeged, in Hungary. In 1978, Karikó worked with a research team at the Biological Research Center of the Hungarian Academy of Sciences, preparing liposomes to deliver plasmid DNA into cells.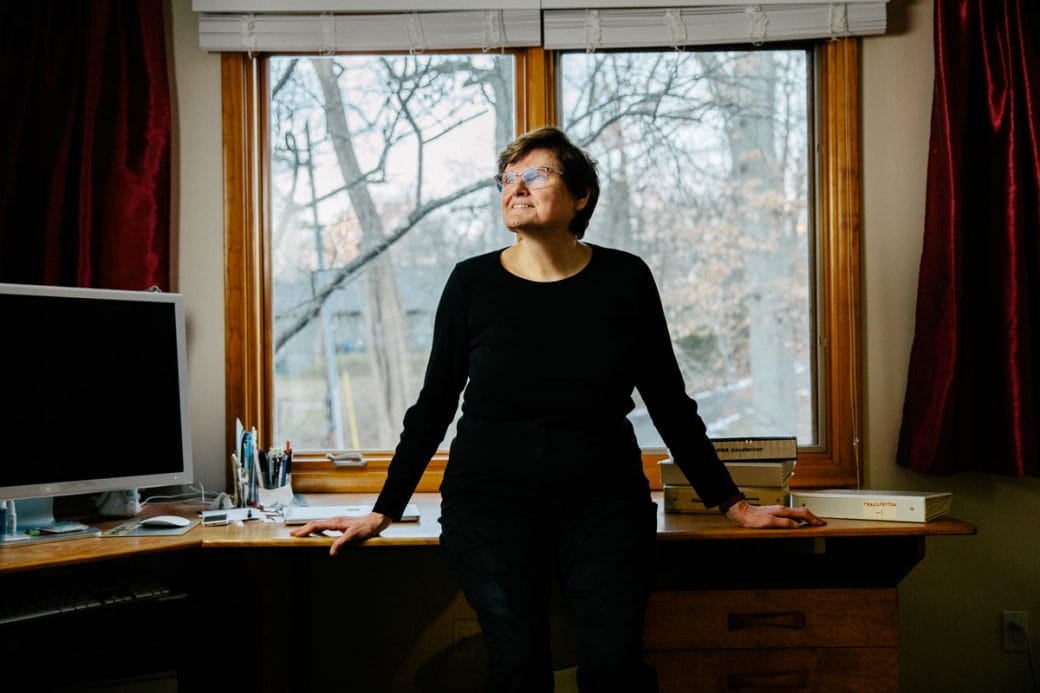 Following on this early research, Karikó continued her work investigating the potential to develop messenger RNA for therapeutic purposes. In 1985, when funding ran out for her work in Hungary, she applied for positions broadly, landing a research position at Temple University in Philadelphia.
mRNA therapeutics and vaccine development
Karikó's laser-like focus on the development of RNA therapeutics have been critical to her success. Each experiment she undertook in her decades of work—even those that were unsuccessful—provided her with insights she incorporated into the next experiment's design. Following nearly 30 years of work, she identified a mode to stabilize mRNA for use in the development of safe and effective mRNA vaccines.
"When the COVID vaccine was needed, I knew we could make a vaccine," Karikó says, noting the decades of research—her own, and that of other scientists—that contributed to the knowledge base necessary to develop an mRNA vaccine for COVID-19.
The Vilcek Prize for Excellence in Biotechnology
In the spring of 2021, Karikó was delighted to receive a phone call from Jan Vilcek learning that she was the recipient of the 2022 Vilcek Prize for Excellence. "That was already a great reward," she recalls, noting that she had followed Vilcek's work for decades.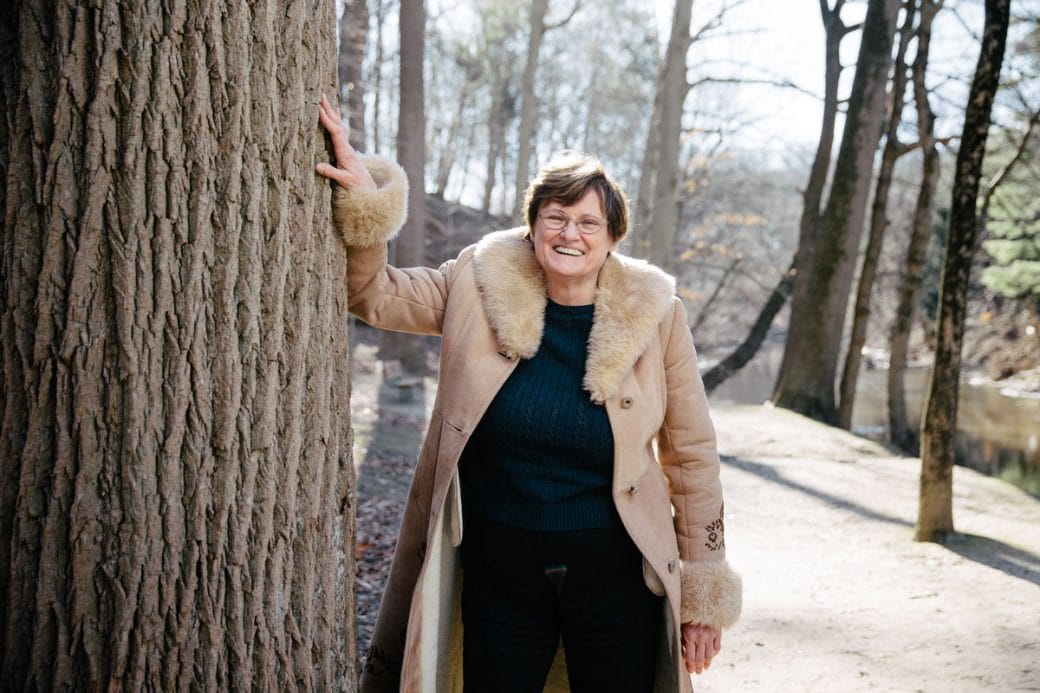 "The Vilcek Prize is a wonderful recognition of the aspirations, sacrifices, and struggles of immigrant scientists," she says. "As an immigrant scientist, I am deeply honored to receive the prize."