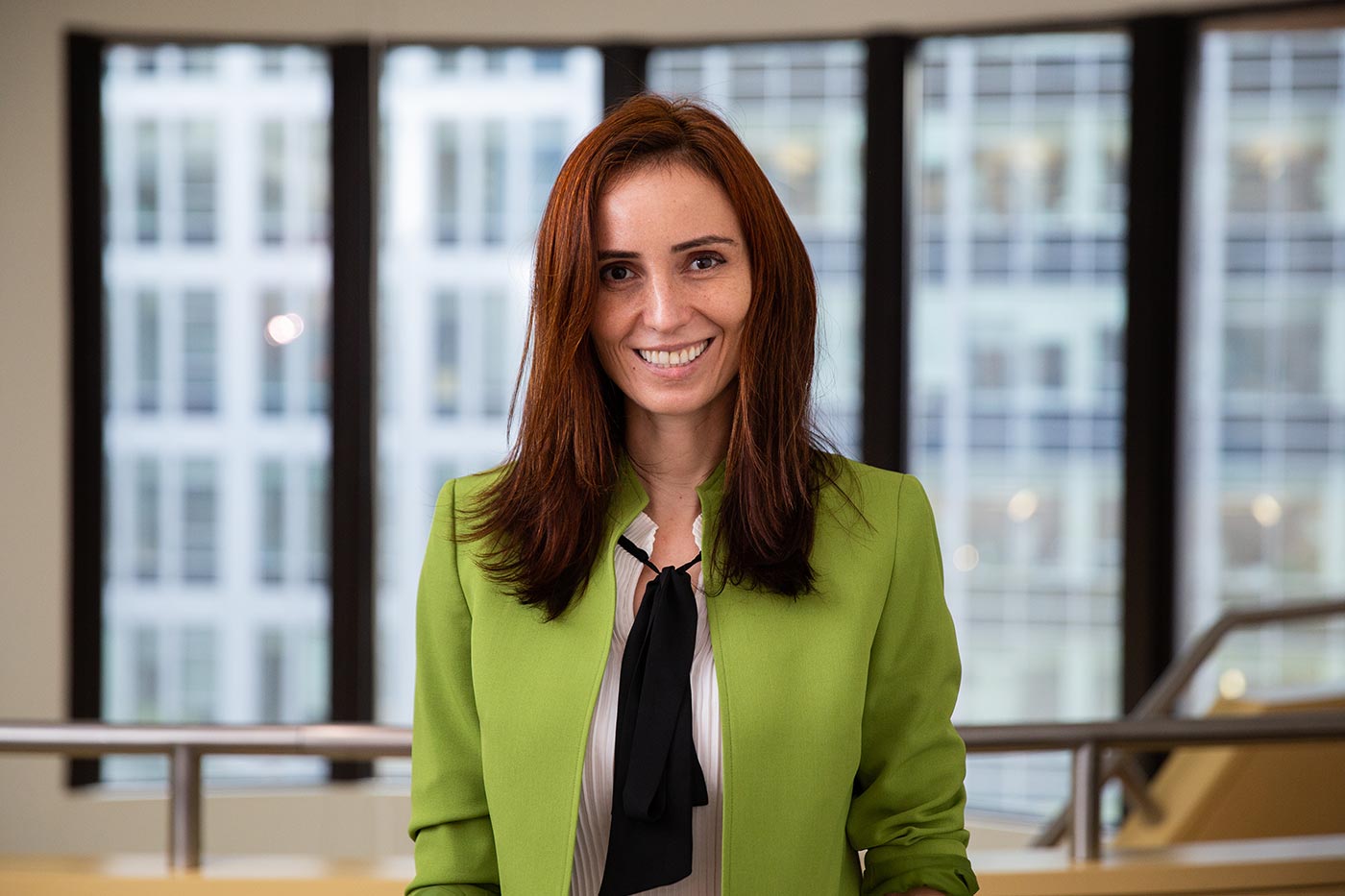 "When I was 10 years old, I started saving my lunch money so I could buy a miniature microscope. It took me two years, but it was absolutely worth it. I put everything I could find under the microscope: stones, insects, and plants. I was amazed at all the patterns invisible to the naked eye."
Silvi Rouskin's fascination with the geometry of the natural world propelled her from a young age to pursue a career in science. Well beyond her early observations of the flora and fauna available to her as a youth, Rouskin's studies still focus on the geometry and physical structures not visible to the bare eye: Her laboratory at the Whitehead Institute focuses on the structure of RNA molecules—particularly those of viruses—and the implications of these structures on human health.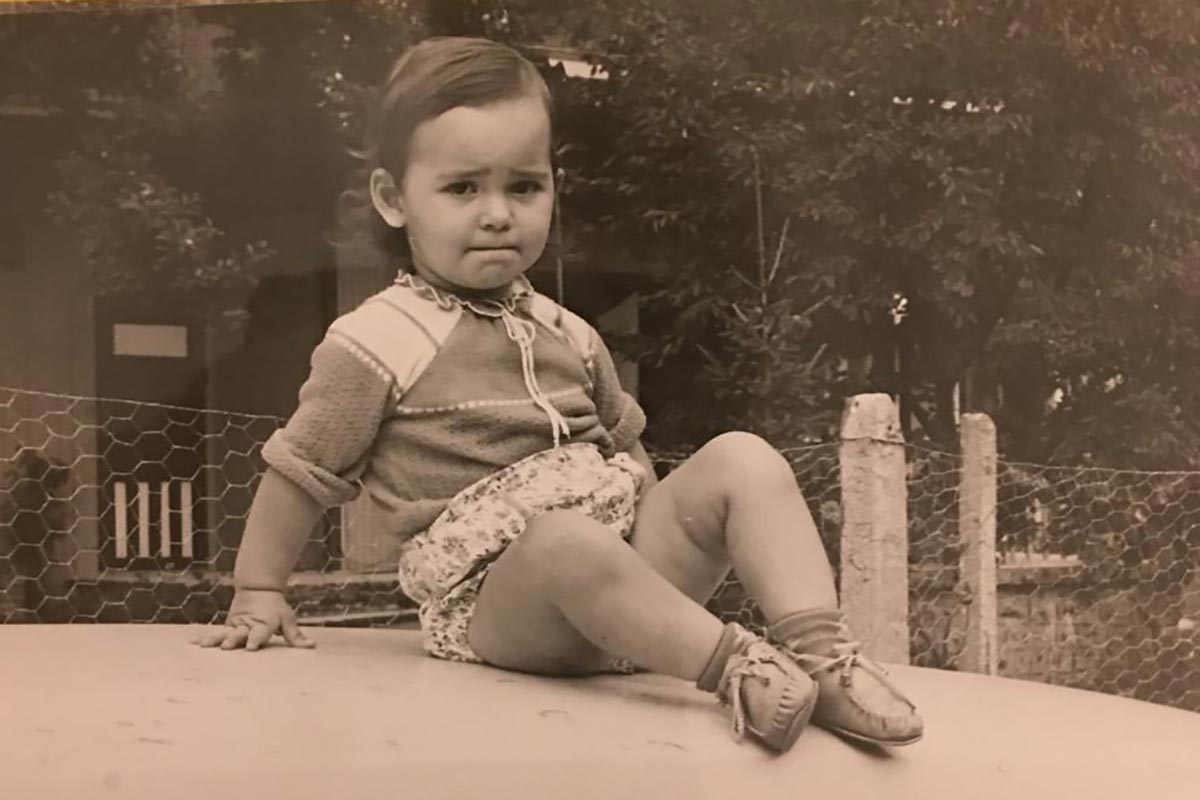 Her early passion for science and her endeavoring spirit compelled Rouskin to leave Bulgaria at the age of 15 to participate in a student exchange program in Idaho. Rouskin felt immediately encouraged and inspired by the United States' approach to education. "I was not only allowed but encouraged to question my superiors. I felt free to speak my mind, and often debated with my teachers." The educational impact was profound—Rouskin was invigorated by the opportunity to defend her opinion, and to openly question things presented to her. Not feeling like Idaho was the right fit for her, Rouskin completed her GED, and applied and enrolled in college at the Florida Institute of Technology the age of 16.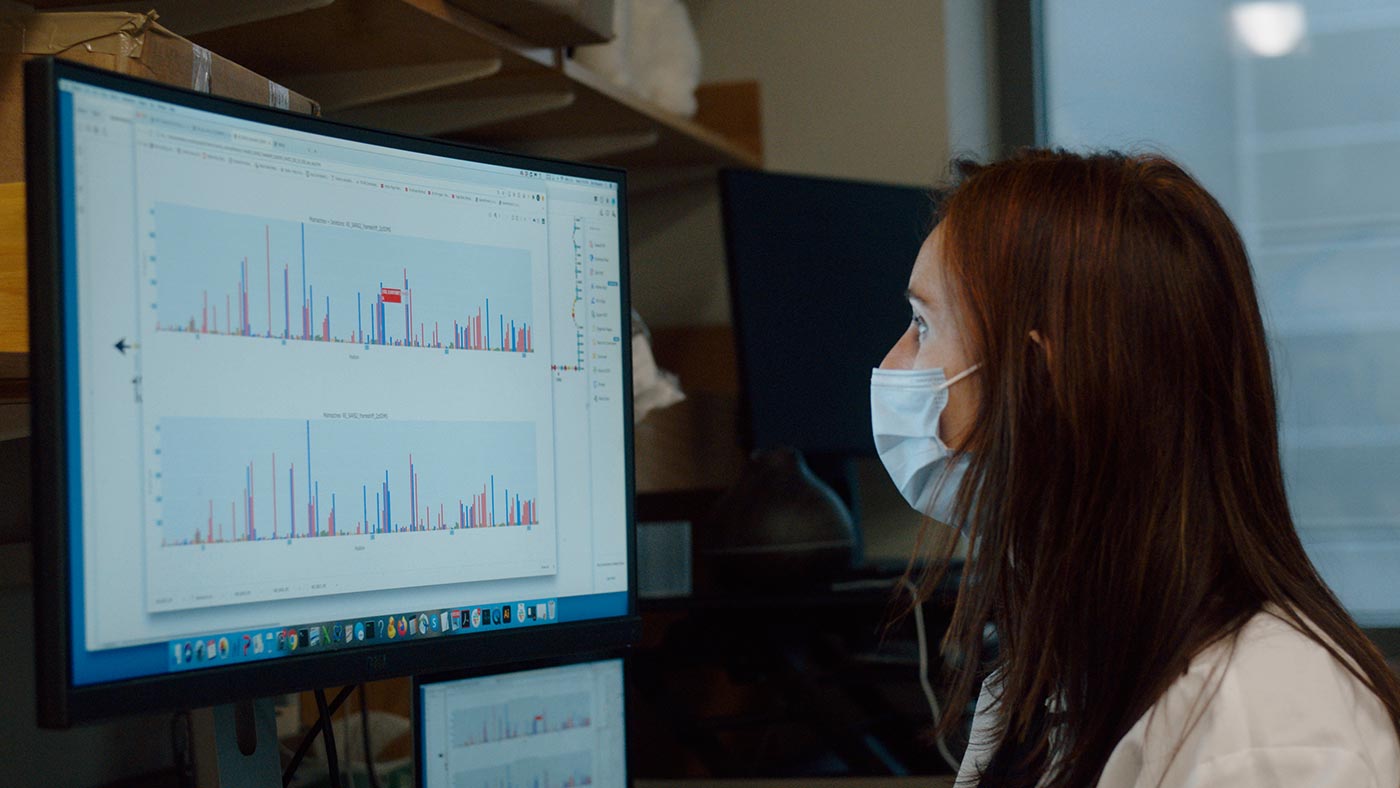 It was while working as a staff research associate in the laboratory of Dr. Joseph DeRisi at the University of California, San Francisco, that Rouskin first began studying RNA, particularly looking at the development of techniques for the detection of viruses associated with human disease.
With funding from rigorous institutions, including the National Institutes of Health (NIH), Rouskin's laboratory has evidenced how structure influences RNA processing and gene expression in HIV-1. Most recently, Rouskin uncovered the higher-order structure of the RNA genome of SARS-CoV2—the virus that causes COVID-19—in infected cells at high resolution.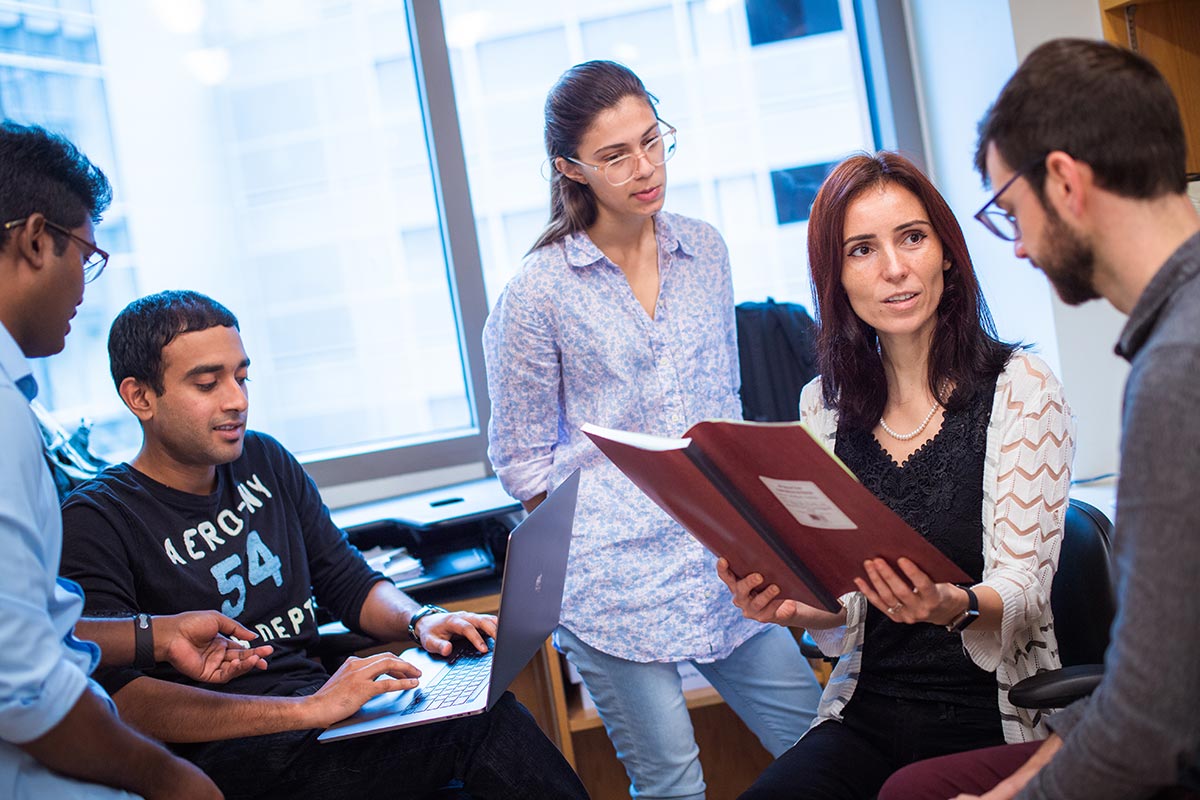 "The goal of my own lab has been to perform basic RNA research with clear therapeutic applications and a particular focus on the vulnerabilities of RNA viruses," says Rouskin. She states it is her fascination with human intelligence and resilience that inspires her to do work with an impact on preserving and supporting human health. "I want my research to matter for medicine, and so I always approach my research with a cognizance of how my work can directly benefit people."
Awards and Accomplishments
Harold M. Weintraub Graduate Student Award (2015)
UCSF Chancellor's Fellowship (2007)
Jury Members
2021 Vilcek Prize for Creative Promise in Biomedical Science
Heran Darwin
Professor, Department of Microbiology, New York University
Laurie Dempsey
Senior Editor, Nature Immunology, Nature Publishing Group
Yibin Kang
Warner-Lambert/Parke-Davis Professor of Molecular Biology, Princeton University
Harmit S. Malik
Principal Investigator, Fred Hutchinson Cancer Research Center
Luciano A. Marraffini
Kayden Family Professor, The Rockefeller University
Leslie B. Vosshall
Robin Chemers Neustein Professor of Neurogenetics and Behavior, The Rockefeller University
Jedd D. Wolchok
Lloyd J. Old/Virginia and Daniel K. Ludwig Chair in Clinical Investigation, Memorial Sloan Kettering Cancer Center
You may also be interested in
Molecular biologist Silvi Rouskin studies the structure of RNA viruses like HIV-1 and SARS-CoV-2, seeking weaknesses that could lead to treatments and interventions.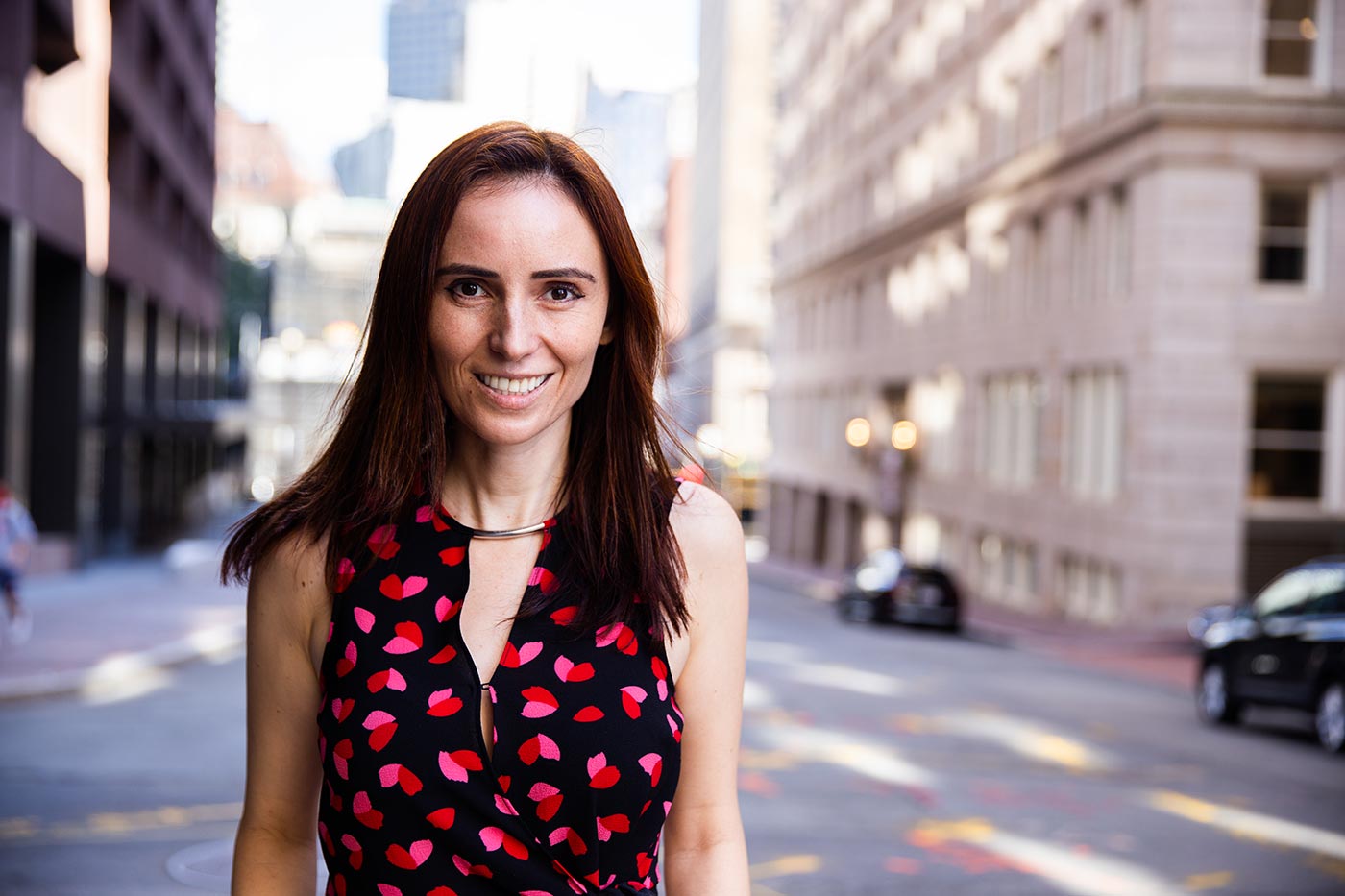 Molecular and cellular biologist Ruth Lehmann receives the Vilcek Prize in Biomedical Science for her research and leadership in the field.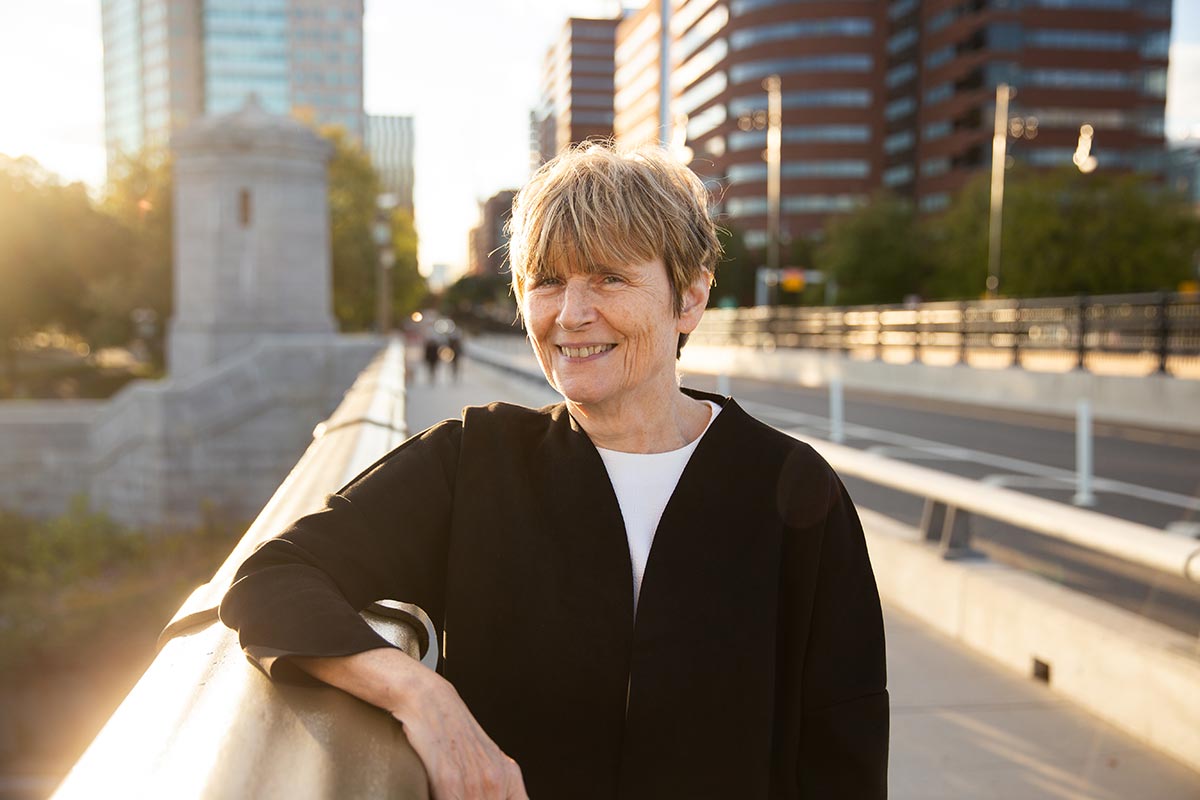 "We showed how the cell cycle is interconnected," Angelika says, "and how one cell cycle phase sets up the next one."