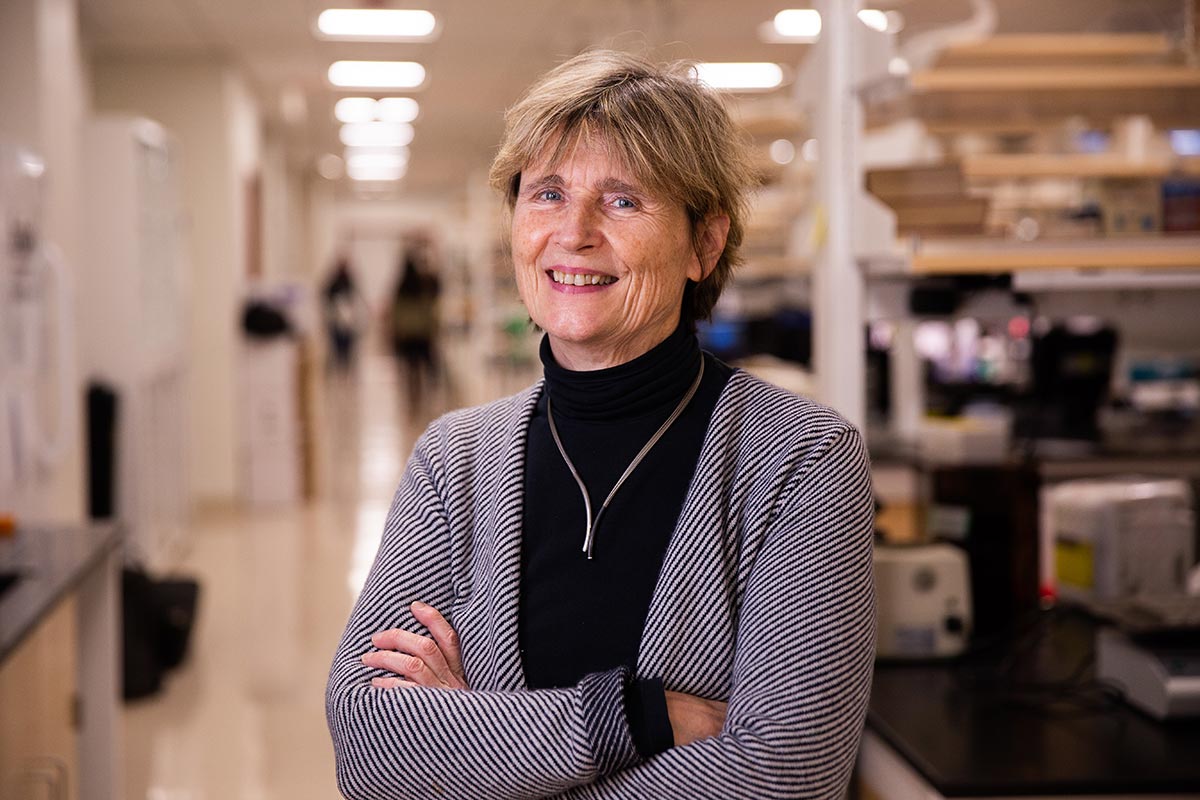 A developmental geneticist and cell biologist, Ruth Lehmann studies germ cells, the precursors of eggs and sperm. Her research has illuminated how these cells control reproduction from generation to generation. Studying the germ cell life cycle, she elucidated mechanisms of extra-chromosomal inheritance by focusing on how RNA and mitochondria in the egg cytoplasm are transmitted from the egg to the next generation, and determined how germ cells attain their unique fate, how they differentiate into functional gametes, and how they retain totipotency to protect the continuity of the species.
Lehmann has delivered seminal insights into the biology of the reproductive cells with broad implications for basic cellular and molecular mechanisms. Her studies have led to an understanding of the critical role of RNA regulation in germ cells, especially regarding the mechanisms of RNA organization in RNA-protein condensates. Lehmann's recent work proposed a mechanism through which harmful mutations in mitochondrial DNA are eliminated during oogenesis, which has implications for better understanding the transmission of human mitochondrial disorders.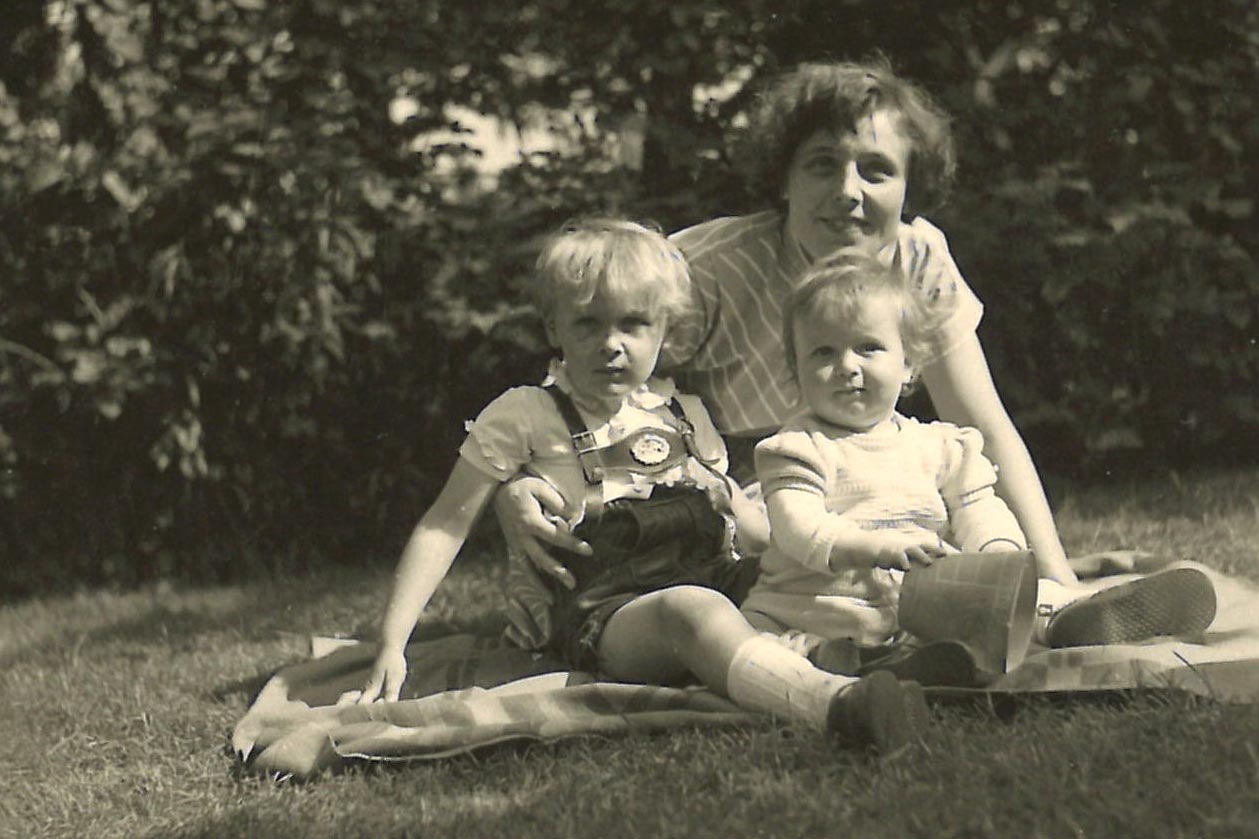 While an undergraduate student at the University of Tübingen, Lehmann became interested in science. A biology professor encouraged her to pursue further studies in the United States, where she would be freer to engage in independent research. In 1977, Lehmann came to the United States on a Fulbright fellowship to study at the University of Washington in Seattle; it was there that Lehmann developed a passion for developmental biology, working under the mentorship of Gerold Schubinger.
In 1978, she attended a conference and met Nobel laureate Dr. Christiane Nüsslein-Volhard, who invited Lehmann to join her team for graduate studies. At the Max Planck Institute for Developmental Biology, Lehmann and her colleagues in the Nüsslein-Volhard lab elucidated the genetic compass that is laid down in the egg prior to fertilization and sets the coordinates for the future embryonic axes.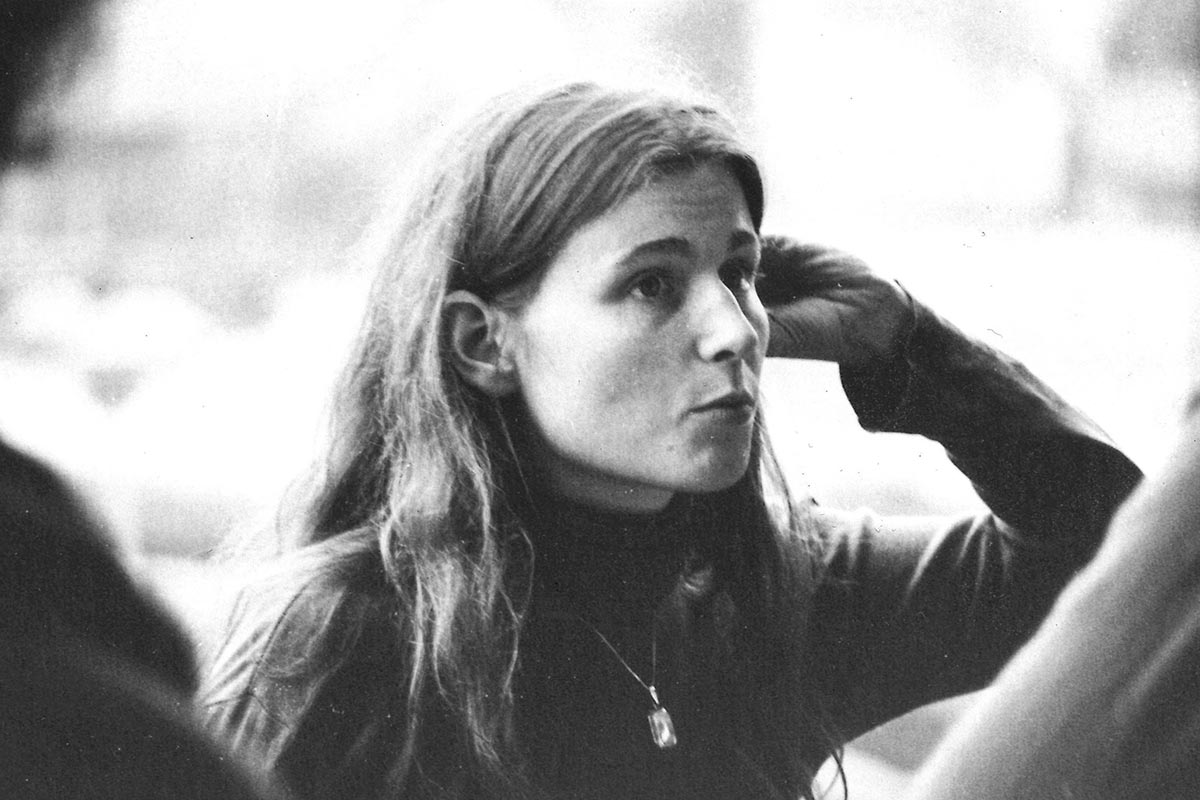 These landmark studies sparked Lehmann's fascination with germ cells and their unique role in transgenerational inheritance. She joined the laboratories of Michael Wilcox and Peter Lawrence at the Laboratory of Molecular Biology at the Medical Research Council (MRC) in Cambridge, England, for postdoctoral training, where she combined genetics and molecular biology to identify the molecules that control germ cell fate.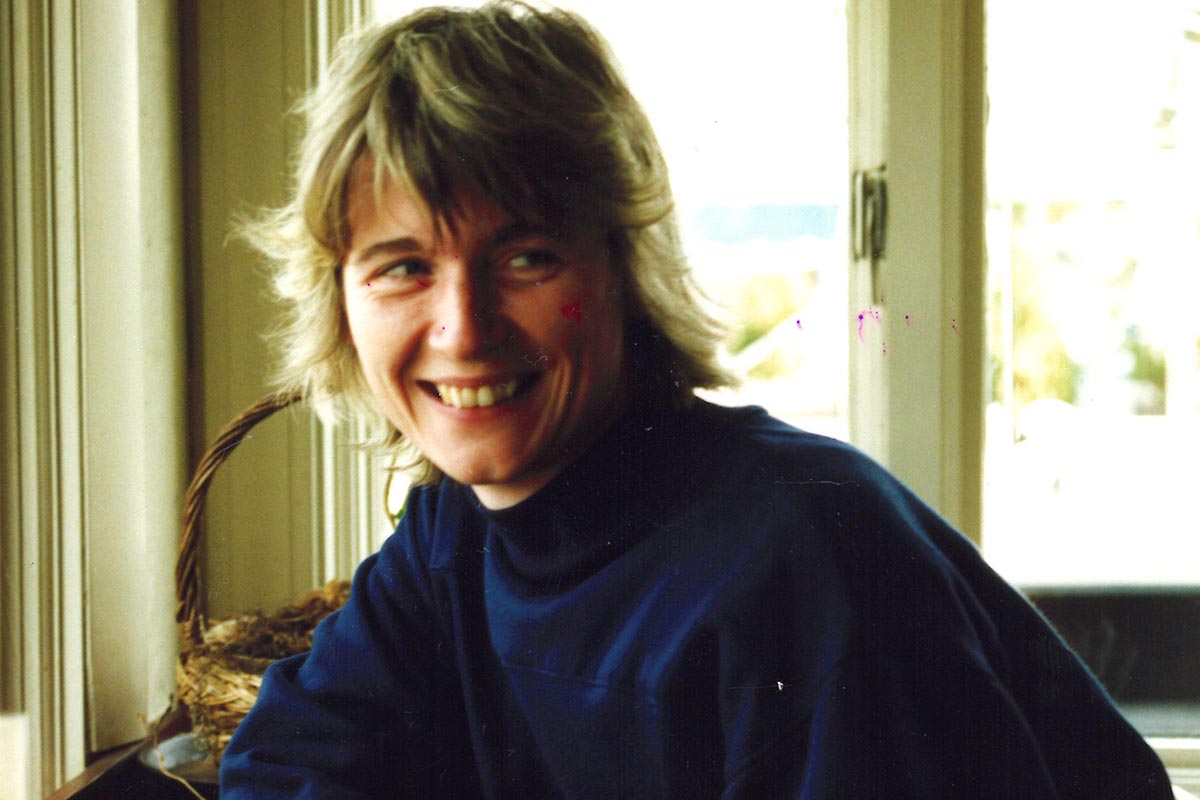 In 1988, Lehmann returned to the United States as a member of the Whitehead Institute and a faculty member at the Massachusetts Institute of Technology (MIT). "Being an immigrant in the United States was exhilarating," she says, "because of the openness to new ideas and the encouragement to take risks and be creative." In 1996, she joined the Skirball Institute of Biomolecular Medicine at New York University (NYU) Medical Center, where she would go on to become the director, as well as chair of the Department of Cell Biology at NYU Langone Medical Center. In the summer of 2020, Lehmann returned to MIT as the director of the Whitehead Institute.
In these challenging times, championing fundamental research and supporting the careers of the next generation of scientists is more important than ever.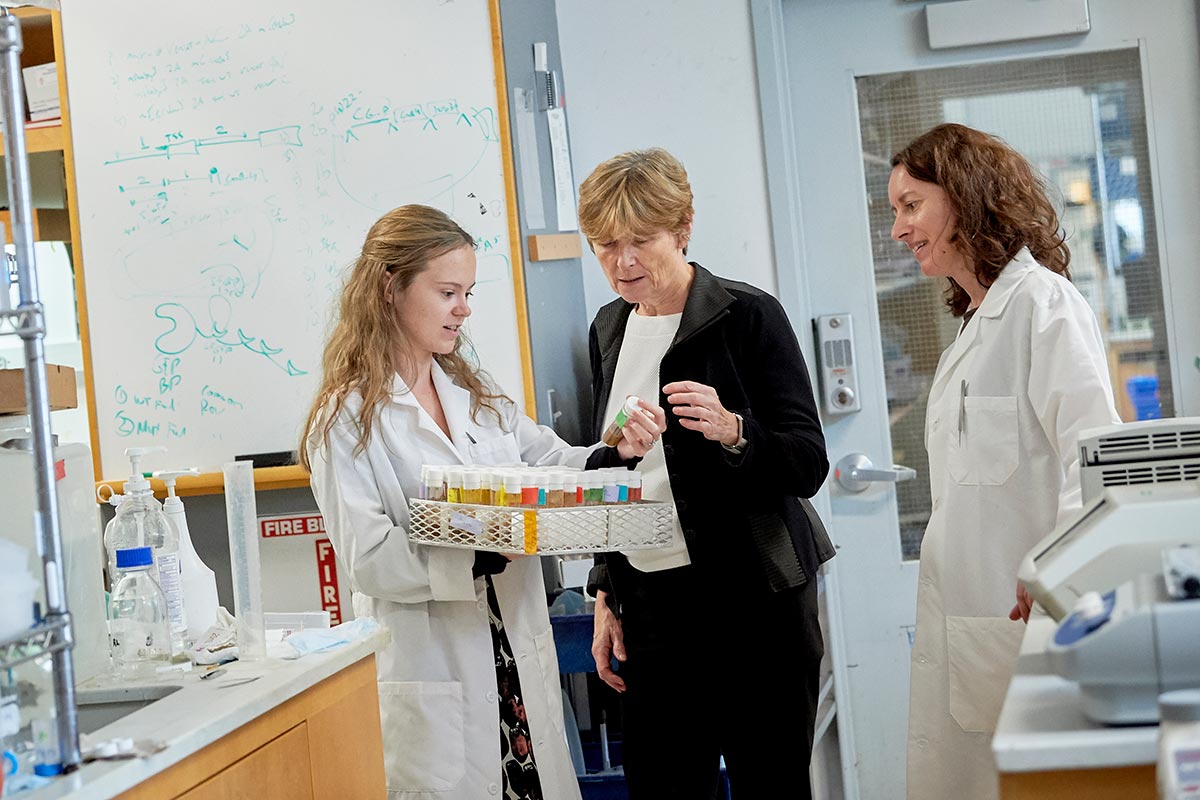 Lehmann has been actively involved in science education and in the governance of several societies including the Society for Developmental Biology and the American Society for Cell Biology. Her contributions to research and leadership in developmental genetics and cell biology have been widely recognized. She was an investigator with the Howard Hughes Medical Institute for 30 years (1990–2020). She was elected to the American Academy of Arts and Sciences in 1998, the National Academy of Sciences in 2005, and is a member of the European Molecular Biology Organization (2012).
Awards and Accomplishments
Porter Award, The American Society for Cell Biology (2018)
Lifetime Achievement Award, German Society for Developmental Biology (2017)
Member, European Molecular Biology Organization (2012)
Edwin Grant Conklin Medal, Society for Developmental Biology (2011)
Member, National Academy of Sciences (2005)
President, Society of Developmental Biology (2002–03)
Fellow, American Academy of Arts and Sciences (1998)
David and Lucille Packard Fellowship (1989)
Otto-Hahn Medal, the Max Planck Society (1985)
Jury Members
2021 Vilcek Prize in Biomedical Science
Angelika Amon
Former Kathleen and Curtis Marble Professor of Cancer Research, Massachusetts Institute of Technology (1967 - 2020)
Titia de Lange
Leon Hess Professor, The Rockefeller University
Lily Jan
Professor of Physiology and Biochemistry, University of California San Francisco
Dan R. Littman
Helen L. and Martin S. Kimmel Professor of Molecular Immunology, NYU Langone Health
Joan Massagué
Director, Sloan Kettering Institute, Memorial Sloan Kettering Cancer Center
Ruslan Medzhitov
Sterling Professor of Immunobiology, Yale School of Medicine
Alexander Rudensky
Chair, Immunology Program, Memorial Sloan Kettering Cancer Center
Huda Zoghbi
Professor, Baylor College of Medicine
You may also be interested in
Molecular and cellular biologist Ruth Lehmann receives the Vilcek Prize in Biomedical Science for her research and leadership in the field.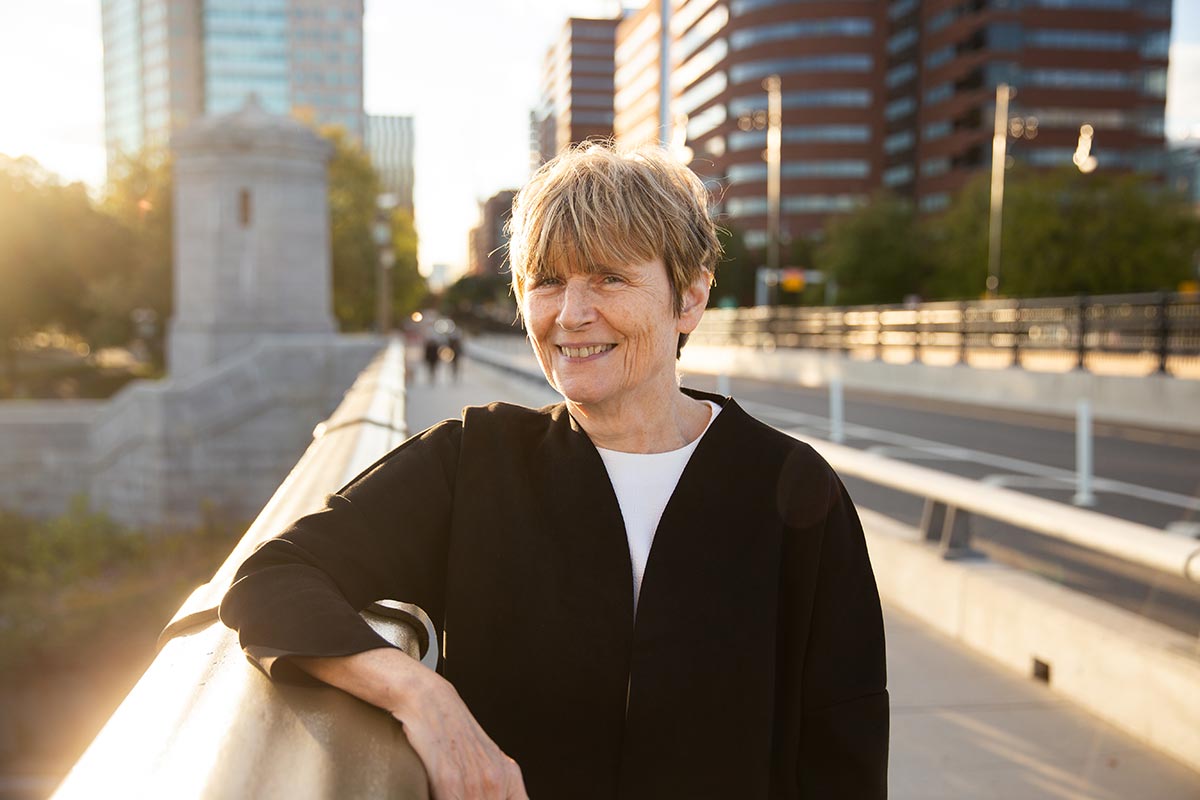 Developmental cell biologist Ruth Lehmann receives the honor for her ground-breaking work on reproductive cells.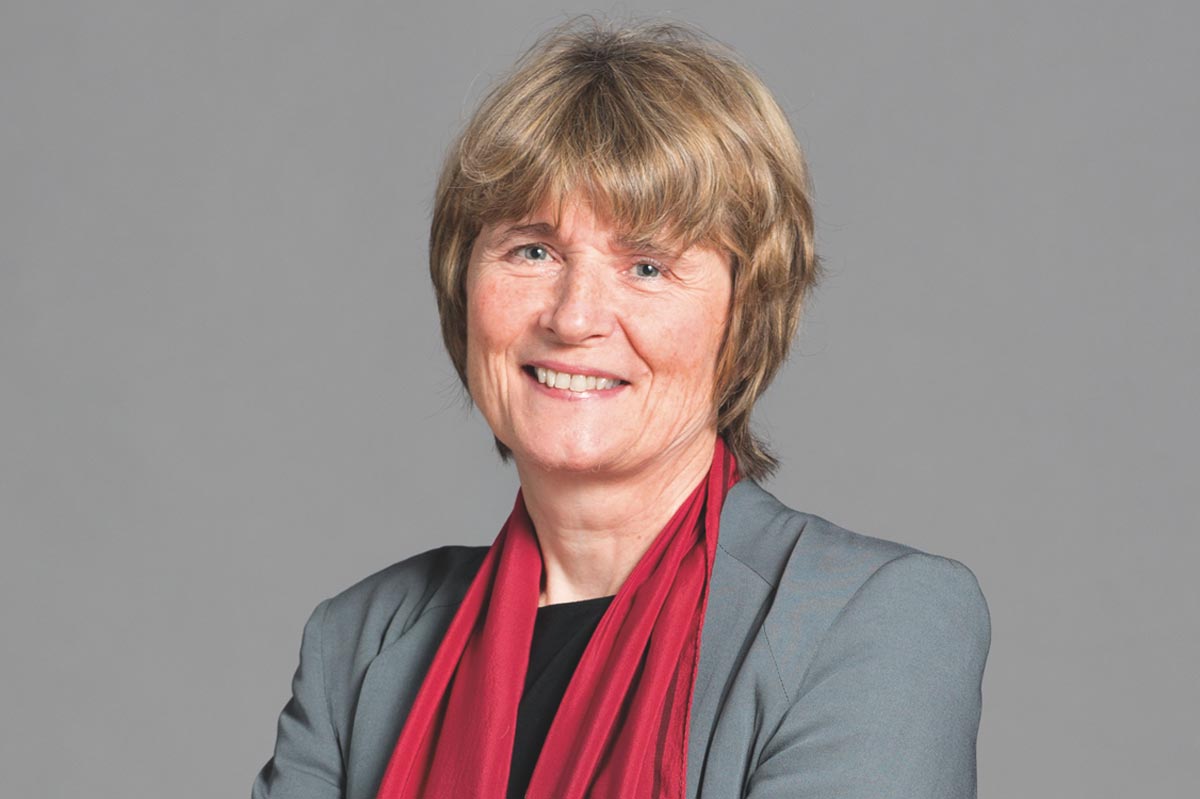 The 2021 Vilcek Foundation Prizes celebrate the outstanding career achievements of immigrant leaders in filmmaking, biomedical science, and public service.