The Vilcek Prizes are awarded annually to immigrants who have made lasting contributions to American society.
Two prizes: one in biomedical science and one in a rotating category of the arts and humanities
$100,000 cash award and a trophy
In 2022, the Vilcek Prizes are awarded in biomedical science and dance. Previous categories include music, architecture, dance, music, design, fashion, theatre, visual arts, culinary arts, and literature.
Selection Process
The foundation appoints nominators, experts in their fields, and asks them to submit the names of potential award winners to two juries: one composed of medical researchers, and the other, experts in the cultural discipline under consideration for the current year. Each jury selects one award winner and submits its recommendation to the Vilcek Foundation's Board of Directors for final approval.
Vilcek Prizewinners receive a $100,000 cash award and a trophy, uniquely designed for each winner by Stefan Sagmeister. The foundation presents the Vilcek Prizes in an awards ceremony each spring in New York City.
The Vilcek Foundation regrets that, due to staffing limitations, it cannot respond to unsolicited nominations.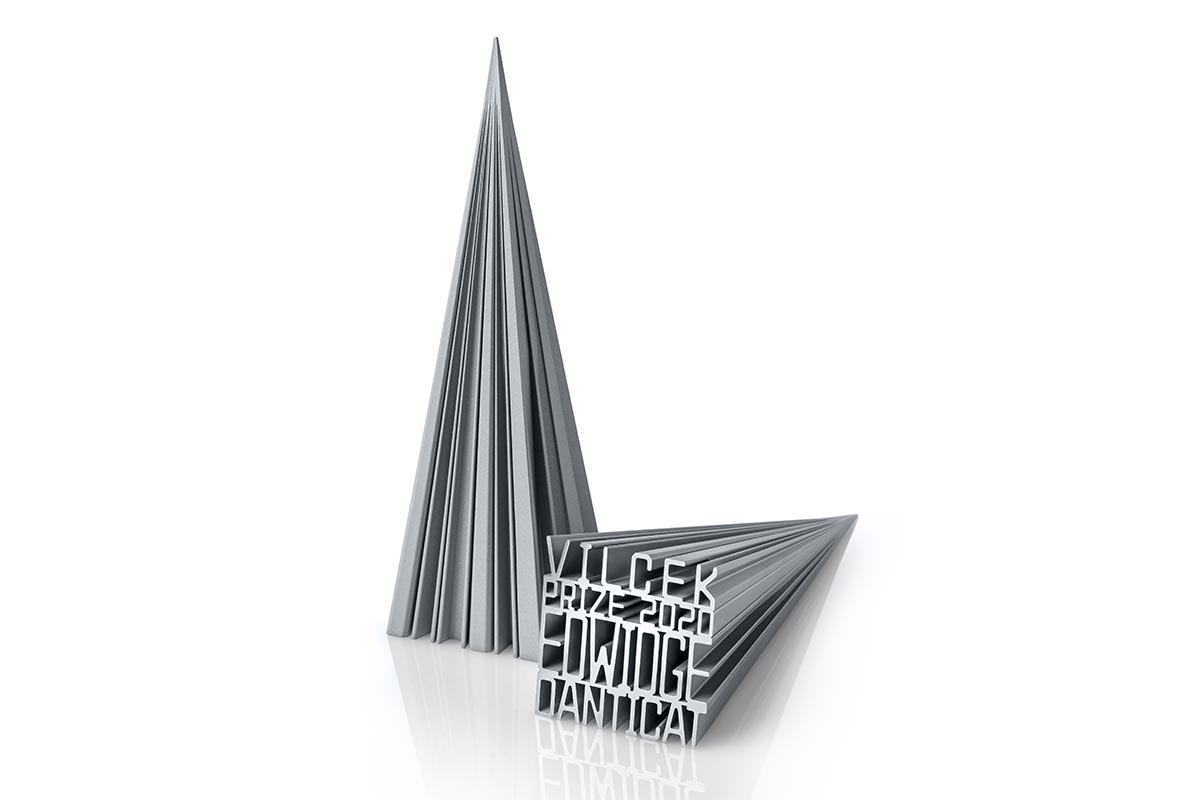 Previous Vilcek Prizewinners