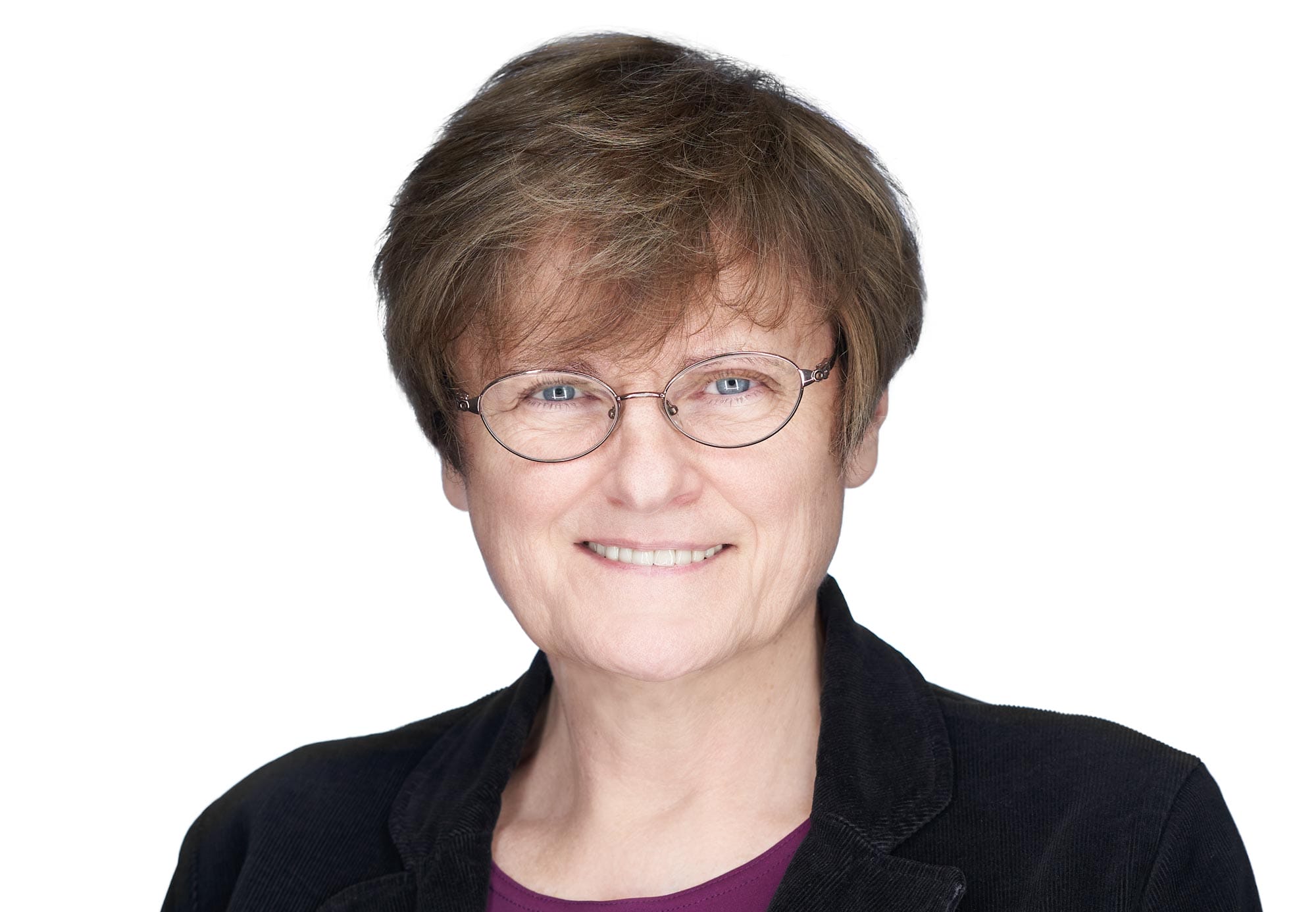 Dr. Katalin Karikó's approach to research embodies the idea espoused by Thomas Edison: "Genius is one percent inspiration and ninety-nine percent perspiration." Since 1990, Karikó has pushed the boundaries of possibility for the development of messenger RNA (mRNA) therapeutics. Her persistence paid off: Karikó's discoveries led to the development of safe and effective mRNA vaccines—including those now being deployed in the global fight against the COVID-19 pandemic.
Born in Szolnok, Hungary, Karikó began her career in postdoctoral research at the Biological Research Centre of the Hungarian Academy of Sciences in Szeged. In 1985, she received a postdoctoral research fellowship at Temple University, and her family made the decision to immigrate to the United States.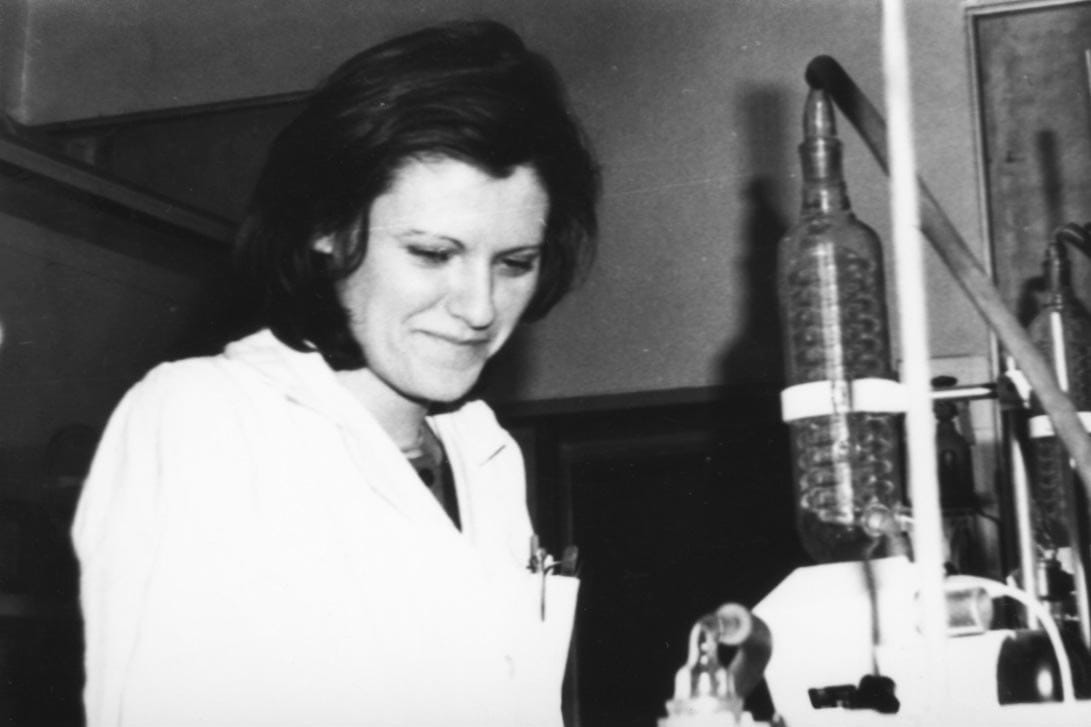 Karikó received a research assistant professorship at the University of Pennsylvania in 1989. Working with Dr. Elliot Barnathan, early experiments proved that scientists could introduce mRNA into cells to compel the production of the encoded human proteins. Karikó was confident that if scientists could engineer mRNA encoding therapeutic proteins and introduce those into the human body, they could treat many diseases. There were two stumbling blocks: The injection of synthetic mRNA into a host system triggered inflammatory immune response, and funders were hesitant to provide resources for the work.
In 2005, working with immunologist Dr. Drew Weissman, Karikó discovered that modified nucleosides in mRNA rendered it non-inflammatory, safe for medical use. The research caught the attention of biotechnology companies Moderna and BioNTech. In 2013, Karikó went to work for BioNTech, while continuing her research at the University of Pennsylvania.
When the genetic sequence of SARS-CoV-2 was published by Chinese scientists in January 2020, biotechnologists recognized that the coronavirus' distinctive spike protein made it a perfect target for mRNA vaccine technologies. Within hours—using the tools built on three decades of Karikó's research—BioNTech designed the first mRNA vaccine to combat COVID-19.
Awards and Accomplishments
Member, American Academy of Arts and Sciences (2021)
Council of Human Dignity Award, Hungary (2021)
Great Immigrants, Great Americans, Carnegie Corporation (2021)
Building the Foundation Award, Research!America Advocacy Awards (2021)
Princess of Asturias Award, Spain (2021)
Semmelweis Prize, Hungary (2021)
Széchenyi Prize, Hungary (2021)
Wilhelm Exner Medal, Austrian Trade Association (2021)
Reichstein medal, Swiss Academy of Pharmaceutical Sciences (2021)
Louisa Gross Horwitz Prize, Columbia University (2021)
Member, Academia Europaea, Biochemistry & Molecular Biology (2020)
Lewis S. Rosenstiel Award, Brandeis University (2020)
Member, NIH National Heart, Lung, and Blood Institute