Jeanne T. Paz was raised in Tbilisi, Georgia, in the early 1980s. She took inspiration from her physicist parents, accompanying them on visits to a mountaintop observatory and playing with computers in the lab. But her childhood was far from idyllic, unfolding in surroundings where sectarian violence was distressingly common. At the age of 10, her family immigrated to Israel; the Persian Gulf War soon broke out, with Paz witnessing the war's terrifying toll and facing the ever-present threat of attacks. "As a child, I spent quite some time wearing gas masks," she says.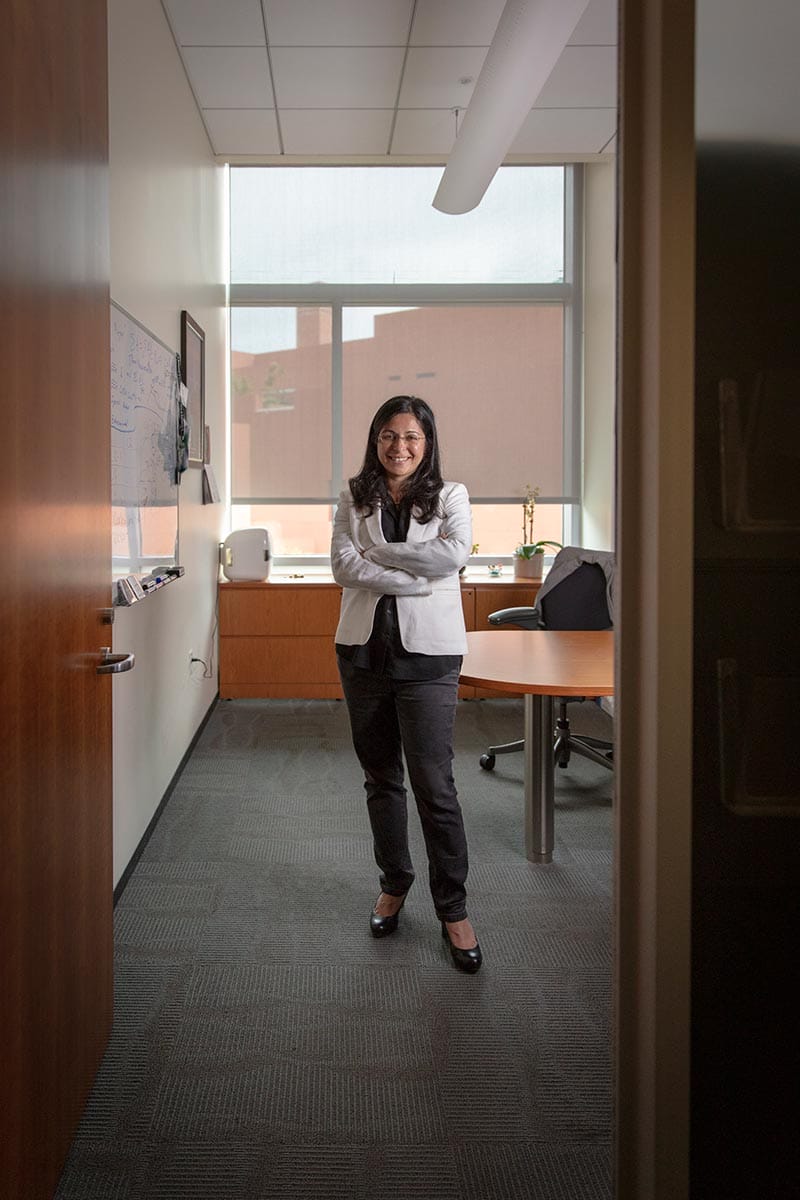 In the early 1990s, she returned to Georgia to live with her grandmother, where a civil war raged. "There was not enough money, and for several months, we ate nothing but potatoes. So I grew to love potatoes," she says. Impelled by the plight of the war's casualties, Paz resolved to study medicine, a decision that eventually led her to study science: medicine's bedrock and her real passion.
Paz's research into the brain mechanisms behind epileptic seizures earned her widespread recognition amongst her peers, and she took a postdoctoral position at Stanford, where she was a pioneering researcher in optogenetics: a field in which light is used to control genetically engineered brain cells in living animals.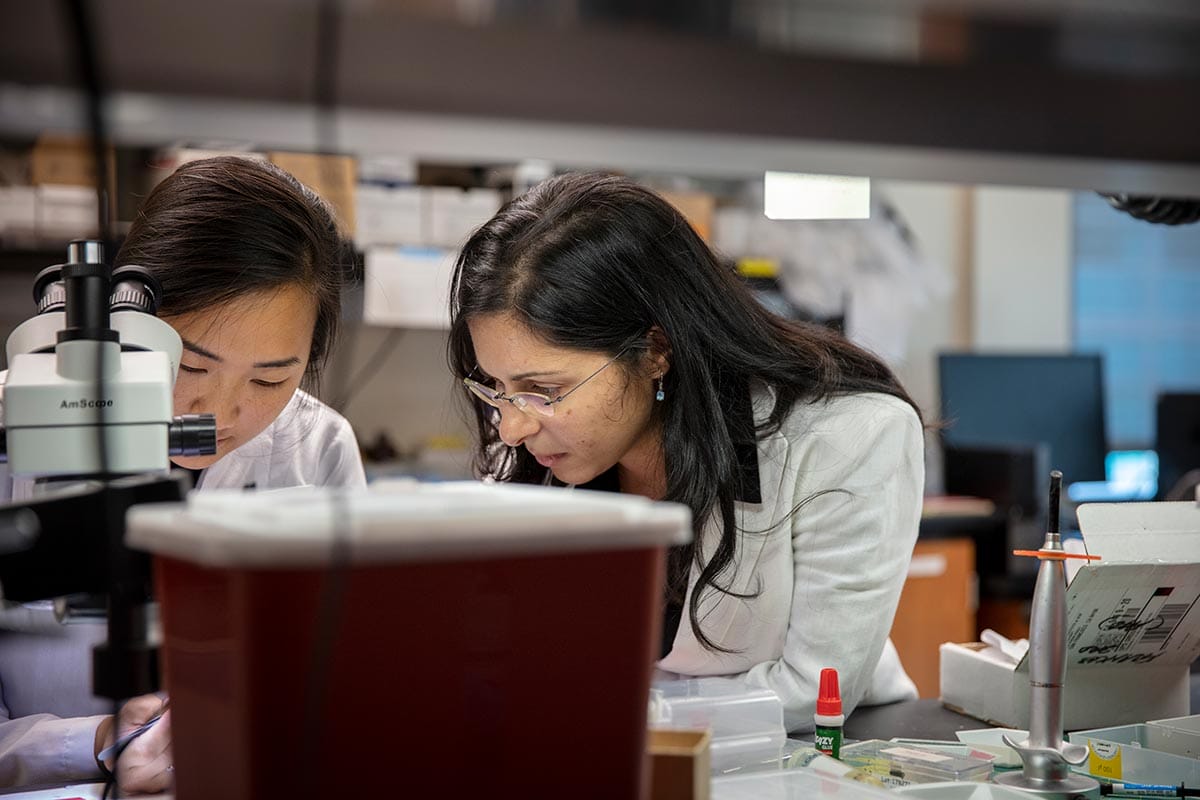 Her optogenetic research has been published in Nature Neuroscience, and forms the potential basis for predicting and arresting seizures, with implications for treating brain disorders such as dementia as well. Though optogenetics is far from ready for use in humans, Paz's work showcases its power in pinpointing brain regions implicated in disease.
Paz's contributions led to an assistant professorship at the University of California–San Francisco in 2014 and a joint appointment at the Gladstone Institute of Neurological Disease. Over the next decade, Paz hopes to develop therapeutic approaches for intractable epilepsy.
Awards and Accomplishments
Top Reviewer, Nature Publishing Group (2016-2018)
CURE Featured Speaker, Citizens United for Research in Epilepsy (2018)
Michael Prize, Michael Foundation (2015)
Challenge Award, Citizens United for Research in Epilepsy (2013)
K99/R00 Career Development Award, NIH/NINDS (2012)
Jury Members
2019 Vilcek Prize for Creative Promise in Biomedical Science
Heran Darwin
Professor of Microbiology, New York University School of Medicine
Laurie Dempsey
Senior Editor, Nature Immunology, Nature Publishing Group
Yibin Kang
Warner-Lambert Parke-Davis Professor of Molecular Biology, Princeton University
Harmit S. Malik
Principal Investigator, Fred Hutchinson Cancer Research Center
Peter Palese
Horace W. Goldsmith Professor and Chair of Microbiology, Professor of Medicine, Icahn School of Medicine at Mount Sinai
Leslie Vosshall
Robin Chemers Neustein Professor, The Rockefeller University
Jedd Wolchok
Lloyd J. Old Chair for Clinical Investigation, Memorial Sloan Kettering Cancer Center