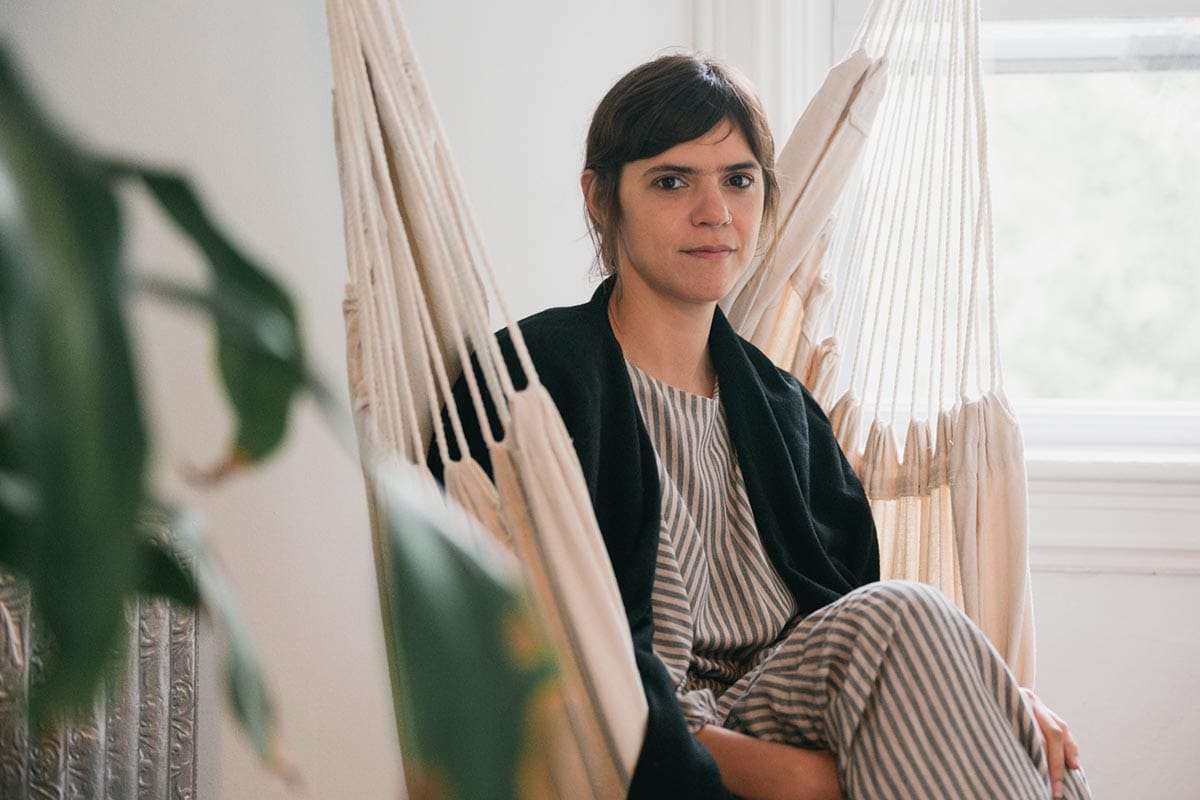 Valeria Luiselli's first book was an attempt at reclaiming her mother tongue. When she returned to Mexico City, where she was born, at 19, a lifetime away from home had calcified her Spanish. Luiselli had grown up abroad, including in South Korea and South Africa, and studied mainly in English at international schools. She wrote in Spanish to reclaim the language.
Luiselli majored in philosophy at the National Autonomous University of Mexico and started writing more seriously in college. She obtained obtained a PhD from Columbia University.
Her debut, Papeles falsos, translated in English as Sidewalks, was an essay collection that spanned Venice, Mexico City, and New York. Luiselli's second was a novel, Los ingrávidos, or Faces in the Crowd, and it also straddled international lines, taking place in Mexico City and New York.
Lost Children Archive, her first novel written in English, reimagines the American road trip novel by combining it with the tale of a marriage in decline. Underlying their trip is the narrator's increasing concern concern for the unaccompanied minor migration crisis. "I wonder, always, about the way that younger generations will retell the story of these dark times," she said about what inspired the book. "So at the heart of the book is a question about how we tell stories, intergenerationally, and how they form the foundational myths by which a society lives."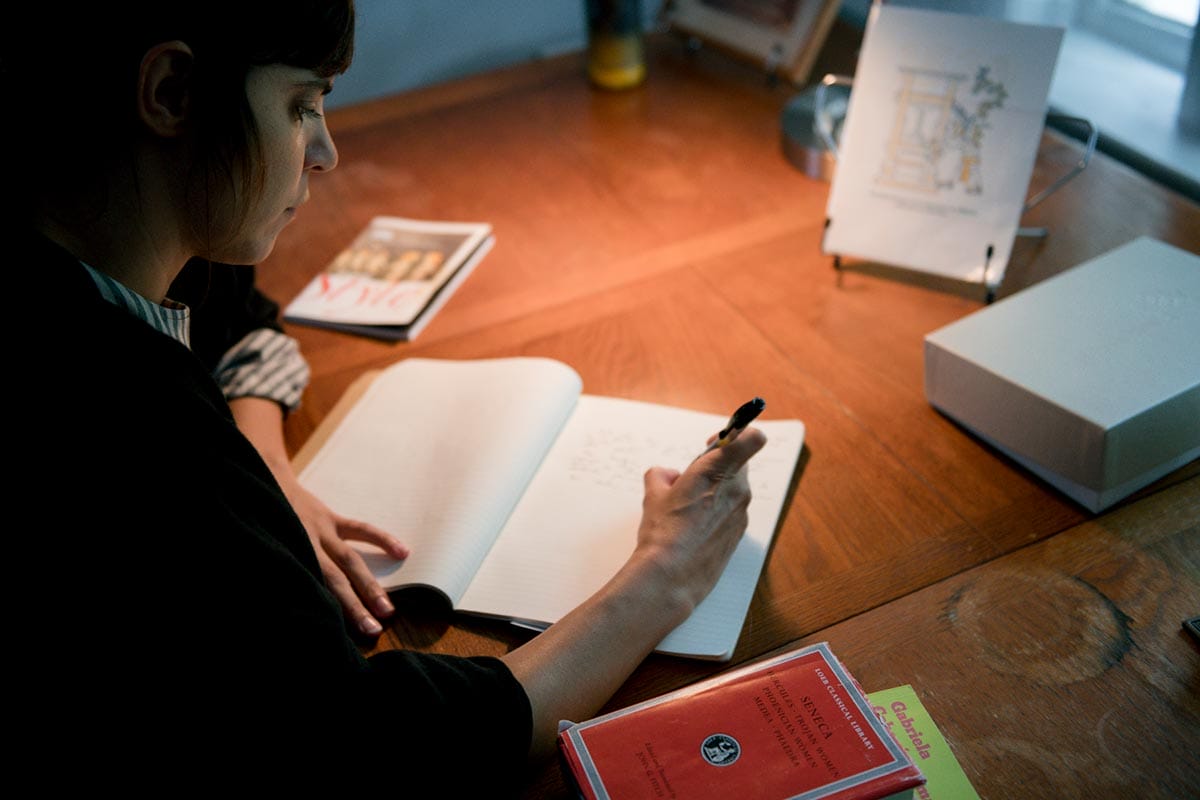 Luiselli has written five books total and devotes much of her time to activism: She and her niece teach creative writing to detained youth at a migrant center in upstate New York.
This year Luiselli won a MacArthur grant, and she is a writer in residence at Bard College. She is fascinated by sound, and is still thinking about how the work she does with refugees and detained migrants will translate to her work. For now, she is collecting materials, picking up fragments of the world.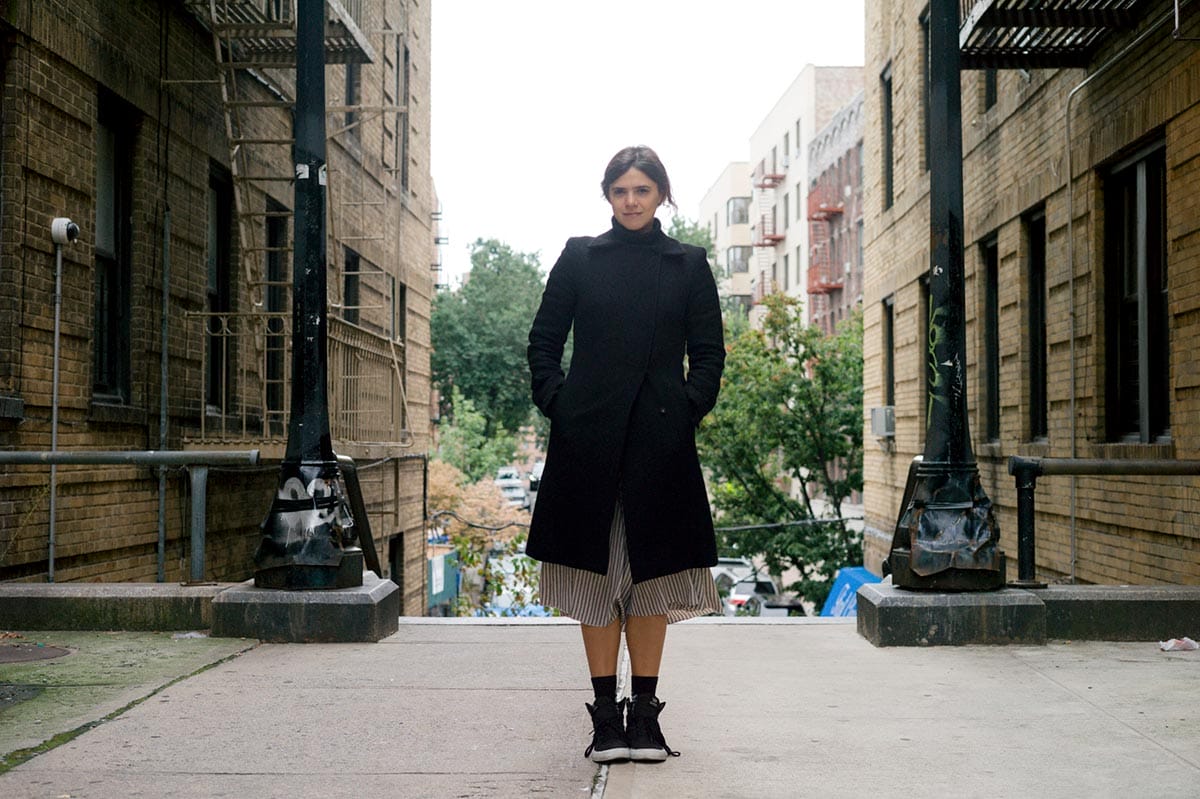 Awards and Accomplishments
Lost Children Archive (2019)
Nominated for Women's Prize in Fiction (forthcoming)
Tell Me How It Ends (2017)
Winner of the American Book Award
Finalist in "Criticism," National Book Critics Circle Award
Finalist in "Non-fiction," Kirkus Prize
Lawrence S Stessin Prize, Hofstra University
Virginia Commonwealth University, Freshman Read of 2018
Pittsburgh Arts & Lectures book (2019)
Seattle Arts & Lectures book (2019)
The Story of My Teeth (2015)
Los Angeles Times Award for Best Book in Fiction
Montreal Blue Metropolis / Azul Prize for Best Fiction.
Finalist in "Fiction," National Book Critics Circle Award
Selected as one of the best books of the year by the New York Times, NPR, The Guardian, Publisher's Weekly, Kirkus Reviews, BuzzFeed, Huffington Post, and the San Francisco Chronicle, among others.
Faces in the Crowd (2014)
Los Angeles Times Art Seidenbaum Award for First Fiction
National Book Foundation "5 Under 35" Award
Finalist in "Fiction," Best Translated Book Award
American Booksellers Association Best Debut Fiction
Sidewalks (2014)
Selected as one of the 10 best books of the year, New York magazine
Jury Members
2020 Vilcek Prize for Creative Promise in Literature
Jennifer Acker
Founder and Editor-in-Chief, The Common
Raluca Albu
Online Literature Editor, BOMB Magazine, Senior Nonfiction Editor, Guernica
Brigid Hughes
Editor, A Public Space
Dinaw Mengestu
Professor and Director, Written Arts Program, Bard College
Rob Spillman
Editor and Cofounder, Tin House