Over a career spanning more than three decades, Dan Littman, a professor of molecular immunology at New York University's Skirball Institute for Biomolecular Medicine, has uncovered crucial steps in the pathogenesis of HIV and unveiled the interactions between the immune system and the human body's resident microbes.
Littman was born in Bucharest, Romania, in the 1960s, to educated parents who decided to escape the oppressive Stalinist rule; they immigrated to the United States when he was 11 years old. As a child, he was enthralled by the workings of mechanical devices, and he resolved to become an aerospace engineer.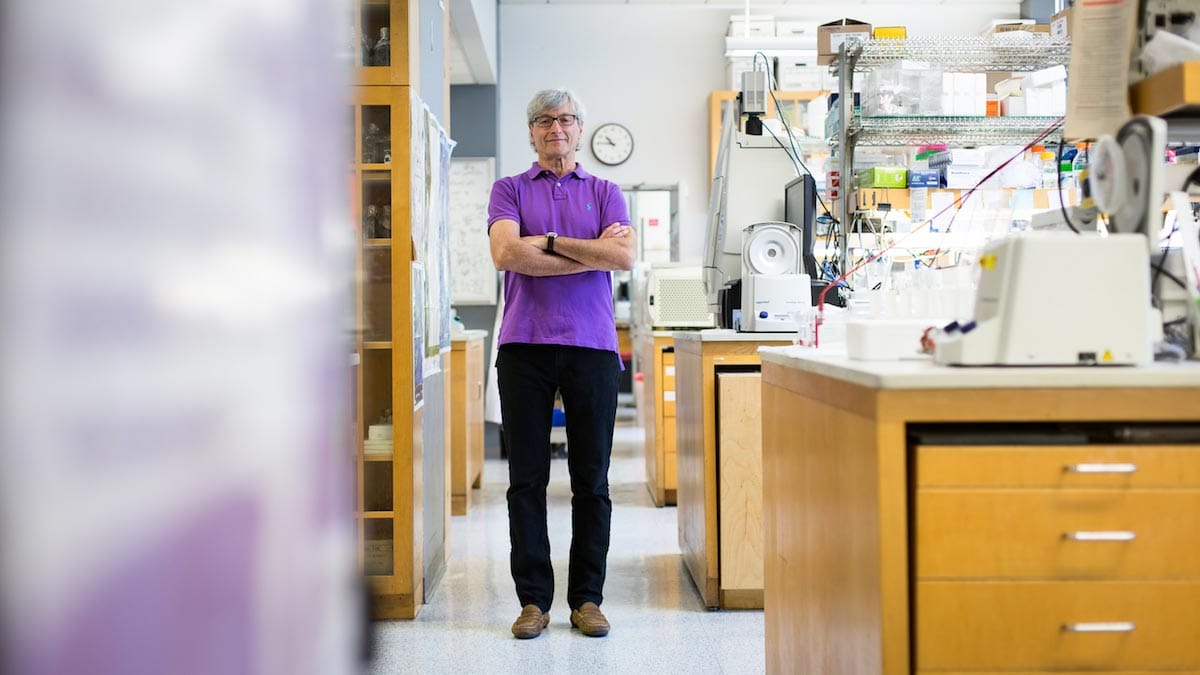 After high school, Littman enrolled at Princeton University to pursue his passion. But he was soon enticed by molecular biology, and dropped engineering to focus on biology, joining the lab of cell biologist Marc Kirschner.
He went on to pursue an MD/PhD at the Washington University School of Medicine in St. Louis, setting his sights on the mechanics of the immune system. He built a towering edifice of scientific knowledge that has helped tease apart the genetic basis of immune responses and paved the way for the treatment of HIV and autoimmune diseases. Littman's findings also helped discover the rare but natural genetic variations that render some people resistant to HIV.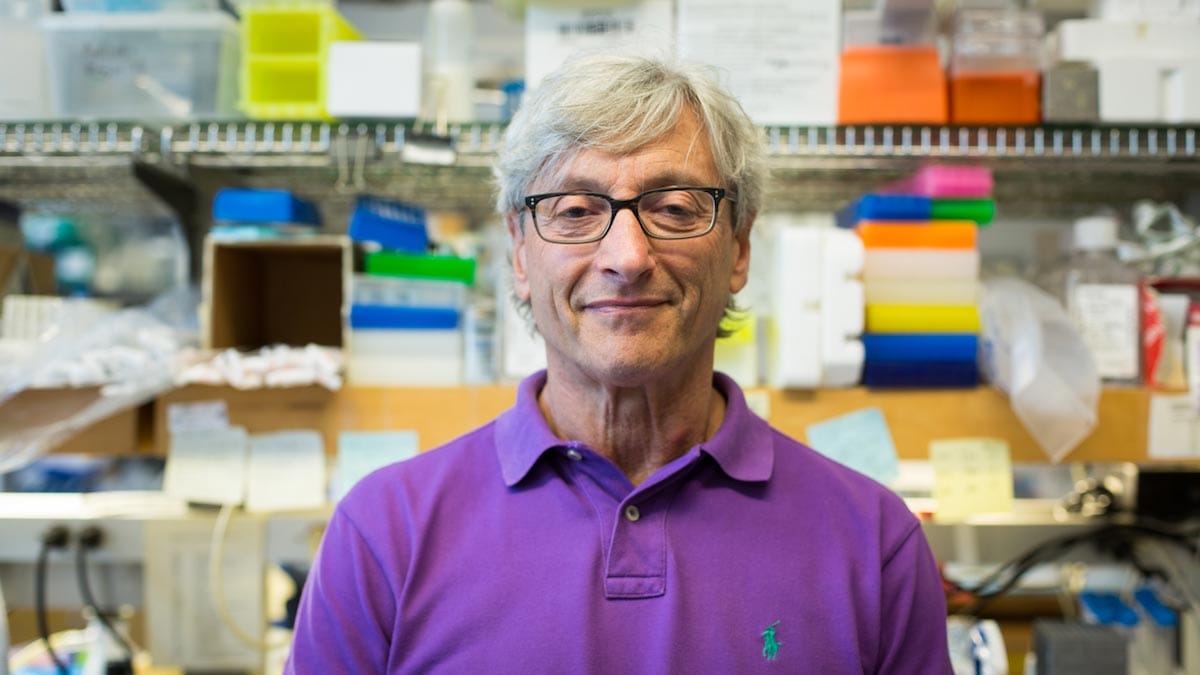 In 1985, Littman accepted an assistant professorship in immunology at the University of California, San Francisco, where he probed the genetic basis of the immune system's exquisite specificity. In 1995, he returned to New York City to accept a professorship in molecular immunology. More recently, Littman and his collaborators discovered that altering the human gut microbiome might lead to ways to curb and counter inflammatory and autoimmune diseases.
Littman attributes his success to the scientific environment in the United States, where basic researchers are cosseted and unbridled exploration is fostered.
Awards and Accomplishments
William B. Coley Award (2016)
New York City Mayor's Prize for Excellence in Science and Technology
Invitrogen Meritorious Career Award of the American Association of Immunologists
Searle Scholar Award
Alexander Berg Prize in Microbiology and Immunology
Jury Members
2016 Vilcek Prize in Biomedical Science
Titia de Lange
Leon Hess Professor of Cell Biology, The Rockefeller University
Joan Massagué
Director, Memorial Sloan Kettering Cancer Center
Ruslan Medzhitov
David W. Wallace Professor of Immunology, Yale School of Medicine
Peter Walter
Professor of Biochemistry and Biophysics, University of California, San Francisco
Huda Y. Zoghbi
Professor of Molecular and Human Genetics, Baylor College of Medicine