Cognitive neuroscientist Biyu J. He uses empirical tools to study a question that has fascinated philosophers and scientists for centuries: What gives rise to human cognition and subjective experience?
"Conscious experience is the root of who we are, and the only thing that we are absolutely certain of," she says. "I'd like to solve the mystery of how the brain gives rise to subjective experiences. It's a very ripe question to be tackled and teased apart with all the modern neuroscientific tools we have, and I think we are making good progress."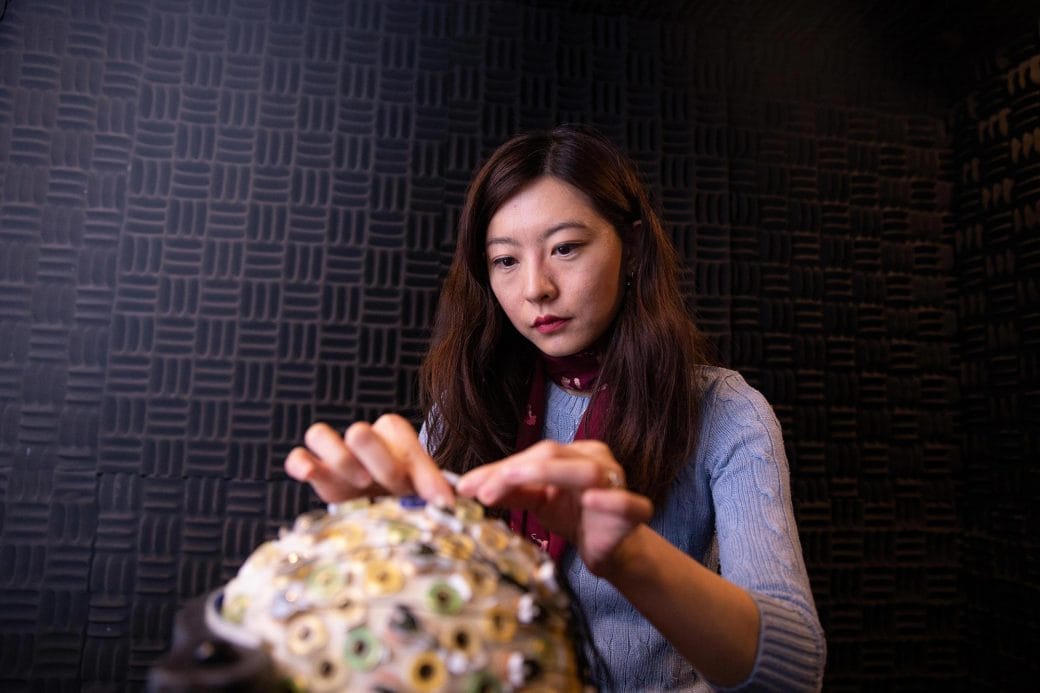 He (rhymes with "the") is the principal investigator at the Perception and Brain Dynamics Laboratory at New York University, where her research focuses on the neurobiological bases for cognition and subjective experience.
The implications of this work are myriad, such as providing better understanding of how brain activity gives rise to human experience, and supporting scientists' understanding of the neurological bases for phenomena including hallucinations or sensory misperception.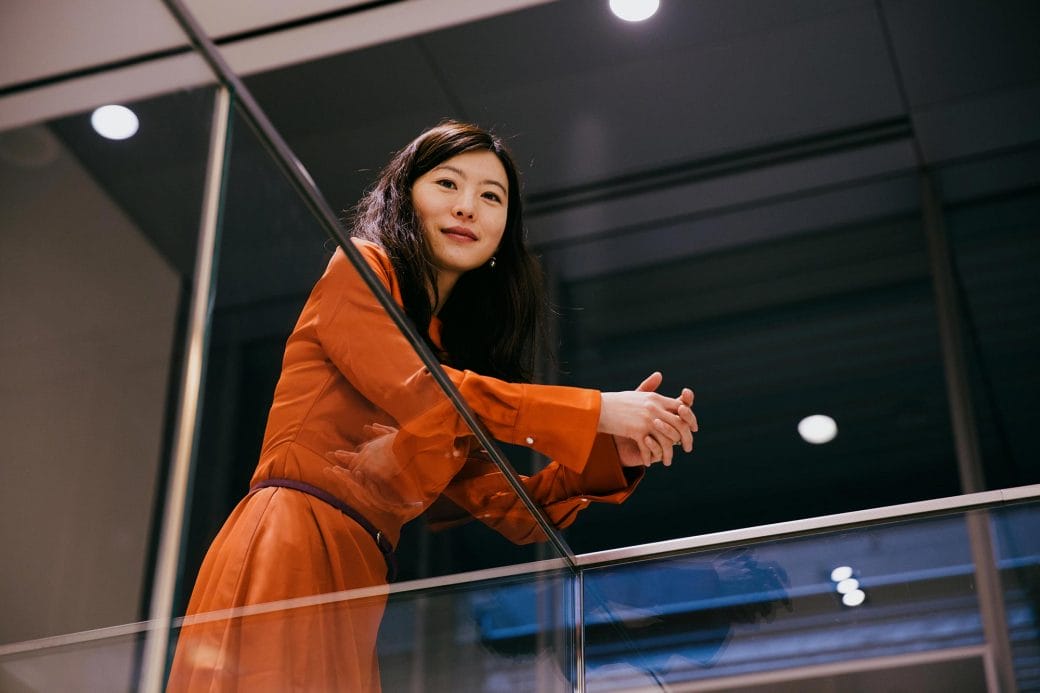 Sensory input and subjective perception
Previous understandings of consciousness relied on the idea that the brain is like a computer, where sensory input is processed to provide the individual with an understanding of the world around them. He's work has challenged this paradigm by demonstrating how each individual's perception is shaped by their past experiences. She describes how experiences, memories, and moment-to-moment brain activity fluctuations have an impact on how an individual may perceive and understand current sensory input.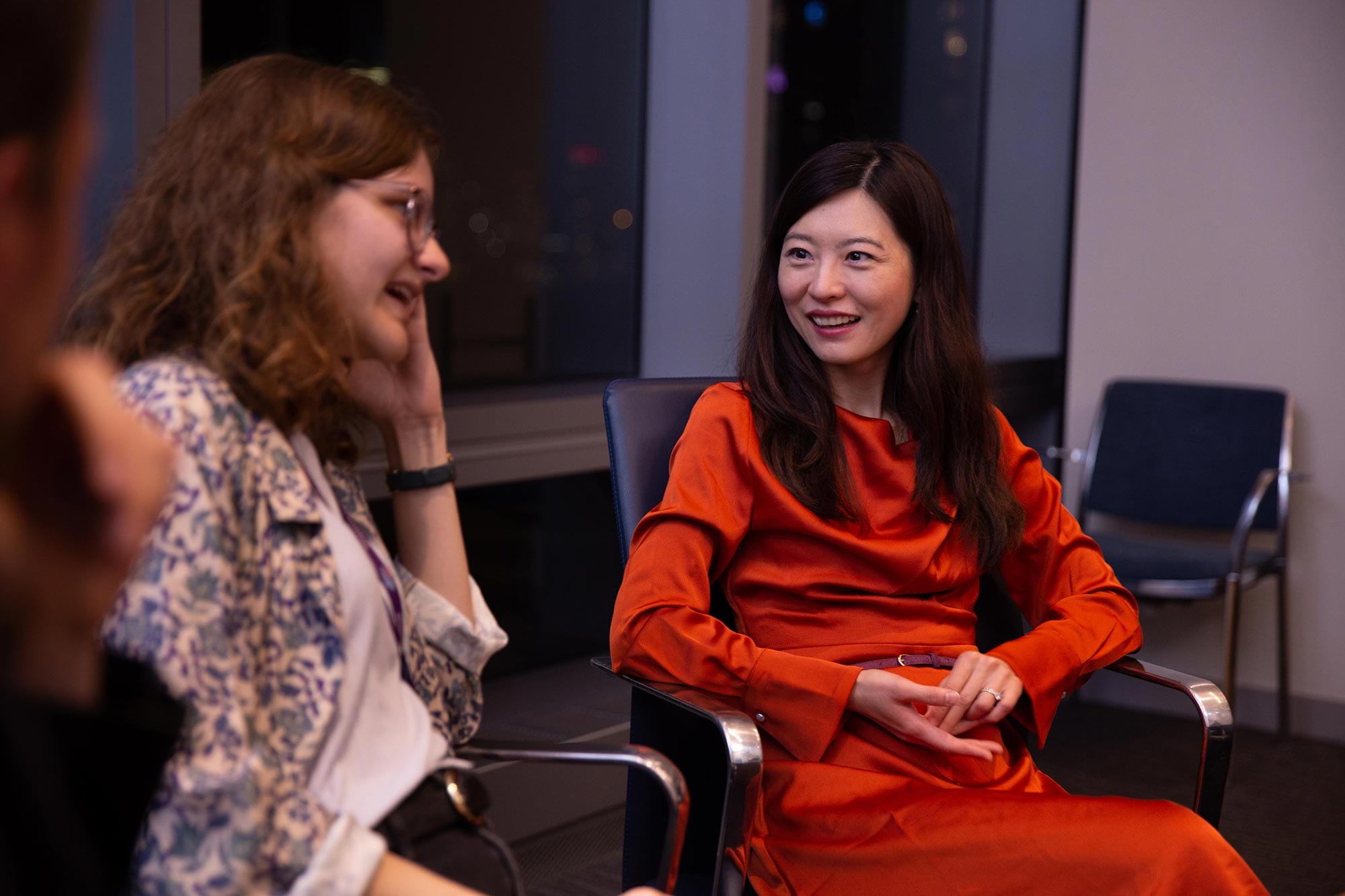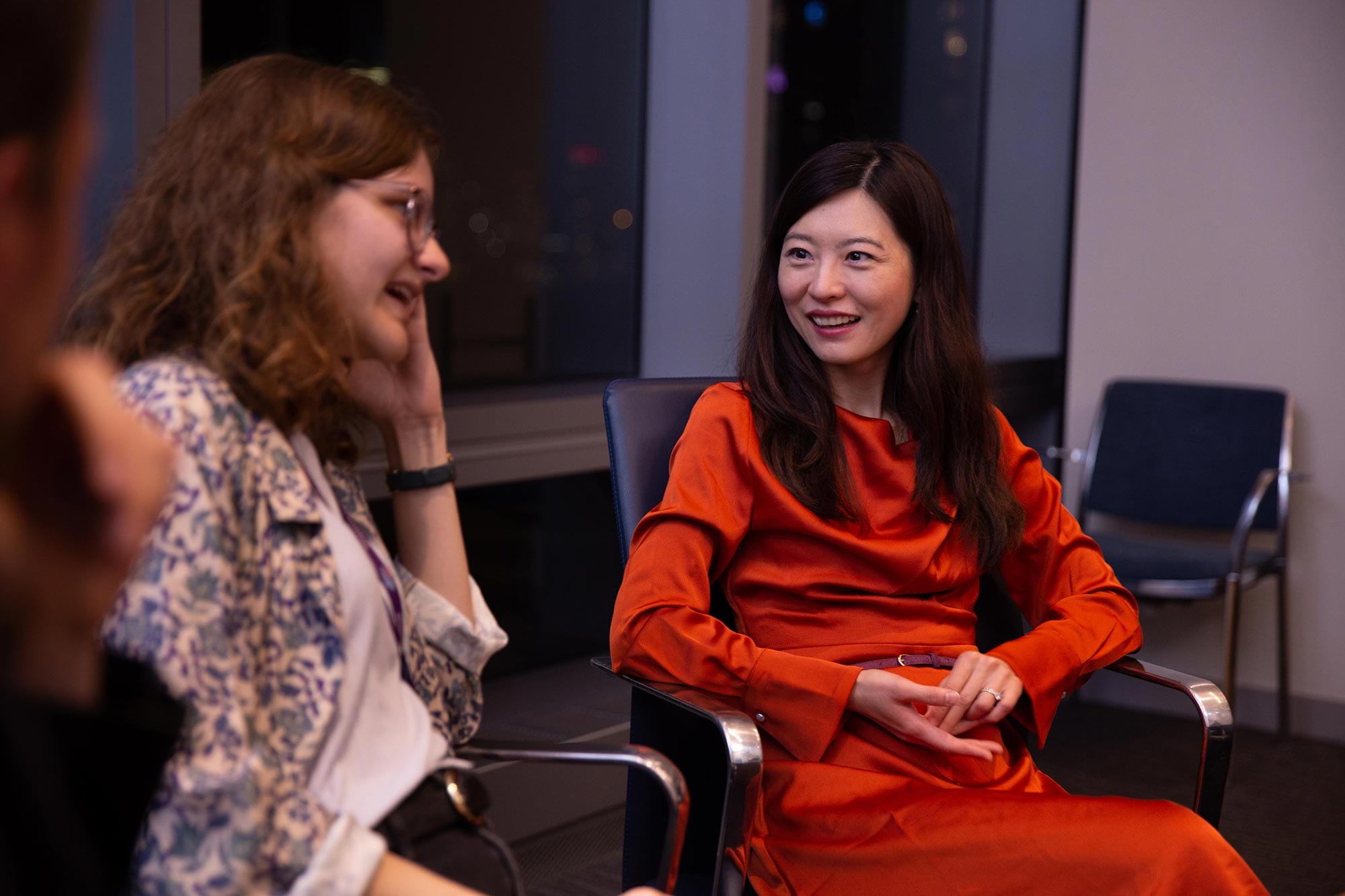 "Your past experiences are encoded in synaptic connectivity between neurons in the brain, and have a tremendous impact on conscious perception," she says. "It's not only that synaptic connectivity patterns encode memories about your past experiences; they influence your perception."
A core part of He's work, too, seeks to better understand how an individual's current neurological and psychiatric state may influence their perception. In her laboratory, He develops multimodal experiments using psychophysics, fMRI, and EEG to understand these factors. By closely observing and examining raw data, she is better able to develop a nuanced understanding of the way that the human brain supports conscious perception and subjective experiences, and how these processes may go awry in neuropsychiatric diseases.
Perspective, diversity, and creativity
As He receives a Vilcek Prize for Creative Promise in Biomedical Science for her work, she reflects on her experiences. "It means so much to be recognized by this award," she says. "Having people from different backgrounds brings different perspectives and diversity to science, which helps to build more creative and multidimensional solutions and ways to explore hypotheses."