From humble beginnings in the former Soviet Union, Alexander Rudensky counts among the world's foremost immunologists — for his discoveries on the molecular architecture of regulatory T cells, which play a key role in autoimmune disorders, inflammatory disease, and cancer.
Rudensky was born in Moscow in the late 1950s, and was drawn to science in part, he says, because it was "less influenced by propaganda and politics than other fields."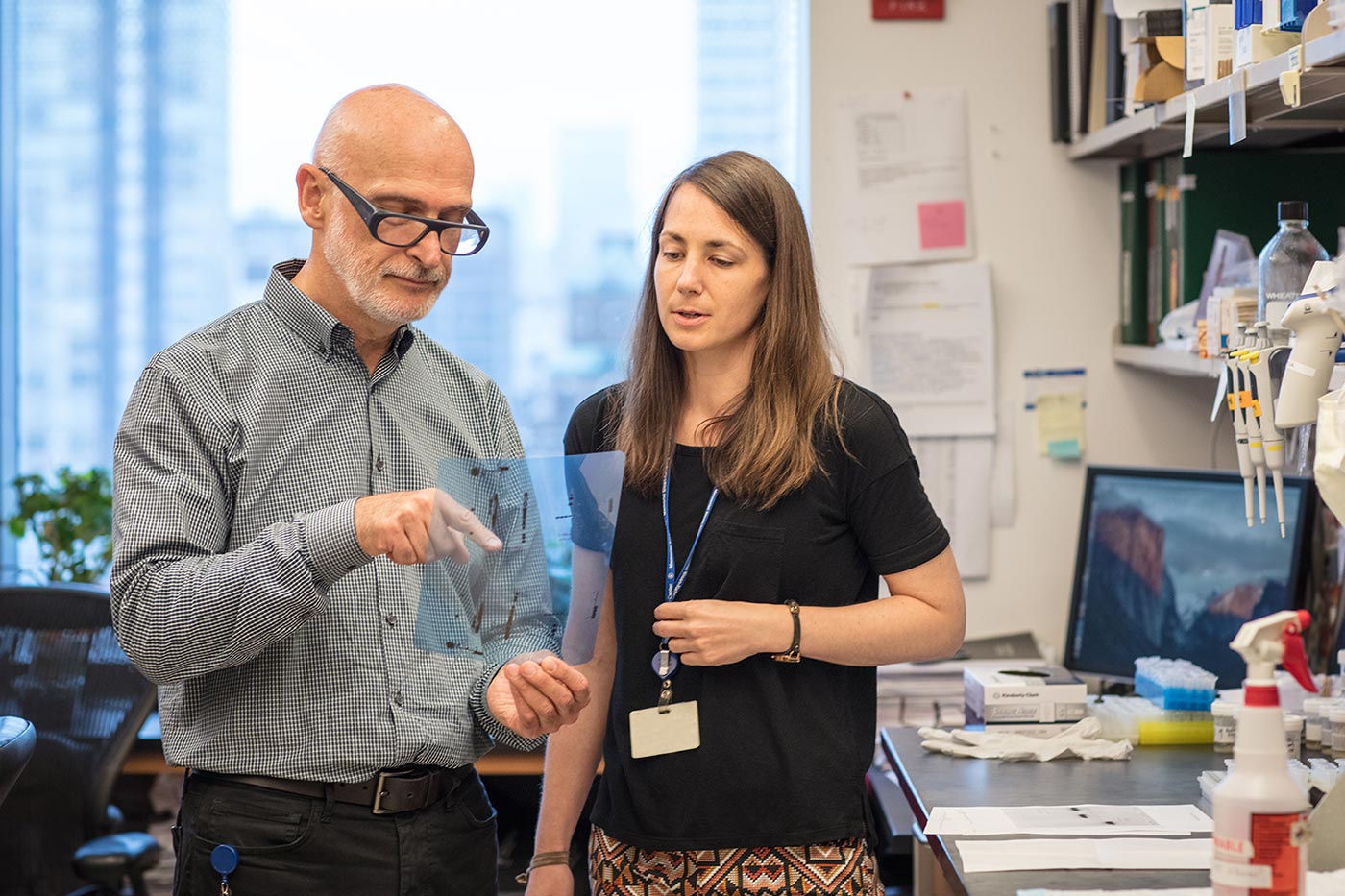 At Moscow's Second Medical School, he pursued biochemistry and studied the interplay between the immune system's main actors: T cells and B cells. Rudensky did immunological postdoctoral work at Yale and accepted a professorship at the University of Washington, where his focus turned to the molecular underpinnings of T cell development.
Rudensky became particularly interested in regulatory T cells, or Tregs, thought to play a role in suppressing unwanted immune responses. The molecular identity and role of Tregs had puzzled researchers for decades, but Rudensky and his team helped solve it by discovering that the gene switch FOXP3 controls their formation.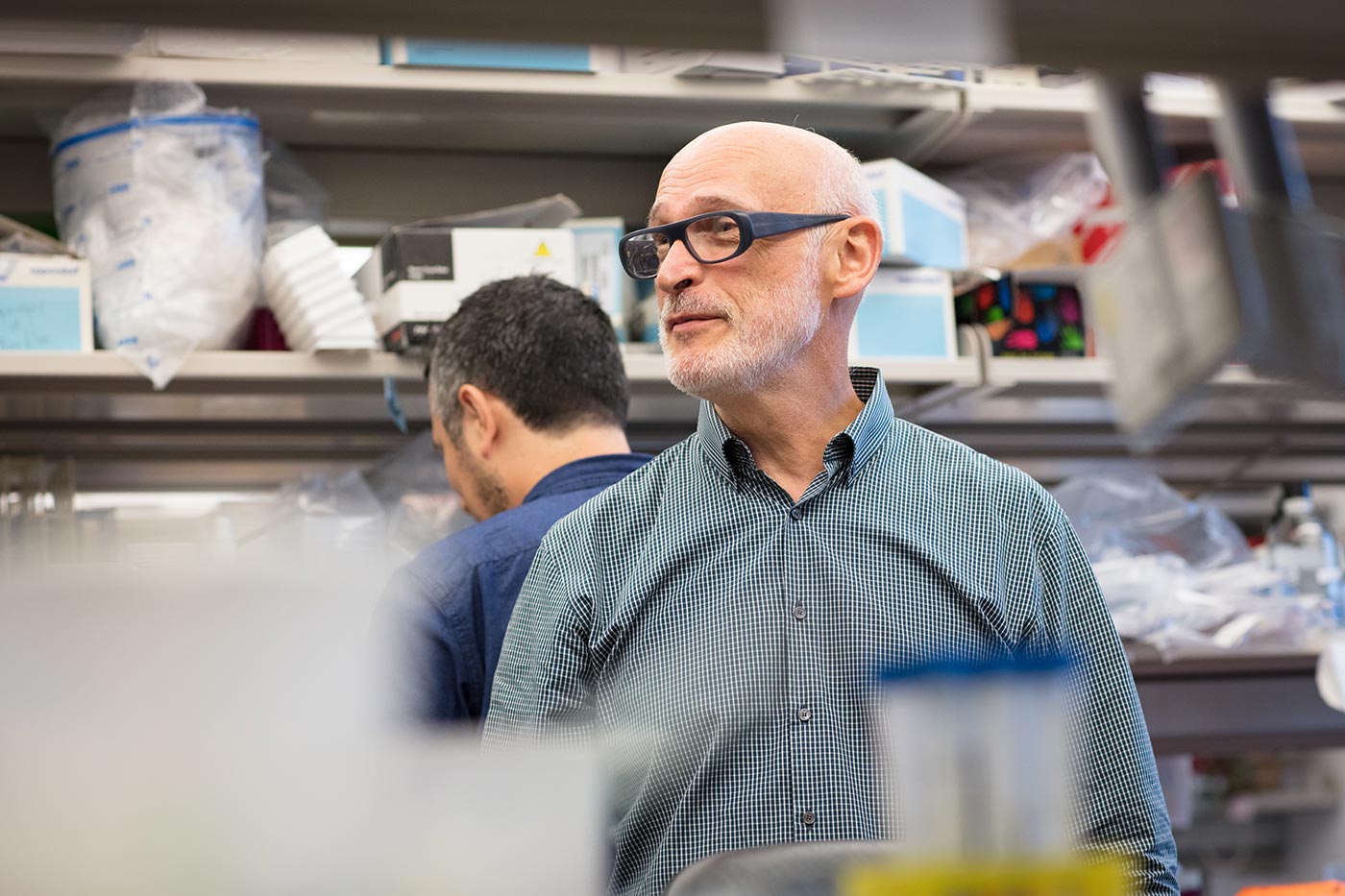 Much of Rudensky's career unfolded at Memorial Sloan-Kettering in New York City. Notably, he found that placental mammals form cohort of "peripheral" Tregs, and that during pregnancy, these Tregs prevent the maternal immune system from attacking the fetus, effectively linking peripheral Treg deficiency to miscarriages. Rudensky also discovered that fatty acids in the gut boost the formation of peripheral Tregs, which in turn help ward off inflammatory gut disorders, and that Tregs secrete a signaling molecule that mediates tissue repair and maintenance, establishing a central role for them in inflammation and allergies.
More recently, Rudensky and his colleagues have explored how Tregs influence cancer progression. Clinical trials involving Tregs in transplantation and autoimmune diseases are underway, and the coming years are poised to bring promising leads for cancer treatment.
Awards and Accomplishments
Crafoord Prize in Polyarthritis (2017)
Member of the American Academy of Arts and Sciences (2015)
William B. Coley Award (2015)
Fellow of the National Academy of Sciences (2012)
You may also be interested in
"We showed how the cell cycle is interconnected," Angelika says, "and how one cell cycle phase sets up the next one."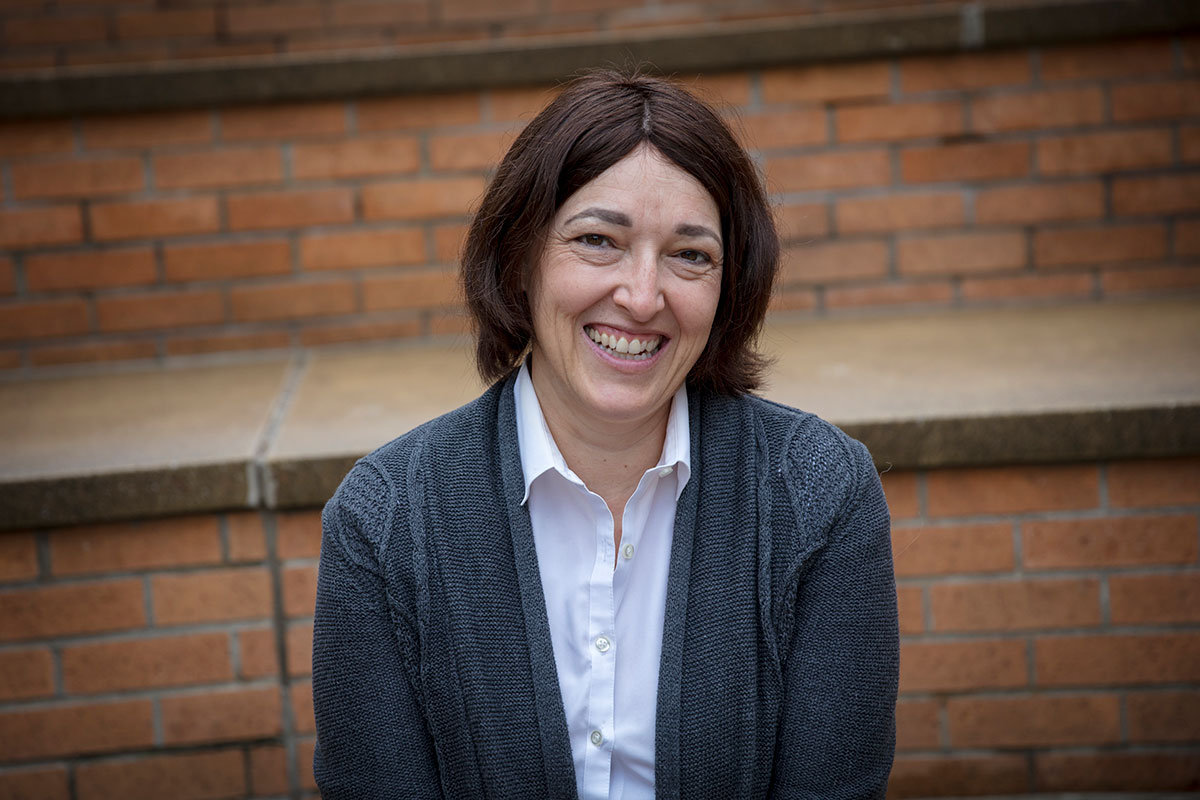 Martin Jonikas was born in Paris to parents of Polish origin. He grew up enamored with machines and flight. While pursuing an undergraduate degree in aerospace engineering from MIT, a required course in molecular biology awakened in him a true passion for the mechanics of living organisms.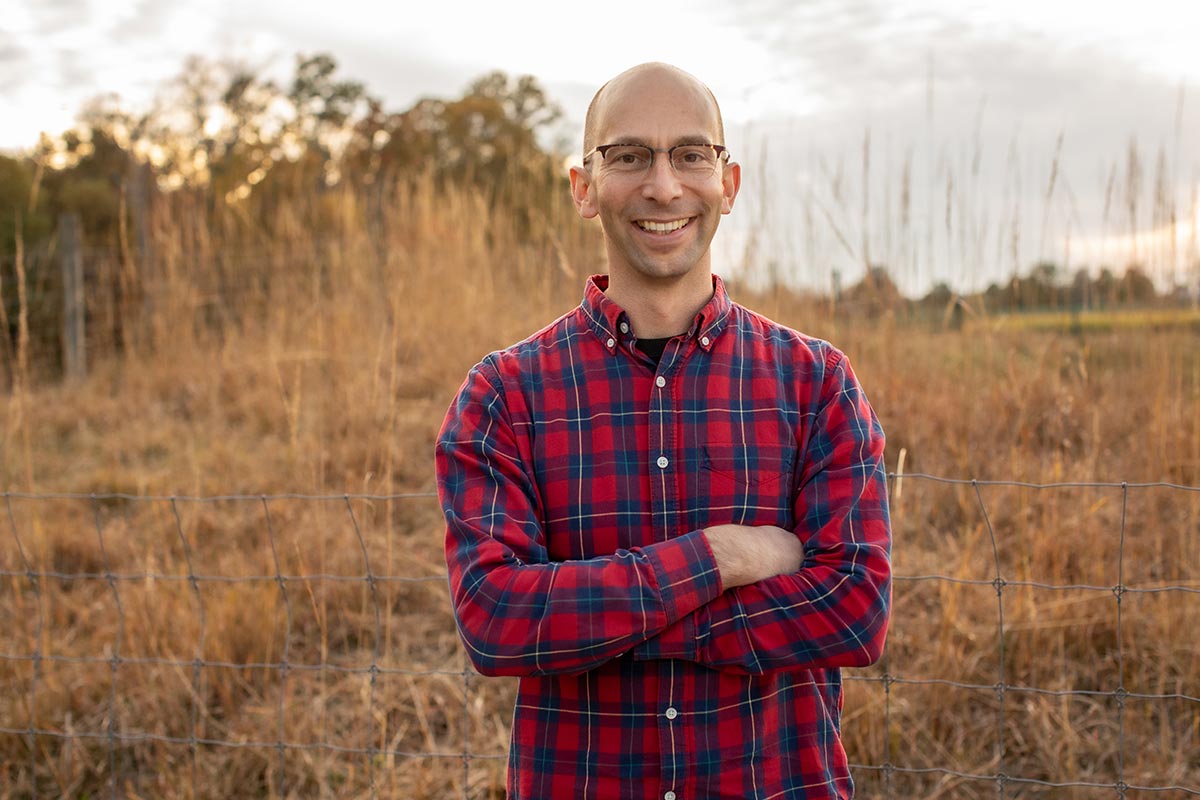 An inquisitive researcher and mentor, Dr. K. Heran Darwin's work and life demonstrate her belief that scientists have a responsibility to engage in work that can be applied for the betterment of humanity.