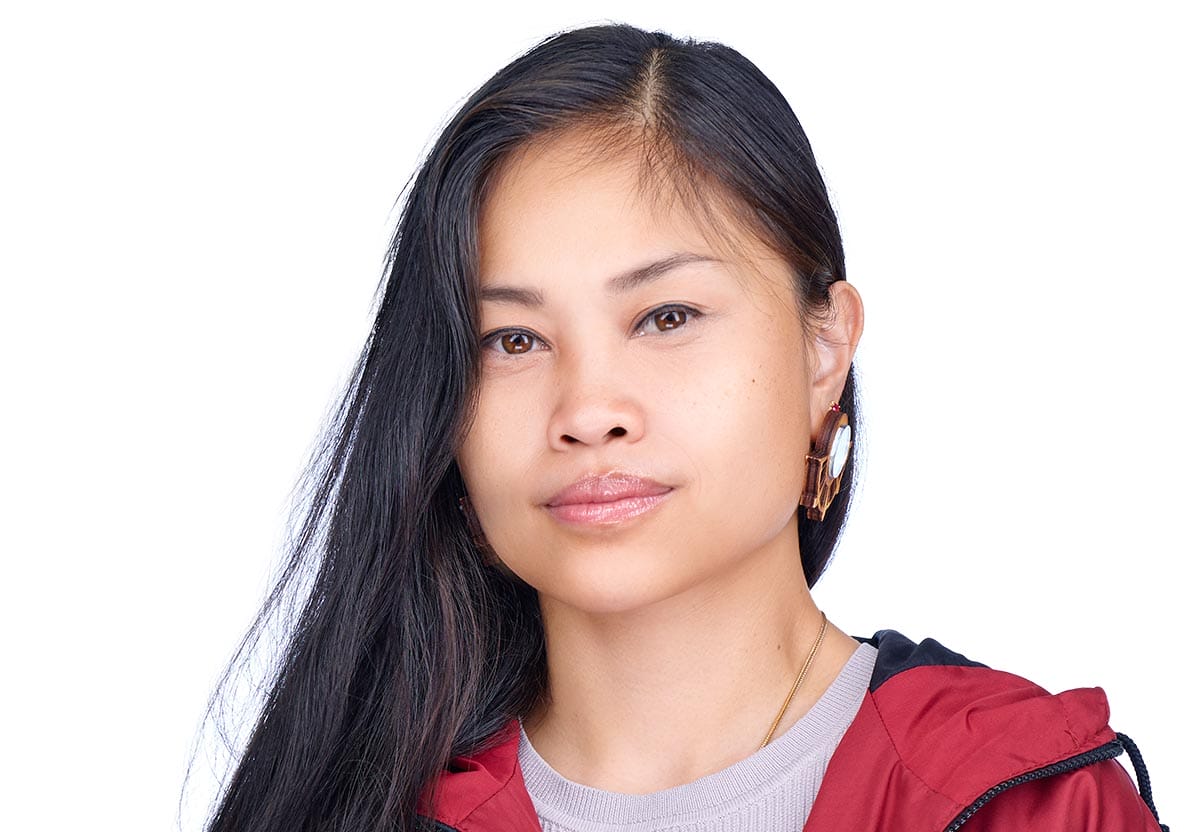 Born in Tacloban City in the Philippines, some of Ruby Ibarra's earliest memories include seeing her family members sing, play guitar, and perform at local festivals. At the age of 5, Ibarra and her family immigrated to the United States, arriving at San Francisco International Airport in 1991. She describes that moment as a turning point in her young life, and a basis for her identity as an activist, artist, and musician.
Ibarra receives the Vilcek Prize for Creative Promise in Music for her personal and evocative hip-hop and spoken word performances that center her experiences as a Filipina American woman, and as an immigrant growing up in the San Francisco Bay Area, and for her powerful lyrics that address colonialism, immigration, colorism, and misogyny.
As an adolescent, Ibarra was transfixed by hip-hop, drawn in by the percussive nature of the artists' vocals and the poetry of their lyrics. "This is a genre and a platform for the people who feel voiceless in society. Being an immigrant, I gravitated towards that," says Ibarra. "Here was this soundtrack where these artists were able to encapsulate things similar to what I was experiencing in terms of trying to find a place for themselves in society."
Ibarra released her mixtape, Lost in Translation, in 2012. The mixtape garnered airplay across major networks, including Eminem's Sirius XM Radio channel. In 2017, she released her debut album, CIRCA91. The album's hit single, "Us," struck a chord with Filipino and Pacific Islander audiences with its compelling hook, "Island women rise, walang makakatigil"—Tagalog for "nothing can stop."
In 2018 Ibarra cofounded the Pinays Rising Scholarship program with Allyson Tintiangco-Cubales. Inspired by Ibarra's song "Us," the program provides scholarships of $500 to empower Filipina and Filipinx youth pursuing higher education. Since its establishment, Pinays Rising has awarded more than 30 scholarships each year to young students and activists.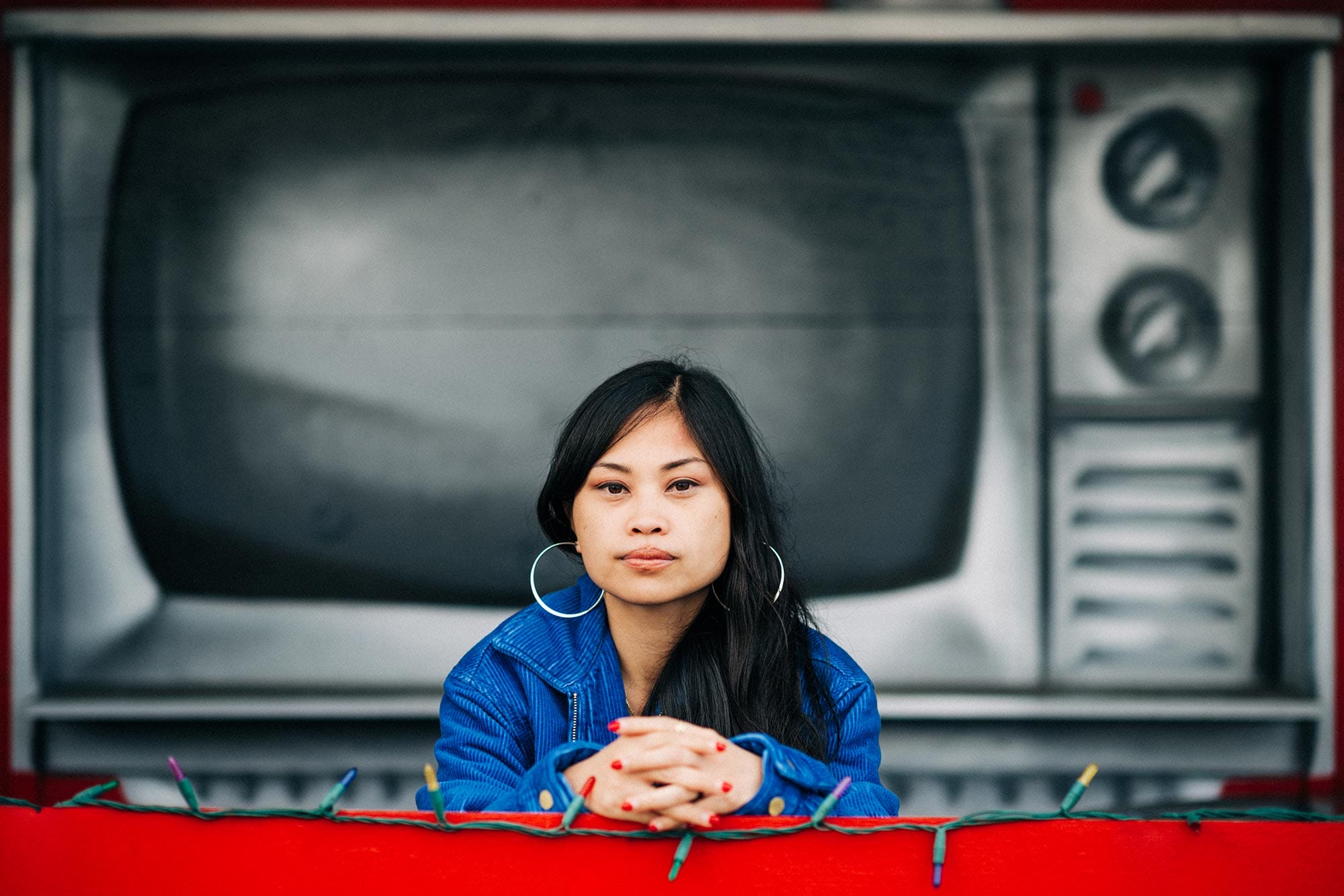 Awards and Accomplishments
San Francisco Immigrants Rights Commission Youth Leadership Award (2021)