As a youth, Ruby Ibarra loved to read and write, and found solace in expressing herself through language. Poetry was her first calling, and when she heard hip-hop music she was drawn to the genre's combination of rhythm, lyricism, and syncopation to tell personal stories. She recalls feeling deeply connected to music of the Golden Era of hip-hop, and the way the genre was a forum for the personal and political experiences of historically disenfranchised groups in the United States.
At the age of 5, Ibarra immigrated with her family from Tacloban City, in the Philippines, to the United States, arriving in San Francisco. She recalls her awe at riding over the Golden Gate Bridge with her family, and the culture shock of new language, foods, and experiences. "That is really the pivotal moment that changed the course of my life forever. In those moments I didn't really have an understanding of who I was and how I fit in this country, so hip-hop really saved my life."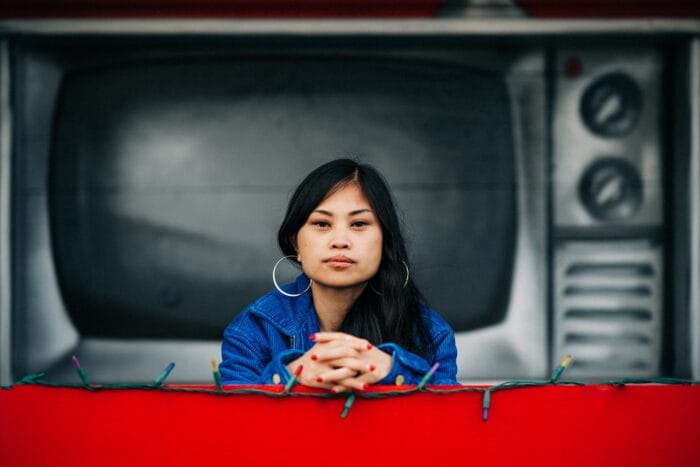 Language as a form of survival
Ibarra bought a dynamic microphone when she was in high school and began experimenting with making her own recordings on her home computer. In college, she performed at open mic events, and joined the University of California, Davis's, spoken-word collective, SickSpits. She began incorporating Tagalog into her raps and performances, a practice that she continued on her 2012 mixtape and is central to her 2017 album, Circa91. "Language is a form of survival for a lot of immigrant families," she says. "I don't owe it to anyone to provide a translation—the same way as when I came here to America with my family, we were expected to know, understand, and learn English immediately."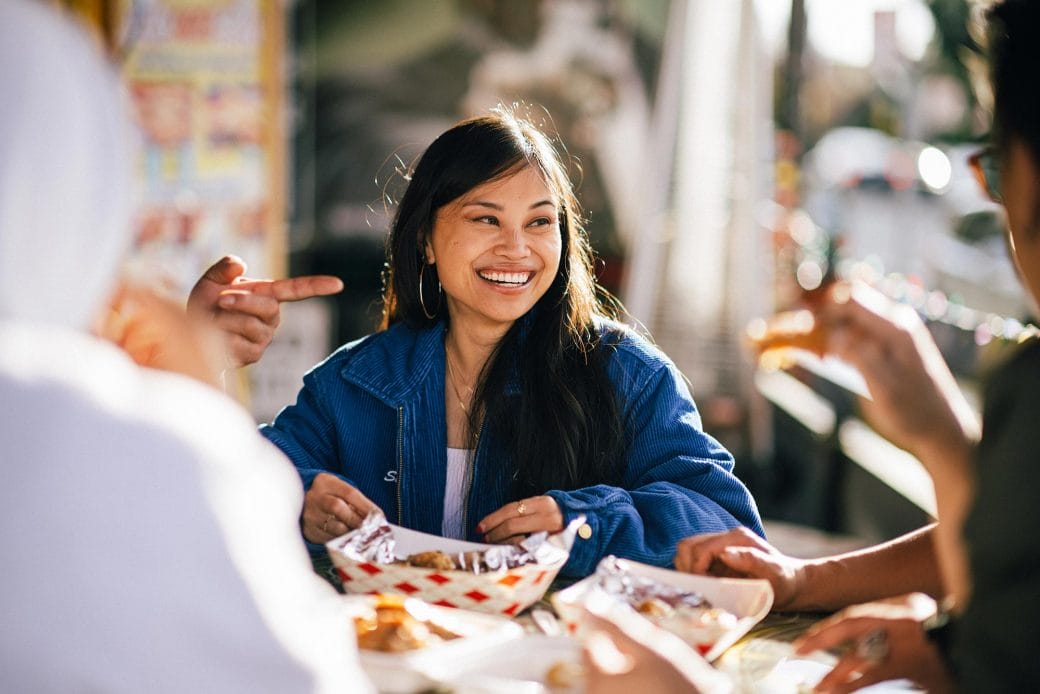 Hip-hop: An American genre of music
Hip-hop originated in the 1970s, growing out of traditions of blues, jazz, funk, and rhythm and blues music in Black communities in the United States. It harkens to call-and-response music traditions from Africa common among all these genres. Since its origins, hip-hop has been an important medium for community discourse on race, social justice, economics, and cultural values. Over the past 50 years, hip-hop has grown to become the most popular and widely listened to genre of music in the United States. It is a vital part of the American story, for its connection to the history of the country and its people.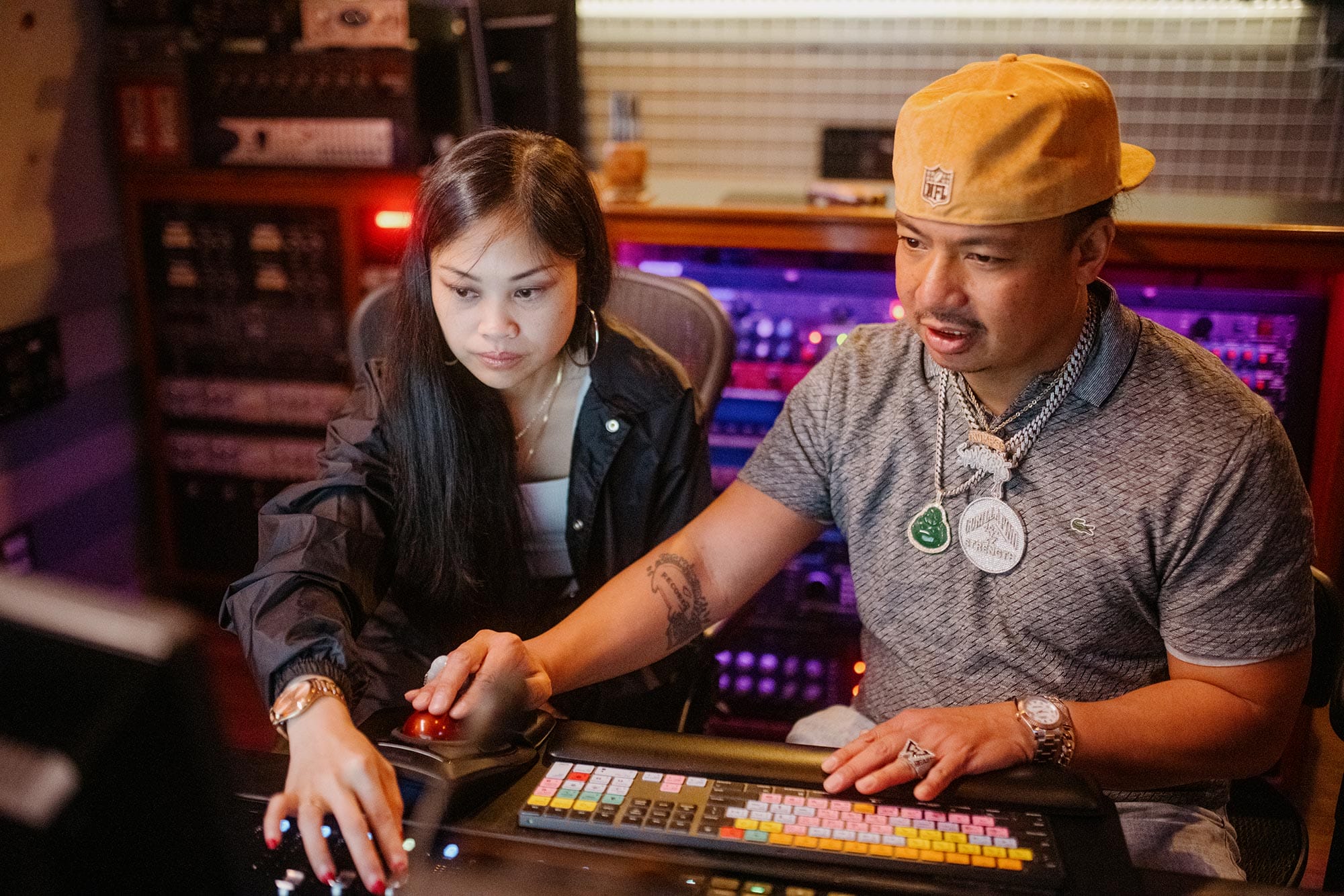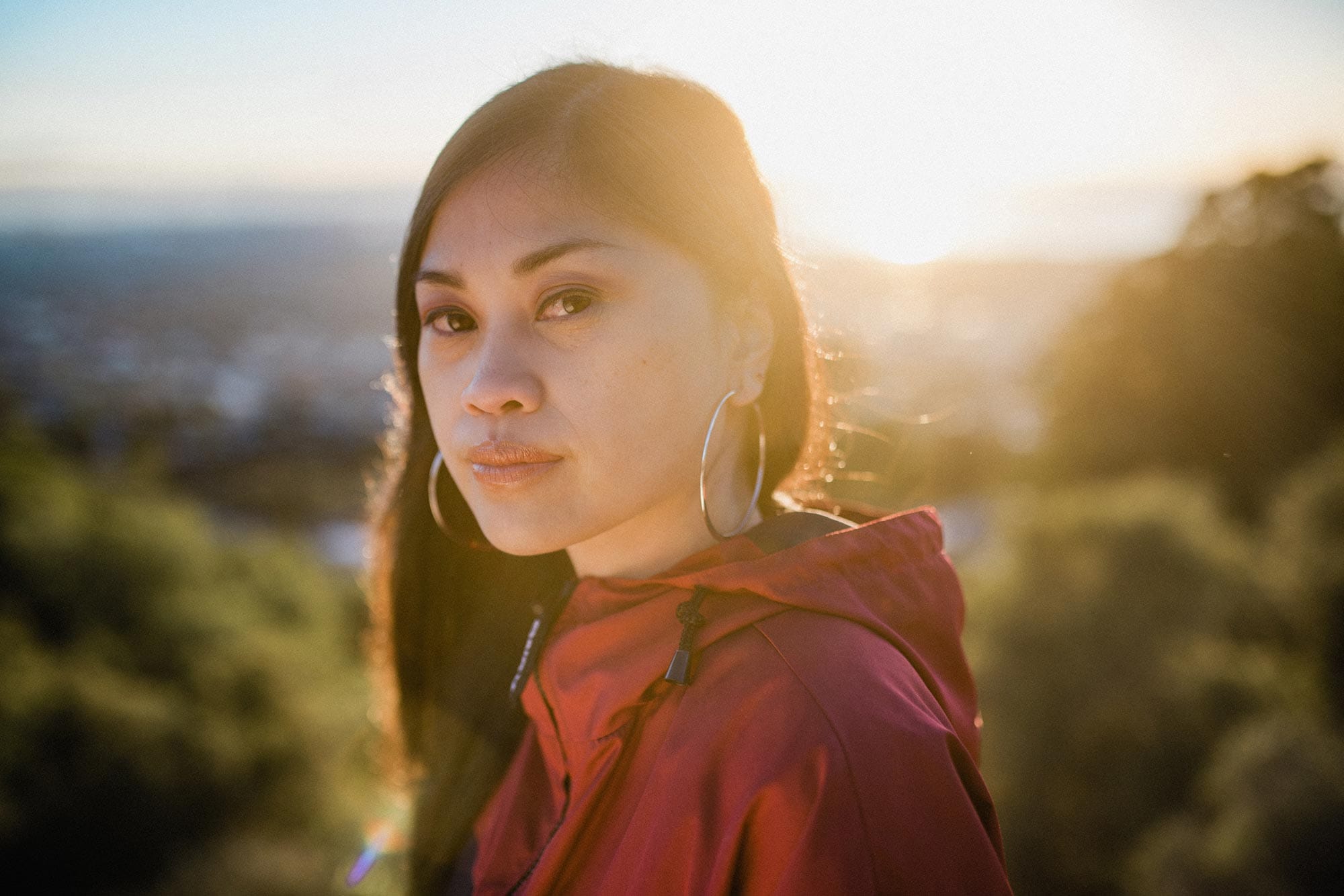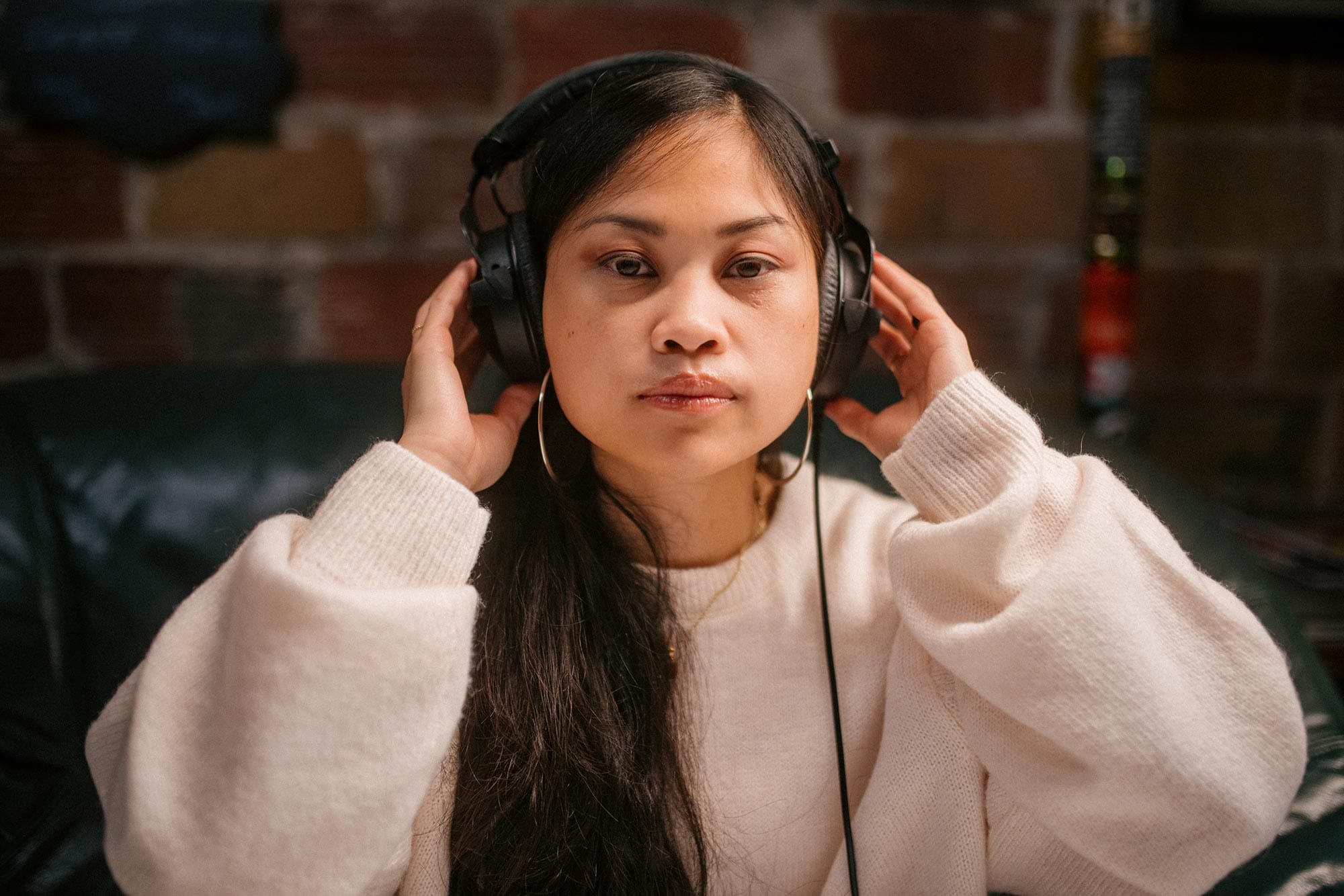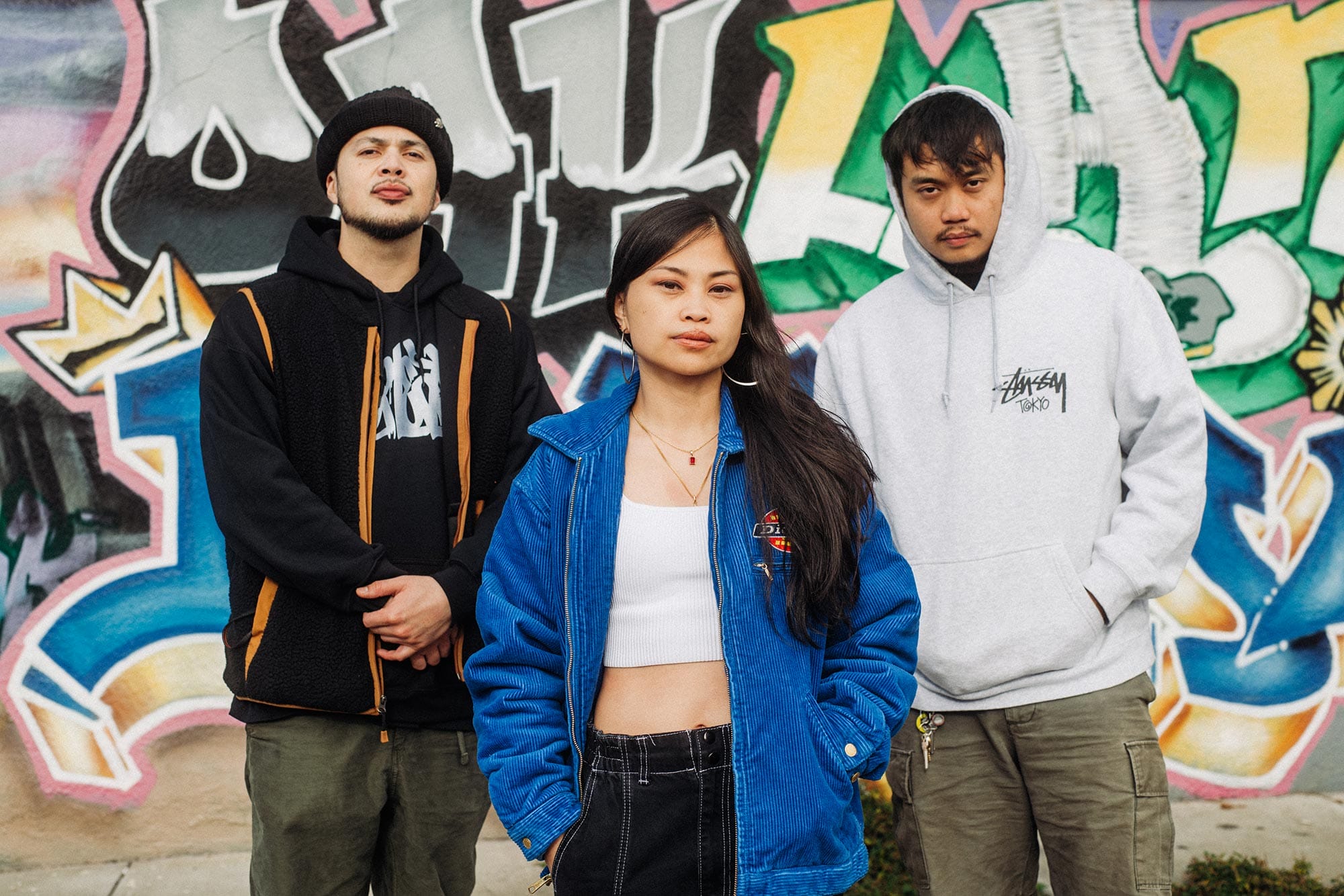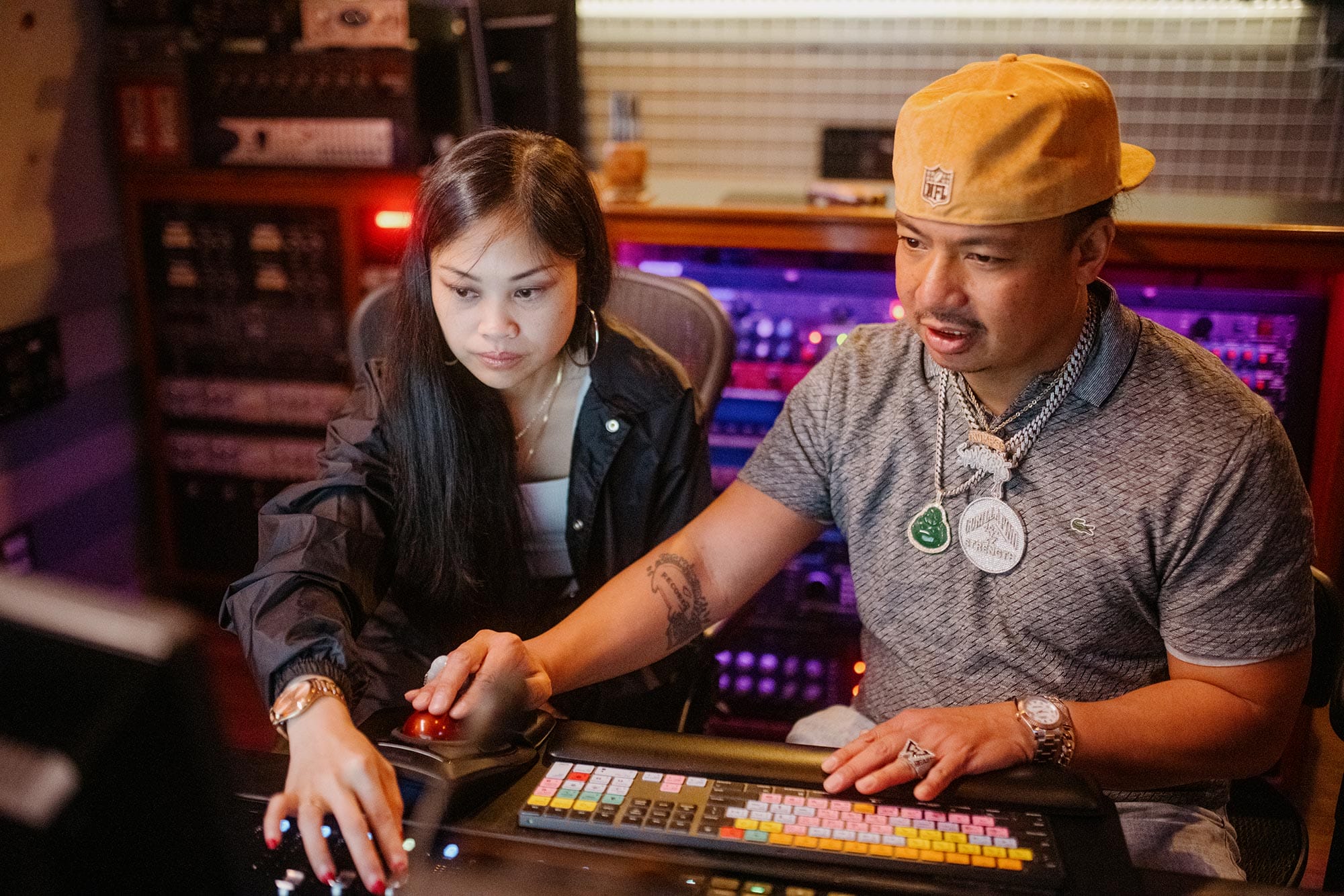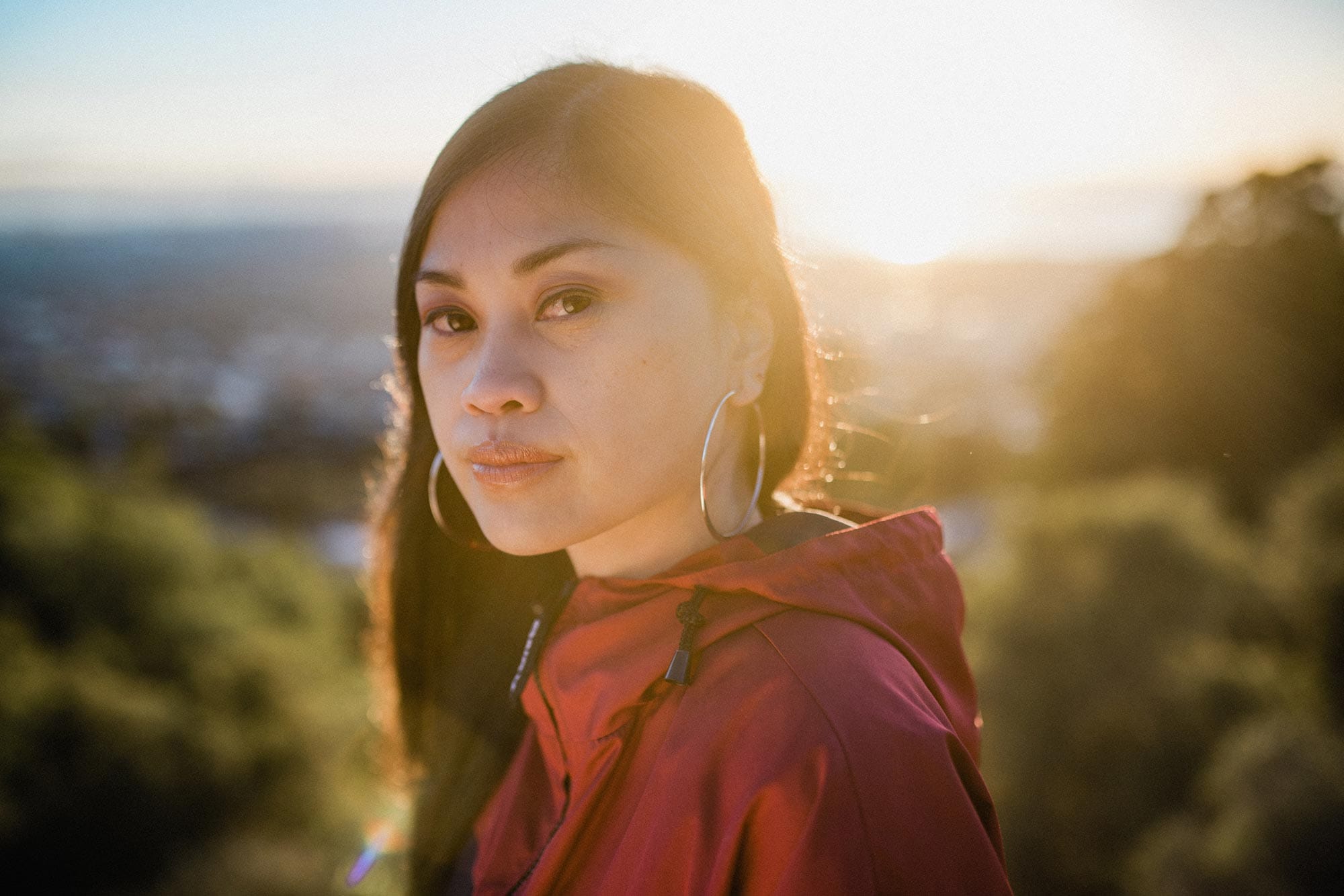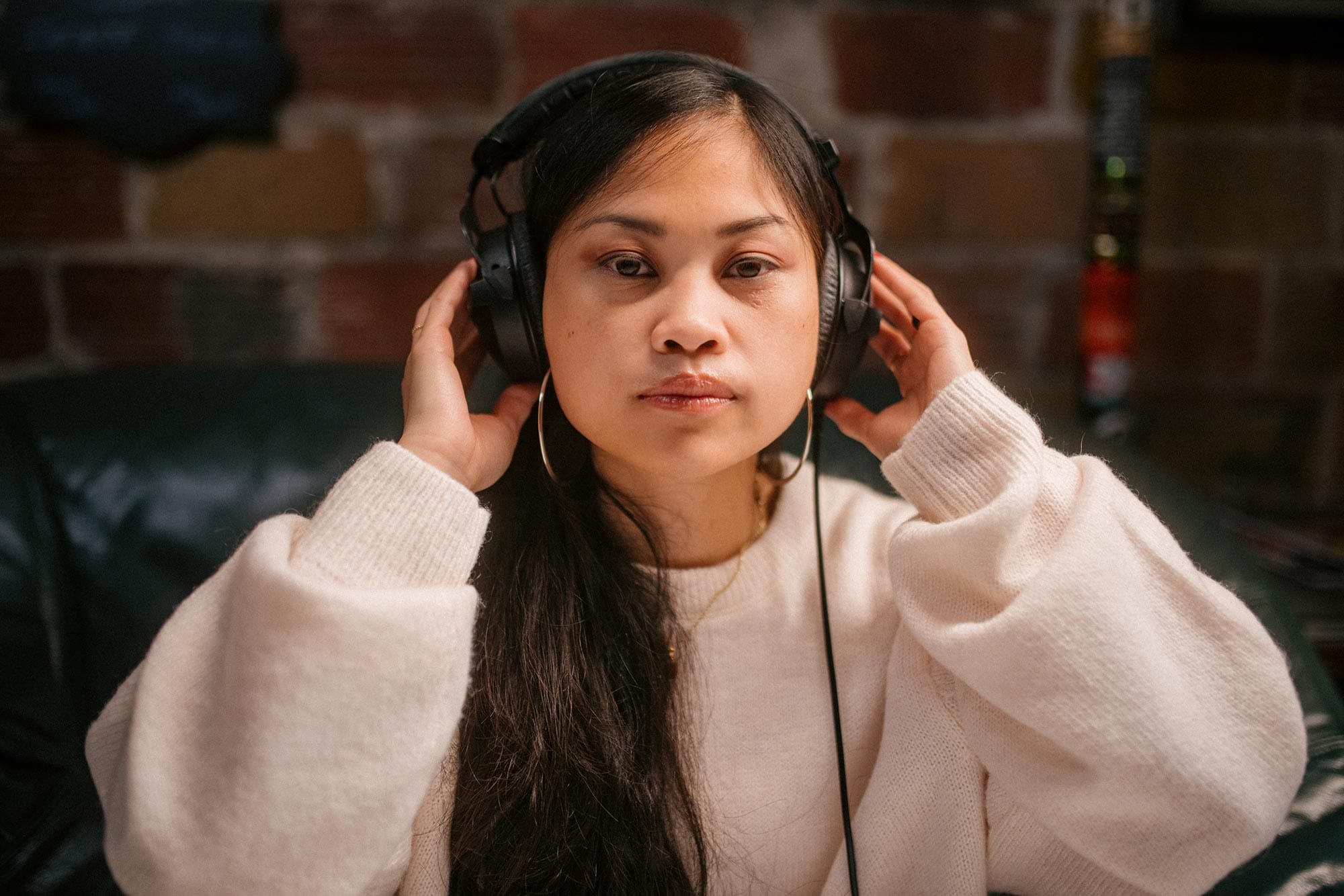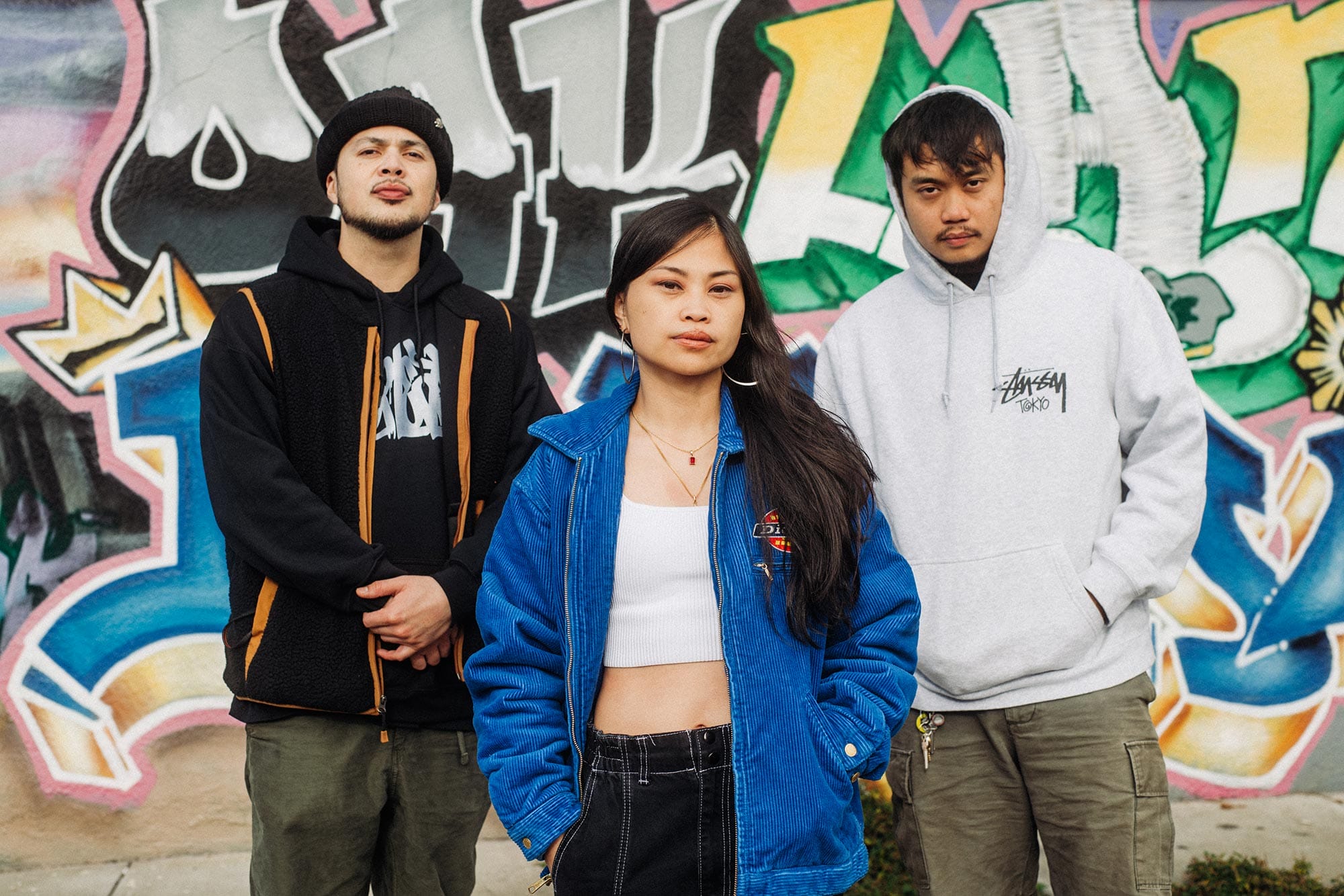 Ibarra's participation and presence in hip-hop is an important addition to the evolution of the genre. Her songs reflect her personal experiences, while serving as a record of contemporary conversations on immigration and gender justice in the United States. "Hip-hop gives me a way to be able to document my existence and I think that's what a lot of us want to do: to feel like we exist, to show people that our stories matter."
"We're not alone in this journey"
Ibarra emphasizes that what is most important in her work now is creating music that reflects her experience as an immigrant woman, and as a Filipina growing up in the San Francisco Bay Area. "What I want to do with my music is give voice to people who feel like they don't have a voice," she says. "There's humanity in our immigrant experiences, and I think that we can all find comfort in knowing that we're not alone in this journey."