"I think emotion is one of the most important things about storytelling," says Nanfu Wang. "Cinema gives us the power to transmit our experiences and feelings into something that can be passed on and experienced by other people."
Born in rural China, Nanfu Wang's experience of poverty and the early loss of her father to a preventable disease gave her a strong desire to live a full life and to fight against systemic injustice. Following studies at the University of Shanghai, Wang became aware of the constraints on her life in China, and applied to 14 communications programs in the United States.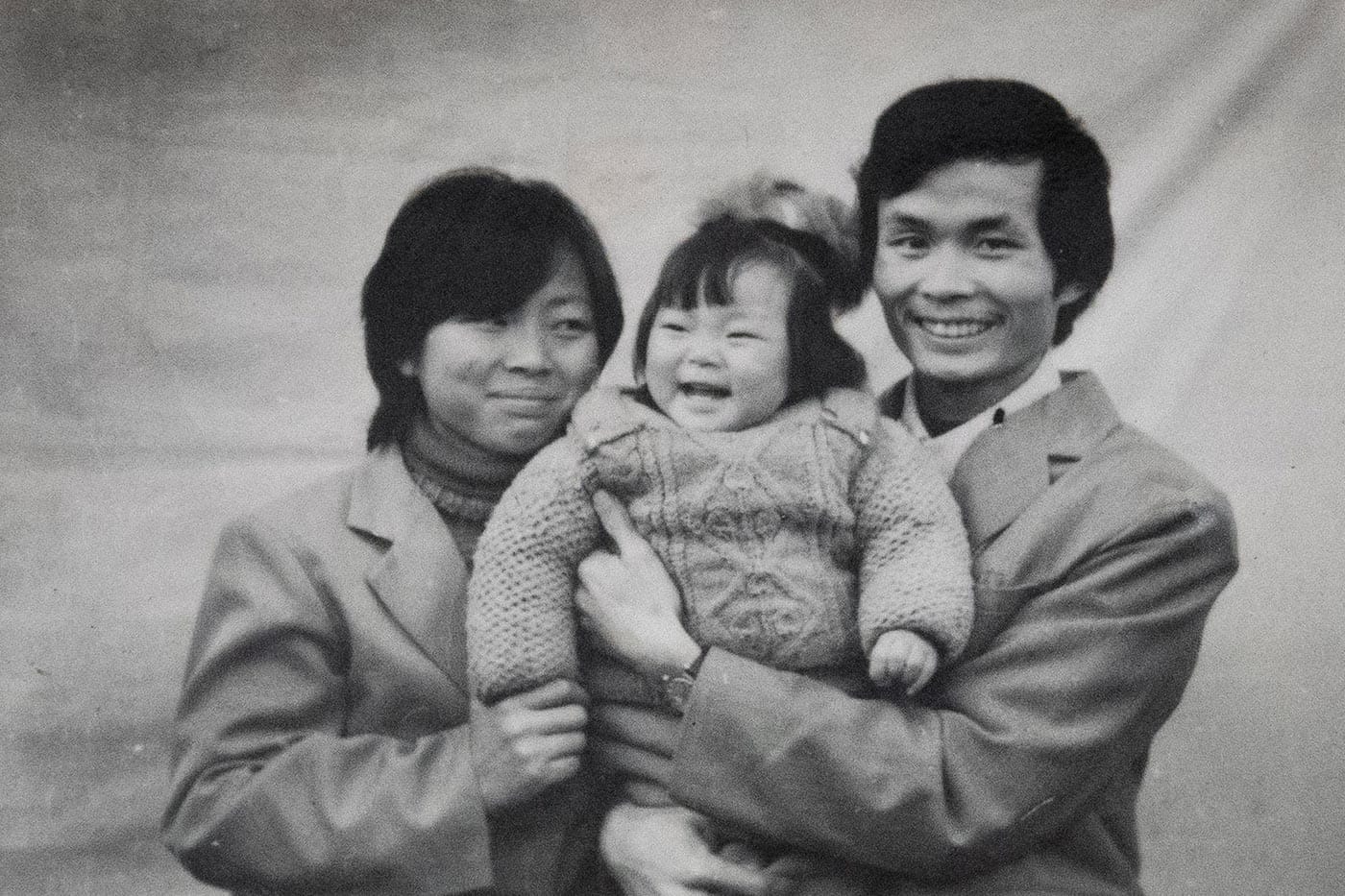 She was accepted to a master's program at Ohio University, where she recalls seeing documentary films and touching a camera for the first time. "The concept of documentary as it's understood in Western countries doesn't really exist in China," she said. "When I started watching documentaries, I was surprised by how they could capture real moments in the lives of people and then transport audiences into those moments to experience them. They are vessels for empathy."
Wang's films might be described as such: vessels for empathy. With a direct approach, she breaks conventions of documentary, including in the final product her own experience of crafting her films, engaging viewers in her journey of crafting a story, while making room for viewers to develop their own reactions.
Her first feature documentary, Hooligan Sparrow, garnered critical acclaim and propelled Wang to the fore of documentary filmmakers. Hooligan Sparrow follows Chinese activist Ye Haiyan and the censorship she faces from the Chinese government for speaking out in a campaign against the sexual abuse of young women in a Chinese school. Wang's debut feature earned her a Peabody Award and was shortlisted for the Academy Award for Best Documentary Feature in 2017. Her second feature film, I Am Another You, explores the meaning of personal freedom through the eyes of a young American drifter. It was awarded two SXSW Special Jury Prizes.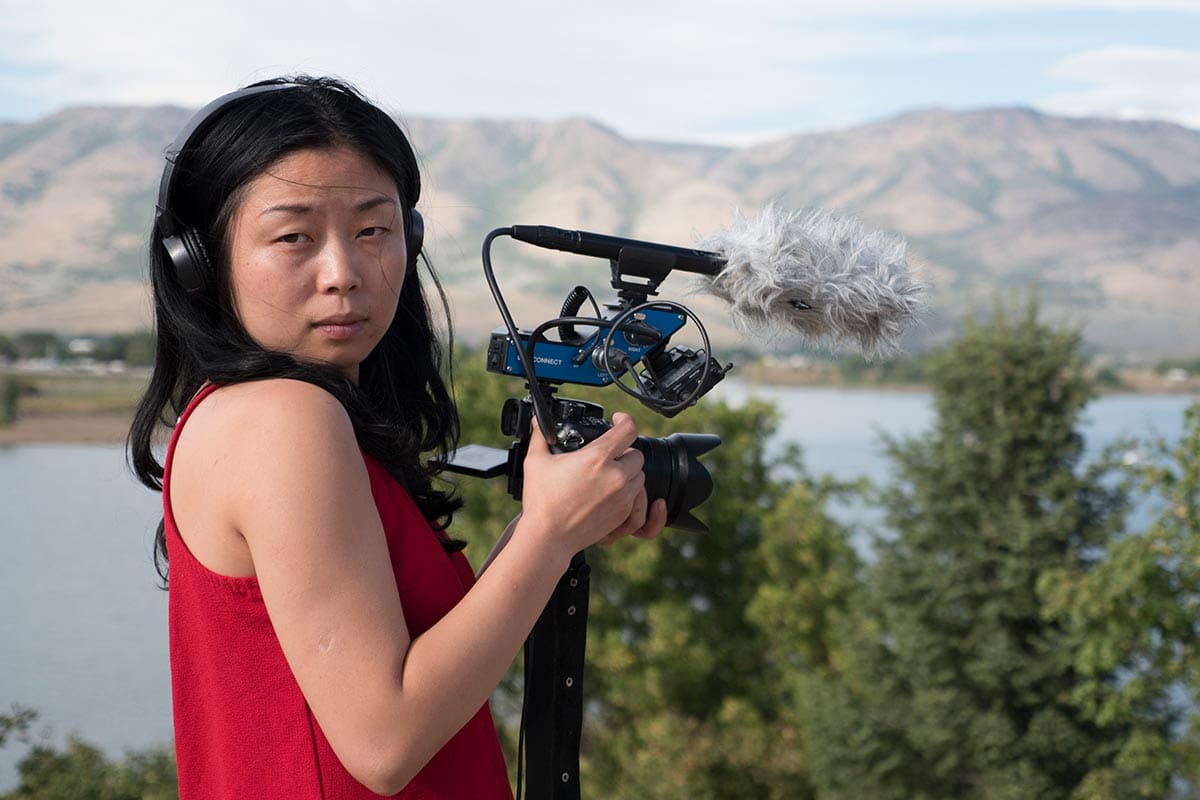 Wang's latest film, One Child Nation, explores China's one-child policy, and the propaganda used to enforce the policy over 35 years. It won the grand jury prize at the 2019 Sundance Film Festival, and debuted on Amazon in 2020. Wang receives the Vilcek Prize for Creative Promise in Filmmaking for the impact and courage of her riveting documentaries, which are lucid and unflinching in confronting systemic oppression and corruption in China, and the concepts of personal choice and freedom.
Awards and Accomplishments
One Child Nation
Shortlisted for the Academy Award for Best Documentary Feature (2020)
Directors Guild of America, Best Documentary Feature nominee (2020)
Peabody Award nominee (2020)
Critic's Choice Awards, nominee, Best First Documentary Feature (2020)
Producers Guild of America, nominee, Best Documentary Feature (2020)
Sundance Film Festival, Best U.S. Documentary Film (2019)
I Am Another You
SXSW Film Festival, Special Jury Award for Excellence in Storytelling; and Luna Chicken & Egg Award for Best Documentary (2017)
Hooligan Sparrow
Shortlisted for the Academy Award for Best Documentary Feature (2017)
Peabody Award winner (2017)
George Polk Documentary Award (2017)
Cinema Eye Honors, Best Debut Feature winner (2017)
Human Rights Watch Film Festival, Nestor Almendros Award for Courage in Filmmaking winner (2016)
Jury Members
2021 Vilcek Prize for Creative Promise in Filmmaking
Dori Begley
Executive Vice President, Magnolia Pictures
Justin Chang
Film Critic, Los Angeles Times
Ashley Clark
Curatorial Director, The Criterion Collection
Kim Hendrickson
Executive Producer, The Criterion Collection
La Frances Hui
Associate Curator, Department of Film, The Museum of Modern Art
Debra Zimmerman
Executive Director, Women Make Movies