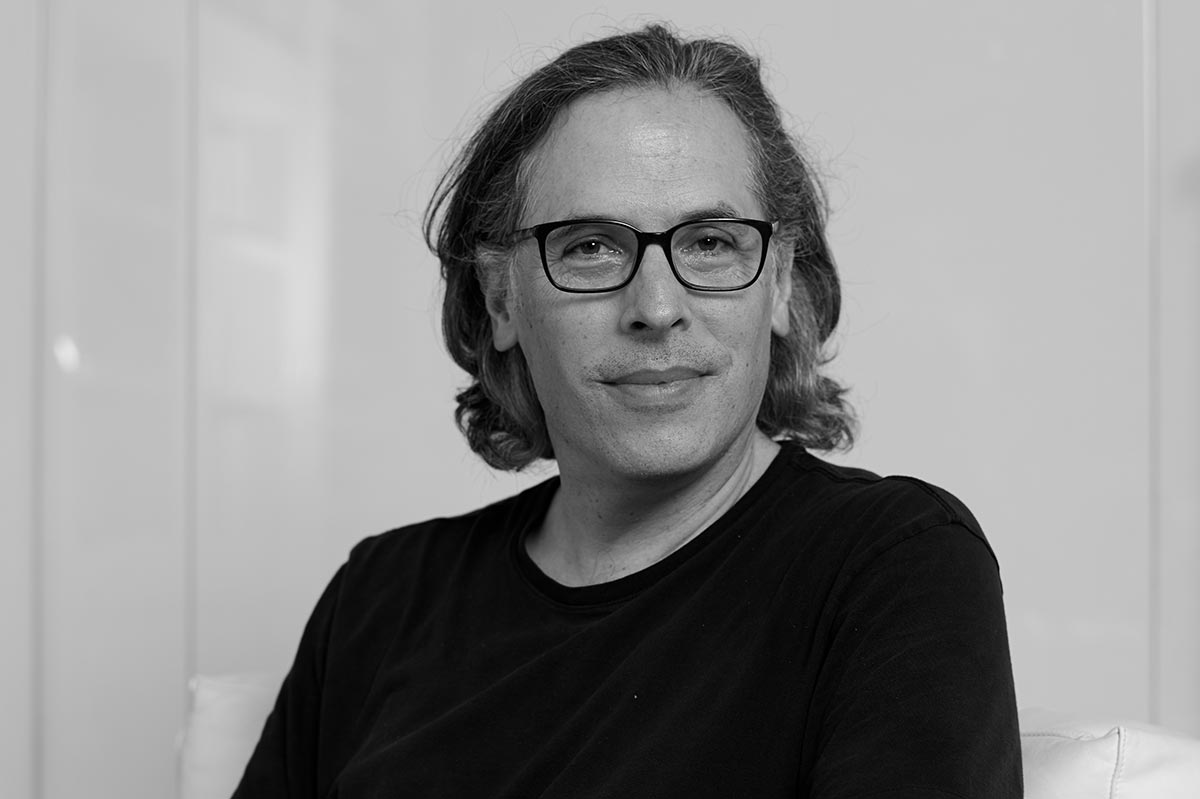 "For me, a strong image has to be full of emotion. It has to communicate emotion. I try to imbue my photography with elements that make me feel a certain way."
Rodrigo Prieto is passionate about the art and craft of cinematography and has made a career for himself by bringing emotion, life, and light to the films he creates and works on.
Born in Mexico City, Prieto explores the mix of cultures and immigration that have contributed to his heritage. He identifies as Mexican and American. His father was born in Mexico City and lived in the United States from ages 2 through 12. His parents met while studying at New York University, and moved to Philadelphia briefly before moving to Mexico City after the birth of Prieto's older sister.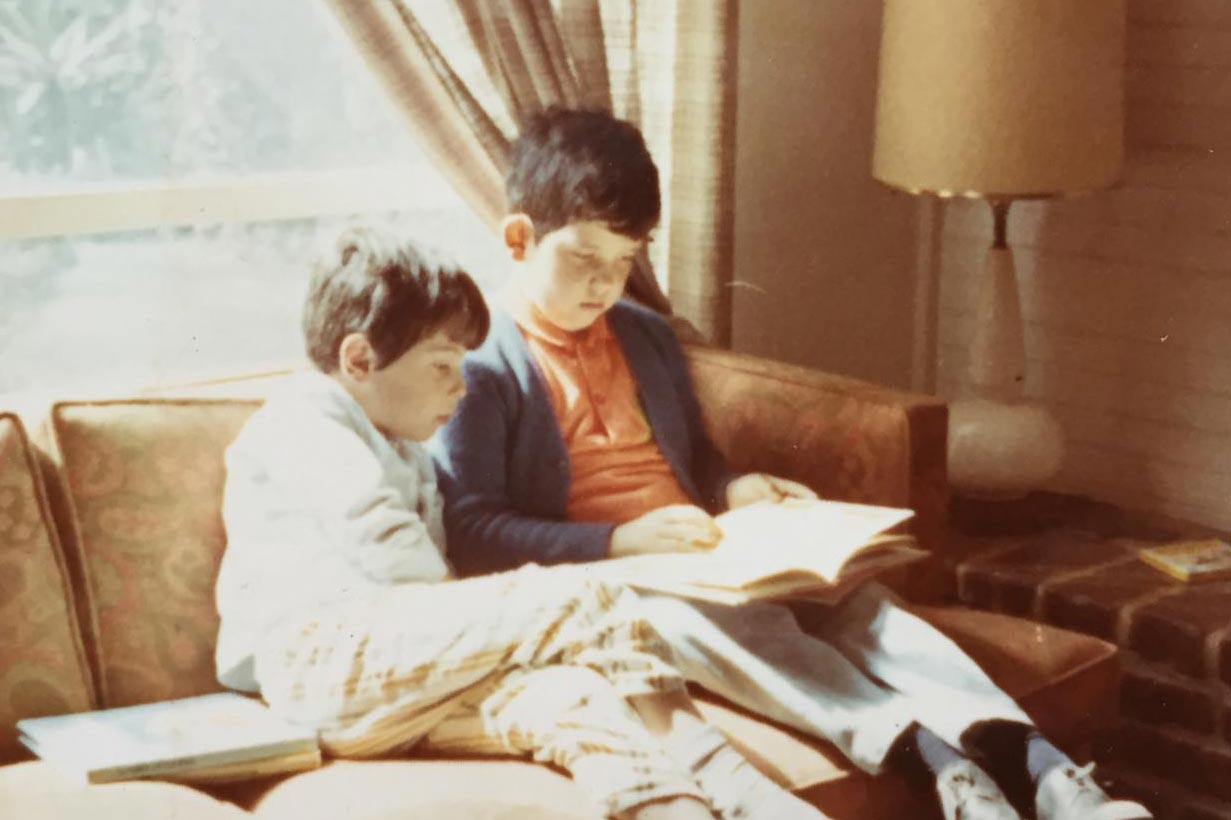 As a child, Prieto had a love for science fiction movies. With a Bell and Howell 8-millimeter camera lent by his father, he experimented with making his own films: stop-motion animations with clay figures he and his brother Antonio crafted, and monster movies they would project onto a sheet in their home to create haunted houses for their friends, to their delight.
That's where I fell in love with filmmaking, seeing that reaction, feeling that possibility of coming up with ideas and impacting people so much.
At the age of 19, he began working with the photographer Nadine Marcova. "I realized the power of expressiveness through photography when I was working in a still photography studio in Mexico [with] Nadine Marcova." Through his work with the studio, he discovered the joy in composition and lighting. Prieto enrolled in the Centro de Capacitación Cinematografica, in Mexico City. As a student, he was excited by the opportunities for experimentation and the creative challenges that cinematography provided. With lighting, film chemistry, framing, and editing, he found a set of tools that he could use to bring the emotion of directors' visions to life.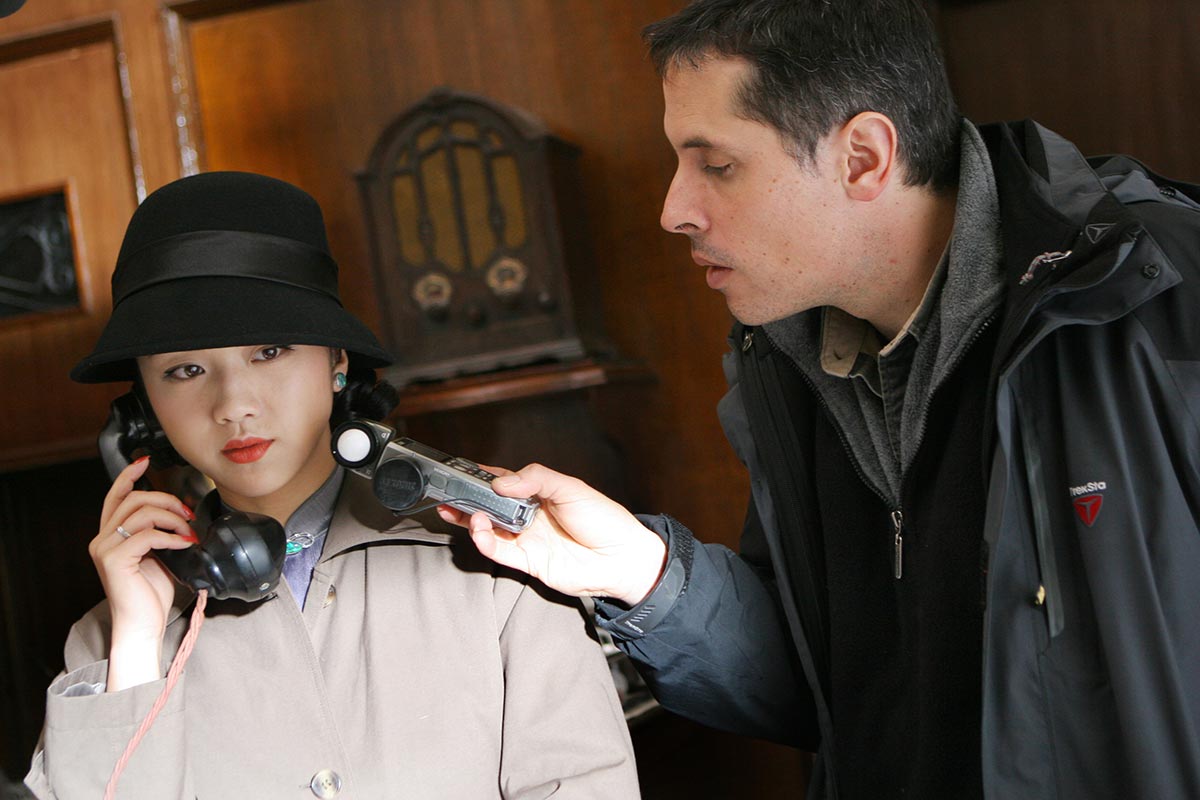 Since 1999, Prieto's cinematographic skills have led him to work with a cadre of leading directors, including Alejandro González Iñárritu, Ang Lee, Oliver Stone, Julie Taymor, Spike Lee, and Martin Scorsese. Prieto has been praised for the flexibility of his approaches to the craft of cinematography, creating compelling images across a range of styles.
Hands-on in his approach, he experiments with lighting, filters, and film chemistry to achieve maximum visual impact. He brought unflinching hand-held camera approaches to Amores Perros, Babel, and Argo, immersing the audience in the intimate experiences of the protagonists. He brought the spirit of surrealism and magical realism to Frida, re-creating many of the artists' paintings for film through layered exposures, and the application of light, texture, and paint to force the viewer's perspective. In Alexander, Prieto made the bold choice to use color infrared film stock to film the Battle of the Hydaspes; the stunning visual results of this choice lend a phenomenological quality to the pivotal scene.
Prieto brought a subtlety of visual tone across four decades of story in Scorsese's The Irishman; to evoke the sense of memory as the film is narrated as the recollection of Frank Sheeran, Prieto meticulously referenced and emulated Kodachrome and Ektachrome film stock exposure and color reactivity to create a palette in the finished film that recalls photographs and films of the era. His work has garnered three Academy Award nominations and three BAFTA Awards nominations for Best Cinematography.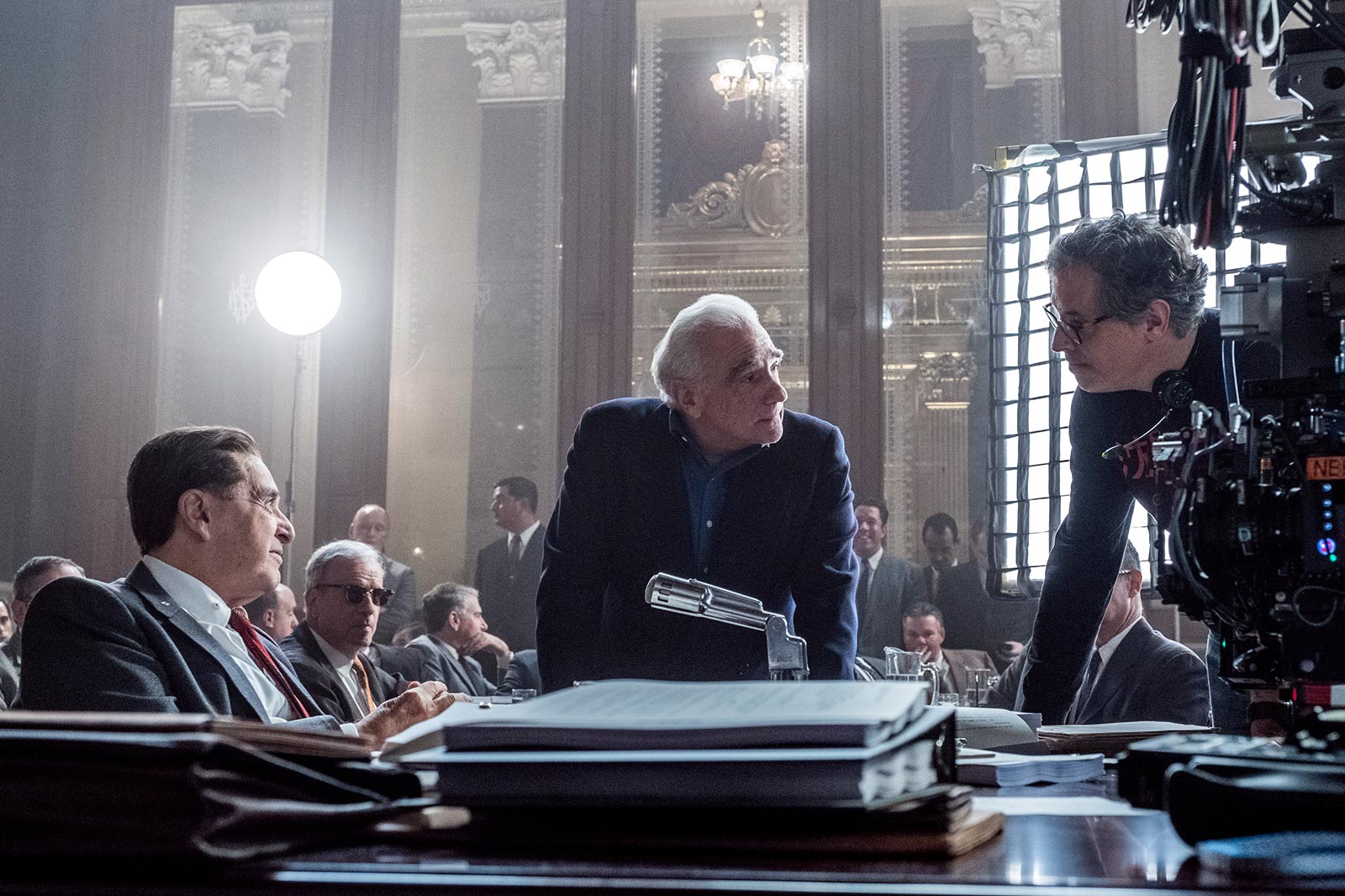 The ability to tell stories and see the world through a different perspective is one of the most powerful aspects of film as a medium. "I think that it's very interesting when you're able to look at something that's not necessarily your own experience or your own way of living or being, and to feel empathy and compassion for it," says Prieto. "As an artist, you have to."
The cinematographer's craft is to translate the emotional quality of a director's vision to the imagery of a finished film. Prieto consistently rises to the occasion, creating resonant, striking films through the application of a life of practice, and technical expertise.
"Culture evolves, culture mixes, and I just think it's beautiful to experience it, and to be able to—creatively, through art, share all our different points of view and cultures."
Awards and Accomplishments
Martin Scorsese's The Irishman – Academy Award for Best Cinematography nominee, BAFTA Award nominee & ASC Award nominee (2019)
Martin Scorsese's Silence – Academy Award for Best Cinematography nominee & ASC Award nominee (2016)
Ben Affleck's Argo – Academy Award for Best Picture (2013)
Alejandro González Iñárritu's Biutiful – Mexico's Ariel Award for Best Cinematography (2010)
Ang Lee's Lust, Caution – Golden Osella award for Best Cinematography, Venice Film Festival, Independent Spirit Award nominee (2007)
Ang Lee's Brokeback Mountain – Academy Award for Best Cinematography nominee, BAFTA Award nominee, ASC Award nominee (2006)
Alejandro González Iñárritu's Babel – BAFTA Award nominee (2006)
Oliver Stone's Alexander – Silver Frog Award, Camerimage International Film Festival (2004)
Julie Taymor's Frida – ASC Award nominee (2002)
Alejandro González Iñárritu's Amores perros – Ariel Award for Best Cinematography (2001)
Carlos Carrera's Under a Spell – Ariel Award for Best Cinematography (1998)
Daniel Gruener's All of them Witches – Ariel Award for Best Cinematography (1996)
Jury Members
2021 Vilcek Prize in Filmmaking
Michelle Byrd
Associate National Executive Director, Producers Guild East
K. Austin Collins
Film Critic, Rolling Stone
Carlos A. Gutiérrez
Co-founder and Executive Director, Cinema Tropical
Kathleen McHugh
Co-Chair, UCLA Film Department, University of California Los Angeles
Thom Powers
Artistic Director, DOC NYC
Kim Yutani
Director of Programming, Sundance Film Festival
Dori Begley
Executive Vice President, Magnolia Pictures
Justin Chang
Film Critic, Los Angeles Times
You may also be interested in
The 2021 Vilcek Foundation Prizes celebrate the outstanding career achievements of immigrant leaders in filmmaking, biomedical science, and public service.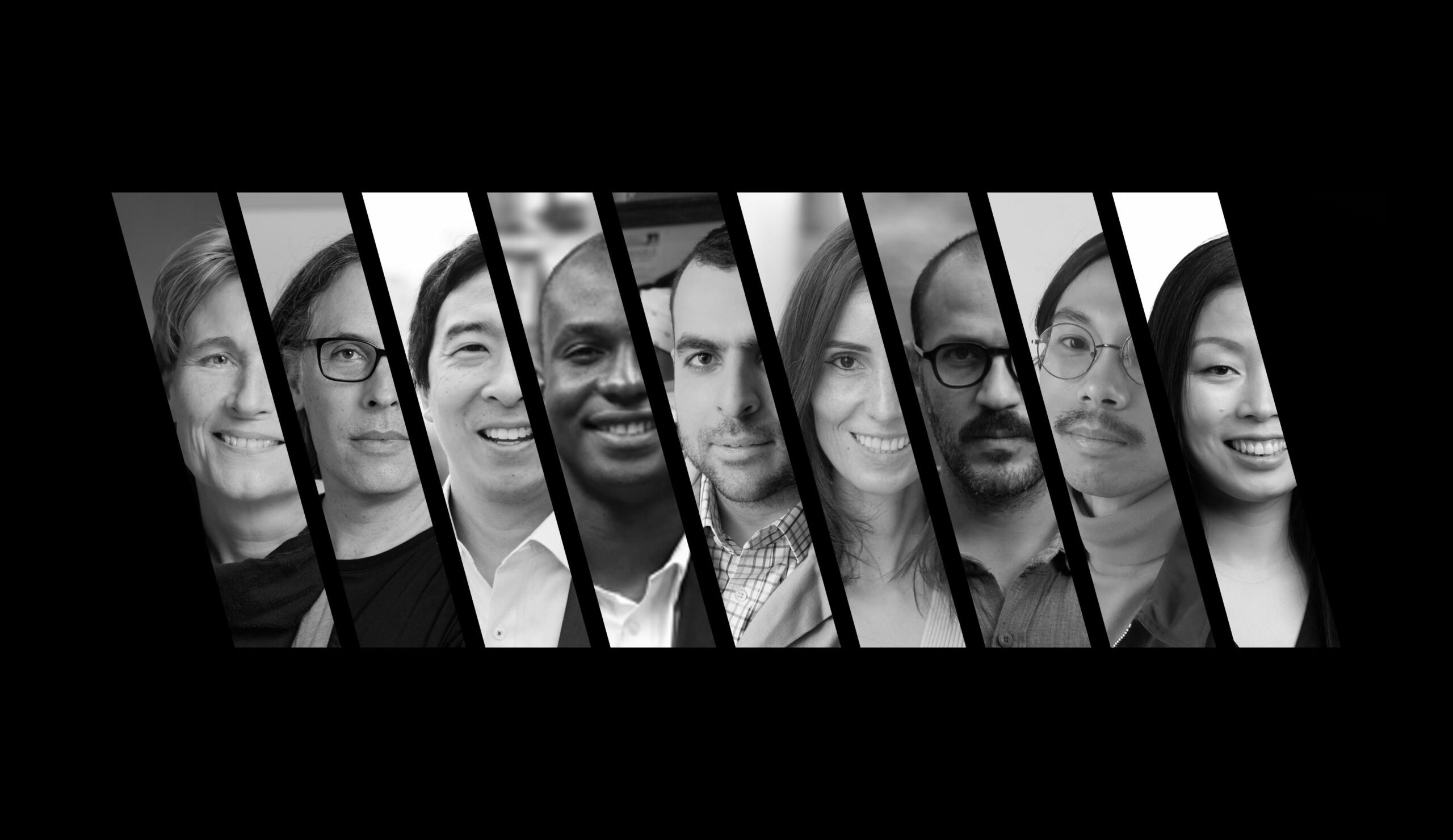 Panel Discussion, September 30, 2020
A panel discussion with filmmaker Isabel Sandoval, moderated by Ricardo Aca, with Rose Cuison-Villazor, Allegra Love, and Jhett Tolentino.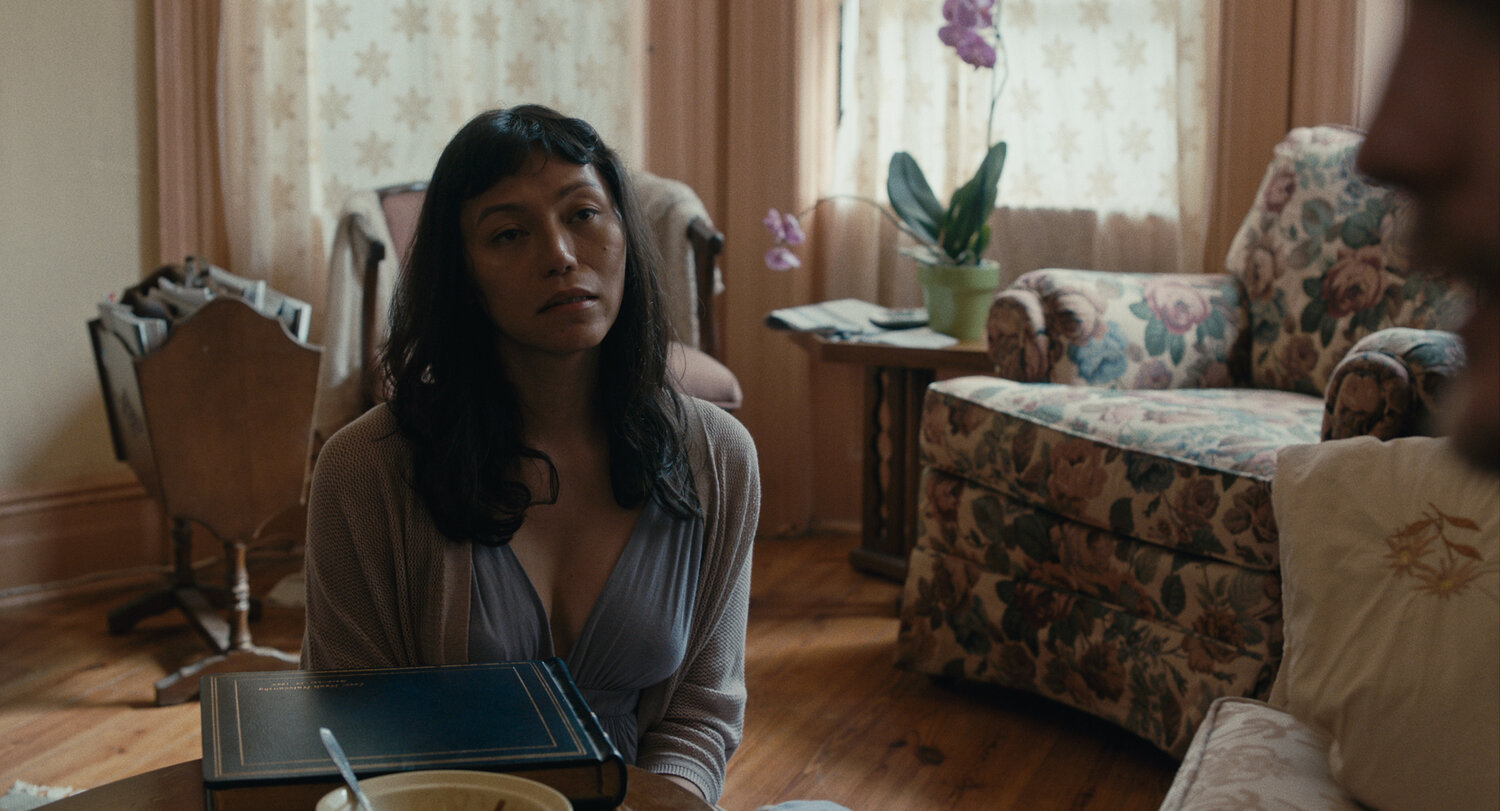 The Vilcek Foundation presents films and programs celebrating immigrant filmmakers at the Hawai'i International Film Festival.