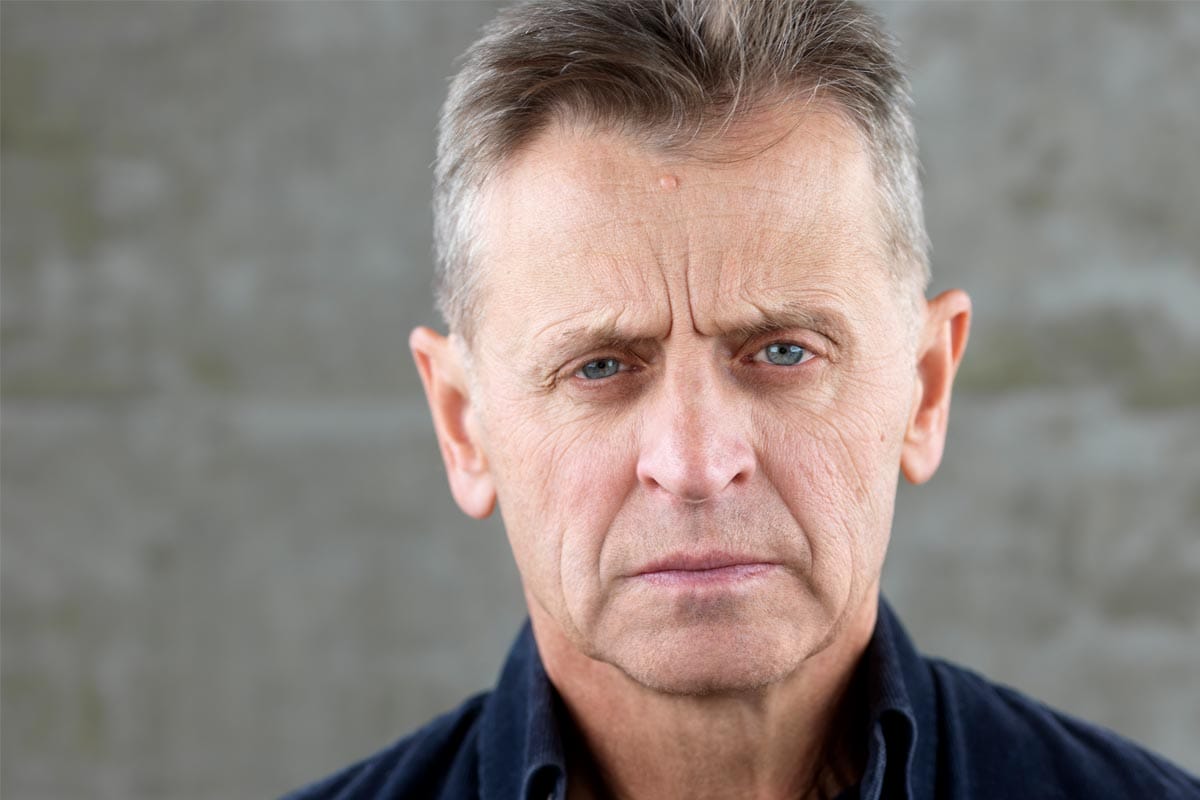 Once in a very great while, an artist comes along of such extraordinary talent and undeniable charisma that he transcends his métier. Since his first appearance at Lincoln Center, in 1974, Mikhail Baryshnikov has sent dance critics scurrying to their thesauruses in search of new superlatives to describe his artistry and stage presence.
Born in Riga, Latvia, to Russian parents, Baryshnikov first took his place at the barre at 9; at 15, he entered the Vaganova Academy in Leningrad. Even before the young dancer had made his professional debut, Clive Barnes, then the New York Times dance critic, saw him in class and described him as "the most perfect dancer I have ever seen."
In 1969, he became principal dancer with the Kirov Ballet, and was well on his way to an illustrious career with the company. But the restrictive atmosphere of the Soviet system offered him few challenges. New York beckoned, and on July 27, 1974, he made his debut in American Ballet Theatre's production of Giselle. "Thunder broke in the theater at Baryshnikov's entrance," wrote the Dance Magazine critic.
In 1978, Baryshnikov crossed the Lincoln Center courtyard to work with George Balanchine at New York City Ballet. In 1980, he became artistic director for American Ballet Theatre, a position he held for 10 years. He later found new outlets in film, Broadway, and television, winning an Oscar nomination for his first film, The Turning Point, and a Tony nomination and Drama Critics Award for Metamorphosis.
In 2005, he opened the Baryshnikov Arts Center in New York City, where young and established artists alike can come to create, and where the public can see their innovative works at low or no cost.
Awards and accolades have followed Baryshnikov's nearly every move. He still performs — some dance and some theater — and he is also an avid photographer whose work has been exhibited at galleries in the U.S. and abroad.
Awards and Accomplishments
Kennedy Center Honors
Jerome Robbins Award
National Medal of the Arts
Commonwealth Award
Gold Medal at the International Dance Competition in Varna (1996)
Tony nomination for Metamorphosis (1989)
Drama Critics Award for Metamorphosis (1989)
Oscar nomination for his first film, The Turning Point (1977)
Jury Members
2012 Vilcek Prize in Dance
Ella Baff
Executive and Artistic Director, Jacob's Pillow Dance
Christine Dakin
Dancer & Artistic Director Laureate, Martha Graham Dance Company
Wendy Perron
Editor-in-Chief, Dance Magazine
Douglas Sonntag
Dance Director, National Endowment for the Arts
Wendy Whelan
Principal Dancer, New York City Ballet