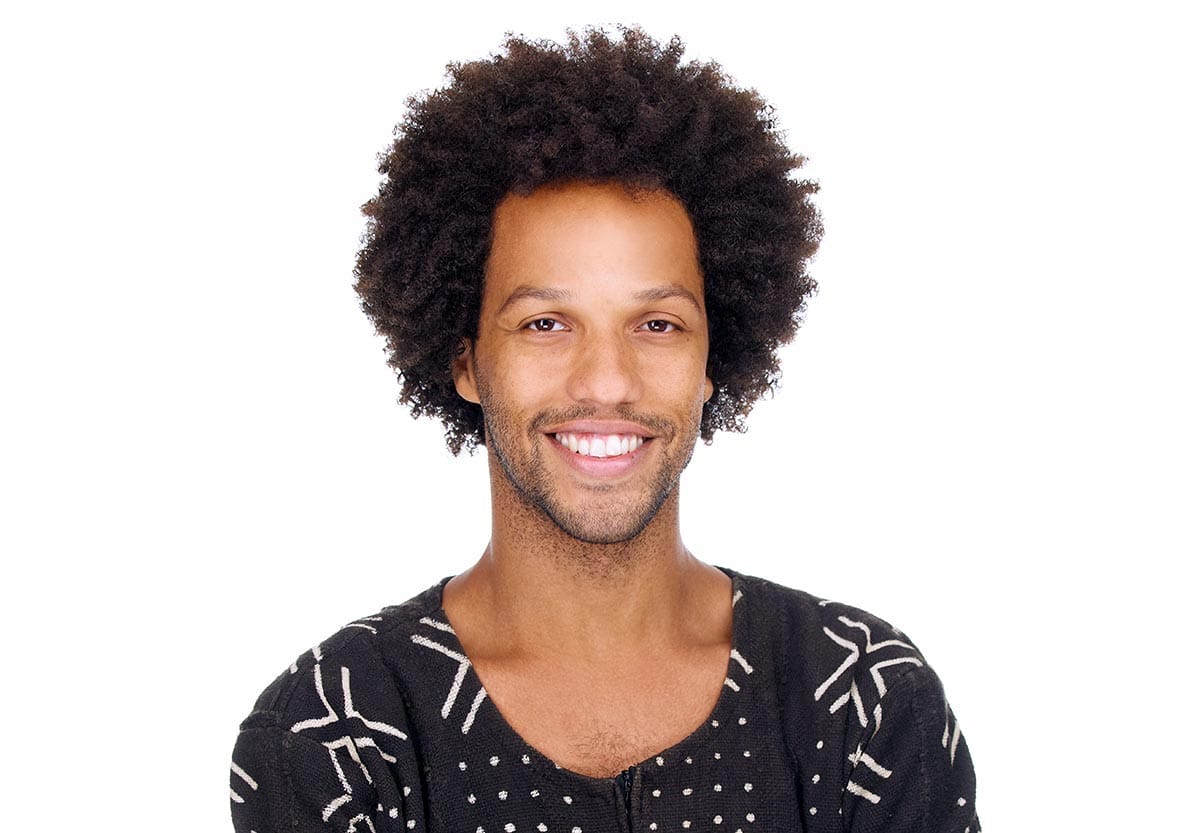 Growing up in a small town in the São Paolo state of Brazil, Leonardo Sandoval was surrounded by rhythm and music. His father was a percussionist who took young Leonardo to his first tap dance lesson when he was just 6 years old. These early influences ignited Sandoval's passion for dance and an exploration of his own heritage through music and movement.
Sandoval continued his education in dance, both by traveling to visit master teachers and through street performing, a process he describes as "a connection to tap's own roots as a street form, and tradition of intergenerational mentorship."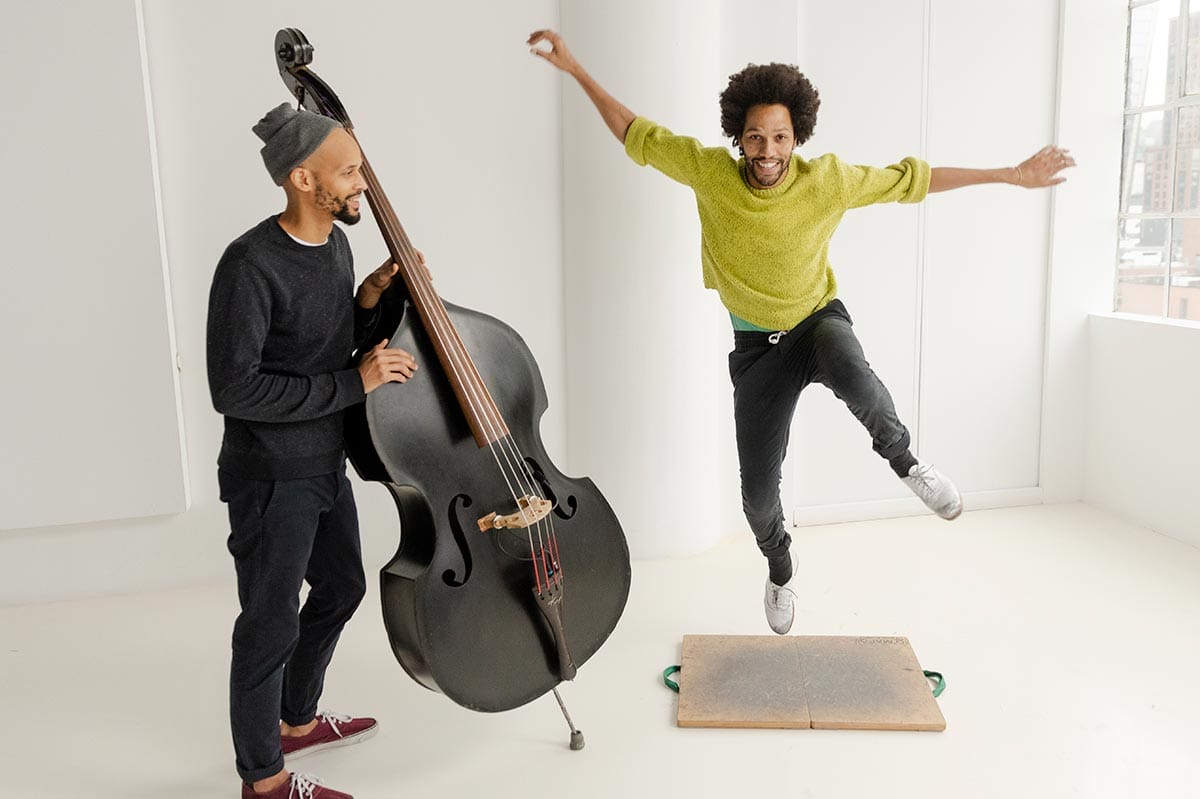 With just $500 he had saved from busking in Rio de Janeiro, Sandoval immigrated to the United States, arriving in New York in 2013. Soon thereafter, he was invited by Michelle Dorrance, an internationally renowned tap dancer, to join her newly formed company, Dorrance Dance. As an early member, Sandoval helped to grow Dorrance into one of the country's leading companies, expanding perceptions of tap on global stages.
A critical component of Sandoval's work is the musicality of tap and percussive dance. In 2014, Sandoval partnered with composer Gregory Richardson to launch a series of improvisational dance and music performances in New York. The pair went on to establish Music From The Sole, a tap dance and live music company whose performances draw on traditions of movement improv, live music, and vernacular dance traditions.
"Being an immigrant is inseparable from my artistic practice," says Sandoval. "My voice in tap is unmistakably Afro-Brazilian, infused with samba, forró, maracatu, passinho, and much more of the dance and music I grew up with."
As an artistic director, dancer, and mentor, Sandoval seeks to open doors for artists whose voices are underrepresented in the dance community. "Challenging long-standing power structures that affect the way dance is funded, created, [and] presented… helps me contribute to reclaiming the narrative surrounding tap dance's history and cultural significance."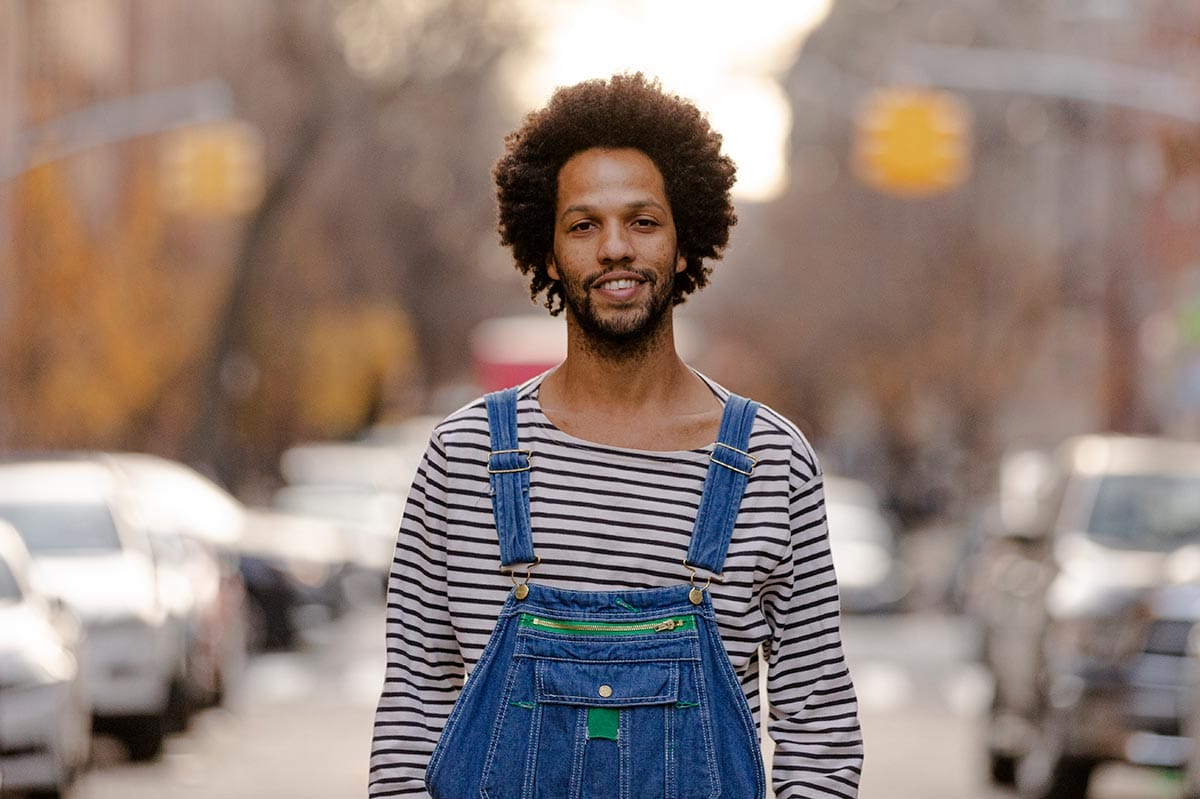 Awards and Accomplishments
"25 to Watch," Dance Magazine (2021)
Artist in Residence, CUNY Dance Initiative (2020–21)
Artist in Residence, National Dance Institute (2019–20)
Artist in Residence, American Tap Dance Foundation
Jury Members
2022 Vilcek Prize for Creative Promise in Dance
Nigel Campbell
Co-Founder & Artistic Director, MOVE|NYC| Foundation, Inc. , Company Director, Gibney
Maura Donahue
Director MFA, Hunter College
Marjani Forté-Saunders
Choreographer and Performer
Judy Hussie-Taylor
Executive Director and Chief Curator, Danspace Project
Pam Tanowitz
Choreographer and Artistic Director, Pam Tanowitz Dance
Eduardo Vilaro
Artistic Director & CEO, Ballet Hispánico