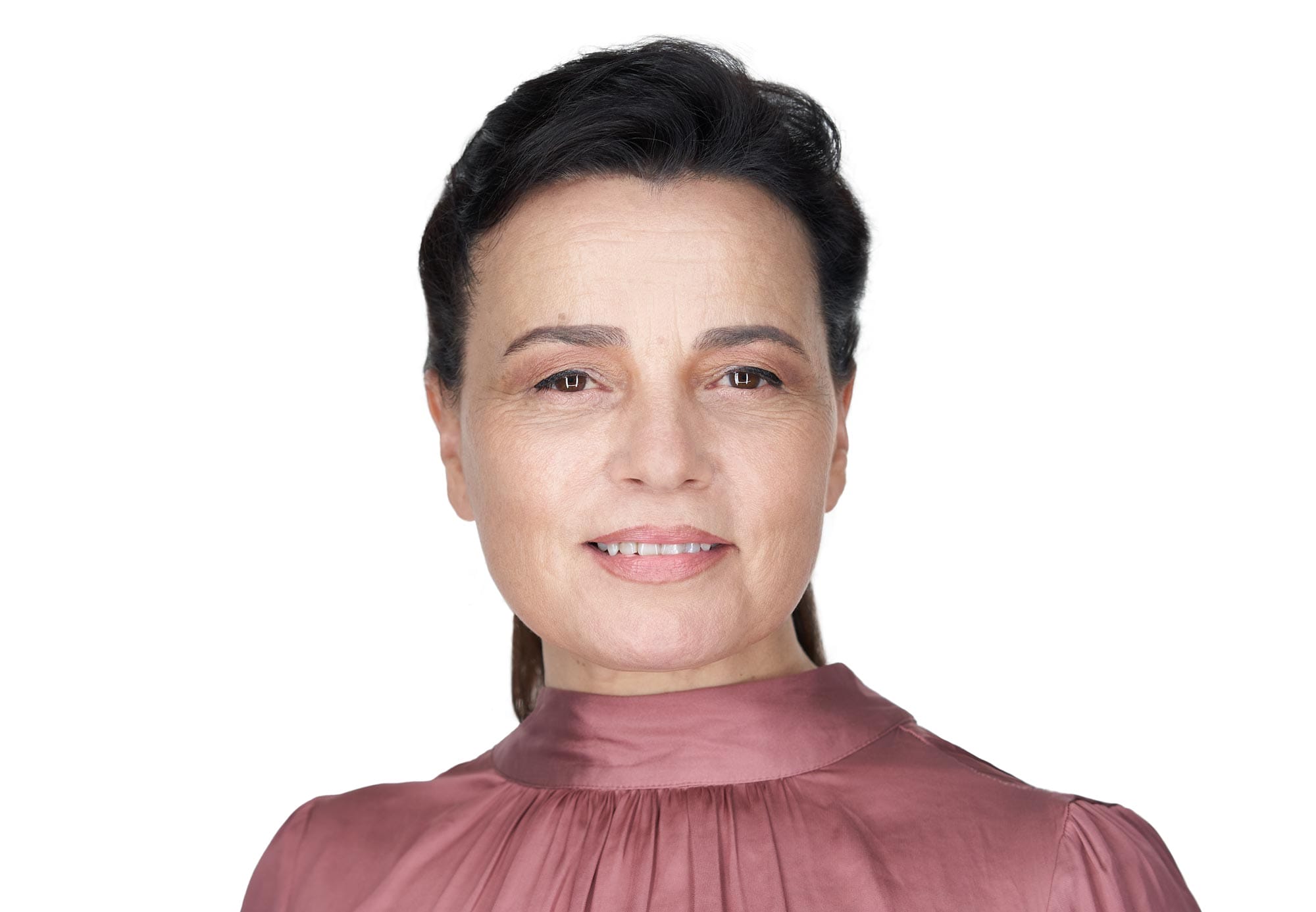 Soledad Barrio was born in Madrid, Spain, and grew up during the Franco dictatorship. As a child, Barrio loved dancing; she recalls performing at family parties—dancing on tables—as young as 4 years old.
Following a tumultuous adolescence, Barrio's passion for dance was reignited at the age of 19. She was inspired by a film about a flamenco dancer being reawakened to her own love of dance after a career hiatus; the film's story resonated deeply with Barrio, and she was compelled to pursue a career in dance. "Flamenco chose me," she said. "When I started to dance, it was like my second birth."
She began taking lessons at Amor de Dios, Centro de Arte Flamenco y Danza Española in Madrid, and took a job performing flamenco in hotels for tourists. After a year of work, Barrio returned to Amor de Dios, where she would hone her craft and approach to the art of flamenco, studying with masters of flamenco including Paco Romero, María Magdalena, Manolete, and El Güito.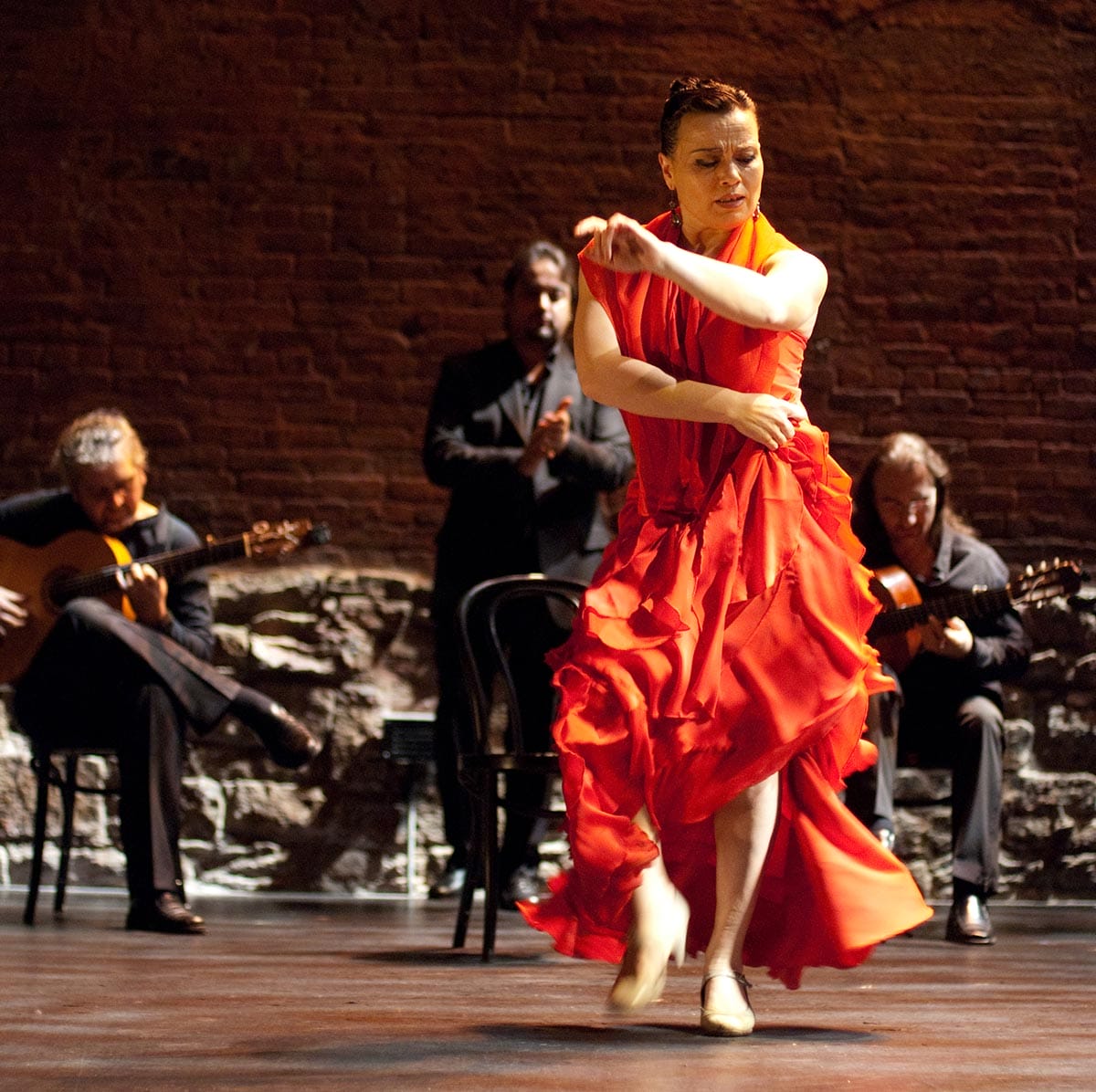 Over the past 30 years, Barrio has served as the principal dancer and instructor with Noche Flamenca, the company she co founded with Martín Santangelo in 1993. Noche Flamenca's mission is to create a diverse theatrical body of performance through song, music, and dance that expresses the rigorous aesthetic of the genre.
Barrio has been hailed for her influence on contemporary flamenco, and for the emotional intensity and precision she brings to her performances—most notably Noche Flamenca, for which she won a Bessie Award, and Antigona. She receives the Vilcek Prize in Dance for her commitment to the growth and evolution of the genre of flamenco through her leadership with Noche Flamenca, and for the creative vision and technical mastery she brings to her work.
Awards and Accomplishments
Dance Magazine Exceptional Artist Award (2015)
Nominee, Bessie Award for Outstanding Production, The New York Dance & Performance Awards, for Antigona (2015)
Recipient, National Dance Project Presentation Grant, for Antigona (2014)
Recipient, National Dance Project Production Grant, for Antigona (2014)
Recipient, MAP Fund Grant, for Antigona (2014)
Lucille Lortel Award for Unique Theatrical Experience, for Noche Flamenca, 2004
Bessie Award for Performer, The New York Dance & Performance Awards, for Noche Flamenca, (2001)
Jury Members
2022 Vilcek Prize in Dance
Marina Harss
Freelance dance writer
Alicia Graf Mack
Director of Dance Division, The Juilliard School
Art Priromprintr
Former Co-Director, Dance Programming, The John F. Kennedy Center for the Performing Arts
Linda Shelton
Executive Director, The Joyce Theater Foundation
Jennifer Stahl
Editor in Chief, Dance Magazine
Pam Tatge
Executive & Artistic Director, Jacob's Pillow
Renae Williams Niles
Executive Director, Culver City Education Foundation