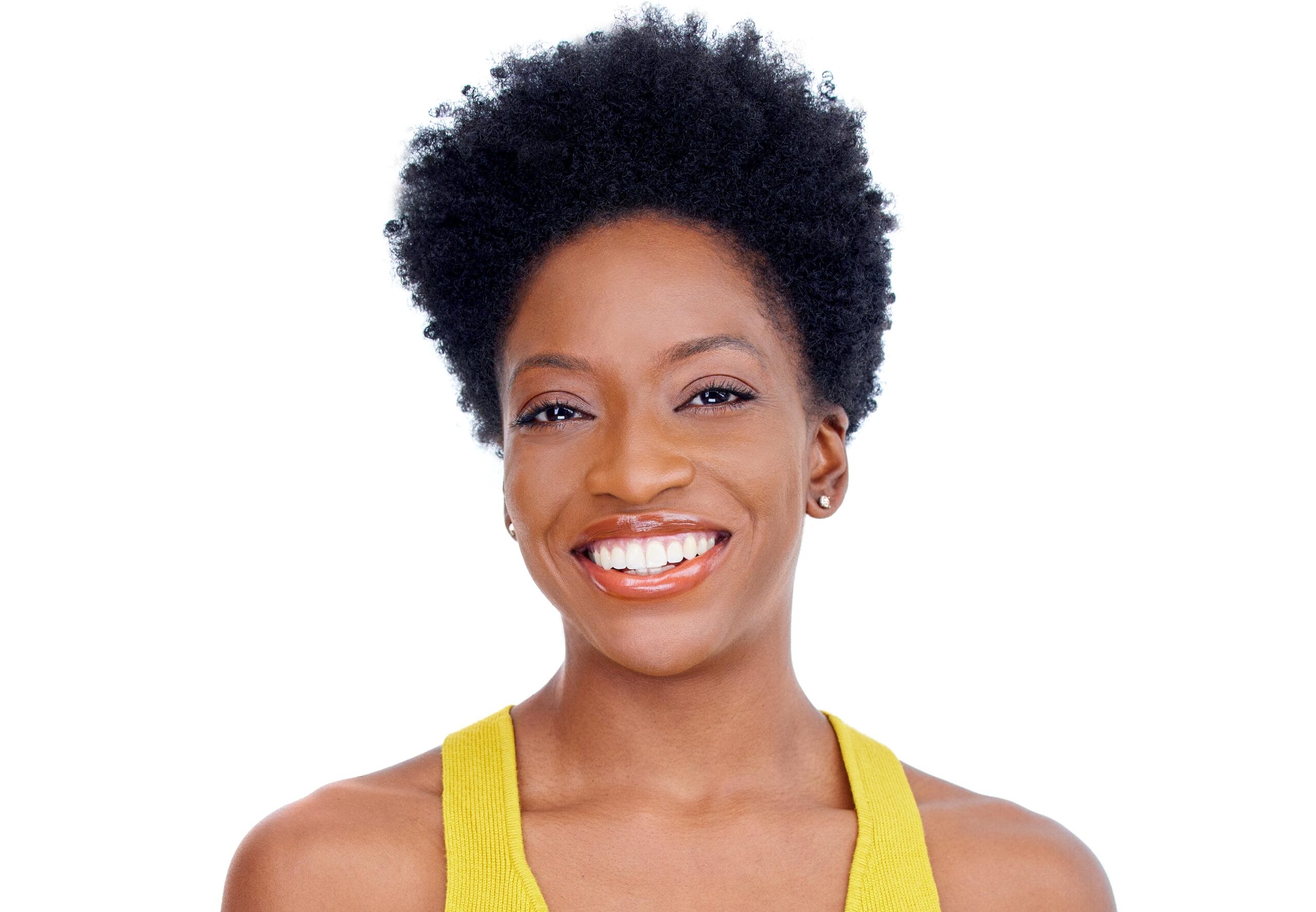 "Dance is my comfort. It gives me the confidence and freedom to explore the fullness of my spirituality," says Tamisha Guy. Born in Port of Spain, Trinidad, Guy immigrated to the United States when she was 10 years old, settling in Brooklyn, New York. Initially homesick for Trinidad, she recalls making a conscious decision to embrace her new home: "I decided to allow myself to experience the beauty the city had to offer."
My level of commitment, intentionality in my work, power, and drive all stem from my experience as an immigrant.
Guy began to study ballet under the direction of Eliot Feld at Ballet Tech. "Dance was not a foreign art form to me, but there was so much more for me to learn and experience within the art form," she said. "Fast forward, dance became a huge part of my life." She attended the Fiorello H. LaGuardia High School of Music & Art and Performing Arts, where she was exposed to contemporary dance styles, and to modern dance.
In 2013, she earned a dual BFA and BA in dance and arts management at Purchase College, SUNY. At Purchase, Guy performed works by great contemporary and modern dance choreographers including Mark Morris, Pam Tanowitz, and Loni Landon. She apprenticed with the Martha Graham Dance Company from 2013–14, performing Graham's Clytemnestra, Appalachian Spring, Chronicle, and Maple Leaf Rag.
Guy joined A.I.M. by Kyle Abraham in 2014. Since joining A.I.M., she has been featured as lead soloist and choreographic collaborator on all of Abraham's work, garnering critical acclaim for her performances.
"My experience of migrating from the only home and culture I had known has afforded me a deeper understanding, commitment, and drive to be my very best in all that I do. It is a joy, and I feel proud to be a part of a rich culture that informs my work."
In addition to her work as a performer, Guy is an acclaimed instructor, leading courses with A.I.M., Gibney Dance, Barnard College, and other institutions.
Awards and Accomplishments
Adjunct Lecturer, Barnard College (Fall 2021)
Adjunct Lecturer, Purchase College (2020-2021)
Best Dancer of the Year, Dance Europe (2017)
Princess Grace Award, Princess Grace Foundation (2016)
"25 to Watch," Dance Magazine (2016)
Jury Members
2022 Vilcek Prize for Creative Promise in Dance
Nigel Campbell
Co-Founder & Artistic Director, MOVE|NYC| Foundation, Inc. , Company Director, Gibney
Maura Donahue
Director MFA, Hunter College
Marjani Forté-Saunders
Choreographer and Performer
Judy Hussie-Taylor
Executive Director and Chief Curator, Danspace Project
Pam Tanowitz
Choreographer and Artistic Director, Pam Tanowitz Dance
Eduardo Vilaro
Artistic Director & CEO, Ballet Hispánico