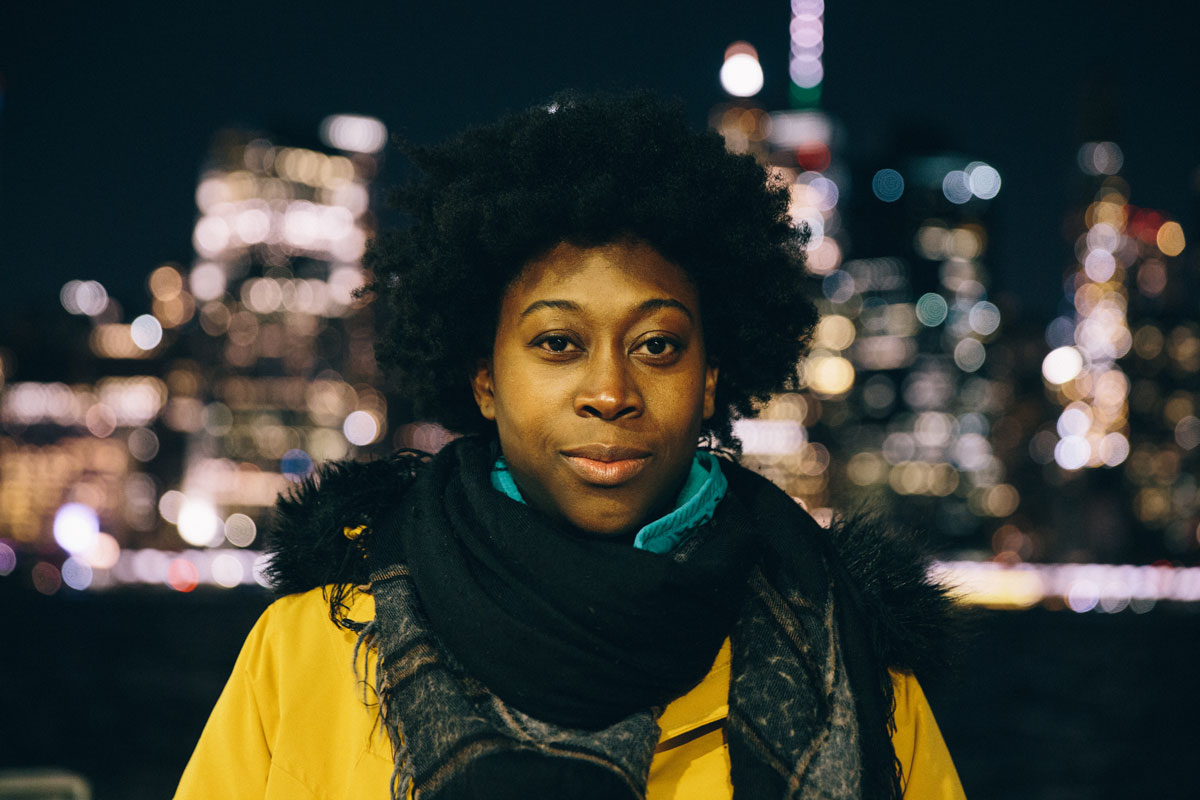 Tatiana Desardouin is the founder, choreographer, and artistic director of Passion Fruit Dance Company. She receives the Vilcek Prize for Creative Promise in Dance for her presentation of hip-hop and house dance that brings the vernacular tradition of these genres in the Black diaspora to her performances, choreography, and artistic direction.
Desardouin was born in Switzerland to Haitian parents. From a young age, her parents empowered her to assert herself and speak her truth. She recalls growing up attending Haitian cultural events and programs with other Haitian families in Geneva. At these events, Haitian food, music, and dance traditions were shared, and members of the diasporic community could embrace and share their culture, heritage, and history with one another. These programs instilled a sense of pride in Desardouin for her Haitian and Black heritage.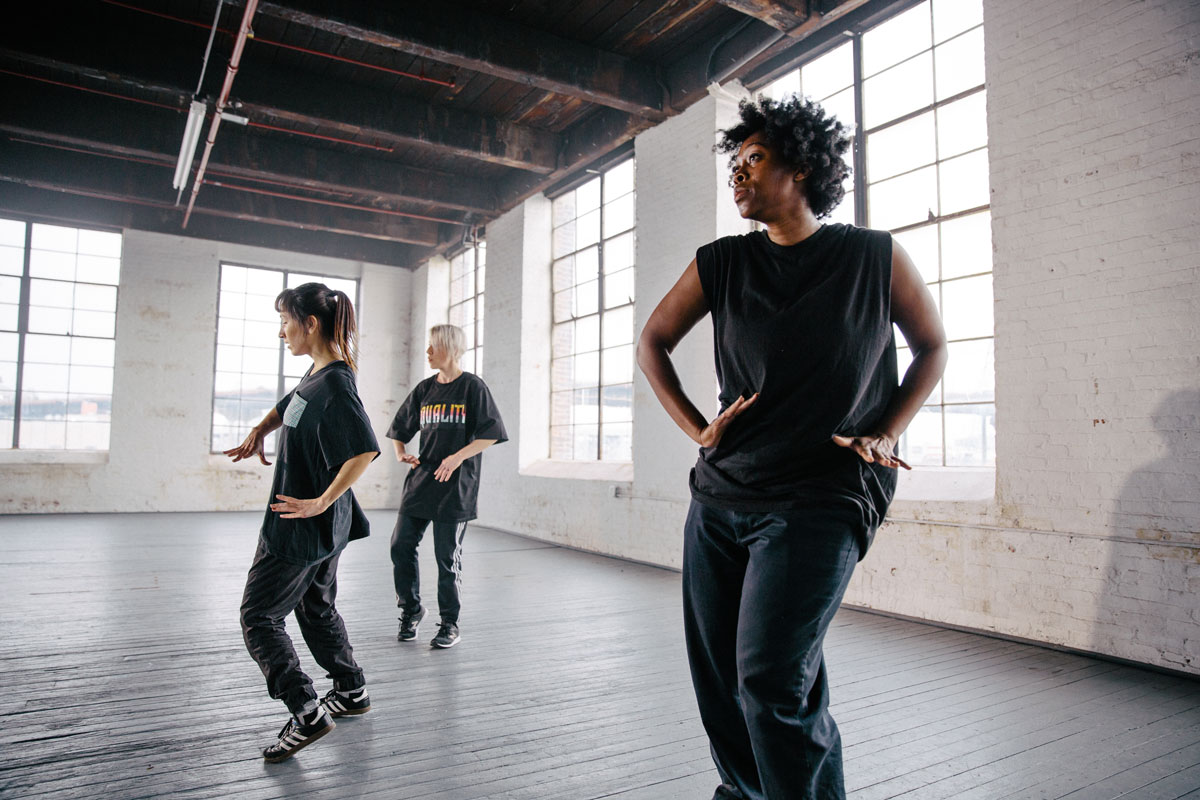 Ballet and hip-hop
As a youth, Desardouin studied ballet. She felt tension in the way she, as a Black girl, was expected to conform to the practice. Desardouin was keenly aware of the differences between how she was invited to engage with ballet in contrast with the dance traditions she was learning at Haitian events. She began studying hip-hop, learning from older dancers in the community whom she met through clubs and cultural events.
Call and response
The vernacular nature of hip-hop appealed to Desardouin. "I felt amazed to see how a group of people could understand each other, doing all the social dance steps," she said. "There's a call and response to it. People develop, and keep creating constantly a newness within the core."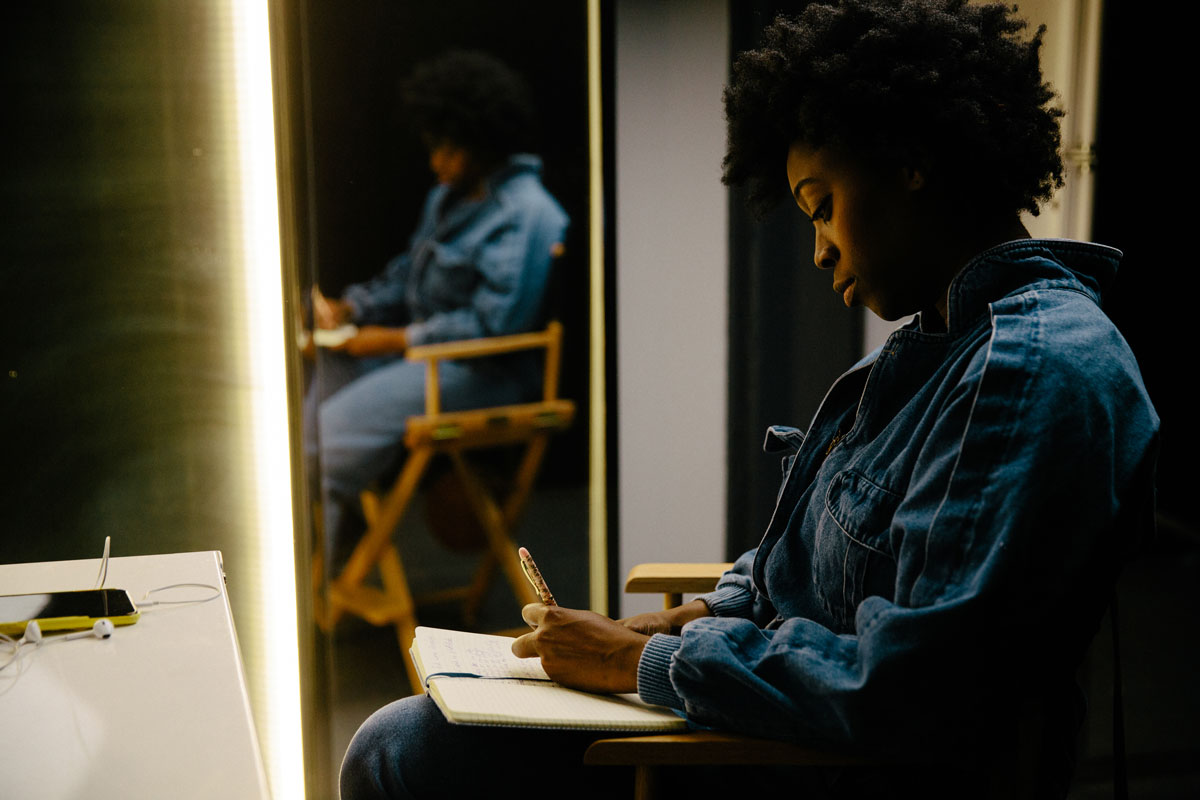 Desardouin founded her own dance crew in Geneva, composed of herself, three other Haitian dancers, and a Congolese dancer. Her journey as a young choreographer began with her crew. As she matured as a performer, Desardouin began exploring other dance styles, attending and participating in competitions and dance battles throughout Europe. She founded Geneva's first street and club dance company, Continuum, and the dance school, Le Centre Hip-Hop. She also became a member and curator with JAIA—a Geneva-based nonprofit focused on developing and promoting hip-hop dance and culture through workshops, classes, and competitions.
"The goal is to be a culture bearer"
"When I dance, I know that I channel stuff that I'm not necessarily aware of," says Desardouin. "It's a deeply spiritual way of expressing when it comes to street and club dance. This is what connects us deeply to our history."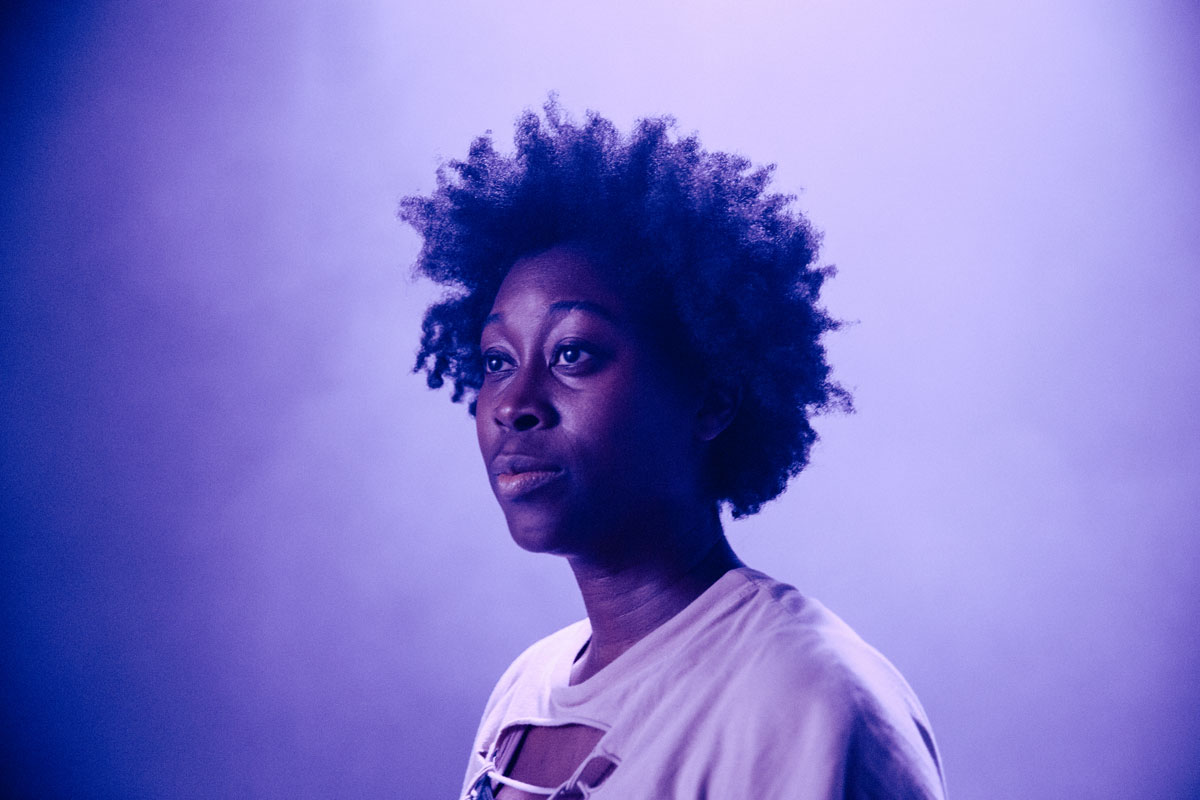 Hip-hop and house dance—like blues, jazz, and rock music before them—are deeply tied to the histories of slavery and racism, and the development of vernacular modes of expression for Black people. These genres are rooted in these histories, and Desardouin felt that this important connection was missing from the way these styles were practiced and shared in Europe. Once she completed her education in psychology and in adult education, she moved to the United States to pursue her career in dance, full time.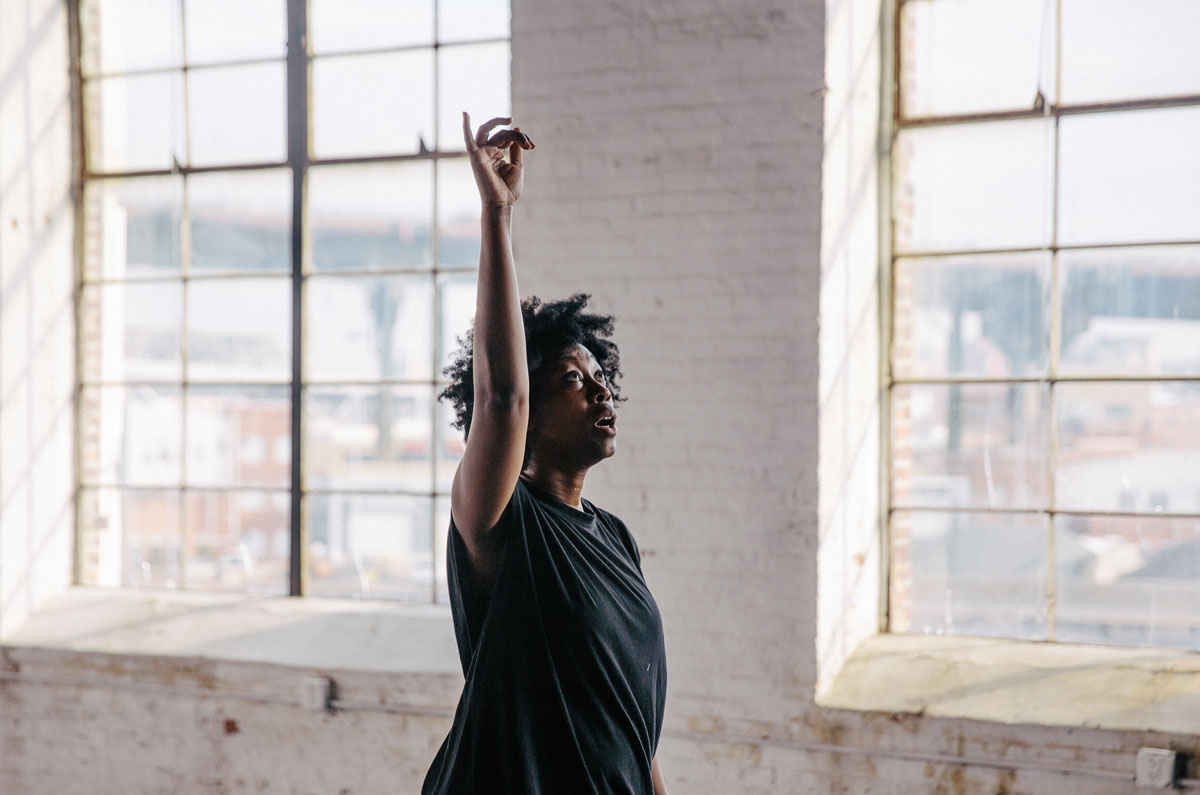 Desardouin is passionate about the responsibility she feels to share with her students and audiences the history and traditions that led to the development of hip-hop and house dance. She applies her formal training in education to the design of her workshops and performances.
"For me, it's more than just the movement," she says, "The goal is to be a culture bearer."
(Music by Saadiq Bolden.)