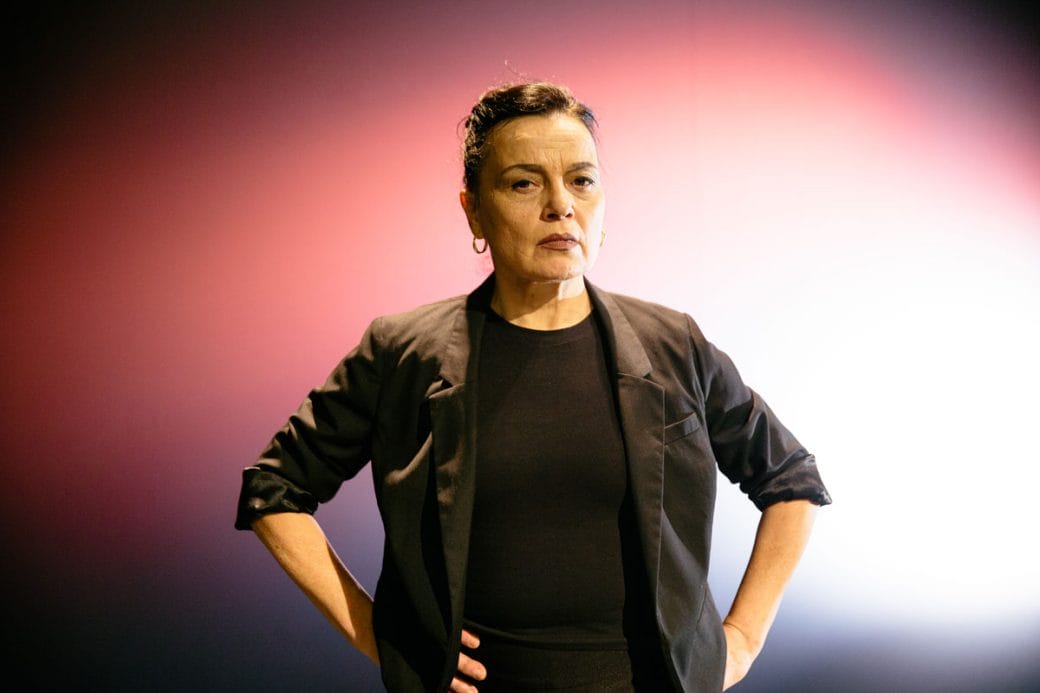 Soledad Barrio receives the Vilcek Prize in Dance for her commitment to the growth and evolution of flamenco through her leadership with Noche Flamenca, and for the creative vision and technical mastery she brings to her work. "For me, flamenco was the start of an entire life," says Barrio. "It's abstract and very personal, because when I dance, I am my true self. "
Barrio was born in Madrid, Spain; her father was a taxi driver and her mother raised the family's four daughters. Barrio discovered flamenco at the age of 19, and recalls the experience as being reborn. Her passion for flamenco drove her to build a career in dance that now spans four decades.
The art of flamenco
"Flamenco is born from [the] roots of people," she says. "[It is] a cry out from the people, and then that is political."
Flamenco as an art form has its roots in the music of the Roma people and the music and poetic traditions of waves of displaced and dispossessed persons from the Middle East, Africa, and the Caribbean who have found themselves on the Iberian Peninsula. The dance has had a complicated history in Spain: It has gone from being derided for its vulgarity, to being exploited as a tourist attraction. Flamenco has been the target of many political campaigns about national, intellectual, and social identity in Spain, while also being a beloved pastime and a form of resistance.
A vital part of flamenco is its musicality; the vocalizations of jaleo and cante, and the percussive pitos (finger snapping) and palmas (hand clapping) resound with a primal emotion. "For me, the most important thing about flamenco is having live music," says Barrio. "It's the music that makes you vibrate inside." ​​Barrio's performances resound with emotional intensity; she brings an athleticism and physical rigor to her work, using her body as an instrument of form and sound.
Noche Flamenca
In 1992, Barrio was living and working in Spain when she met her future husband, Martin Santangelo. One year later, the pair founded their company, Noche Flamenca, in New York. The company has become a regular feature on the city's main stages, performing at Lincoln Center, the Joyce Theater, and Joe's Pub at the Public Theater.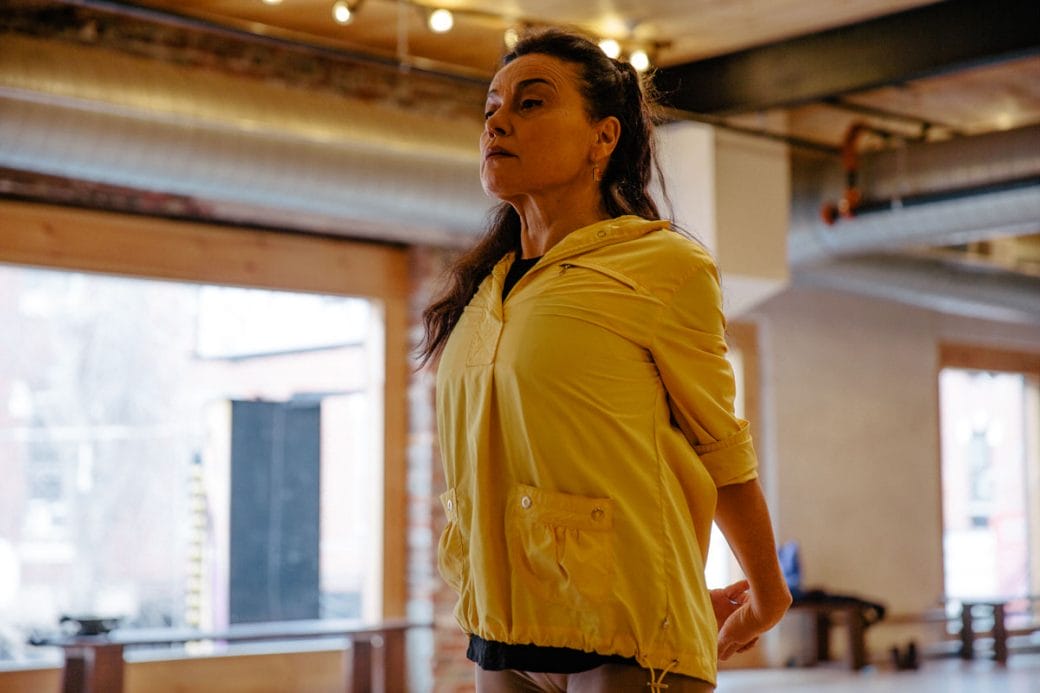 Since the establishment of Noche Flamenca, Barrio has earned major recognition in the dance world in the form of a Dance Magazine Exceptional Artist Award and a Bessie Award, and the company's 2004 production of Noche Flamenca earned a Lucille Lortel Award for Unique Theatrical Experience.
Steps forward
In addition to leading productions with Noche Flamenca, Barrio is a committed teacher, a practice that extends to her work with the company, which offers residency programs and classes in flamenco, seeking to continue the tradition and practice of the genre.
A lifelong student of dance, Barrio began taking ballet lessons in 2013. Approaching the age of 50 at the time, she recalls how both challenging and invigorating it was. Learning a new genre has further informed her practice in dance—both as a performer and as a teacher. "If you like something, you need to keep on learning," says Barrio, "otherwise you get dusty."