Dancer
Born in Spain
Soledad Barrio receives the Vilcek Prize in Dance for her commitment to the growth and evolution of the genre of flamenco through her artistic leadership and instruction with Noche Flamenca, and for the creative vision and technical mastery she brings to her performances.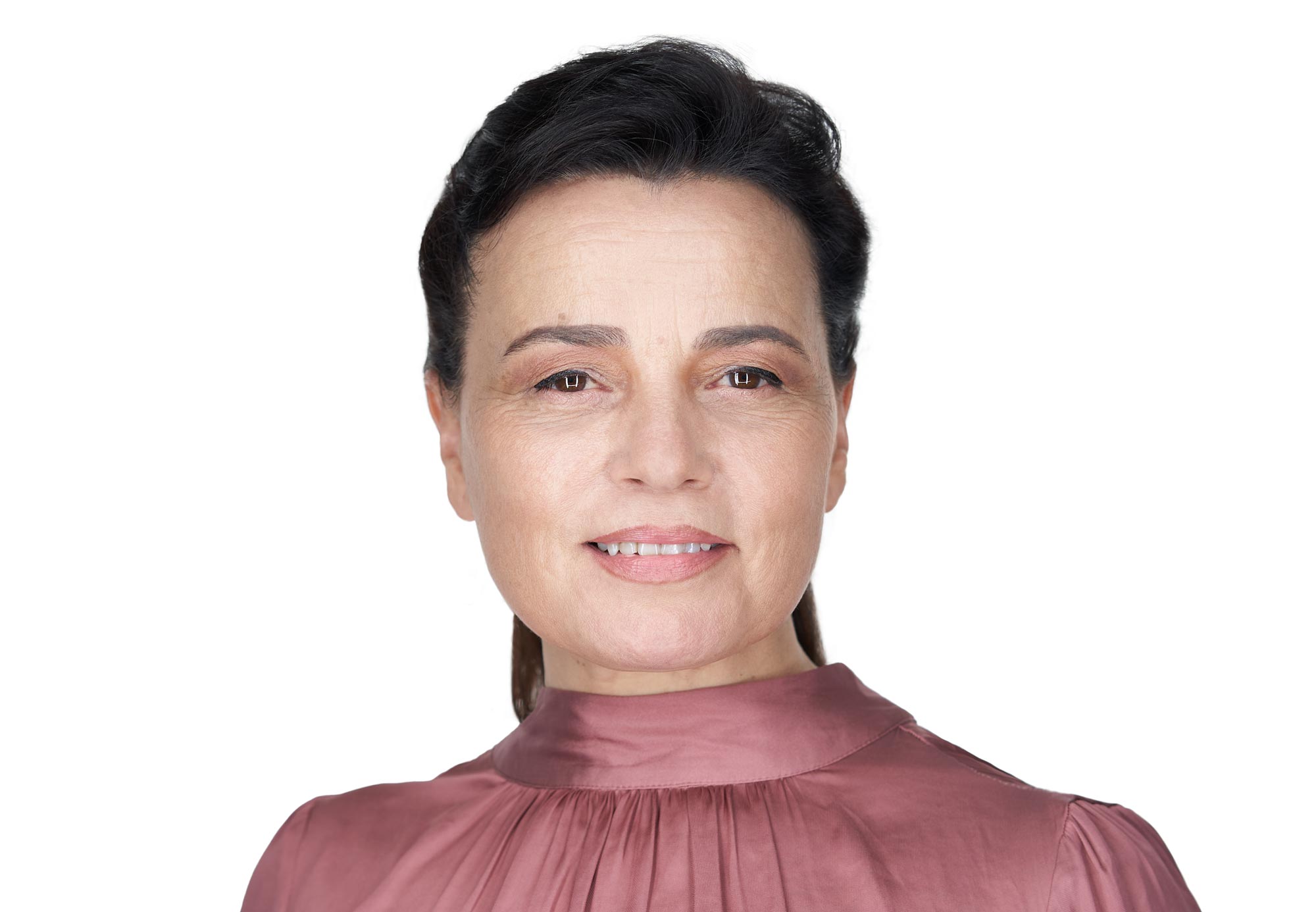 2022 Vilcek Prize in Dance
Theatre director
Born in the Czech Republic
Blanka Zizka receives the Vilcek Prize in Theatre for leadership that established Philadelphia's Wilma Theater as an institution of national significance, and for a singular artistic vision and acclaimed direction of contemporary theatre.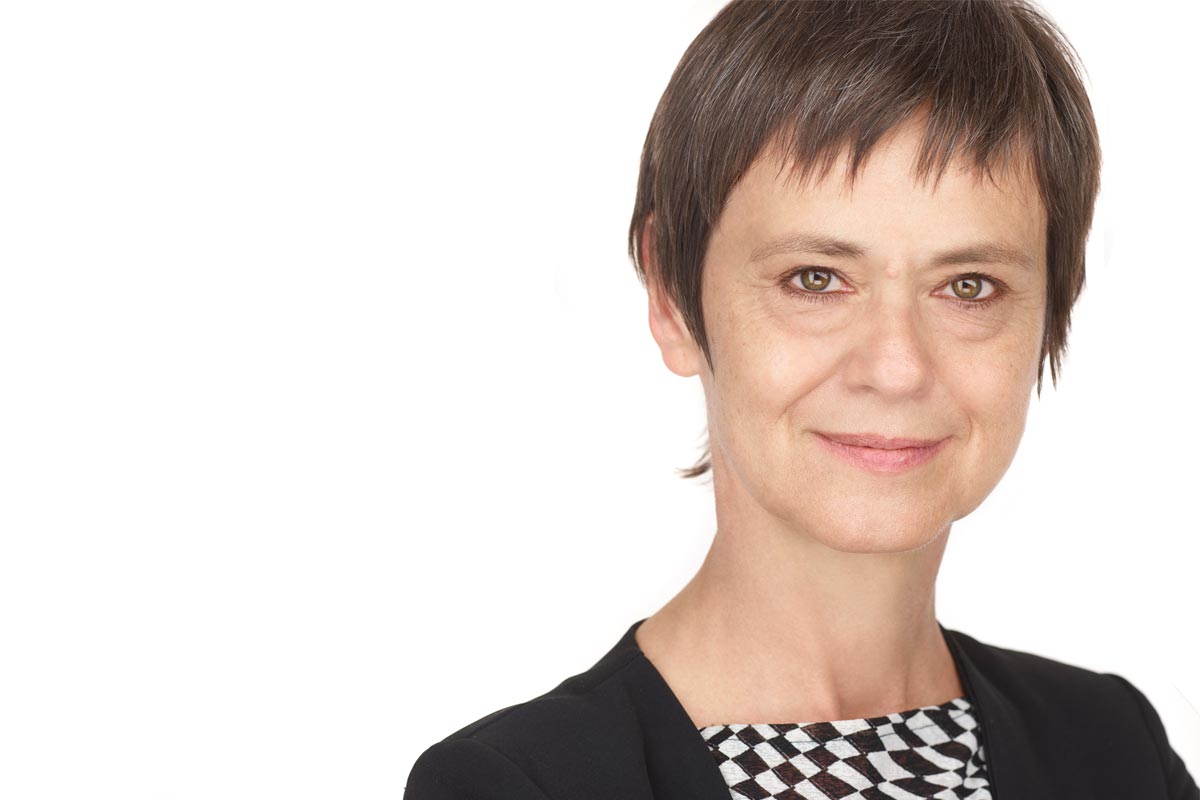 2016 Vilcek Prize in Theatre
Dancer
Born in Latvia
Mikhail Baryshnikov receives the Vilcek Prize in Dance for his distinguished work and legacy in advancing the field of dance through the production of large-scale, experimental works.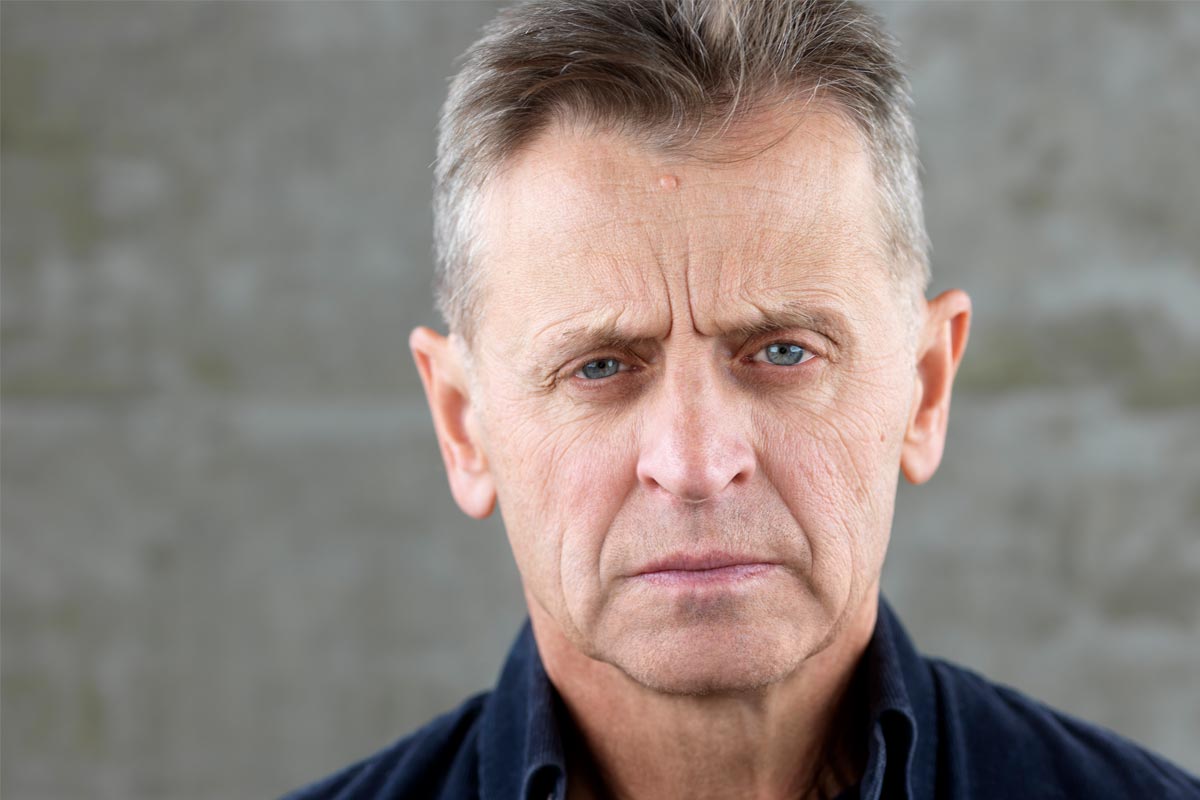 2012 Vilcek Prize in Dance