Blanka Zizka never imagined that she would become one of the American theatre's leading lights when she first arrived in the U.S. in 1977. But today she is the highly respected artistic director of The Wilma Theater, one of the nation's most prestigious stages.
Born in Communist former Czechoslovakia, Zizka grew up in a family that valued education and the arts, taking her to dance and acting classes. Upon leaving school, her refusal to join the Communist Party limited her options, but she began working in Prague's underground theatres alongside Jiri Zizka, then her boyfriend, later her partner in work and marriage. (Jiri Zizka died in 2013.)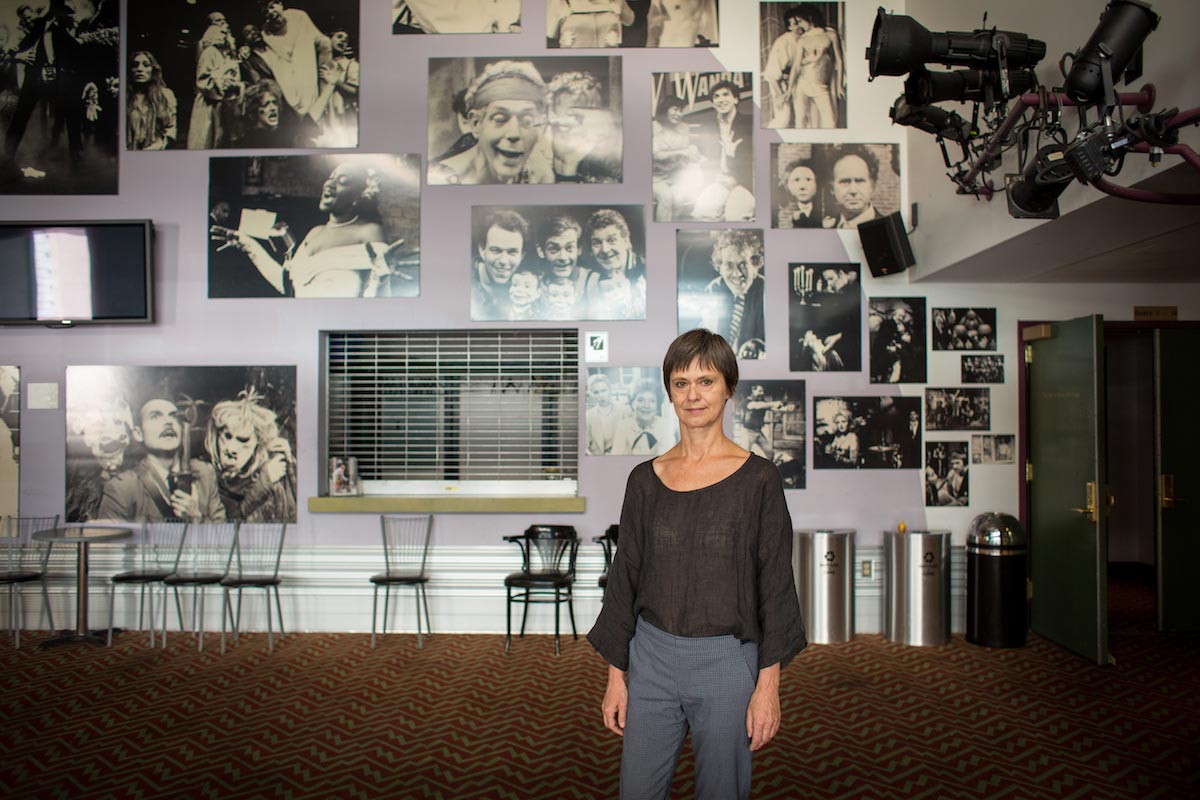 After living as refugees in Germany for more than a year, the couple came to the United States, arriving in Philadelphia. In 1979 they staged a now-legendary version of George Orwell's novella Animal Farm with The Wilma Project, a fledgling performance group, and in 1981 the pair cofounded The Wilma Theater.
The artists made a home in an intimate theatre with low ceilings and only 100 seats. But the intensity and inventiveness of the Wilma's offerings attracted a loyal audience. Zizka has since directed more than 60 productions for the company. In 1996, the Wilma moved to a new 296-seat facility on Philadelphia's Avenue of the Arts, symbolically placed at the geographical heart of the city.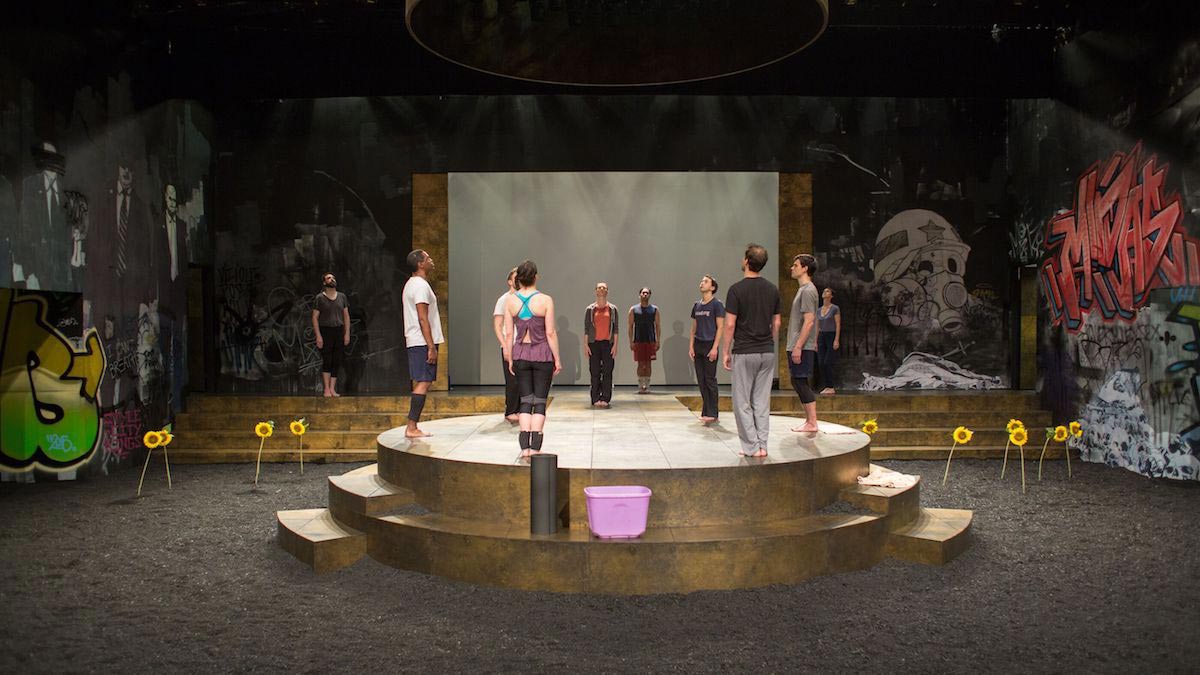 Zizka has become a passionate proponent of expanding institutional practices. She has launched a new program to form a Wilma ensemble, with 14 local actors currently training and experimenting at her weekly atelier. "What I'm doing is to make the actor the center again, giving them the power to be present onstage and use their own imaginations," she says. "But also giving them tools to become better at what they are doing. I want to open up the territory and imagination of what acting and theater can be."
Awards and Accomplishments
Zelda Fichandler Award from the Stage Directors and Choreographers Foundation (2011)
Philadelphia's Barrymore Award
You may also be interested in
A panel discussion with filmmaker Isabel Sandoval, moderated by Ricardo Aca, with Rose Cuison-Villazor, Allegra Love, and Jhett Tolentino.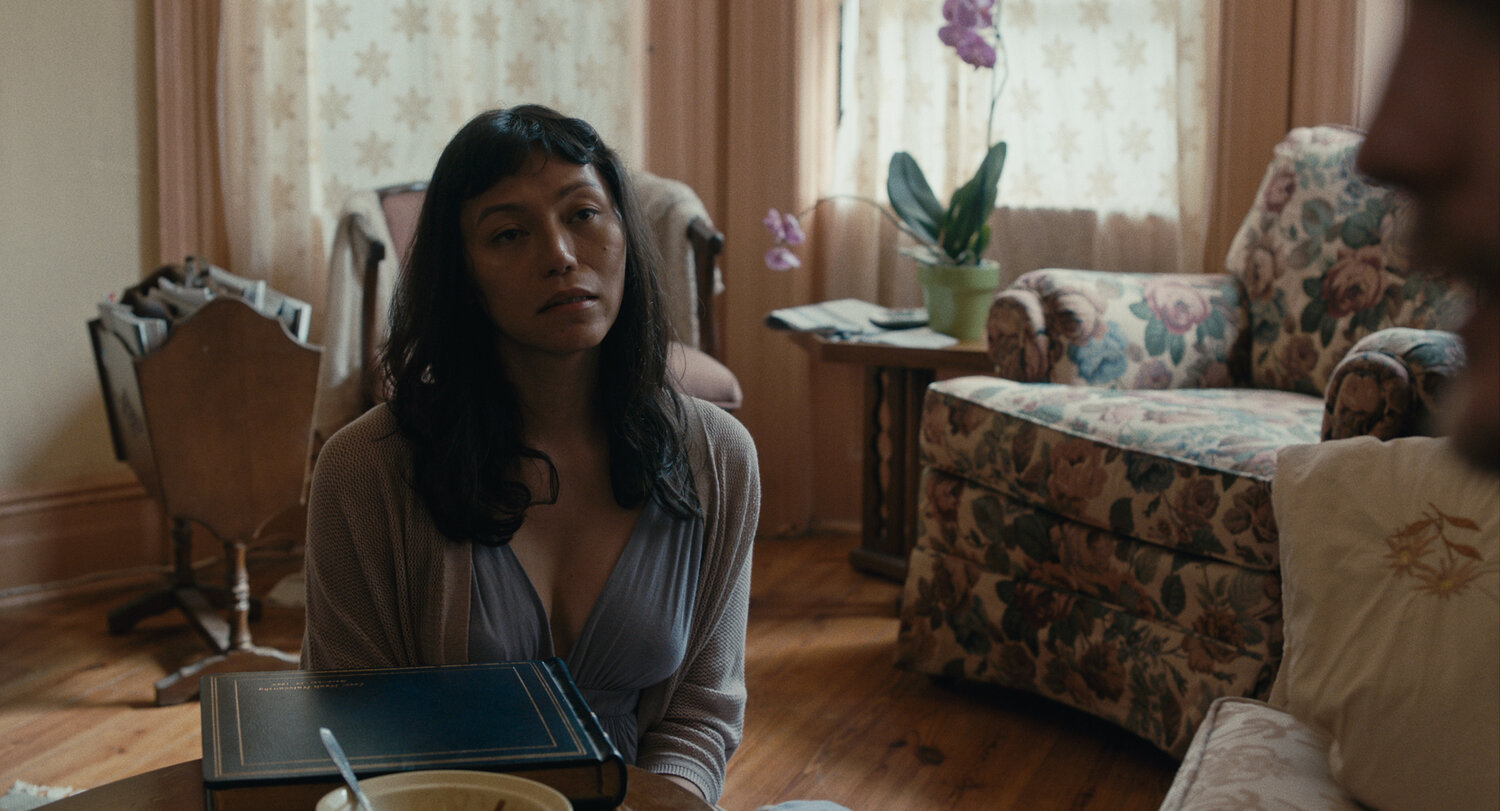 November 15 - November 18, 2012
The Vilcek Foundation, in collaboration with Joyce SoHo, hosted the winner and finalists of the Vilcek Prize for Creative Promise in Dance, during four nights of performances in November 2012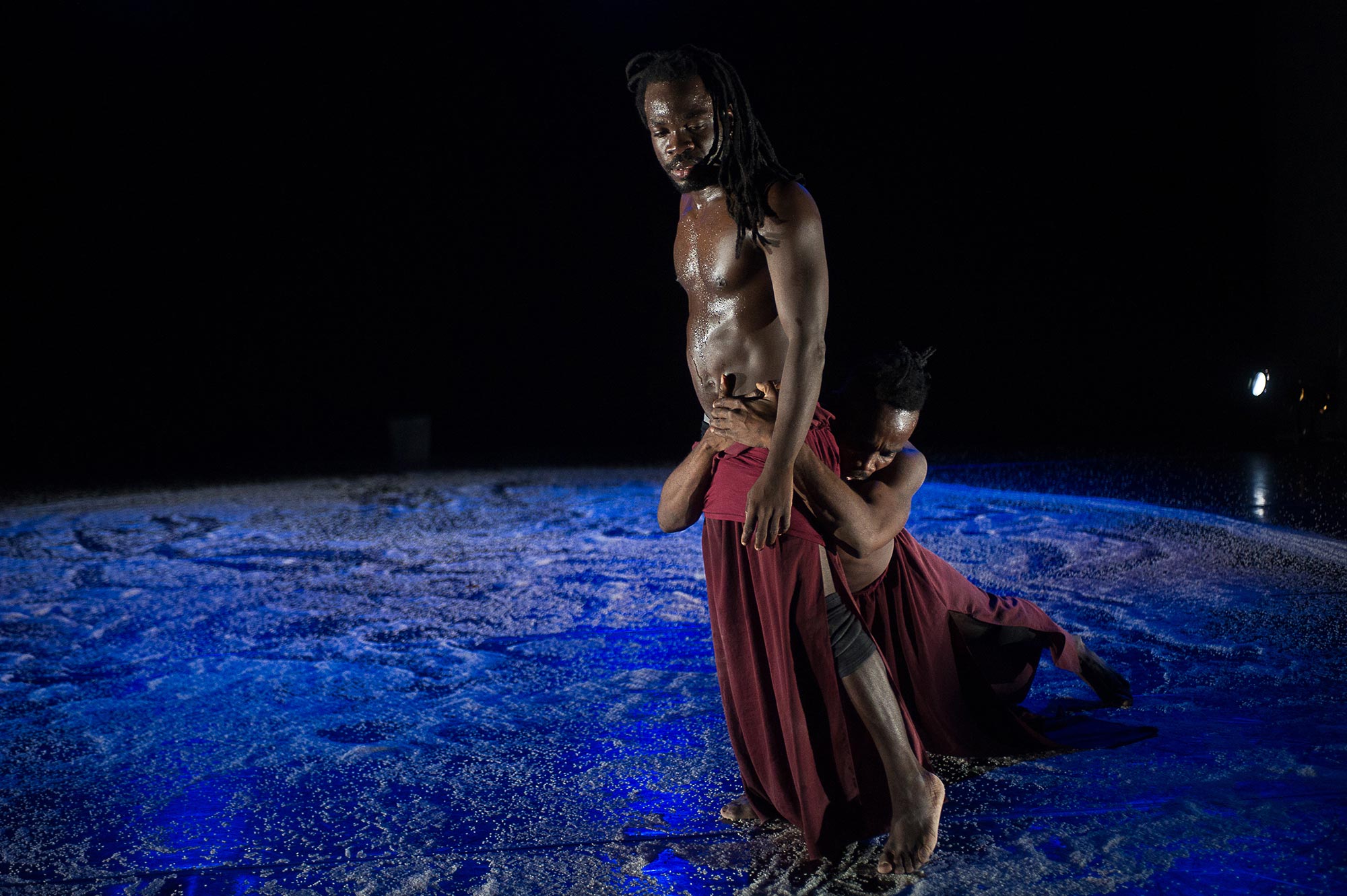 Slovak pianist, conductor, and composer Peter Breiner performs at the Vilcek Foundation on June 4 and 5, 2009.