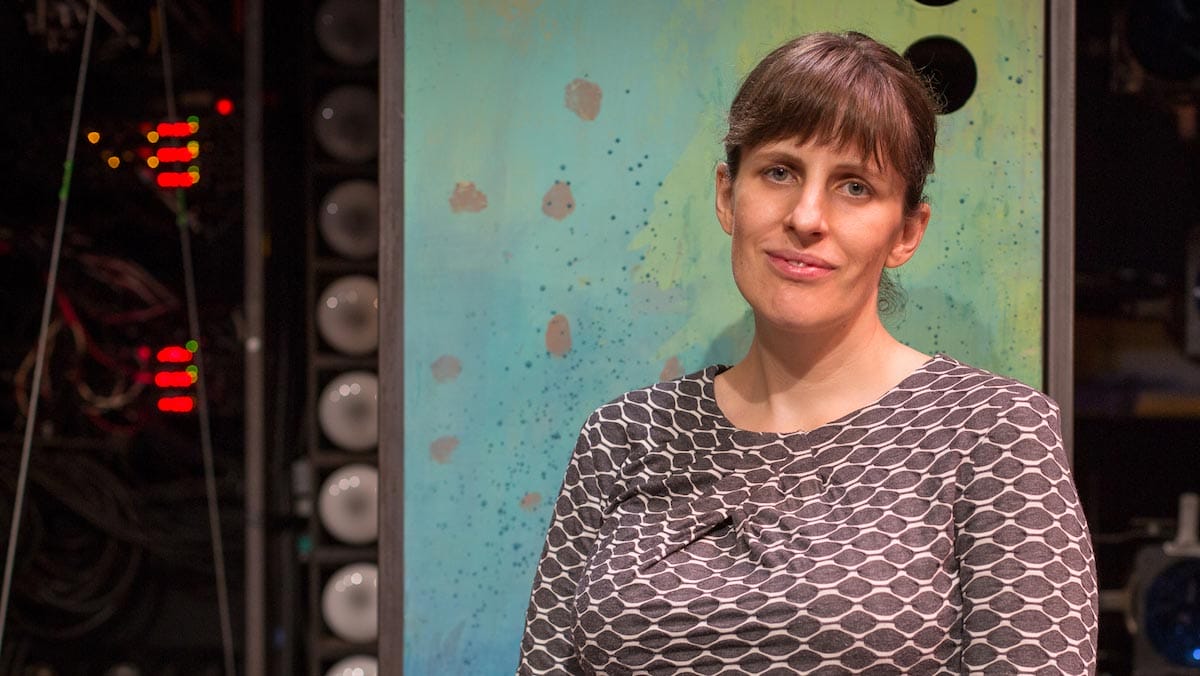 Sarah Benson grew up in a small village in England, watching her father create his own tools as he built parts for the manufacture of ships. Like her father, Benson is a resourceful builder, and the American theatre is benefitting from her skilled craft.
Invention and persistence have served Benson well in her journey to success as artistic director of Soho Rep, a New York theatre known for its commitment to adventurous new plays with an experimental bent. She became interested in engineering and math and won a scholarship to attend a high school far from home; the school's theatre activities offered camaraderie and opportunities to devise solutions with each play. She was hooked.
After completing an undergraduate degree and MFA, she used a Brooklyn College fellowship to start an internship at Soho Rep, then helmed by artistic director Daniel Aukin. Aukin soon asked her to run the company's developmental director's lab.
Other opportunities arose as Benson found community in New York's lively progressive theatre scene. In 2005 she was invited to curate the Prelude Festival, and in 2006, she was appointed artistic director of Soho Rep. "I want to constantly remind myself and the audience of the act of theatre — one that involves us all showing up in person and together creating the experience," she says.
That commitment can be seen in projects Benson produces, as well as in those she directs herself. Her tour de force came with her own staging of An Octoroon, a contemporary reimagining of Dion Boucicault's 1859 melodrama by Branden Jacobs-Jenkins, about a young woman who discovers she has mixed blood and thus may be enslaved. Benson's approach made bold use of minstrel forms worn by actors of different ethnicities; she wanted the audience "to constantly question what they were seeing on stage and rupture how people were being categorized."
Awards and Accomplishments
Obie Award for Best New American Play (2014)
Fulbright Scholarship
You may also be interested in