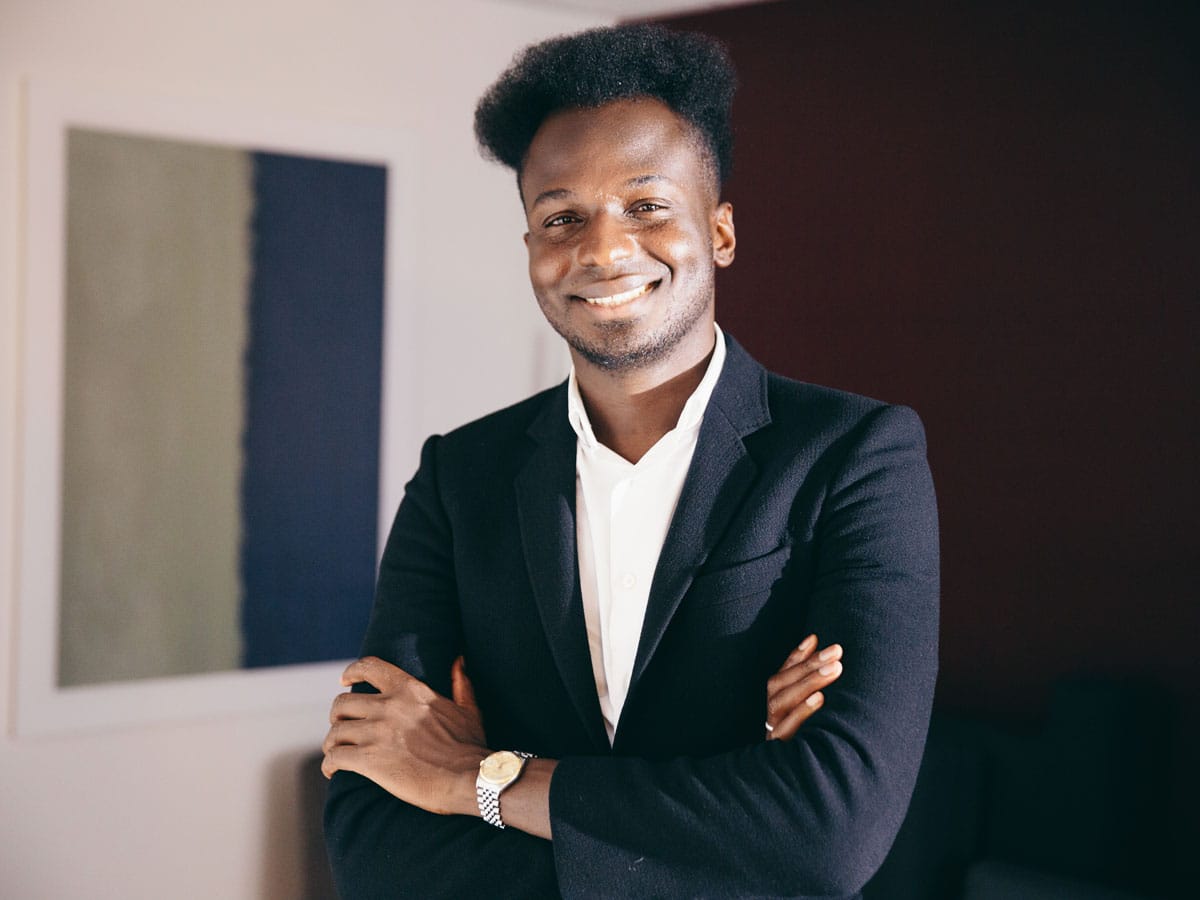 Ibrahim Cissé grew up the son of a lawyer in Niger, daydreaming about living a life in America, based on what he knew of the country from films and television. He recalls that, as a child, seeing movies like Eddie Murphy's The Nutty Professor provided him his first visuals of a professor and scientist in the United States.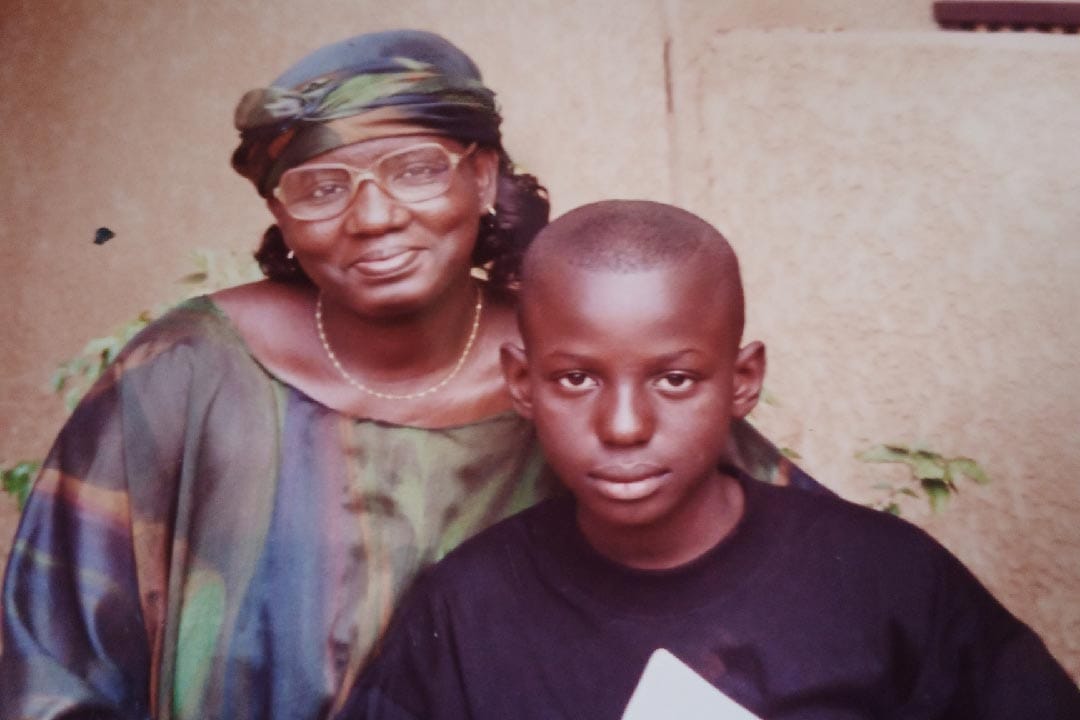 Now a biophysicist and associate professor with tenure in the physics and biology department at the Massachusetts Institute of Technology, Cissé is living his dream. His research with the Cissé Laboratory at MIT focuses on the development of high-resolution microscopy techniques that enable scientists to examine the behavior of single biomolecules in living cells. Cissé's research in particular focuses on the process by which DNA gets decoded into RNA. He has developed a so-called tc-PALM technique of imaging, which has expanded previous imitations in single-molecule super-resolution imaging.
Scientific knowledge is not static. It is something that can be challenged and expanded with new discovery.
Convinced that he wanted to pursue his education and a career in the United States, Cissé studied independently to pass the national baccalaureate exam in Niger as an independent candidate at the age of 17. On completing his exams, he enrolled in an ESL program at the University of North Carolina, Wilmington; committed to continuing his education in the United States, Cissé enrolled in Durham Technical Community College, before transferring to North Carolina Central University, a historically Black college, notable for its undergraduate science and mathematics research programs.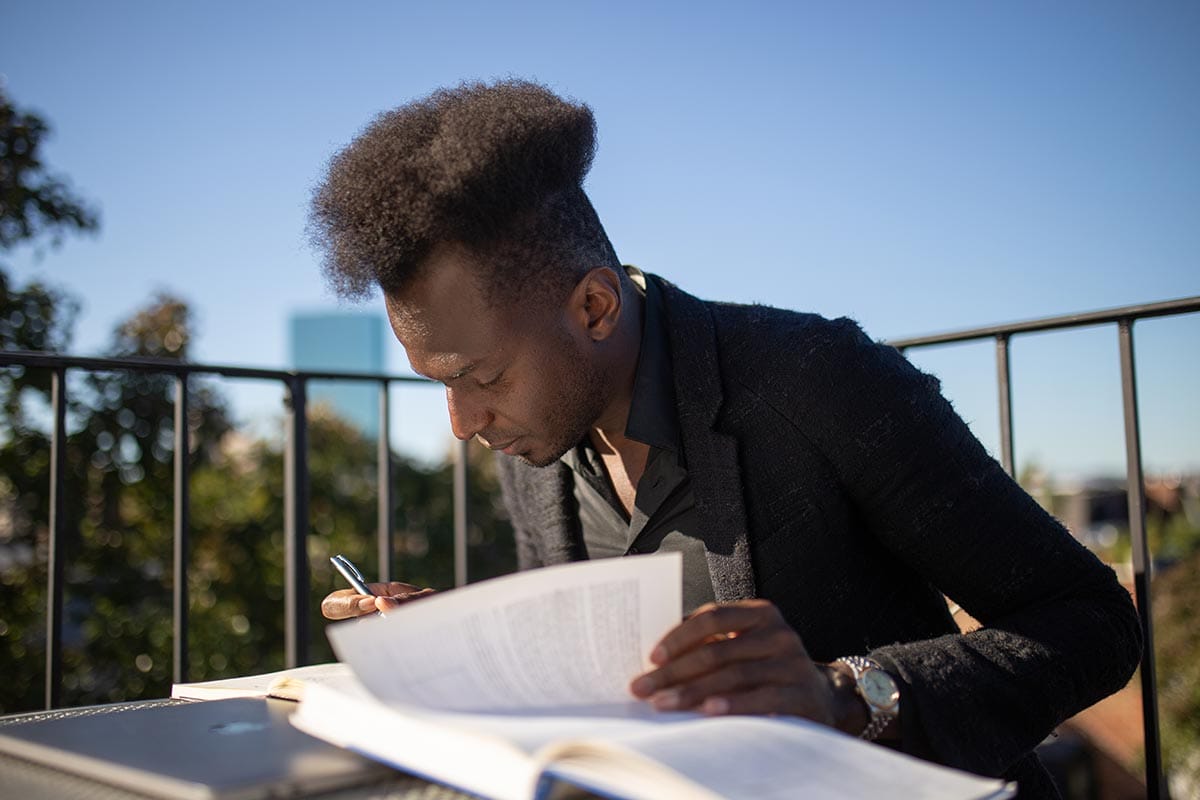 Following his sophomore year, Cissé pursued a summer internship at Princeton. There, Cissé was confronted by Paul Chaikin with a question about elliptical geometry and particle density, notably featuring M & M candies; Cissé's creative problem-solving enabled him and his fellow researchers to develop a model for observing and quantifying their results, which were published in Science magazine.
A love of problem-solving and a passion for the development of creative solutions drive Cissé's research. Upon being admitted to the University of Illinois at Urbana-Champaign, he reached out to Professor Taekjip Ha, who was leading research in high-resolution, single-biomolecule imaging technology. The physics employed in the imaging technology Ha was developing fascinated Cissé, and the summer before starting at Urbana-Champaign, Cissé began work in Ha's laboratory on this research.
Cissé's fascination with innovative approaches to using physics to understand the physical processes in biology led him to complete post-doctoral research in the field. His refinement of tools for studying single molecules in living cells has led him to contribute discoveries about the clustering and droplet-like behavior of RNA polymerase II during RNA transcription. In an interview with MIT News, he stated, "It's becoming clearer that physics may be just as important as biology for understanding how cells work."
Awards and Accomplishments
Next Einstein Forum (2019–21)
Science News SN10 Scientists to Watch (2018)
Pew Scholar in Biomedical Sciences (2017)
Biophysical Society Young Fluorescence Investigator Award (2017)
National Institutes of Health (NIH) Director's New Innovator Award (2014)
Long-term Fellow, European Molecular Biology Association
Jury Members
2021 Vilcek Prize for Creative Promise in Biomedical Science
Heran Darwin
Professor, Department of Microbiology, New York University
Laurie Dempsey
Senior Editor, Nature Immunology, Nature Publishing Group
Yibin Kang
Warner-Lambert/Parke-Davis Professor of Molecular Biology, Princeton University
Harmit S. Malik
Principal Investigator, Fred Hutchinson Cancer Research Center
Luciano A. Marraffini
Kayden Family Professor, The Rockefeller University
Leslie B. Vosshall
Robin Chemers Neustein Professor of Neurogenetics and Behavior, The Rockefeller University
Jedd D. Wolchok
Lloyd J. Old/Virginia and Daniel K. Ludwig Chair in Clinical Investigation, Memorial Sloan Kettering Cancer Center