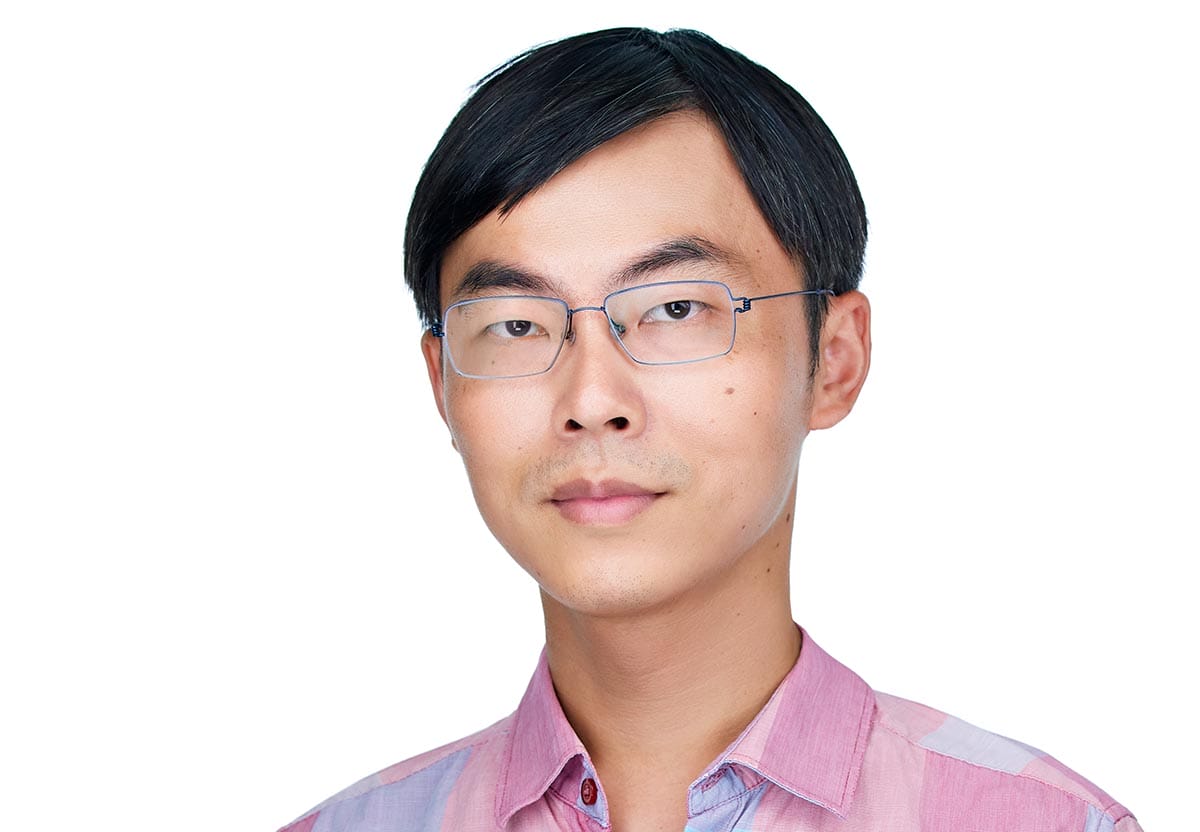 "I have always been fascinated by the dynamic intricacy of life," says Shixin Liu. A molecular biologist, Liu's work seeks to distinguish order from chaos, by parsing how the physical and biochemical behaviors of individual molecules harness cellular energy to conduct complex biological processes like DNA replication and transcription.
Liu directs the Laboratory of Nanoscale Biophysics and Biochemistry at The Rockefeller University. His research studies the dynamic behaviors and interactions of biomolecules using single-molecule visualization and manipulation techniques. In doing so, Liu seeks to explore the ways that the physical properties of molecular machines—specialized protein complexes that convert chemical energy into mechanical work—can influence biological outcomes like gene expression.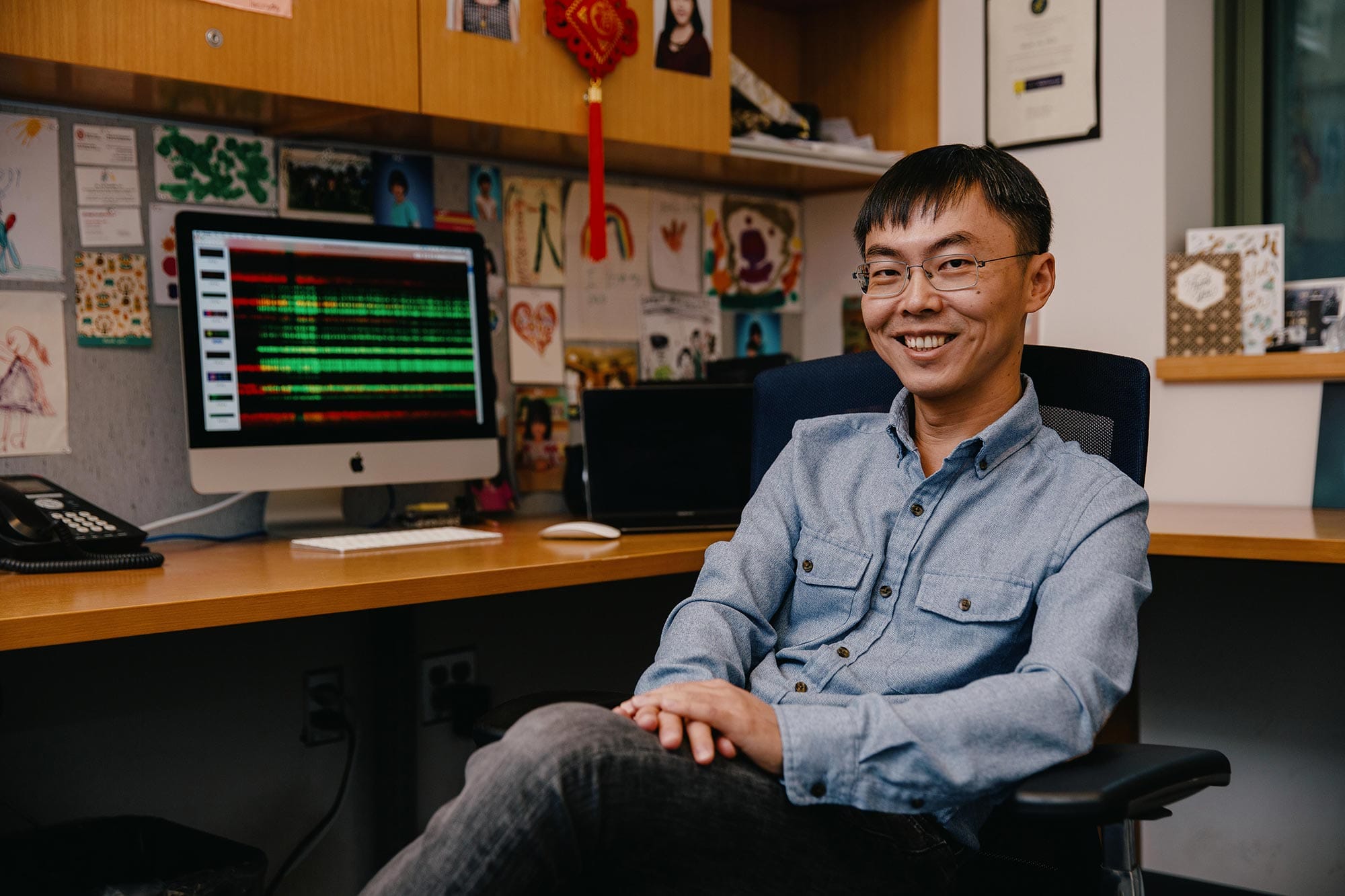 "The greatest advantage of our approach is its unique ability to capture transient, stochastic, and heterogeneous molecular behaviors hidden from bulk experiments," says Liu. "These behaviors often underlie the physiological functions of macromolecules and their dysregulation in disease."
Born in Anhui province in China, Liu began undergraduate studies at the University of Science and Technology of China when he was just 14. At the age of 19 he immigrated to the United States to pursue his PhD at Harvard University. At Harvard, Liu studied with Xiaowei Zhuang, using single-molecule fluorescence methods to monitor the catalysis, movement, and conformational changes of RNA and protein enzymes. As a postdoctoral fellow at the University of California, Berkeley, he worked with Carlos Bustamante employing optical tweezers to investigate the operating mechanisms of molecular machines.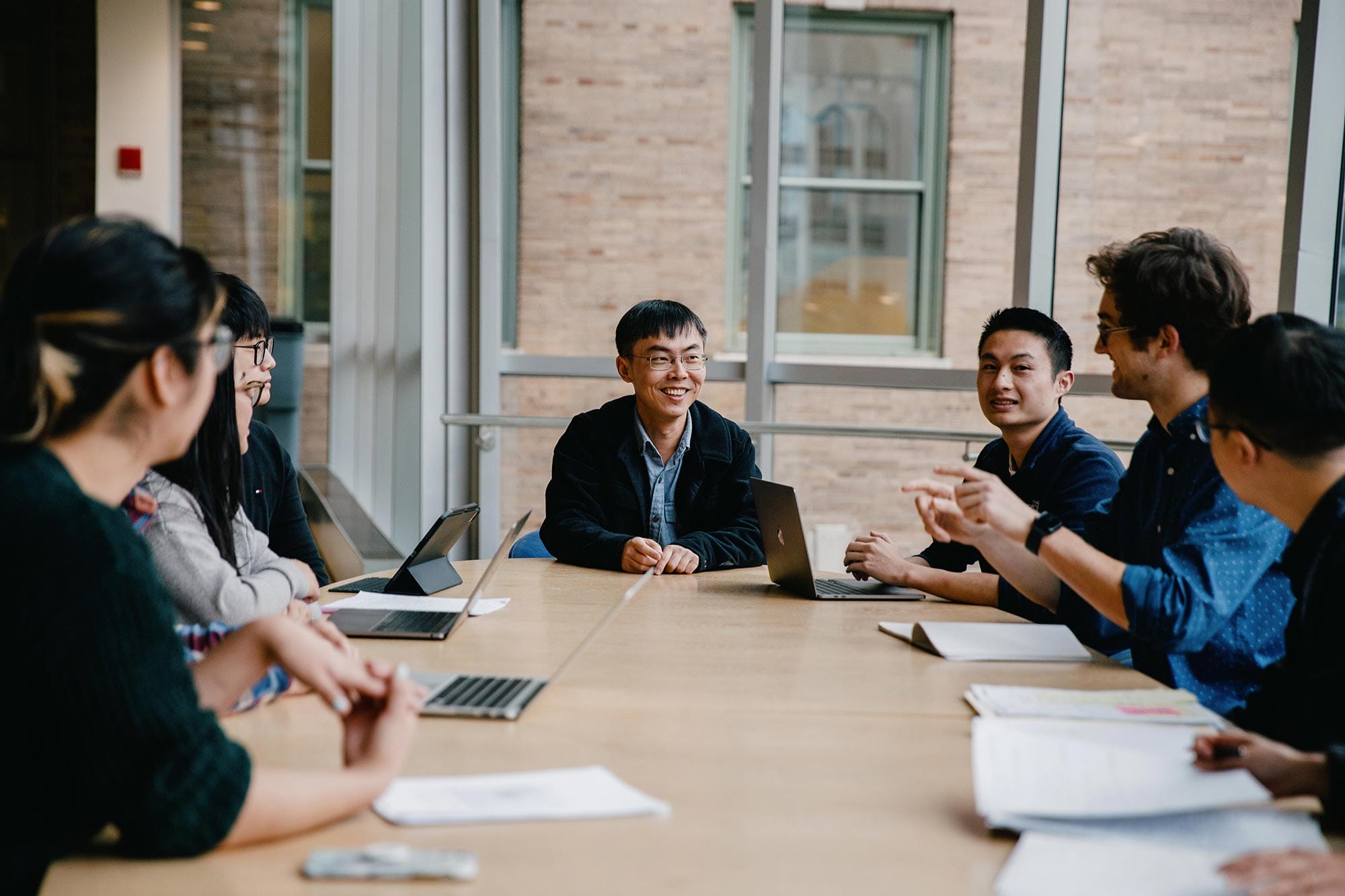 "I was extremely lucky to be mentored by two exceptional immigrant scientists and previous Vilcek Prize recipients—Xiaowei Zhuang and Carlos Bustamante," says Liu. "They taught me how to design conceptually intuitive and technically rigorous experiments, how to provide personalized mentorship to trainees, and how to effectively communicate science to a broad audience."
Looking ahead, Liu aims to build experiments that expand on the tools he gained from his mentors, and from the research he has led thus far at The Rockefeller University. He hopes to elucidate how DNA replication and transcription machineries orchestrate the ways genetic and epigenetic information is interpreted and inherited.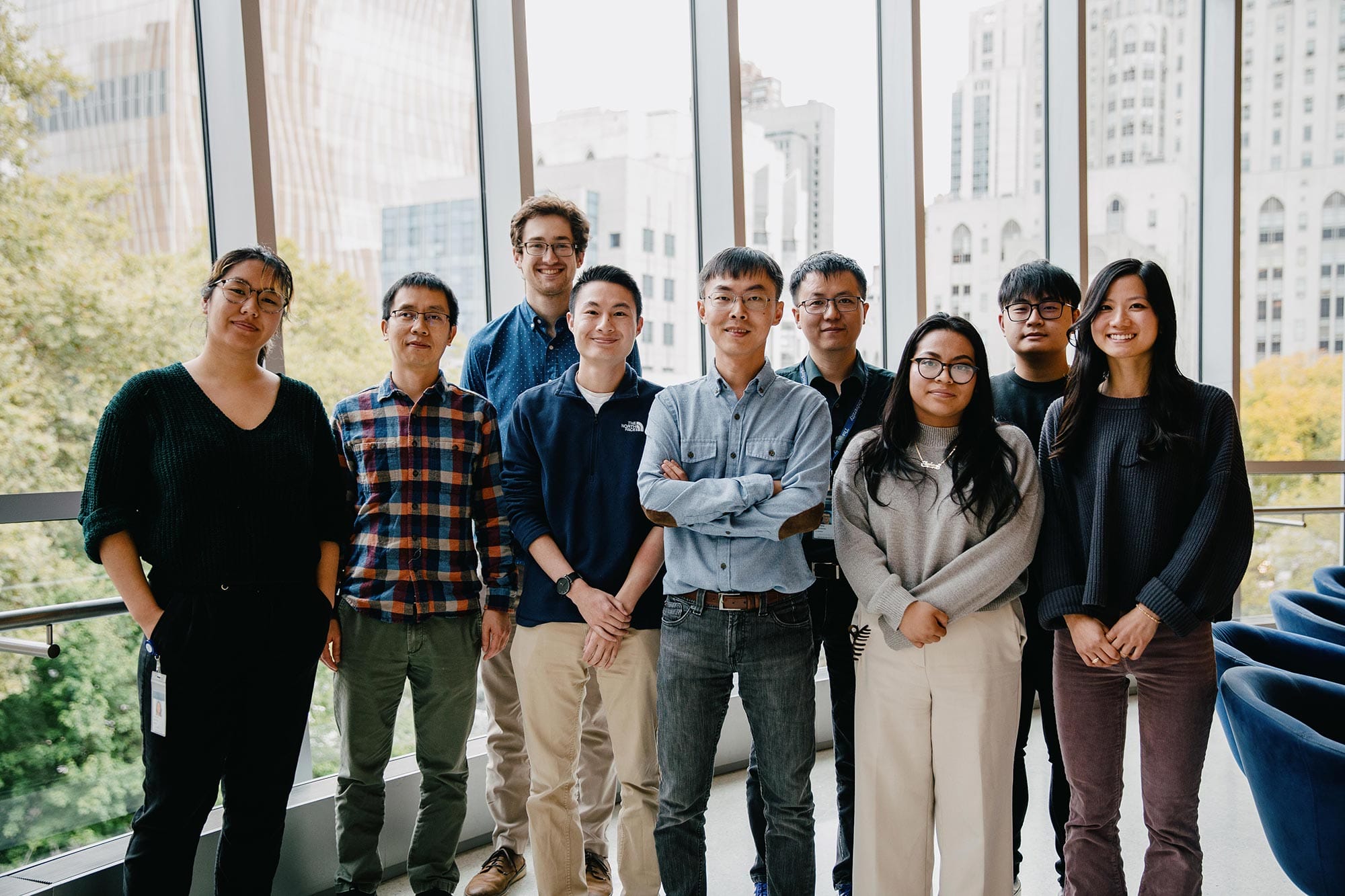 Awards and Accomplishments
Distinguished Teaching Award, The Rockefeller University (2021)
Pershing Square Sohn Prize (2020)
NIH Director's New Innovator Award (2018)
Sinsheimer Scholar (2018)
Kimmel Scholar (2017)
March of Dimes Basil O'Connor Scholar (2017)
Quadrivium Award for Innovative Research in Epigenetics (2017)
Irma T. Hirschl Monique Weill-Caulier Career Scientist Award (2016)
NIH Pathway to Independence Award (2013)
Biophysical Society Education Travel Award (2012)
Outstanding Overseas Student Award, China Scholarship Council (2008)