Dr. Jirayut "New" Latthivongskorn, MD, MPH, recipient of the 2021 Vilcek-Gold Award for Humanism in Healthcare, knows firsthand the barriers to humanistic care in America.
Today, Latthivongskorn is a resident physician in Family and Community Medicine at Zuckerberg San Francisco General Hospital and Trauma Center (ZSFG). "It's a huge privilege to be able to serve the patient communities that we do here," he said. "We see ourselves as specialists in the community's needs, and in targeting what we can do differently to help people heal." Latthivongskorn was drawn to the program for its reputation for providing care and services to underserved groups, particularly undocumented immigrants, persons experiencing homelessness, and low-income communities.
Born in Thailand, Latthivongskorn was 9 years old when his family immigrated to the United States; his parents made the decision to move after the 1997 Asian financial crisis, seeking better economic opportunities.
Growing up in an immigrant community, Latthivongskorn had little interaction with formal healthcare systems in the United States. As undocumented immigrants, his family feared the high costs and potential risks of engaging with these institutions. "If we went to the hospital, what would that look like? They would ask for documentation; we don't have any," he said. "How much would it cost? We definitely weren't insured."
When Latthivongskorn was a teenager, his mother needed surgery. As the youngest of his siblings, Latthivongskorn held the responsibility of attending her doctors' appointments with her, interpreting between Thai and English for his mother, and for the doctors and nurses providing her care. He was frustrated and bewildered, and questioned what could be done to make the system better.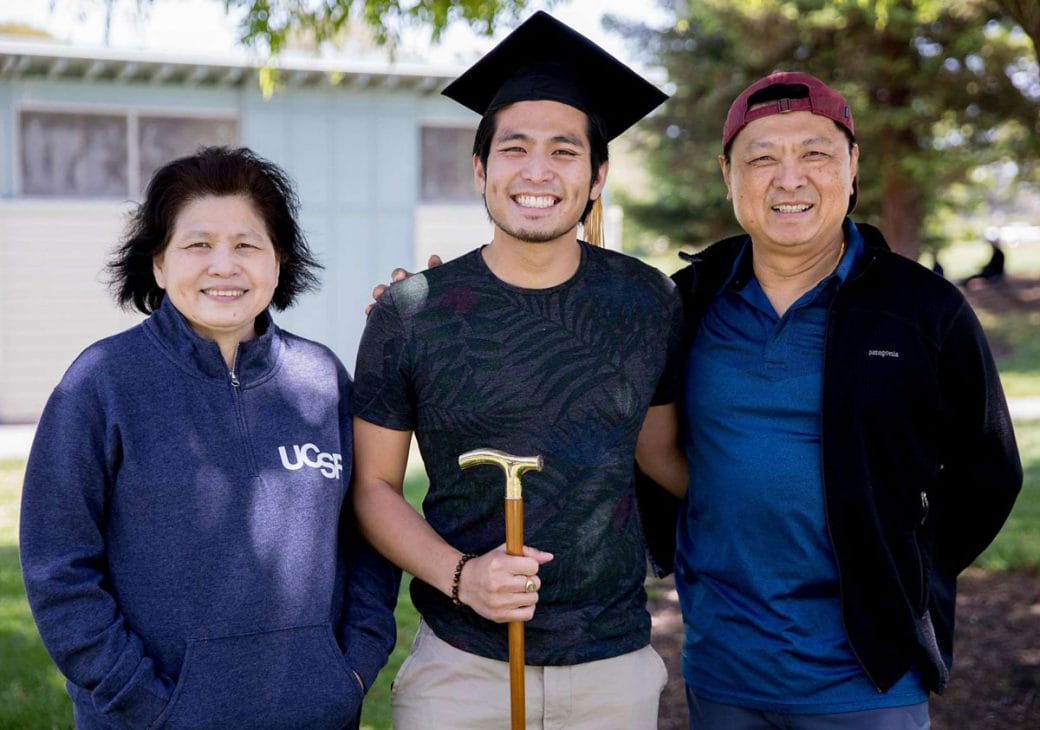 A seed was planted. He became committed to pursuing a career where he could advocate for fellow immigrants and provide this often-overlooked population with culturally appropriate and accessible healthcare.
Latthivongskorn completed his undergraduate degree at the University of California, Berkeley. In 2010, he earned a scholarship from Immigrants Rising, an organization focused on supporting undocumented students' access to higher education. At a scholarship reception, Latthivongskorn met Denisse Rojas Marquez and Angel Ku. The three immediately bonded over their shared experiences.
"When we first started talking," Latthivongskorn said, "we shared these visions for who we wanted to become. That was the first time I really experienced what a community was."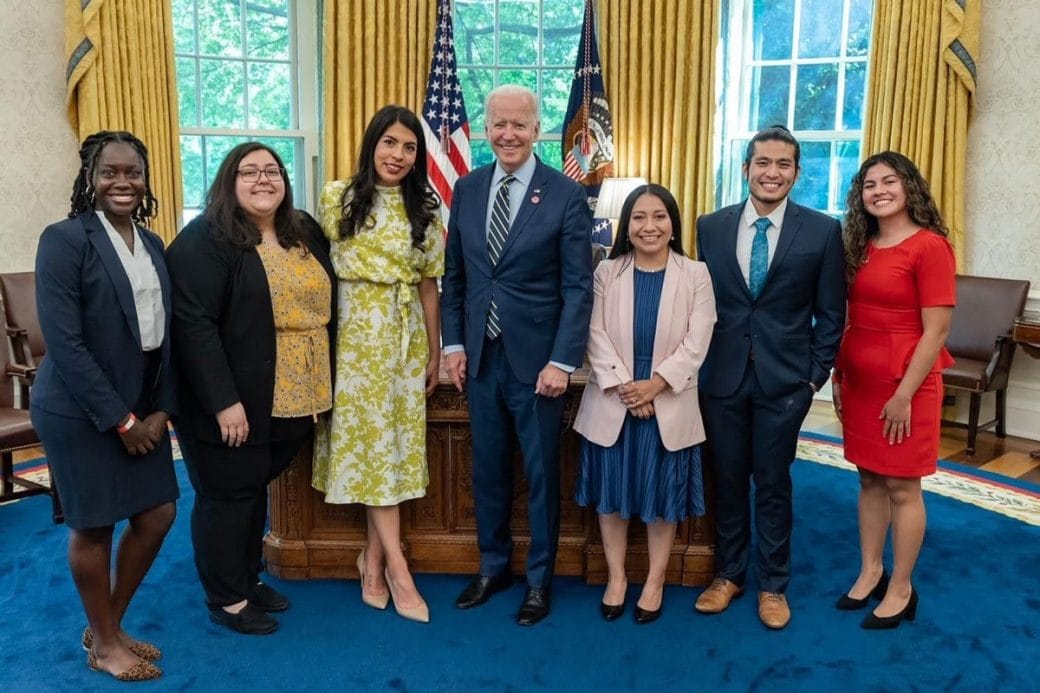 In 2012, the three founded Pre-Health Dreamers (PHD). Conceived of as a network for sharing information about how to access and apply to medical school as undocumented students, PHD has grown and evolved. Now comprising more than 1,000 members and allied organizations across the country, PHD serves not only as a resource, community, and information-sharing network, but as an advocate for undocumented students pursuing careers in health and science.
Empowered by his experiences with Immigrants Rising, Latthivongskorn pursued an internship with Asian Americans Advancing Justice's Asian Law Caucus (AAJC-ALC), and took leadership roles in "ASPIRE" – the organization's affiliated advocacy group for undocumented Asian and Pacific Islanders. Working with ASPIRE informed Latthivongskorn's approach to organizing through collective action and advocacy – tools he brings to his work both with PHD and at ZSFG. He completed his Master's in Public Health at the Harvard T.H. Chan School of Public Health; with an emphasis on policy, Latthivongskorn's studies provided him with a foundation and understanding of how to build and advocate for policies to support greater equity.
For his outstanding commitment to providing equitable and accessible healthcare, Latthivongskorn receives the 2021 Vilcek-Gold Award for Humanism in Healthcare alongside his PHD cofounder Rojas Marquez. A joint initiative of the Vilcek Foundation and The Arnold P. Gold Foundation, the award recognizes outstanding immigrant healthcare professionals whose work demonstrates a commitment to humanistic care. Past recipients include U.S. Surgeon General Dr. Vivek Murthy and Dr. Mona Hanna-Attisha.