Music has been a driving force in Angélique Kidjo's life—one that has propelled her to global stardom and enabled her to connect with people around the world. "People use music for different purposes," she says. "[For] me? It's to tell a story—and that story is always about our shared humanity."
Kidjo grew up in a large family, the seventh of 10 siblings. Her extended family nurtured and encouraged her curiosity about the world—from her aunts and uncles, who shared songs and proverbs in Yoruba and Fon, to her older brothers playing records by James Brown, Aretha Franklin, and the Rolling Stones for her at home.
Music is our shared language
"I don't know any African person that speaks only one language, because we have so many languages," says Kidjo. "I love language because it helps you understand people's psyche. It helps you to put humanity in contact with other humanity without fear."
Fluent in five languages and practiced in many others, Kidjo recalls singing phonetically in English before she understood the meanings of the sounds, and making up words to express aspects of human experience that she didn't have words for.
Kidjo has created a musical vernacular that is a unique blend of global influences. Her music is as varied as the inspirations that have provided a creative spark—from Kidjo's original songs in French, Fon, English, and Gen; to her innovative covers of jazz standards; to her ode to Cuban-born singer-songwriter Celia Cruz, Celia.
To build bridges between cultures
Kidjo's work shows the power of music and language while simultaneously transcending borders and boundaries. Her songs and albums have been enjoyed across cultures, and have introduced generations of listeners to the rhythms and styles of Afropop and Afrobeat.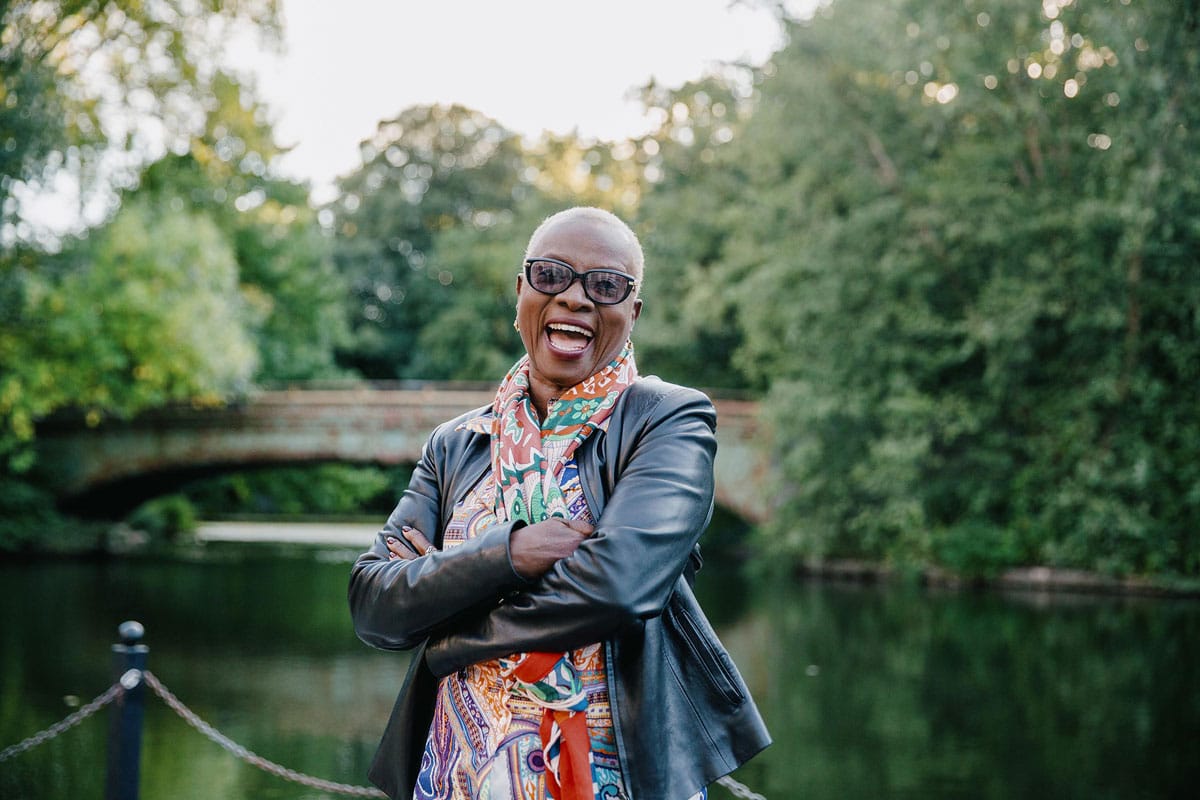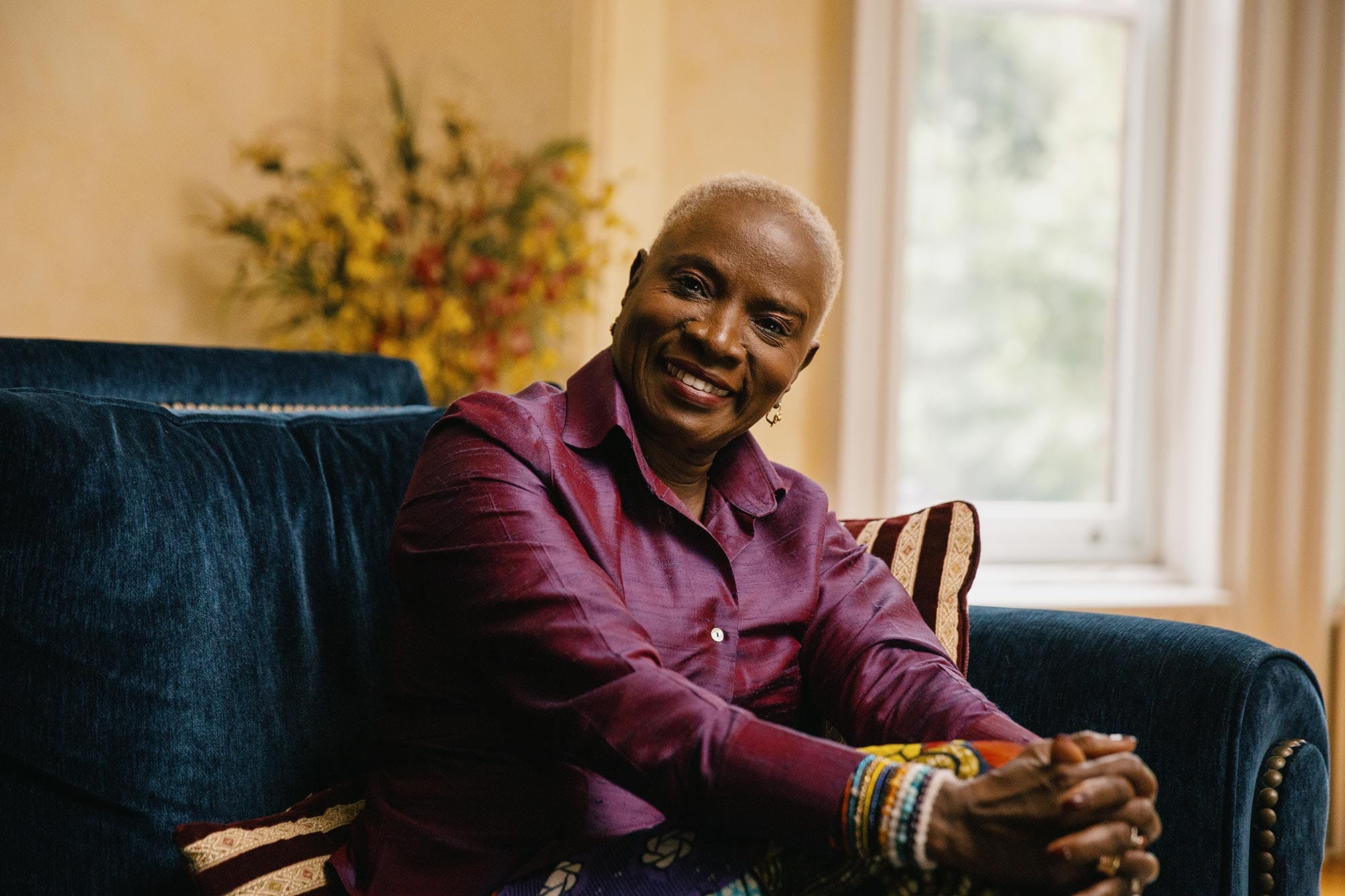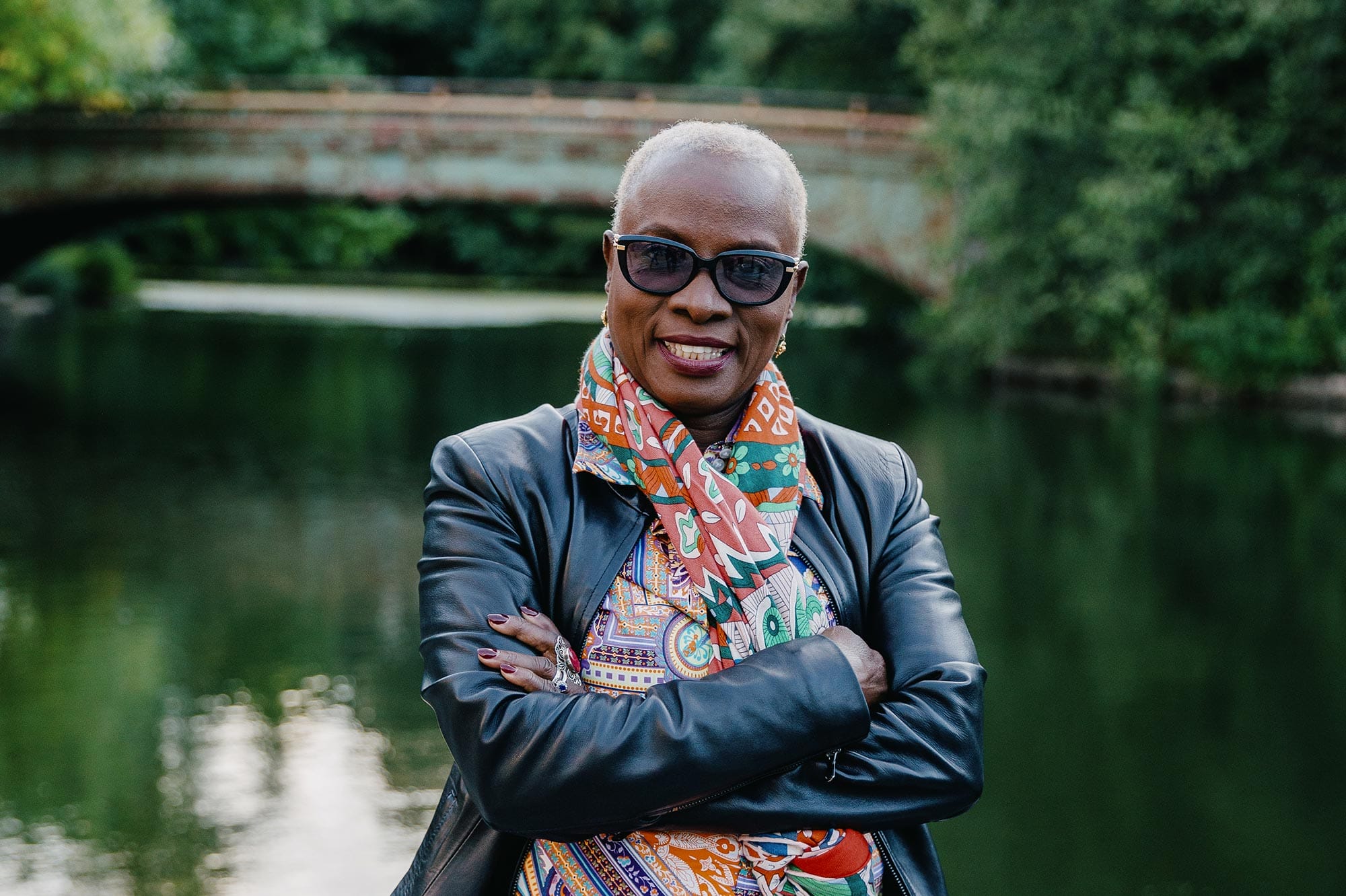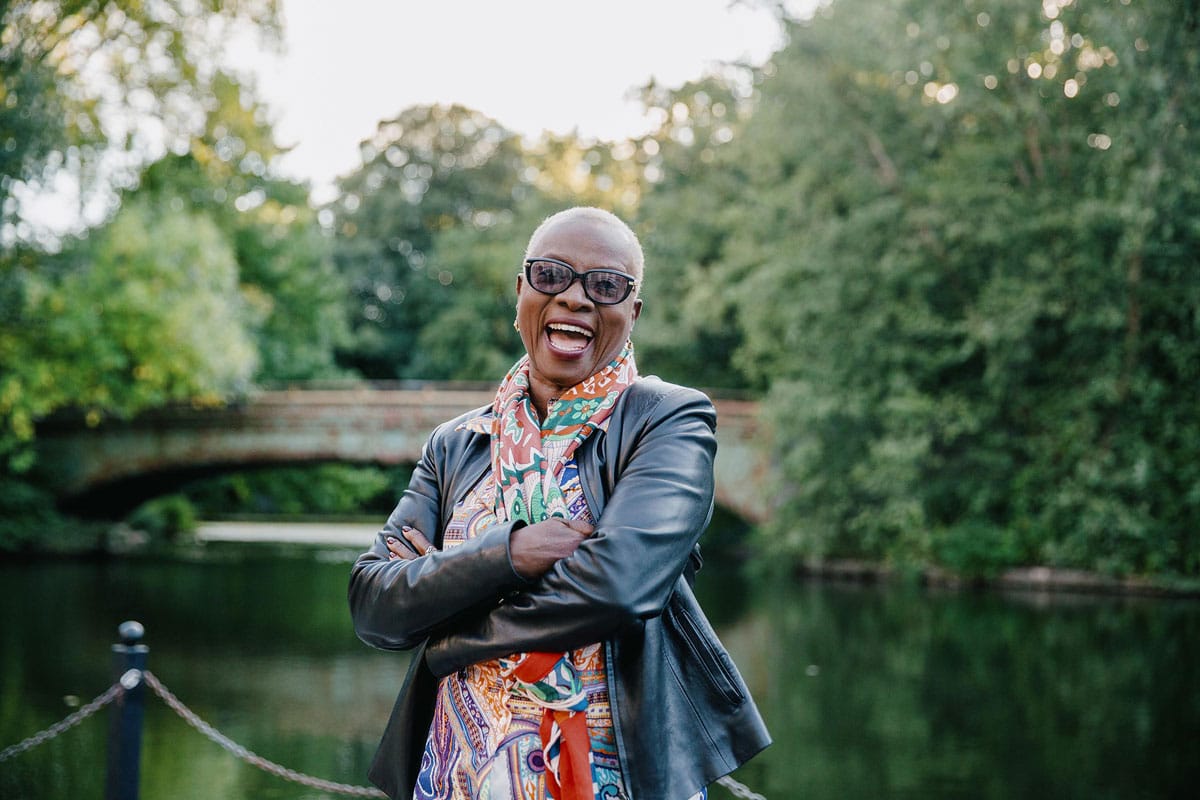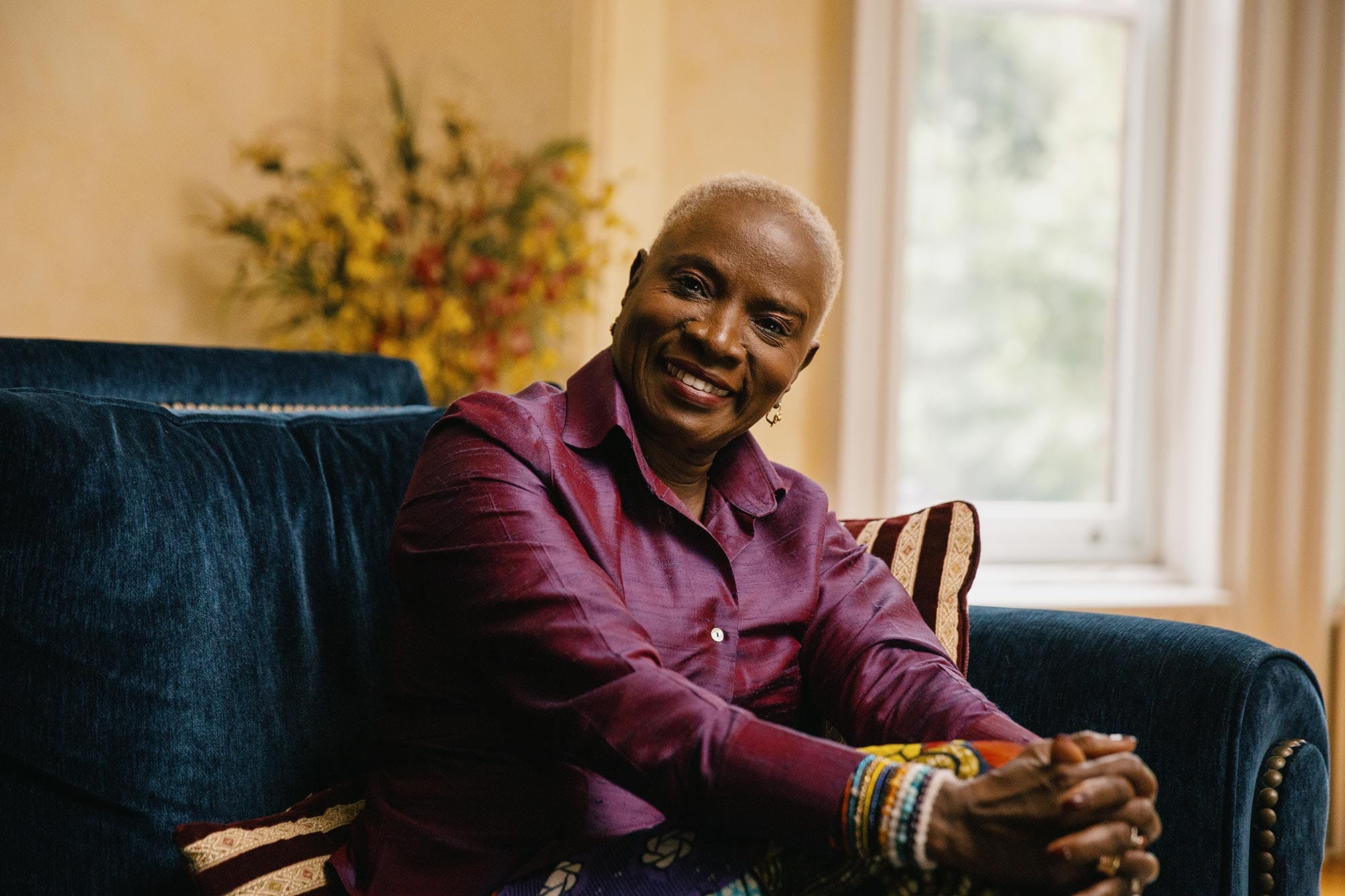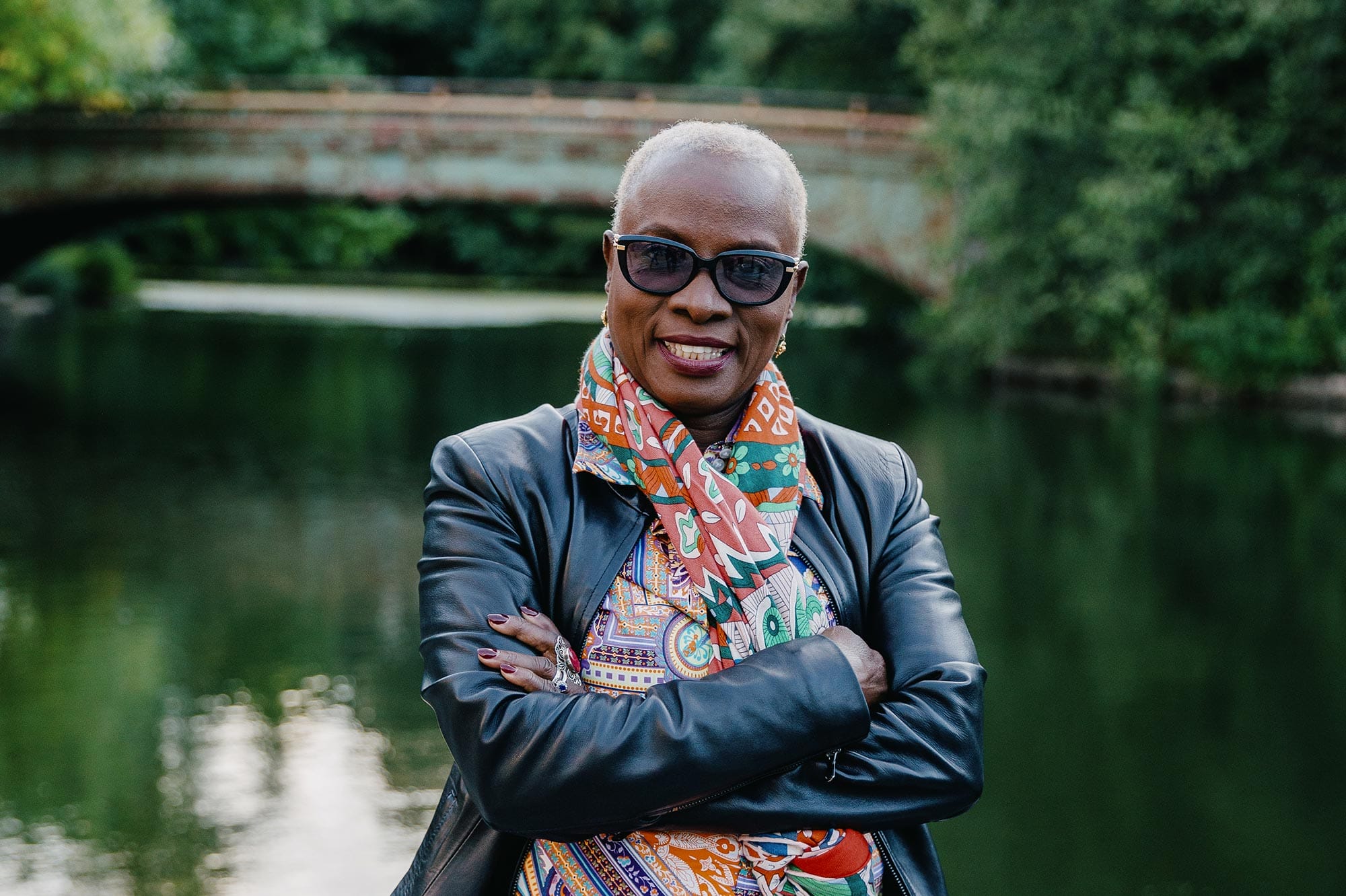 In recording and partnering with young African musicians like Burna Boy, Yemi Alade, and Mr Eazi, Kidjo has also established herself as a champion for a new generation of artists—many of whom carry forward the torch she has lit.
"My mom and dad always used to say to me, 'A human being is not a matter of color,'" says Kidjo, "so through my music I've tried, in four decades, to build bridges between cultures."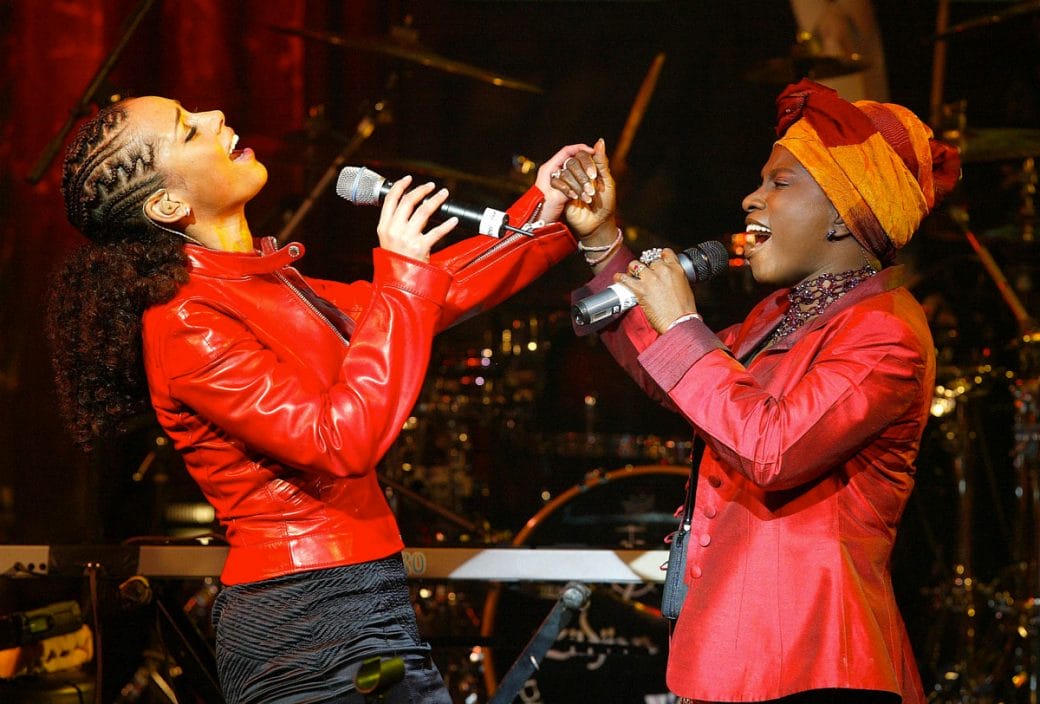 A range of influences and impact
Kidjo is deeply respectful of the artistic process, taking inspiration as it comes and finding the language, notes, and rhythm along the way. Her work reflects the practice of an artist—someone who is not only creating music, but listening, experiencing, and thinking deeply about the power of her art, as a force both in her own life and in the lives of others.
When Kidjo began traveling through Africa as a Goodwill Ambassador with UNICEF, she began to see the reach and impact of her music. On arriving in remote villages to support education and humanitarian initiatives, she was humbled by the number of people who knew her songs and expressed their gratitude for her music. Kidjo was further inspired to explore and deepen her relationship with herself and with humanity through her music.
"Musicianship is not just the fame, it's what you do with your art that impacts people's lives," she says. "The power of music exceeds us."