Juan Pablo Contreras's music simultaneously draws on tradition and defies convention. As a composer and conductor, Contreras creates works that draw on traditional Mexican music while reflecting his training in American classical institutions. The resulting sound is a hybrid that stands as an assertive new voice in contemporary classical music.
For his leadership as a contemporary Mexican American composer and as a mentor to the next generation of musicians, Contreras receives a Vilcek Prize for Creative Promise in Music.
Composing a New Sound
Contreras was born in Guadalajara, Jalisco, in Mexico, "where mariachi music was invented," he quips. He first moved to the United States when he was 19 to study composition at the California Institute of the Arts.
After earning his BFA at CalArts, Contreras moved to New York to pursue his master's at the Manhattan School of Music. As he began to delve into the classical canon for inspiration for his own compositions, he was drawn to the music of American composer Aaron Copland, Hungarian composer Béla Bartók, and Brazilian composer Heitor Villa-Lobos.
"The way they blended classical passages with sounds from their native countries really spoke to me," he recalls. "I started to write works that were influenced by the sounds of my homeland and that told stories about modern Mexico."
For his master's thesis, Contreras composed an eight-minute orchestral piece, El Laberinto de la Soledad—"The Labyrinth of Solitude"—based on Octavio Paz's 1950 essay collection by that name. The book and Contreras's piece explore Mexican perspectives on ritual, communality, and identity: the human desire to be a part of something larger than oneself, and attempt to answer the question, "What does it mean to be Mexican?"
Community connectivity
Making orchestral music and composition accessible to the Latino community in Los Angeles, and to broader audiences, is deeply important to Contreras. He says, "My mission has always been, 'I want to write music that's exciting for anyone, regardless of how much you know of classical music.'"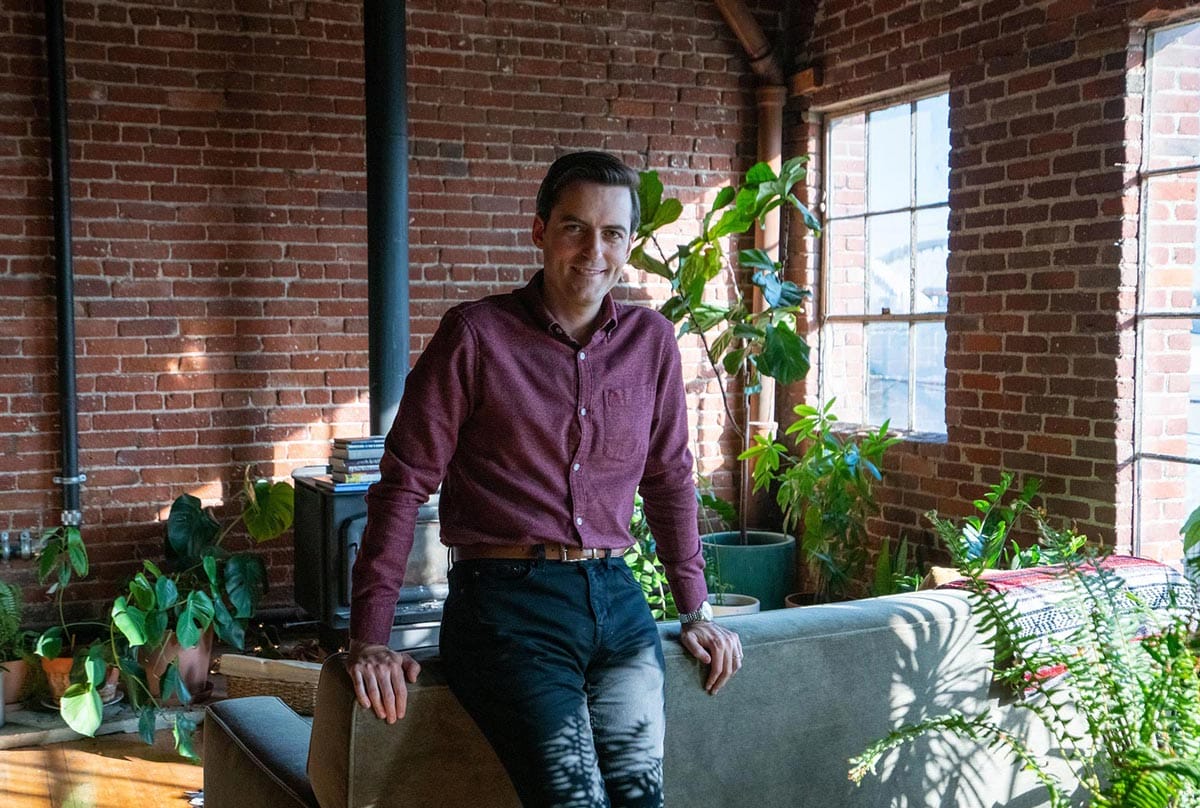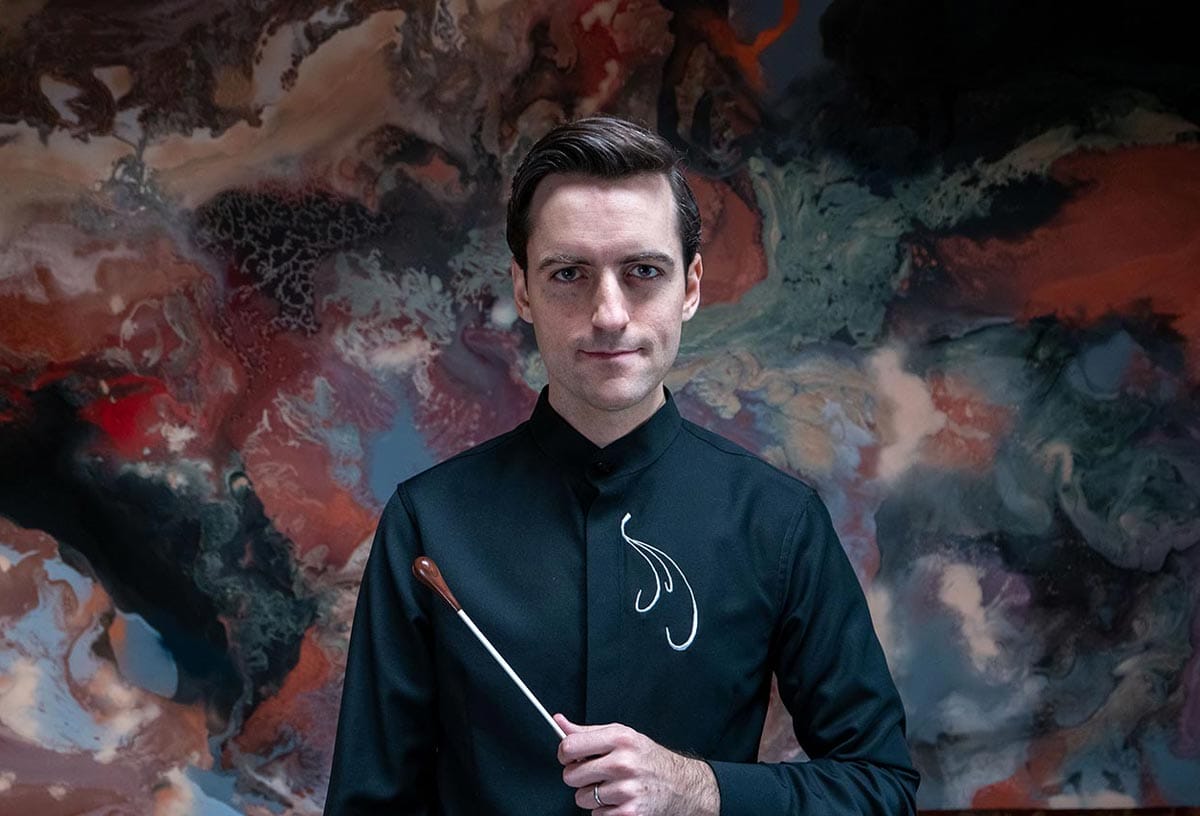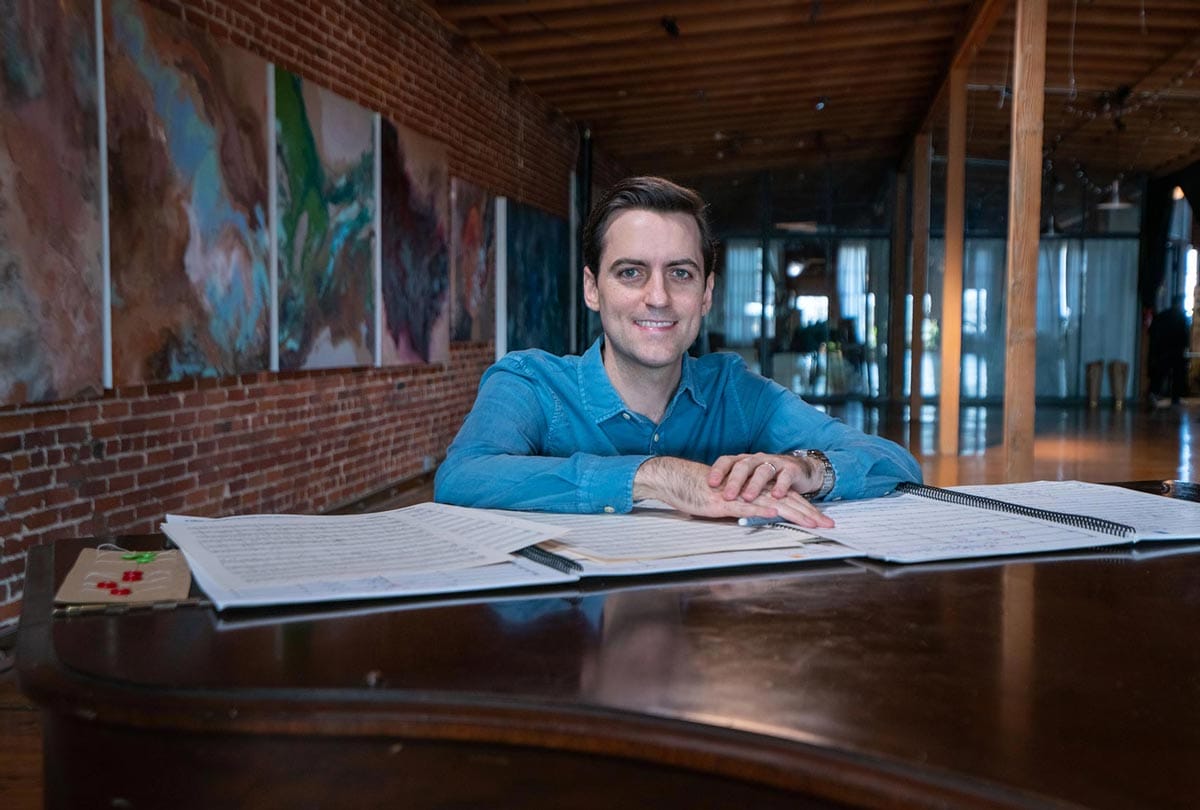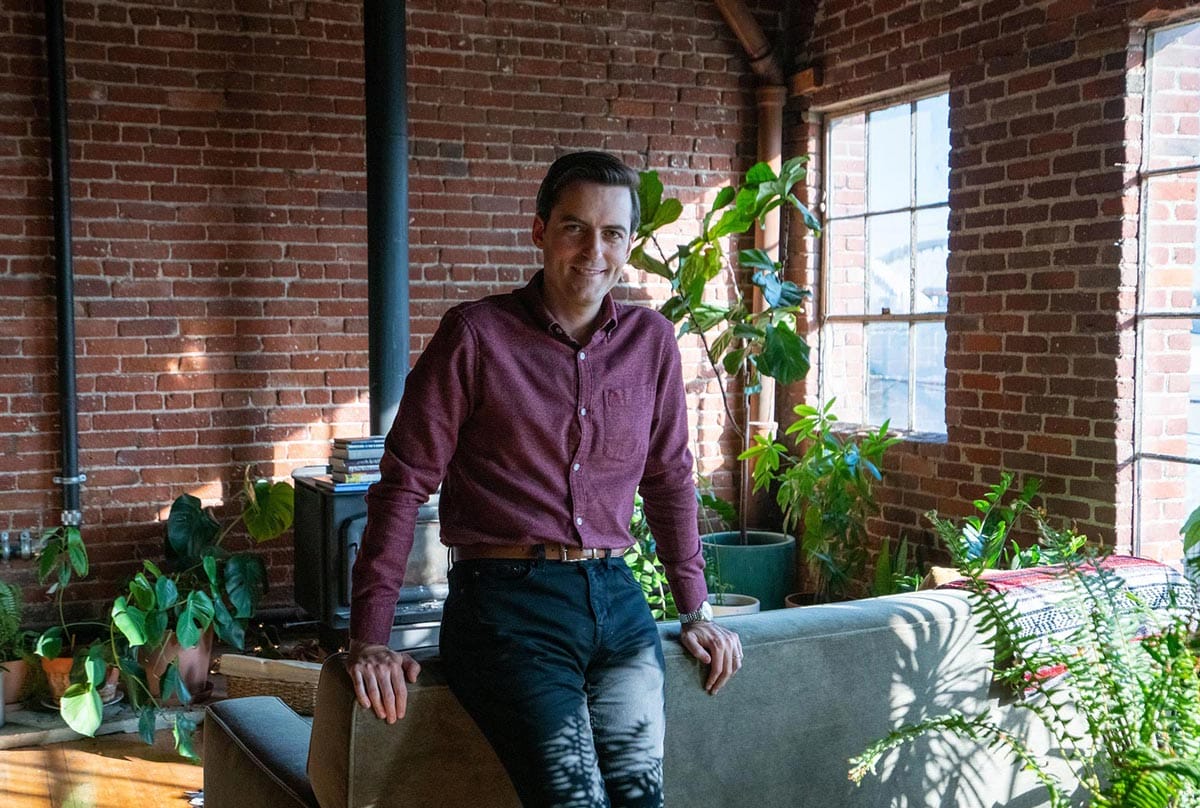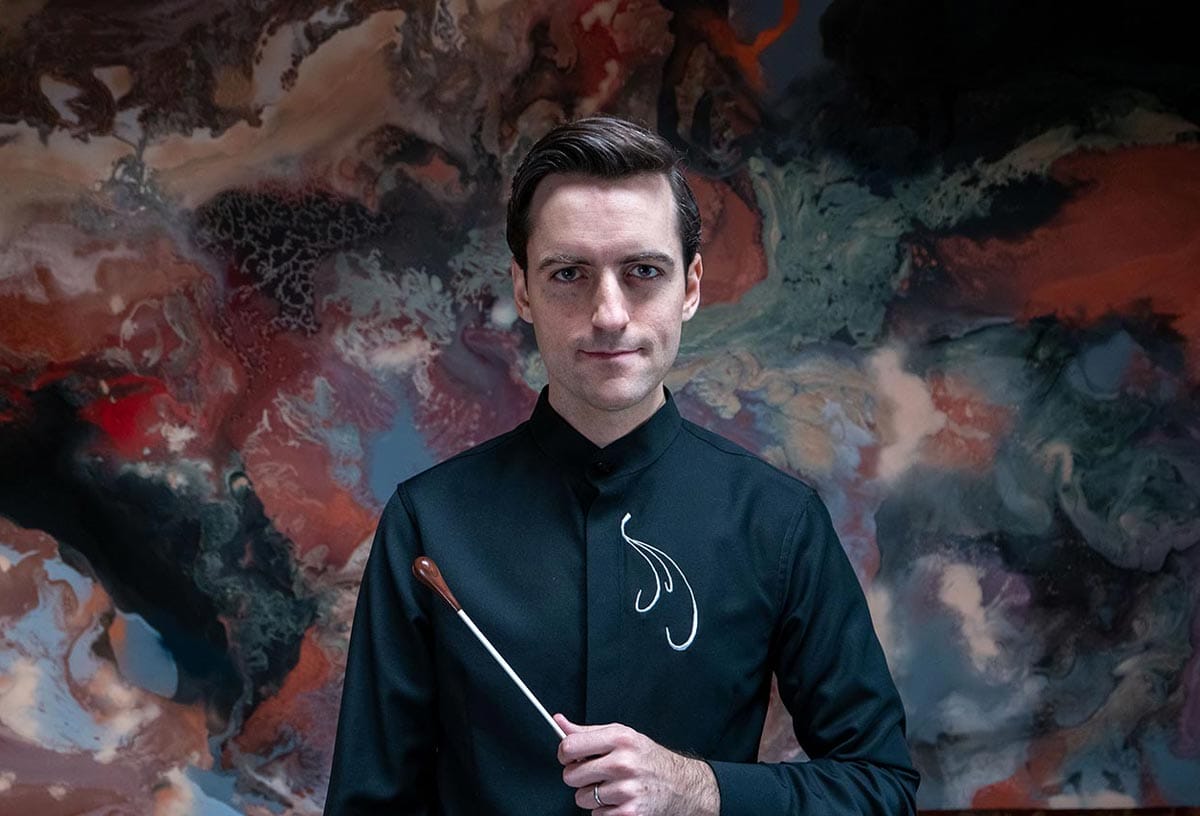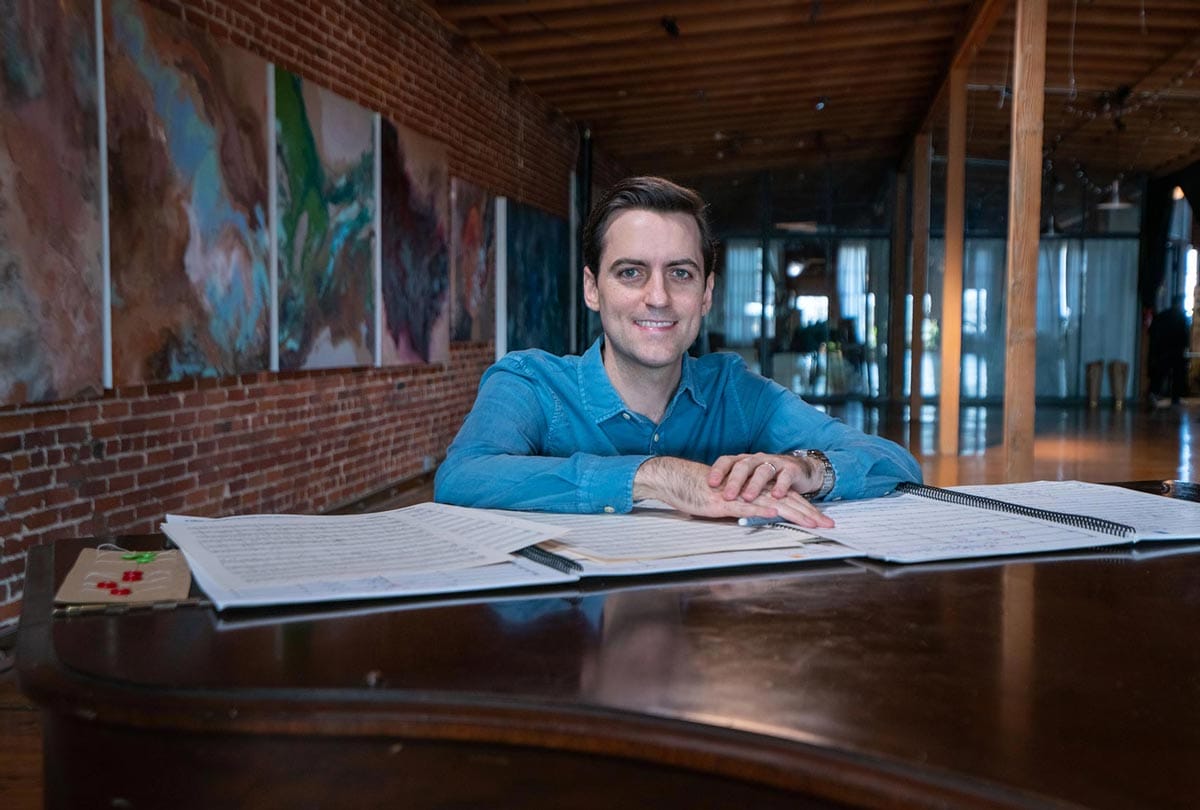 When the COVID-19 health emergency struck and people were ordered to stay at home to protect public health, Contreras found purpose in bringing people together online. He developed an online orchestration course, training and mentoring 120 Latin American composers over the course of four months, and offering need-based scholarships. Contreras felt compelled to provide this outlet to young composers, noting, "There's a lot of interest, but not a lot of teachers and people that are sharing their knowledge."
In the summer of 2021, Contreras founded the Orquesta Latino Mexicana in Guadalajara, an orchestra of 45 people, centering focus on young musicians from Latin American and Hispanic countries. Breaking from Mexico's government-funded model of orchestra, the purpose of the Orquesta is to celebrate and promote the work of young, living Latino composers and musicians.
Storytelling and allegory
Contreras's work is an allegorical art: It reflects the challenges and triumphs of its time, and the context in which he has created each piece. From works like Lucha Libre—an orchestral composition that tells the story of six instrumentalist luchadores battling with bravado and flair—to Mariachitlán, a piece that evokes the sounds of Mariachi Plaza in Guadalajara—his work is a celebration of modern immigration and cultural exchange. The hero of the story may well be Contreras—the immigrant who finds a home and belonging in a new place, and maintains and celebrates his relationship to the country of his birth.