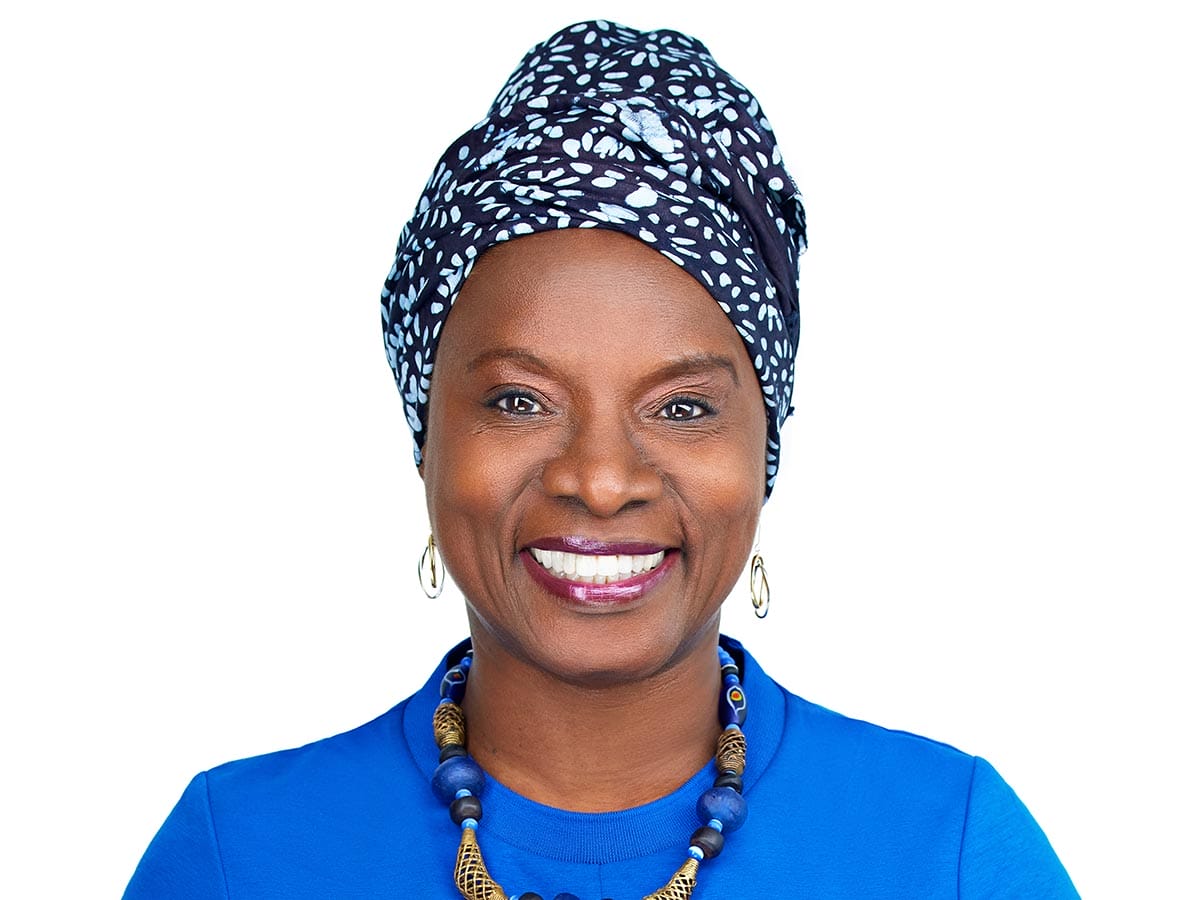 Angélique Kidjo is known for the resonant power of her voice—both as a lyrical storyteller and as an advocate for women and girls in Africa, working with UNICEF and the Batonga Foundation.
Kidjo has been a charismatic presence on the global stage for four decades. Her prolific songwriting, collaborations, and performances have helped to bring African Music to the global stage while also introducing generations of listeners to Afropop, Afrobeat, and traditional West African music.
Born in Ouidah, Benin, Kidjo made her musical debut in 1981 with the album Pretty. Following a political coup in 1983, she moved to Paris, France, to pursue a career in music without fear of political persecution. She rose to international fame in the 1990s with albums such as Logozo, Ayé, and Fifa.
Kidjo immigrated to the United States in 1997. In Brooklyn, New York, she began work on a trilogy of albums exploring the music of the Black diaspora in the Americas: Oremi, Black Ivory Soul, and Oyaya!. She has continued to write, record, and tour extensively, winning five Grammy awards for her albums Djin Djin, Eve, Sings, Celia, and Mother Nature.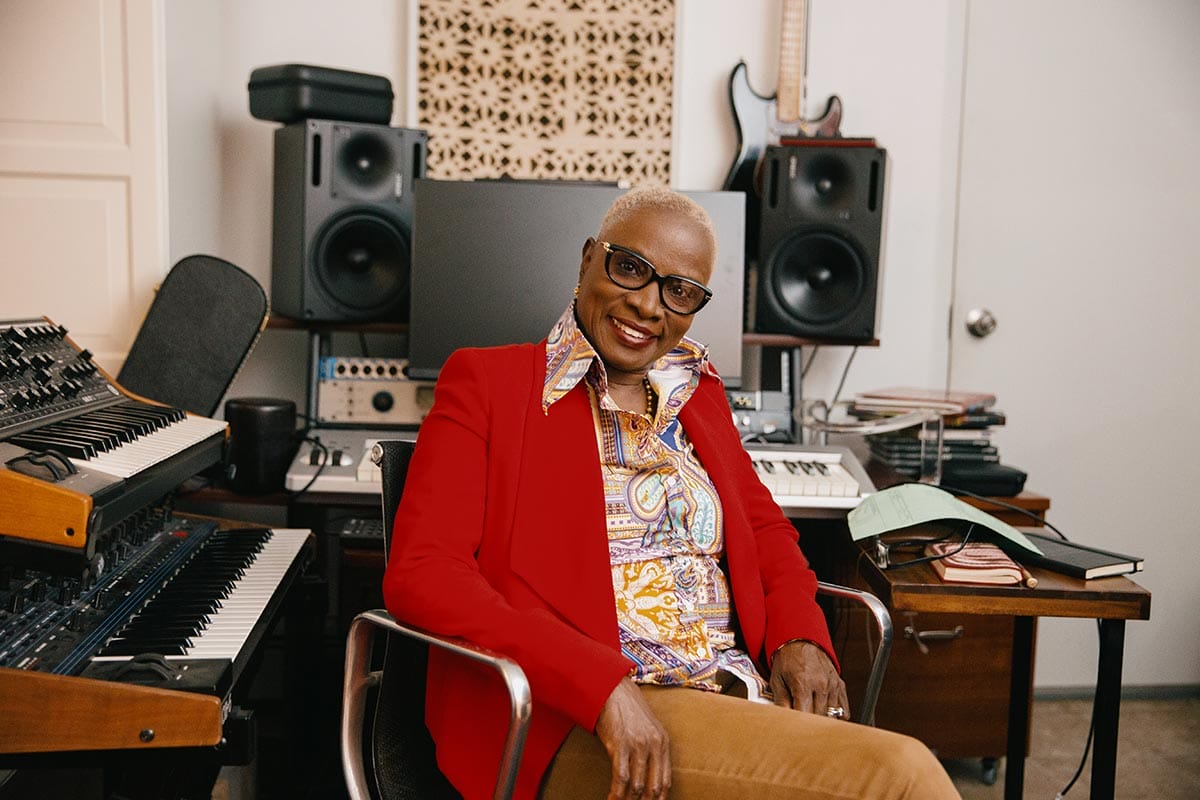 In 2002, Kidjo was appointed a UNICEF Global Ambassador. She was inspired by the United Nations' Millennium Development Goals' commitment to primary education, but wanted to go further. Kidjo knew that access to secondary education helps to protect young women and girls from child marriage. She established the Batonga Foundation in 2006 to support higher education initiatives and entrepreneurial mentorship programs; the program empowers girls and young women in Benin with skills and tools to achieve financial independence.
Kidjo's approach to her music and her activism are linked: Both come from a profound understanding of the human spirit, and a desire to use her voice to empower and inspire others.
"Music gave me the strength to talk about anything," she says. "My music is steeped in the story of resilience, love, and what you can accomplish with very little."
Awards and Accomplishments
David Lynch Foundation Enlightened Visionary Award (2022)
Grammy for Best Global Music Album (2022)
Legion of Honor, France (2021)
TIME 100 – The 100 Most Influential People in the World (2021)
Grammy for Best Global Music Album (2020)
Honorary doctorate from UCLouvain (2020)
Edison Award in Jazz/World (2019)
Africa Movie Academy Award for Best Actress (2017)
Grammy Award for Best global Music Album (2016)
Amnesty International Ambassador of Conscience Award (2016)
Grammy Award for Best Global Music Album (2015)
Honorary doctorate from Yale University (2015)
International Arts and Ideas World Economic Forum Crystal Award (2015)
Honorary doctorate from Middlebury College (2014)
Honorary doctorate from Berklee College of Music (2010)
NAACP Image Award for Outstanding World Music Album (2008)
Commander of the National Order of Benin (2008)
Medal of the Presidency of the Italian Republic (2008)
Grammy Award for Best Contemporary World Music Album (2008)
Danish Grammy Award for Foreign Female Singers (1995)