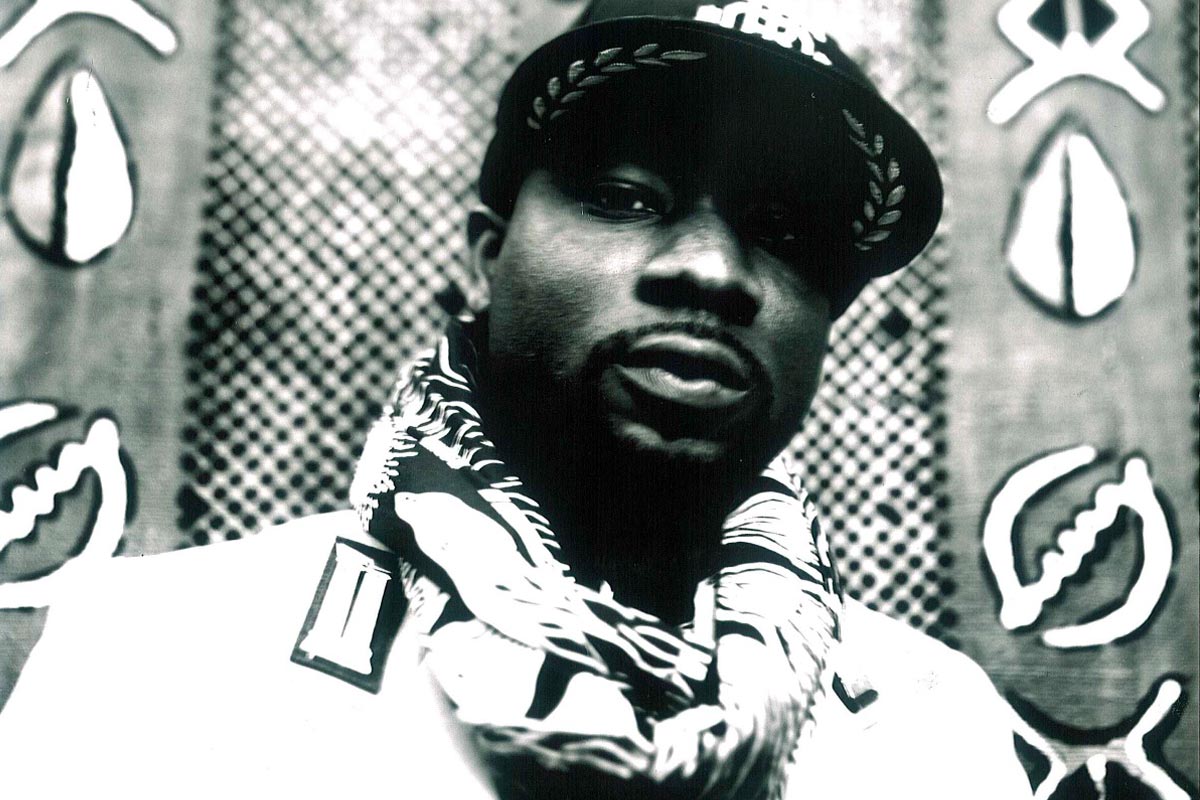 Hip-hop was the soundtrack for Samuel Bazawule growing up in Accra, Ghana; later, it gave him his own voice. Today, performing as Blitz the Ambassador, he is using hip-hop to "give others a voice." How music moved from the background to the foreground of this young artist's life has all to do with the 1992 appearance of the politically and socially conscious rap group Public Enemy in his country, when he was 10. "The impact of that show would last my whole life," he says.
As a child, Bazawule drew famous soccer players and musicians, all the while listening to music. "The special thing about life in Accra," he recalls, "was that music was everywhere — from funerals to baby-naming ceremonies." Once "caught by the hip-hop bug," he began his music theory "training" by memorizing raps and studying the masters: Chuck D., Rakim, and KRS-One.
He shaped his own sound and immigrated to America in 2001 as a college student, earning degrees in business management and marketing, but never veered from his true purpose: "to become outspoken about justice and political issues in Africa and in the world" through his music, putting together a band, The Embassy Ensemble.
Blitz has released two full-length albums, Stereotype (2009) and Native Sun (2011); as visual accompaniment to the latter, he wrote and co-directed a short film of the same name, filmed in Ghana and scored with music from the album.
Shifting effortlessly between English, Twi (pronounced "trwee," his native tongue), and West African pigeon, multilingual Blitz has performed at music festivals all over the world. His proudest achievement, though, was the homecoming concert he performed with his full band in Accra in 2011. His musical collaborations include those with Grammy Award-nominated duo Les Nubians, JUNO Award-winning Shad, and Chuck D.
Awards and Accomplishments
Beyond Race magazine's "50 Emerging Artists" (2012)
Best New Artist at the Ghana Music Awards (2000)
You may also be interested in
Acclaimed composer and virtuoso violinist Mari Kimura thrilled the audience at the Bohemian National Hall on May 20, 2011.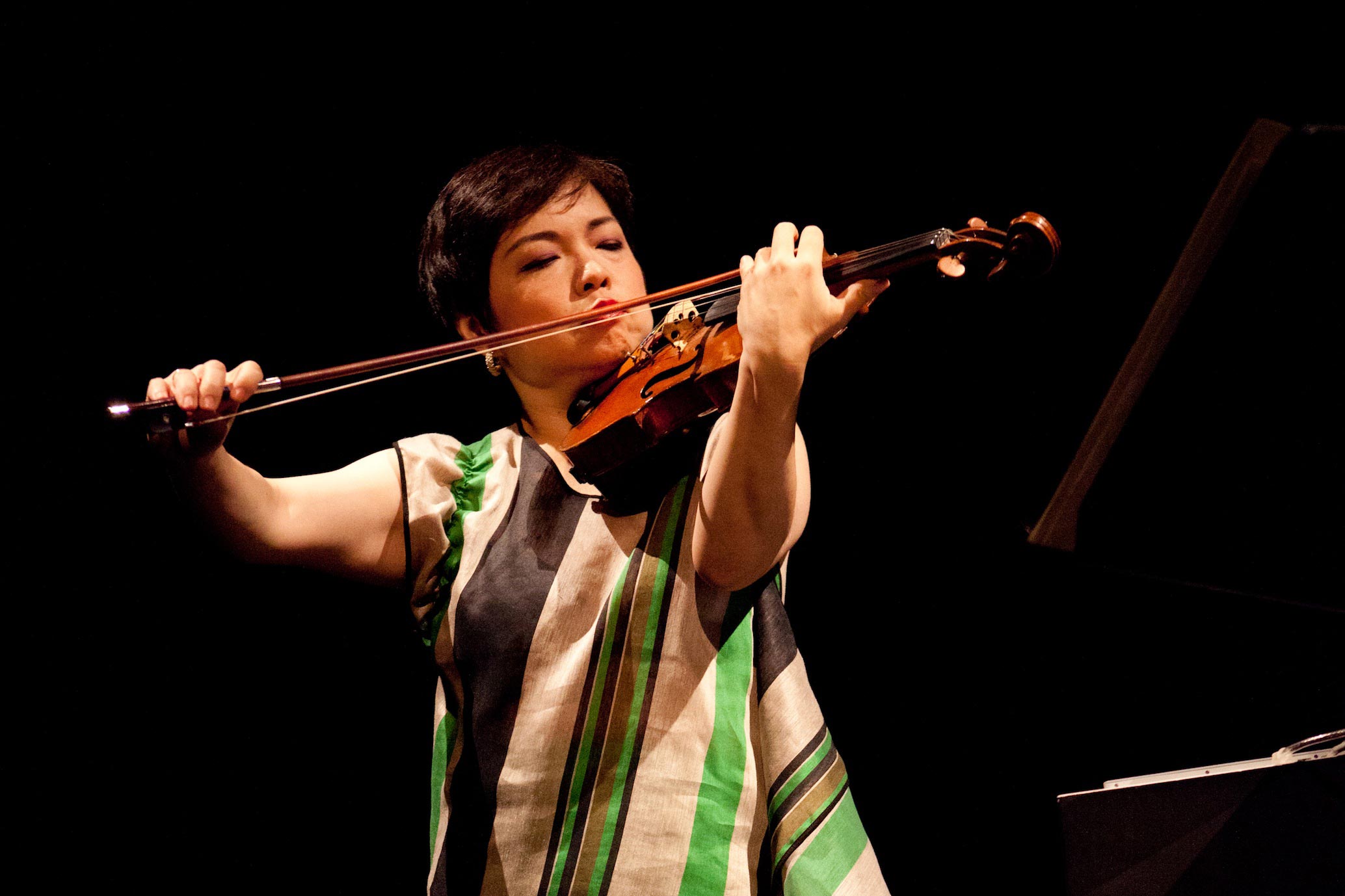 Slovak pianist, conductor, and composer Peter Breiner performs at the Vilcek Foundation on June 4 and 5, 2009.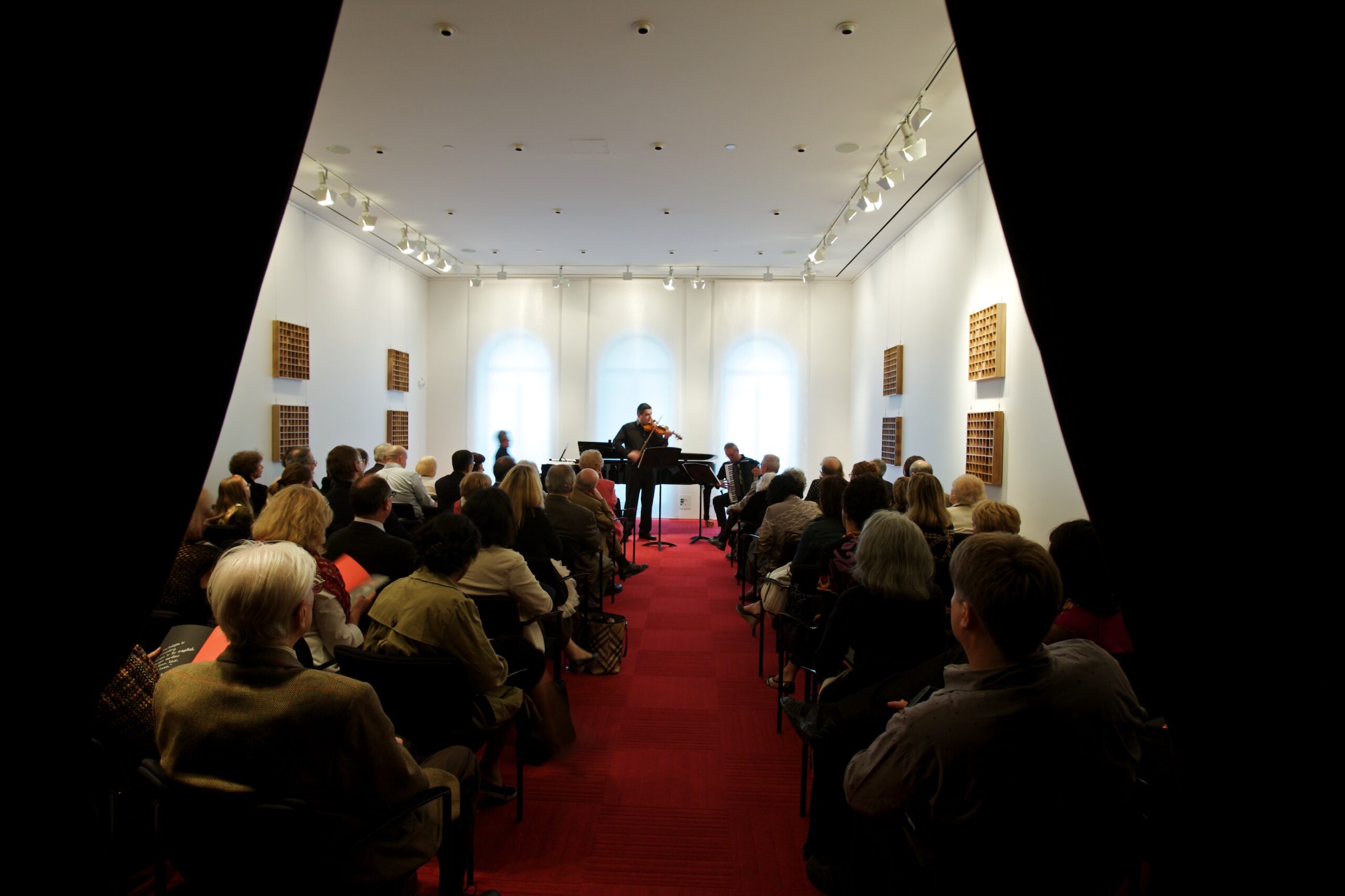 The 2021 Vilcek Foundation Prizes celebrate the outstanding career achievements of immigrant leaders in filmmaking, biomedical science, and public service.