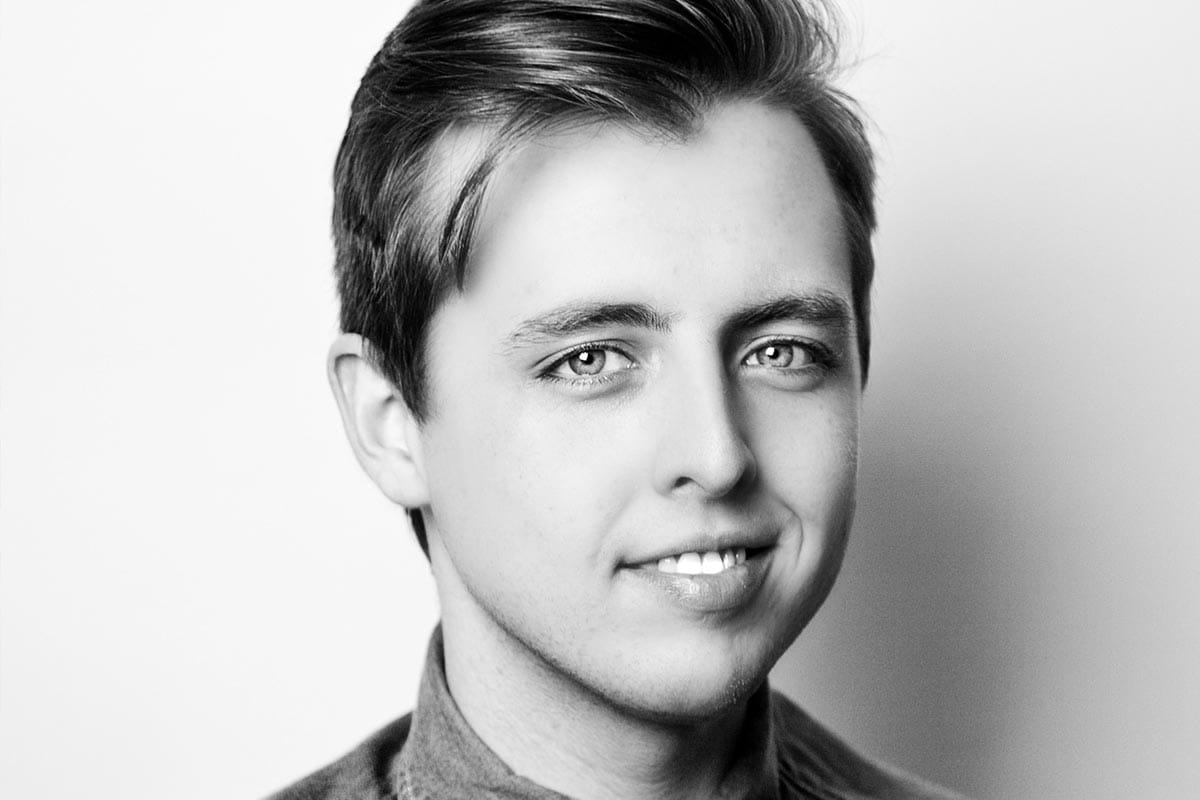 James Abrahart (known as JHart) was 12 years old when a severe skiing accident left him with two broken bones in his left leg, unable to walk or play sports. He was already having a tough time adjusting to life in Atlanta, where his family had moved two years earlier from Upminster, Essex. The healer during his extended recovery period proved to be music.
He started as a singer but realized that, for him, writing was a "more fulfilling means of creative expression." He found his mentor at 18 through his local church: Songwriter and producer Travon Potts taught Abrahart the "importance of learning the craft of songwriting." From that moment on, he says, "I became hell-bent on becoming one of the names behind the faces."
That determination, coupled with hours of hard work, has since put his name behind a lot of famous faces, across musical genres. His first record placement was the single "Wish You Were Here," for singer Mýa.
He was signed by Universal Music Publishing in 2010. "Since then," he says, "I have been fortunate enough to have worked with incredible pop talents." Among them, house/trance DJ Paul Oakenfold, Island Records artist Angel, and Jason Derulo, who performed a collaboration with Abrahart on the 2012 finale of American Idol.
Abrahart's next musical coup was the song "Take You," cowritten for Justin Bieber's Believe album. (Believe debuted at number 1 on iTunes and Billboard and has since gone platinum.) He then crossed musical genres with the song "Never Again," for R&B artist Trey Songz's album Chapter V, another number 1 debut on Billboard 200.
Describing his five-year outlook, Abrahart says he would "just [like to be] in a stable place, where I'm respected by my peers and have the ability to continue reaching people." He admits, though, that "a Grammy would be nice!"
Jury Members
2013 Vilcek Prize for Creative Promise in Contemporary Music
Victor Gonzalez
President, Universal Music Latin Entertainment
Rekha Malhotra (DJ Rekha)
Teaching Faculty, New York University Clive Davis School of Recorded Music
Georgia Anne Muldrow
Performer, Songwriter, and Producer
Chris Sampson
Associate Dean and Director, Popular Music Program, USC Thornton School of Music
Bob Santelli
Executive Director, The GRAMMY Museum