Tejal Rao, the New York Times' California food critic, comes from a rich immigrant background. Her mother was born in Uganda and grew up in Kenya, while her father was raised in India. Rao was born in London but, due to her father's job, spent time in Kuwait, Sudan, and rural France before her family settled in Atlanta, Georgia, when she was a teen. "Living as an immigrant is the only experience I know," she says. "I can't imagine living any other way."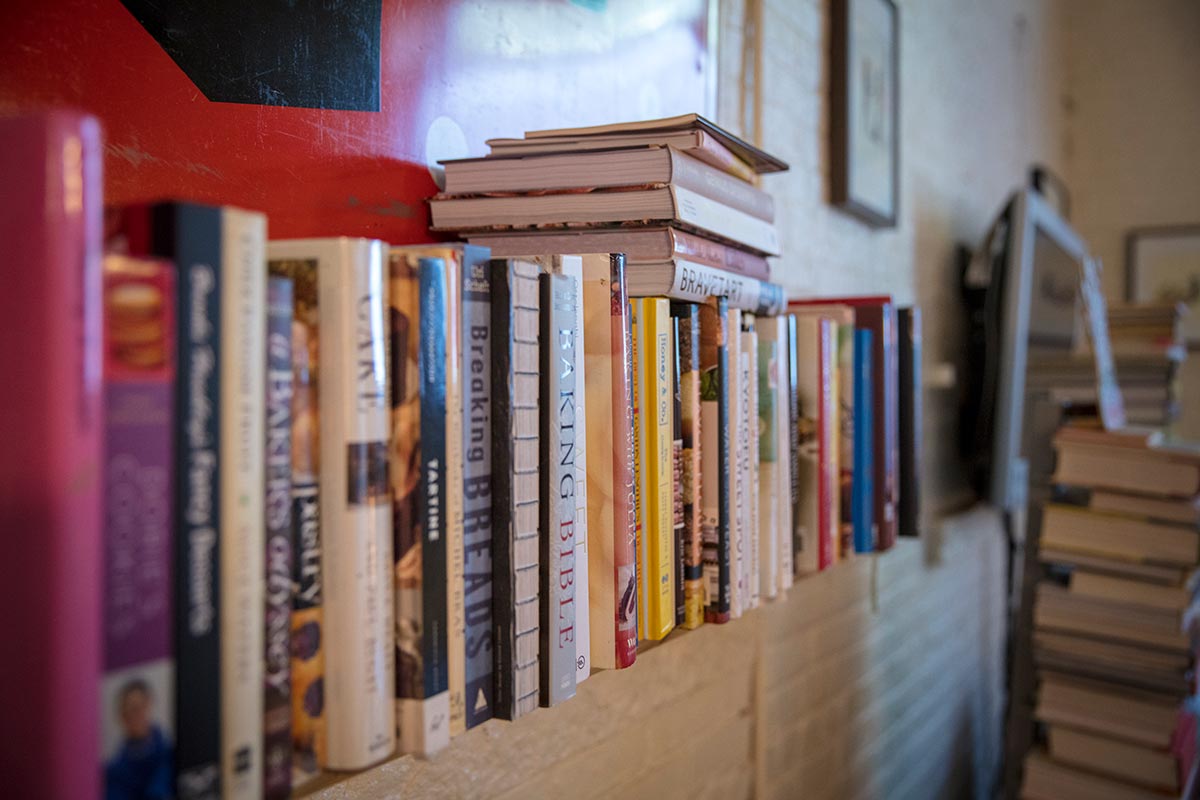 After studying literature in college, she worked as a line cook in Northern California before moving to New York City to pursue food writing. There, she freelanced for The Atlantic, Edible, Gourmet, and other publications. To earn enough to live, she took on side jobs, including copyediting and translating, and started hosting a supper club, serving 25 guests everything from "pretentious tasting menus" to fried chicken with hot buttered biscuits. Her big break came in 2012, when she was hired as the Village Voice's food critic.
Now a writer with the New York Times, Rao's work shines brightest when she trains her sights on marginalized folks: a Bangladesh food vendor who makes chicken over rice for Wall Street lunch crowds, or an Oglala Lakota chef aiming to redefine Native American cuisine in the Midwest.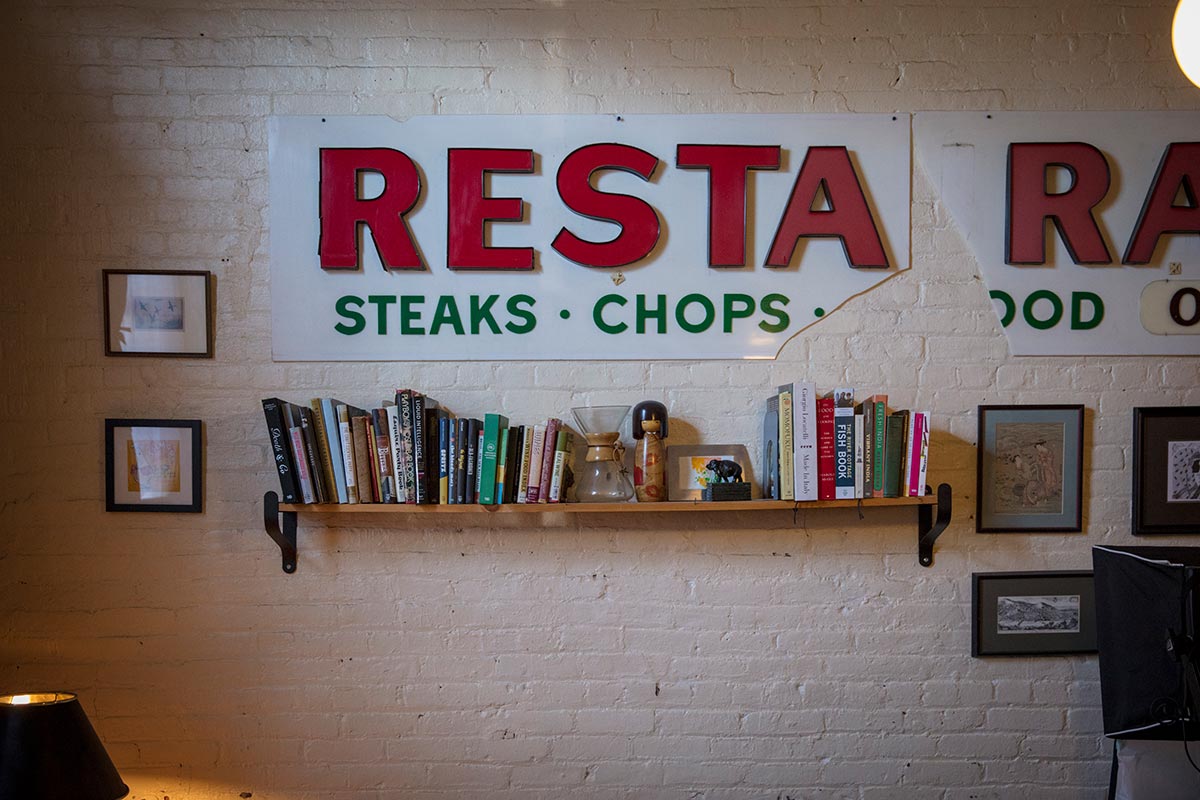 "I try to be aware of all the systemic inequalities that can make it so difficult for some individuals or communities to tell their own food stories and share their recipes," she says. "I keep that in mind when I seek out my stories and sources and when I write."
Rao believes food can be used to illuminate people's stories — including those of minority and immigrant experiences. "My goal is to make good journalism and write stories that make people see each other just a tiny bit more clearly."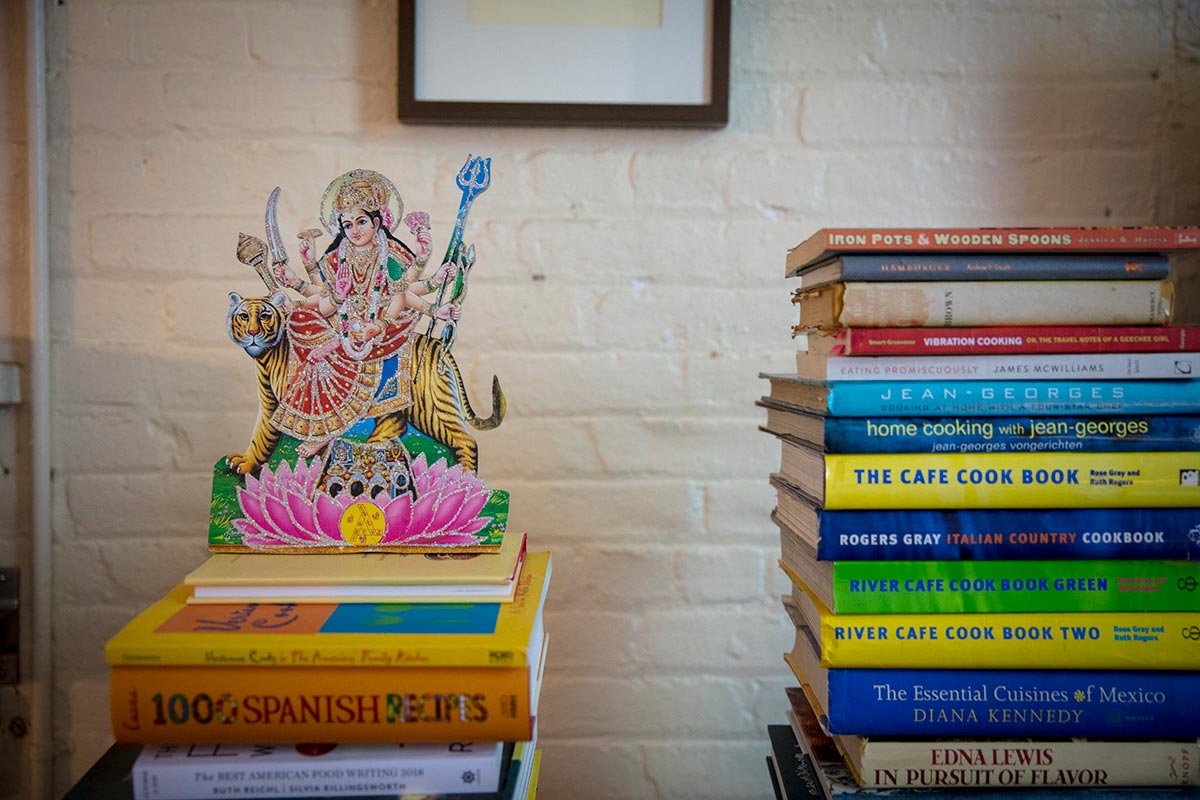 Awards and Accomplishments
Writing Appeared in Best American Food Writing (2018, 2019)
Two-time James Beard Foundation Award Winner in Restaurant Criticism (2013, 2016)
Forbes' "30 Under 30" list of Notable Young Innovators, Food and Drink (2012)
You may also be interested in
Through food critic Tejal Rao, what is often invisible to others is seen with fresh eyes.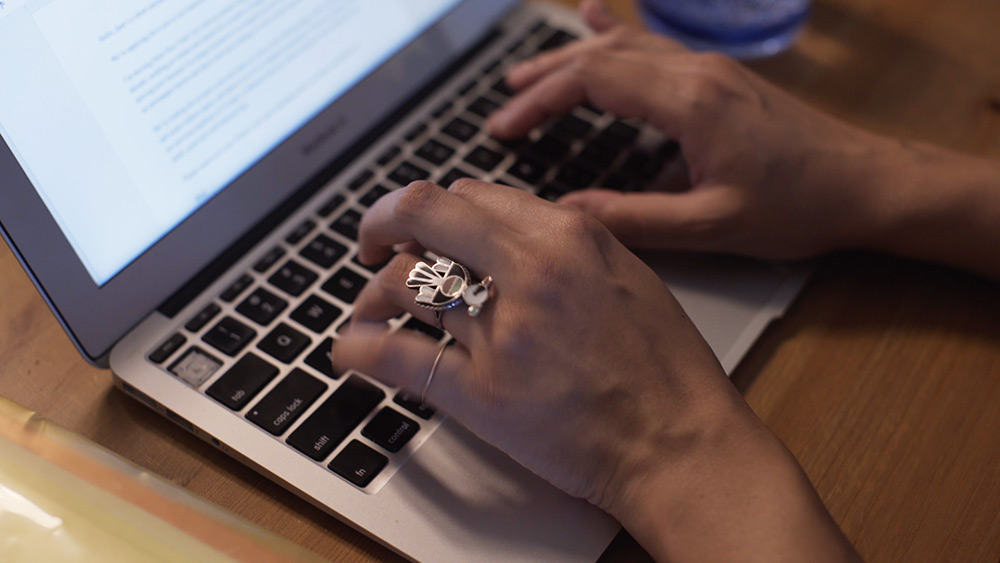 Born in Mexico City, Valeria Luiselli grew up in South Korea, South Africa, and India, among other countries. The author of 'Tell Me How It Ends: An Essay in Forty Questions' and 'Lost Children Archive' was awarded a MacArthur Foundation "genius grant" in 2019.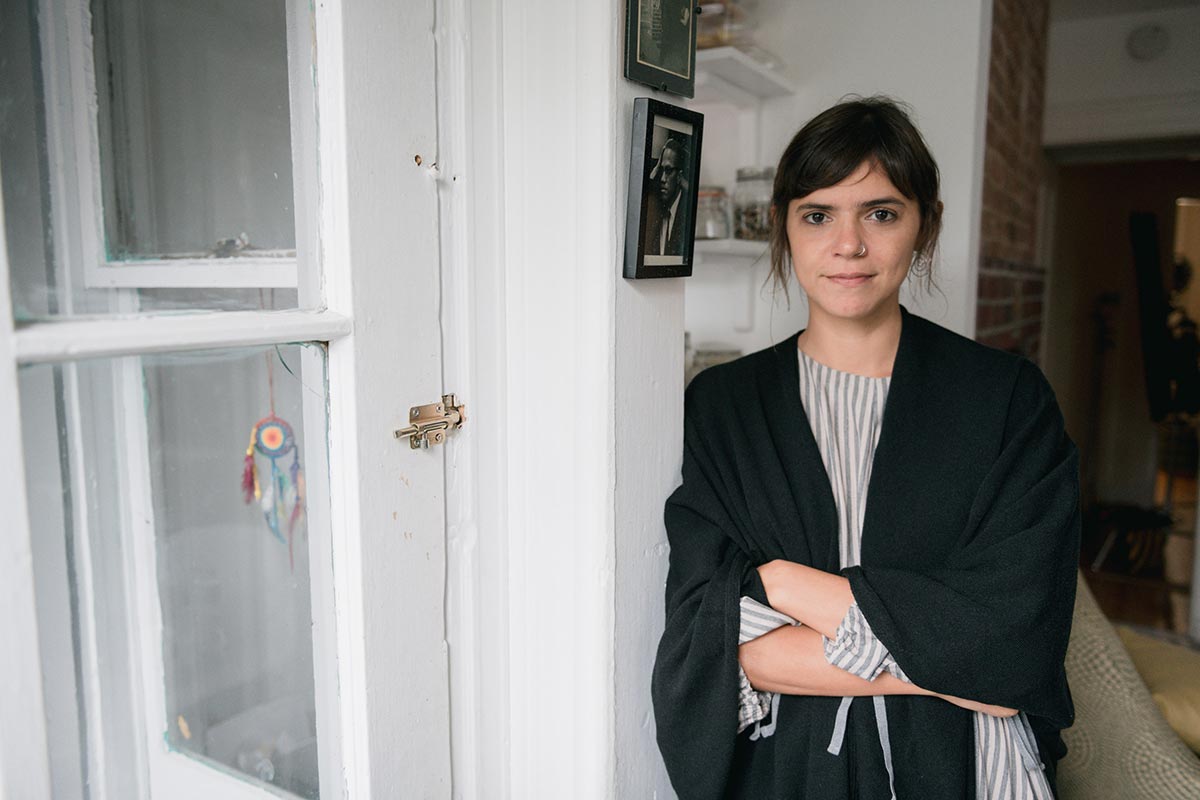 Yaa Gyasi's debut novel, Homegoing, showcased the Ghanaian-born author's talent for its emotional portrayal of the impacts of intergenerational trauma on families in the African and African American diaspora.