Roberta Capp hopes to make health care easily accessible to those in dire need of it. Raised in Sao Paulo, Brazil, by a single mother who eked out a living through fortune-telling and sundry jobs, Capp immigrated to the United States at the age of 14, arriving in Orlando, Florida, with her sister and mother. She graduated as high school valedictorian, and enrolled in premedical studies at the University of Colorado, Boulder.
She proved to be a standout in molecular and cell biology, winning more than a dozen scholarships. Capp was accepted to Harvard Medical School, where she found her true calling through a traumatic personal experience: Her uninsured mother was diagnosed with ovarian cancer that had spread to her lymph nodes. Though the tumor was quickly removed, the harrowing episode proved to be a compelling eye-opener on the continuing plight of the uninsured. "My mom's experience shaped my choice of specialty," says Capp, who soon began a residency in emergency medicine at Harvard.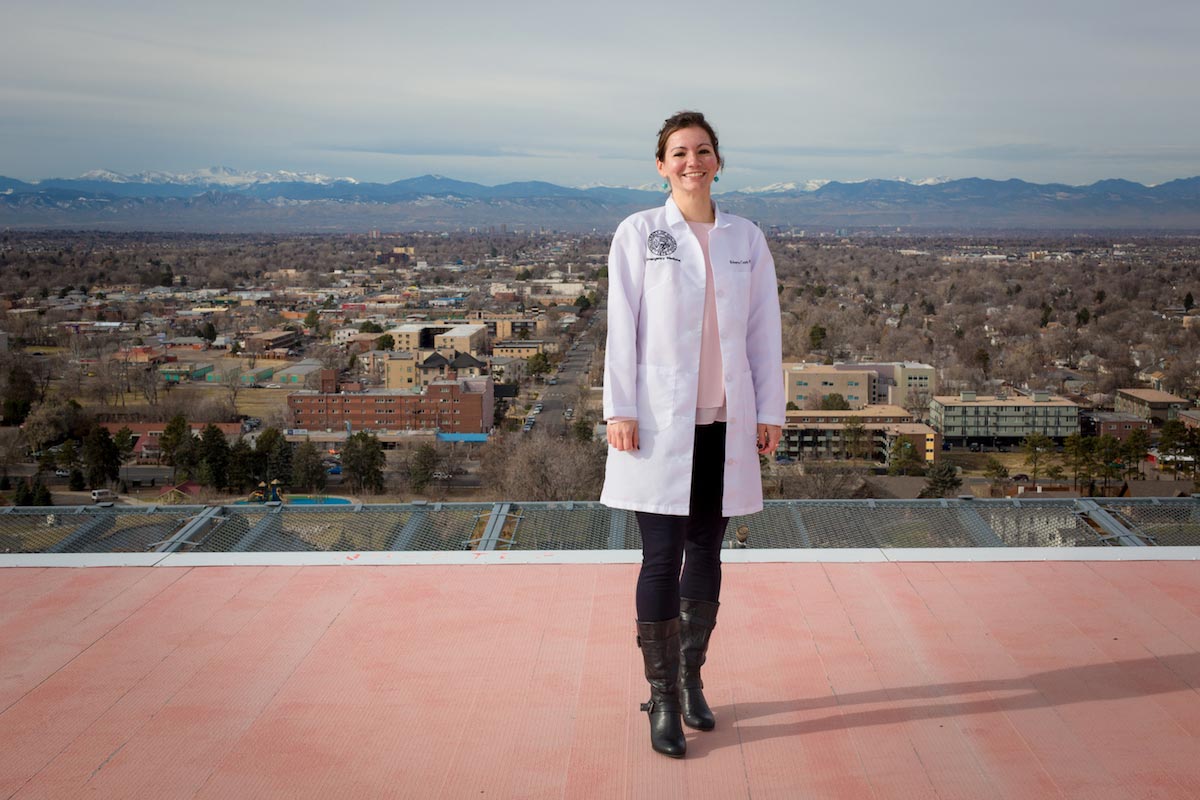 She completed a competitive two-year clinical research fellowship on health care policy at Yale University. Her studies found that patients who suffer from complex and chronic conditions face a seemingly insuperable cavalcade of informational, logistical, and financial barriers to primary care. "They get the run-around and end up in the emergency department, which they know will be open 24/7," says Capp.
She developed a program to identify and pair patients with trained professionals in their own communities. She found that patient navigation services led to reduced emergency department use and hospital admissions — tantamount to a potential economy of more than a million dollars in health care costs. Capp's efforts have also been focused on mitigating bounce-back visits. Over the coming years, she hopes to make health care patient-centered, reduce its cost, and improve its quality.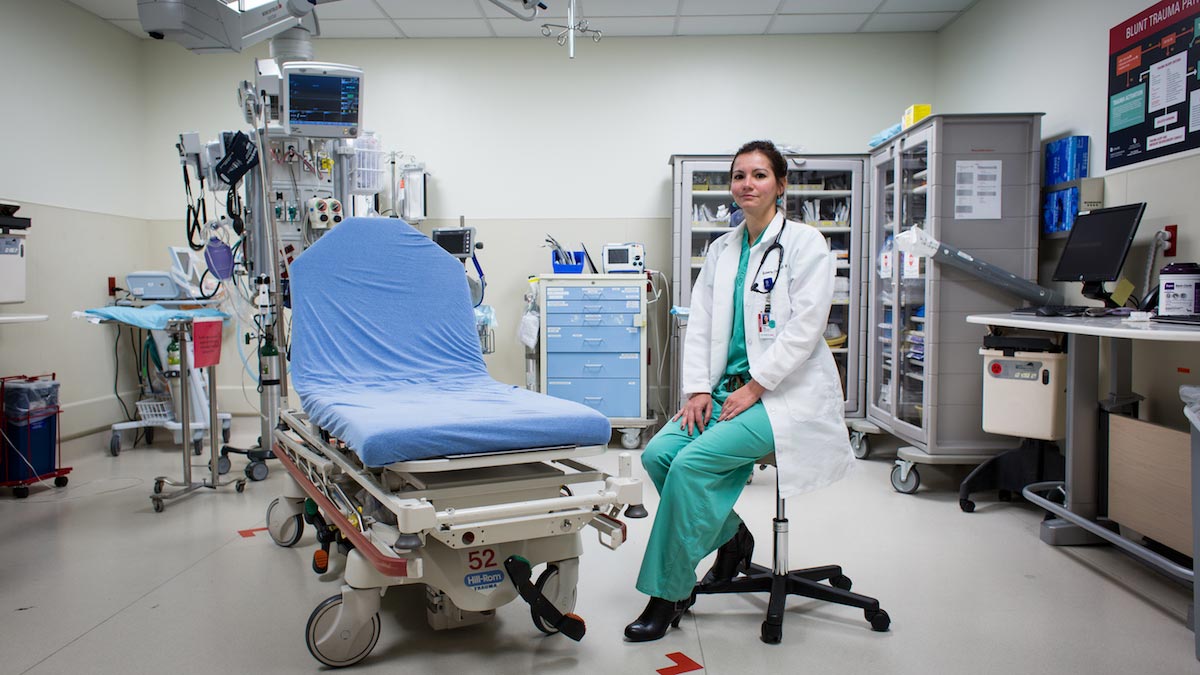 You may also be interested in
Kivanç Birsoy's research at The Rockefeller University focuses on cancer cell metabolism and its therapeutic applications.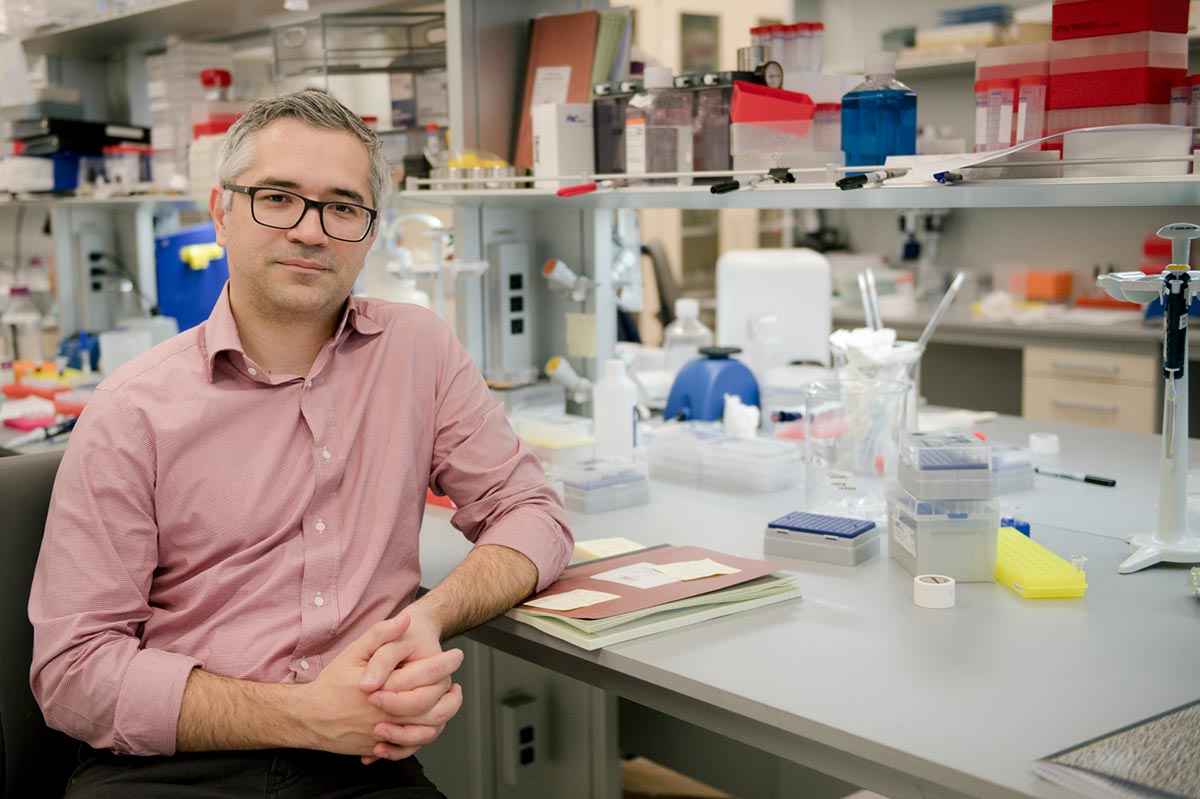 The Vilcek Foundation and The Arnold P. Gold Foundation are pleased to announce Dr. Vivek Murthy, 19th Surgeon General of the United States, as the recipient of the 2020 Vilcek-Gold Award for Humanism in Healthcare.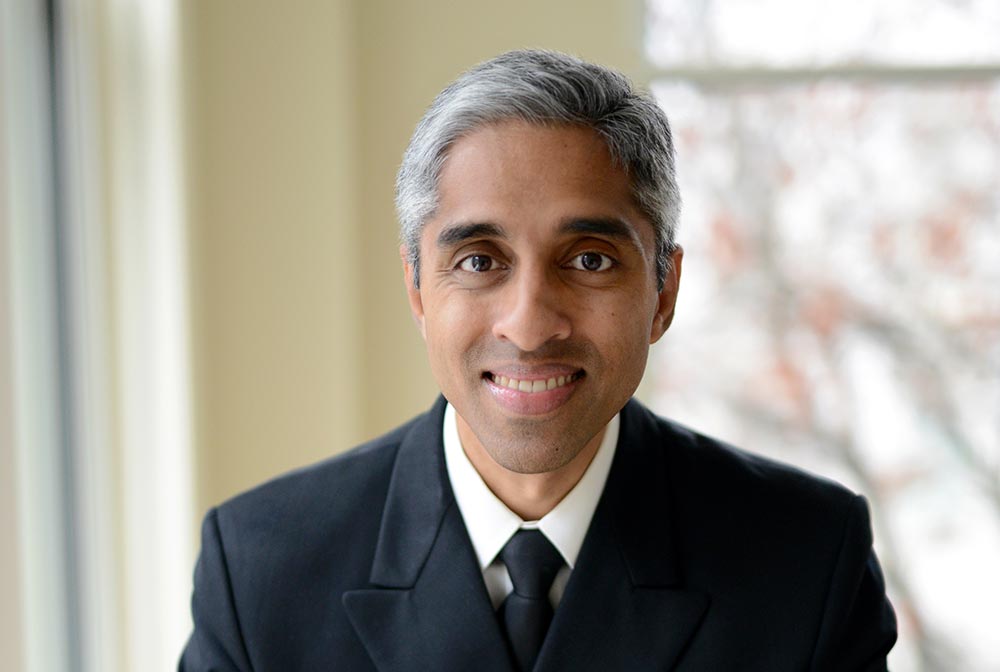 Immigrant researchers in biomedical science are invited to apply for the Vilcek Prizes for Creative Promise, which recognize young scientists whose work demonstrates innovation in thinking and practice. Prizewinners each receive $50,000.