Roberta Capp hopes to make health care easily accessible to those in dire need of it. Raised in Sao Paulo, Brazil, by a single mother who eked out a living through fortune-telling and sundry jobs, Capp immigrated to the United States at the age of 14, arriving in Orlando, Florida, with her sister and mother. She graduated as high school valedictorian, and enrolled in premedical studies at the University of Colorado, Boulder.
She proved to be a standout in molecular and cell biology, winning more than a dozen scholarships. Capp was accepted to Harvard Medical School, where she found her true calling through a traumatic personal experience: Her uninsured mother was diagnosed with ovarian cancer that had spread to her lymph nodes. Though the tumor was quickly removed, the harrowing episode proved to be a compelling eye-opener on the continuing plight of the uninsured. "My mom's experience shaped my choice of specialty," says Capp, who soon began a residency in emergency medicine at Harvard.
She completed a competitive two-year clinical research fellowship on health care policy at Yale University. Her studies found that patients who suffer from complex and chronic conditions face a seemingly insuperable cavalcade of informational, logistical, and financial barriers to primary care. "They get the run-around and end up in the emergency department, which they know will be open 24/7," says Capp.
She developed a program to identify and pair patients with trained professionals in their own communities. She found that patient navigation services led to reduced emergency department use and hospital admissions — tantamount to a potential economy of more than a million dollars in health care costs. Capp's efforts have also been focused on mitigating bounce-back visits. Over the coming years, she hopes to make health care patient-centered, reduce its cost, and improve its quality.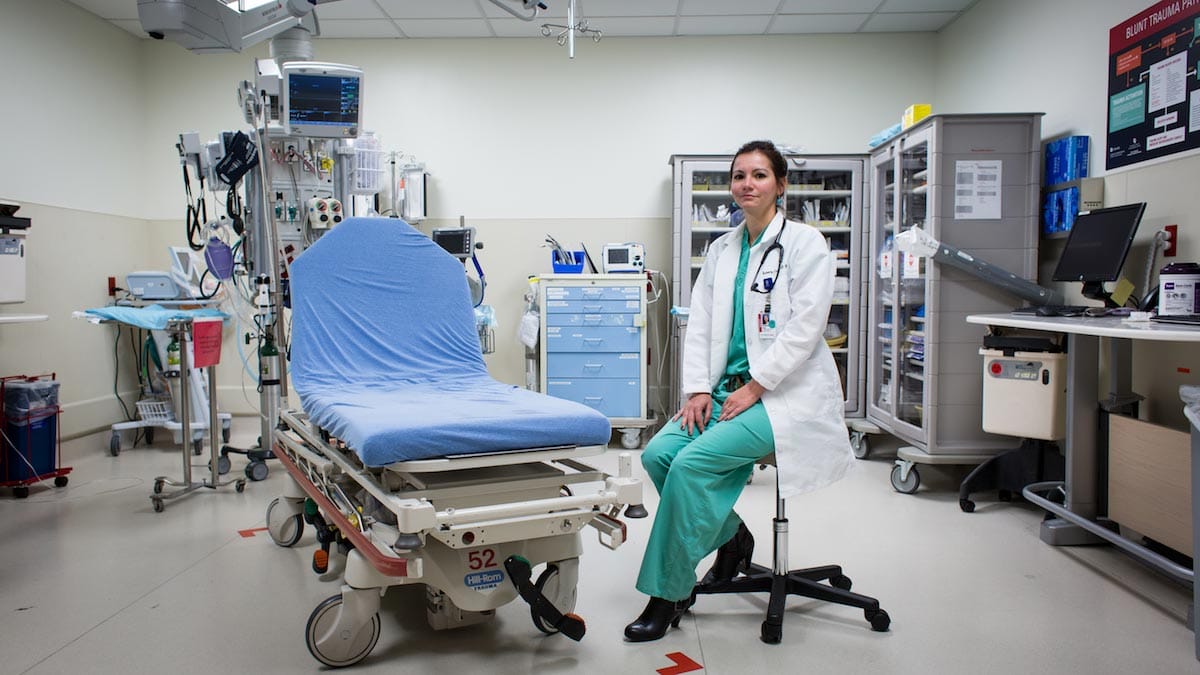 Jury Members
2016 Vilcek Prize for Creative Promise in Biomedical Science
Heran Darwin
Professor of Microbiology, New York University School of Medicine
Laurie Dempsey
Senior Editor, Nature Immunology, Nature Publishing Group
Yibin Kang
Warner-Lambert Parke-Davis Professor of Molecular Biology, Princeton University
Peter Palese
Horace W. Goldsmith Professor and Chair of Microbiology, Professor of Medicine, Icahn School of Medicine at Mount Sinai
Leslie Vosshall
Robin Chemers Neustein Professor, The Rockefeller University
Jedd Wolchok
Lloyd J. Old Chair for Clinical Investigation, Memorial Sloan Kettering Cancer Center