The Vilcek Foundation and The Arnold P. Gold Foundation have announced they will bestow the 2023 Vilcek-Gold Award for Humanism in Healthcare on Dr. Maria Elena Bottazzi at the Association of American Medical Colleges (AAMC) meeting in Seattle on November 4, 2023.
The Vilcek-Gold Award is a shared initiative of the Vilcek Foundation and the Gold Foundation that embodies the missions of both organizations. The award recognizes an outstanding immigrant healthcare professional in the United States and honors the positive impact that accessible and humanistic care has on public health. Honorees receive an unrestricted cash prize of $10,000 and a commemorative trophy, and are invited to present a lecture as part of the AAMC's Voices of Medicine and Society series.
Bottazzi receives the Vilcek-Gold Award for her leadership in the development of a patent-free open-source vaccine for COVID-19, and for her career-long work to support healthcare education and access in vulnerable populations globally. Bottazzi is the senior associate dean of the National School of Tropical Medicine, co-director of the Texas Children's Hospital Center for Vaccine Development, and a professor in the department of pediatrics and molecular virology and microbiology at the Baylor College of Medicine. Born in Italy and raised in Honduras, she was inspired by her family's entrepreneurial and diplomatic spirit, which she credits as having a profound impact on her character and career.
"When an outstanding scientist or physician also has an empathetic understanding of the human condition they have the potential to change medicine and impact the world for the better," said Jan Vilcek, chairman and CEO of the Vilcek Foundation. "Dr. Bottazzi's integration of biomedical science and public health policy and management exemplifies this. Her leadership in global health and vaccine accessibility has had a profound impact on the lives of millions of people."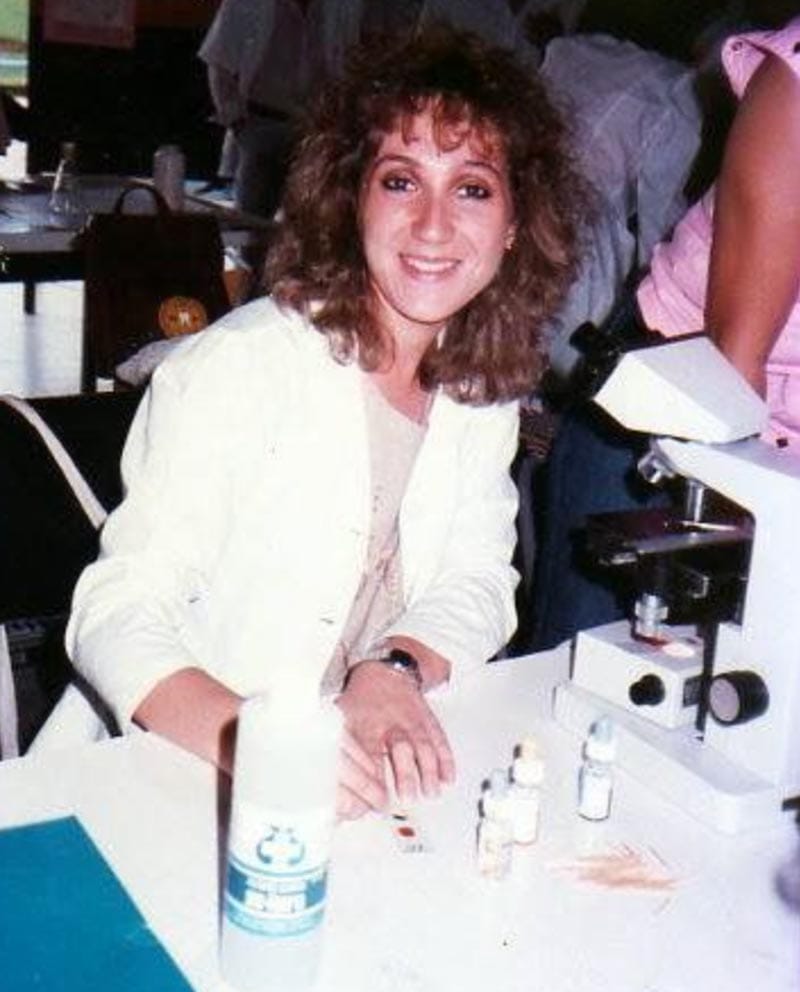 Bottazzi studied microbiology and clinical chemistry at the National Autonomous University of Honduras before immigrating to the United States to earn her PhD in molecular immunology and experimental pathology at the University of Florida. She completed postdoctoral work at the University of Miami and the University of Pennsylvania before joining the faculty of the George Washington University Medical Center in Washington, D.C. and later as faculty at Baylor College of Medicine in Houston, Texas. At George Washington and at Baylor, Bottazzi honed and expanded her specialization in tropical and emerging diseases, working on the development of vaccine programs and treatment protocols and initiatives with a focus on impoverished communities around the globe.
When the COVID-19 pandemic struck, Bottazzi worked with her team at Texas Children's Center for Vaccine Development to develop and advance a patent-free and open-source conventional vaccine technology for SARS-CoV-2. Ensuring a patent-free, open-source vaccine would allow global manufacturers to adopt the technology to produce and distribute doses, while providing a source of income and empowerment for regional businesses and governments. The Center's vaccine was adopted in India and Indonesia, These vaccines—distributed as CORBEVAX and INDOVAC, respectively—achieved emergency authorization in record time, and to date more than 100 million doses have been delivered.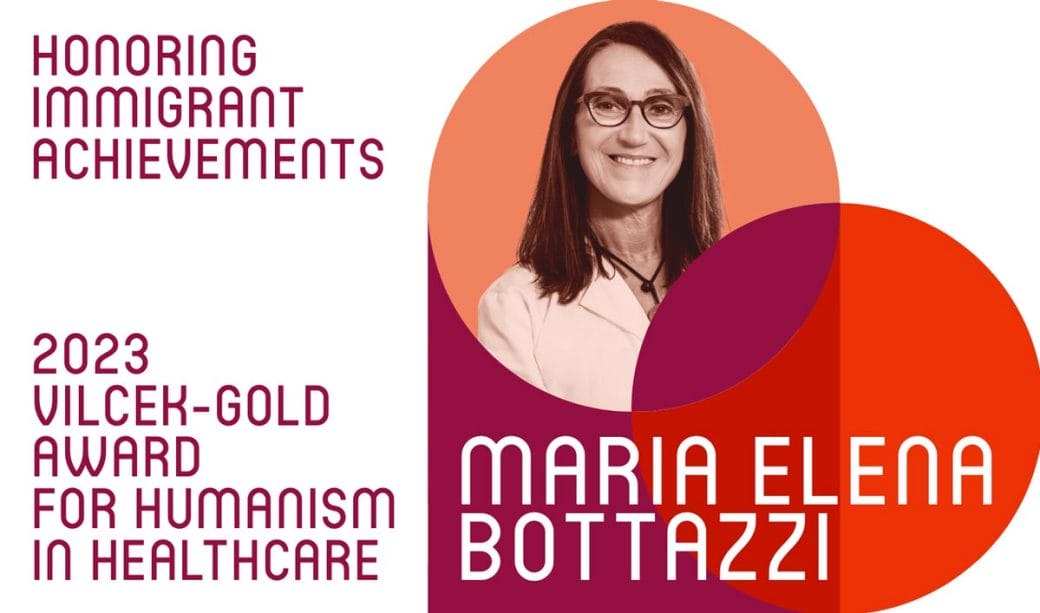 "Being an immigrant is my superpower," Bottazzi says. "I apply my cultural intelligence to relate better, to be more cognizant, to work more effectively, and to cross multiple boundaries—it's the secret sauce of becoming a successful biomedical scientist and global health advocate."