Fernando Camargo has peppered biomedical literature with unexpected findings that have upended long-held views and challenged conventional thinking. His work on the molecular controls of cell growth and the mechanism of blood cell production has vaulted him into a scientific vanguard whose efforts could advance cancer treatment and improve transplantation outcomes.
Watching his father grow onions and potatoes on their family farm in southern Peru, Camargo developed an early interest in biology. Thanks to a scholarship, he enrolled at the University of Arizona, Tucson, for a bachelor's degree in biochemistry. He spent months in the lab of molecular geneticist Robert Erickson, performing gene therapy experiments.
At Baylor College of Medicine in Texas, in the lab of his graduate advisor, Margaret Goodell, Camargo examined an extraordinary claim that took the stem cell field by storm when it first appeared in the literature in the early 2000s. The widely acclaimed work promptly earned him a prestigious fellowship at the Whitehead Institute for Biomedical Research in 2004. There, Camargo developed a path-breaking technique that vastly improved researchers' ability to follow the fate of blood-forming stem cells.
Camargo's studies also extend into cancer and regenerative medicine. His work has led to a wealth of insights: The protein Yap1 can either boost or stall the proliferation and activity of stem cells. "Many epithelial cancers — lung, liver, pancreatic — show high levels of Yap1. Excitingly, we have shown in mouse models that disrupting Yap1 blocks tumor growth," he says.
Bolstered by these findings, Camargo has partnered with drug companies to find compounds that can alter the activity of the Janus-like Yap1, blocking the protein for potential cancer treatment or boosting it for use in regenerative medicine. "My goal in the near future is to have a Yap1 inhibitor or activator ready to be tested in patients," he says.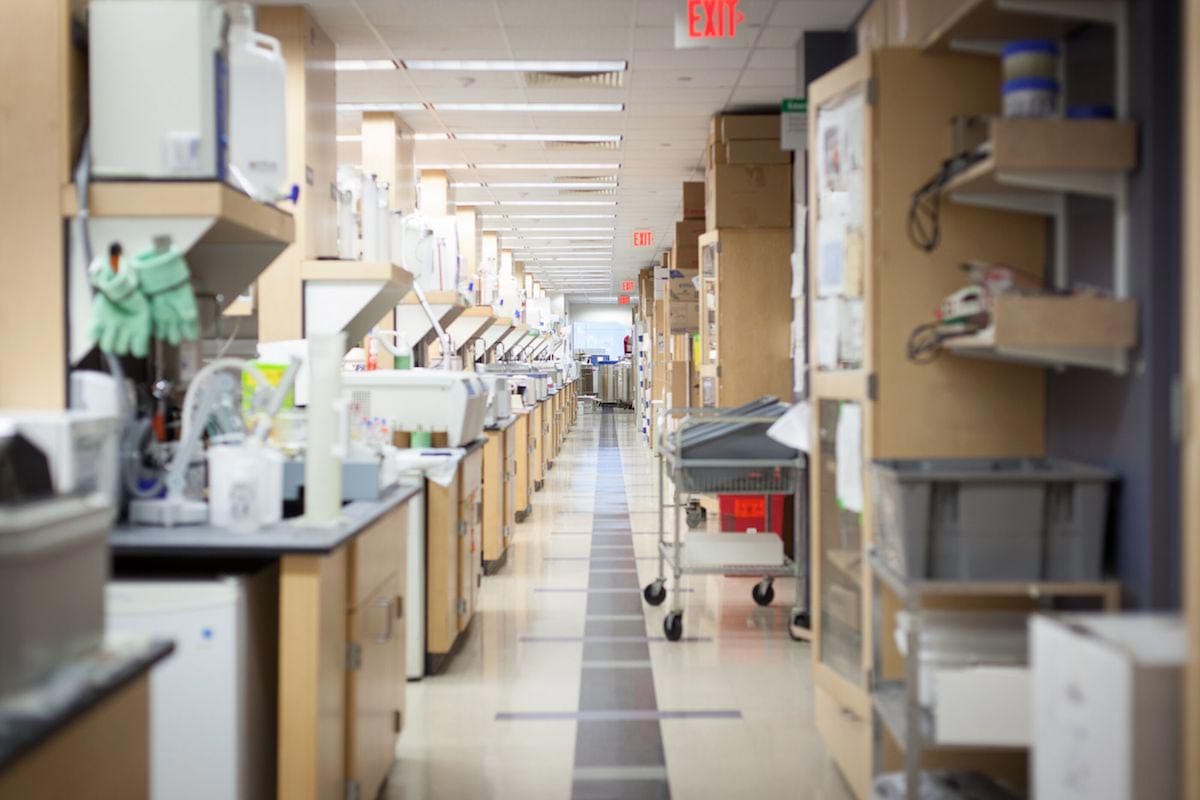 Awards and Accomplishments
Pew Scholar (2010)
V Foundation Scholar (2009)
NIH Director's New Innovator Award
Jury Members
2016 Vilcek Prize for Creative Promise in Biomedical Science
Heran Darwin
Professor of Microbiology, New York University School of Medicine
Laurie Dempsey
Senior Editor, Nature Immunology, Nature Publishing Group
Yibin Kang
Warner-Lambert Parke-Davis Professor of Molecular Biology, Princeton University
Peter Palese
Horace W. Goldsmith Professor and Chair of Microbiology, Professor of Medicine, Icahn School of Medicine at Mount Sinai
Leslie Vosshall
Robin Chemers Neustein Professor, The Rockefeller University
Jedd Wolchok
Lloyd J. Old Chair for Clinical Investigation, Memorial Sloan Kettering Cancer Center