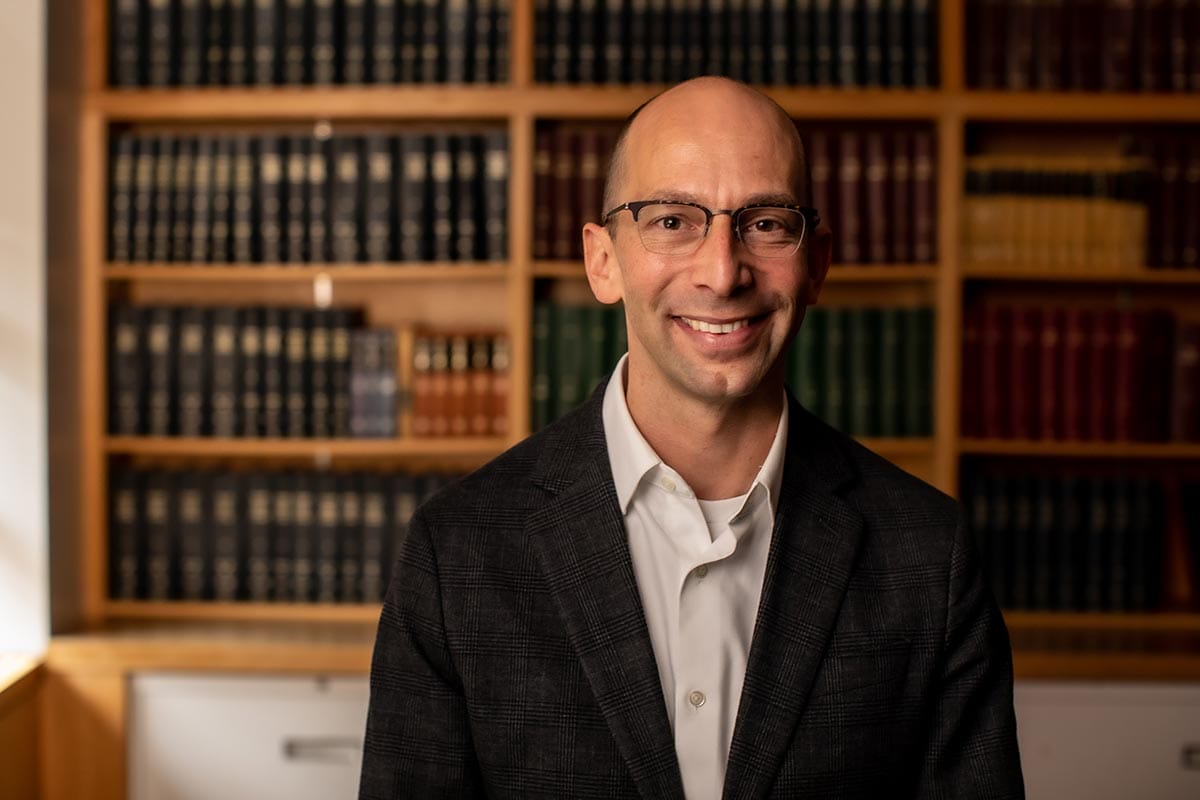 Martin Jonikas has shown that a microscopic single-celled organism may hold the key to solving some of humanity's most monumental challenges. An assistant professor of molecular biology at Princeton University, he has paved the way to unlock the hidden potential of the green alga Chlamydomonas to ensure global food security.
Jonikas was born in Paris to a family originally from Poland. He was raised in part by his maternal grandparents, and his mother was a geophysicist and father a computer programmer. Jonikas was a naturally inquisitive child; his parents encouraged his vigorous curiosity and mechanical bent for crafting all manner of gizmos. When he was 8, his mother took on a faculty position at the University of California at Berkeley and the family moved to the United States.
As an undergraduate student of aerospace engineering at the Massachusetts Institute of Technology, he aced robotics contests. So entranced by a molecular biology course taught by biochemist JoAnne Stubbe, he decided to change course and pursue a doctorate in biology.
Jonikas launched his own lab at the Carnegie Institution for Science on Stanford University campus upon completing his PhD. He applied his skills to probe the biology of photosynthesis, the process by which carbon dioxide is converted into food by living organisms on Earth, a field of study that has since become the focus of his career.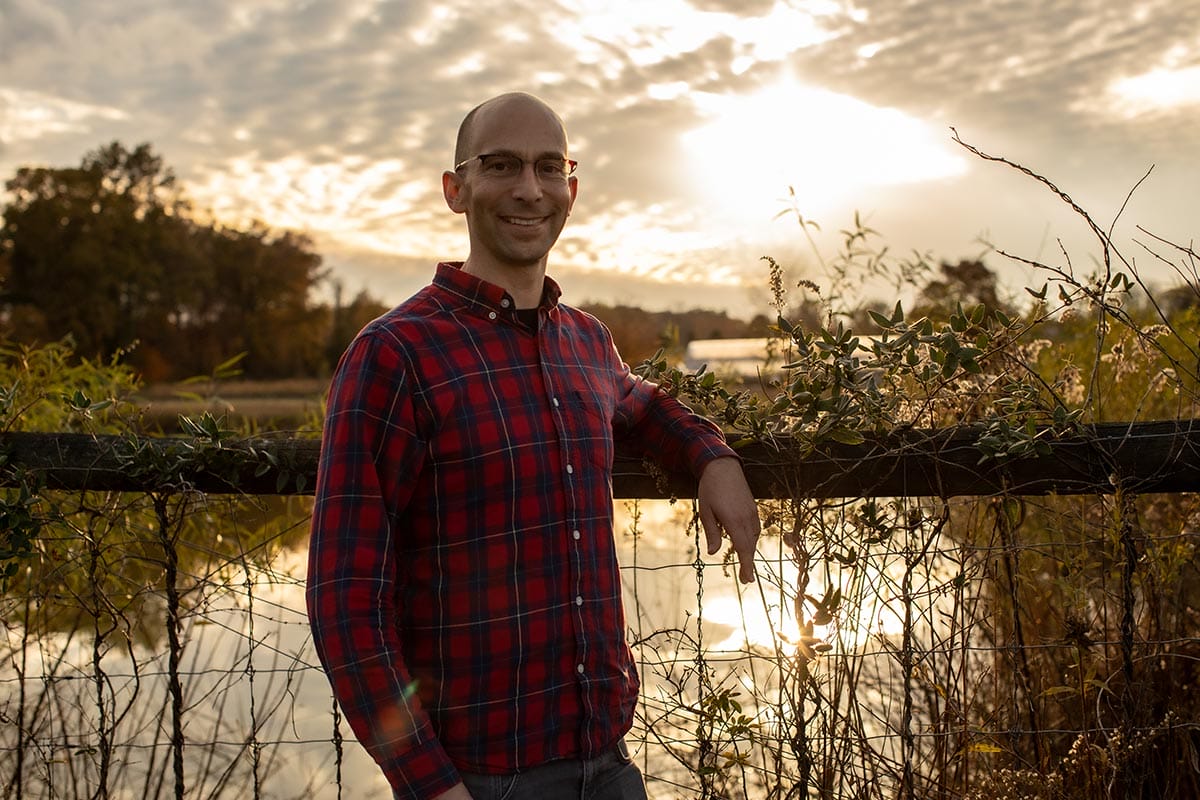 At Stanford, and later at Princeton University, Jonikas focused on the alga Chlamydomonas, identifying more than 100 novel genes implicated in photosynthesis. He and his team uncovered the biochemical architecture of a cellular structure crucial to photosynthesis called pyrenoid. "Our dream is to someday engineer pyrenoids into some of our major crop plants, including rice and wheat, with the goal of improving yield while minimizing nutrient, water and land use," says Jonikas.
Jonikas attributes his early success to his parents' farsighted decision to move to the U.S. "Being an immigrant has also made me more accepting of differences among people and more welcoming of different perspectives to scientific problem solving," he says.
Awards and Accomplishments
HHMI-Simons Faculty Scholar, Howard Hughes Medical Institute and Simons Foundation (2016)
National Institutes of Health Director's New Innovator Award, National Institutes of Health (2015)
Air Force Office of Scientific Research Young Investigator Award, Air Force Office of Scientific Research (2010)
Graduate Course Teaching Award, University of California, San Francisco (2006)
NSF Graduate Research Fellowship, National Science Foundation (2005)
Jury Members
2020 Vilcek Prize for Creative Promise in Biomedical Science
Heran Darwin
Professor of Microbiology, New York University School of Medicine
Laurie Dempsey
Senior Editor, Nature Immunology, Nature Publishing Group
Yibin Kang
Warner-Lambert/Parke-Davis Professor of Molecular Biology, Princeton University
Harmit S. Malik
Principal Investigator, Fred Hutchinson Cancer Research Center
Luciano Marraffini
Professor of Bacteriology, The Rockefeller University
Leslie Vosshall
Robin Chemers Neustein Professor of Neurogenetics and Behavior, The Rockefeller University
Jedd Wolchok
Lloyd J. Old/Virginia and Daniel K. Ludwig Chair in Clinical Investigation, Memorial Sloan Kettering Cancer Center