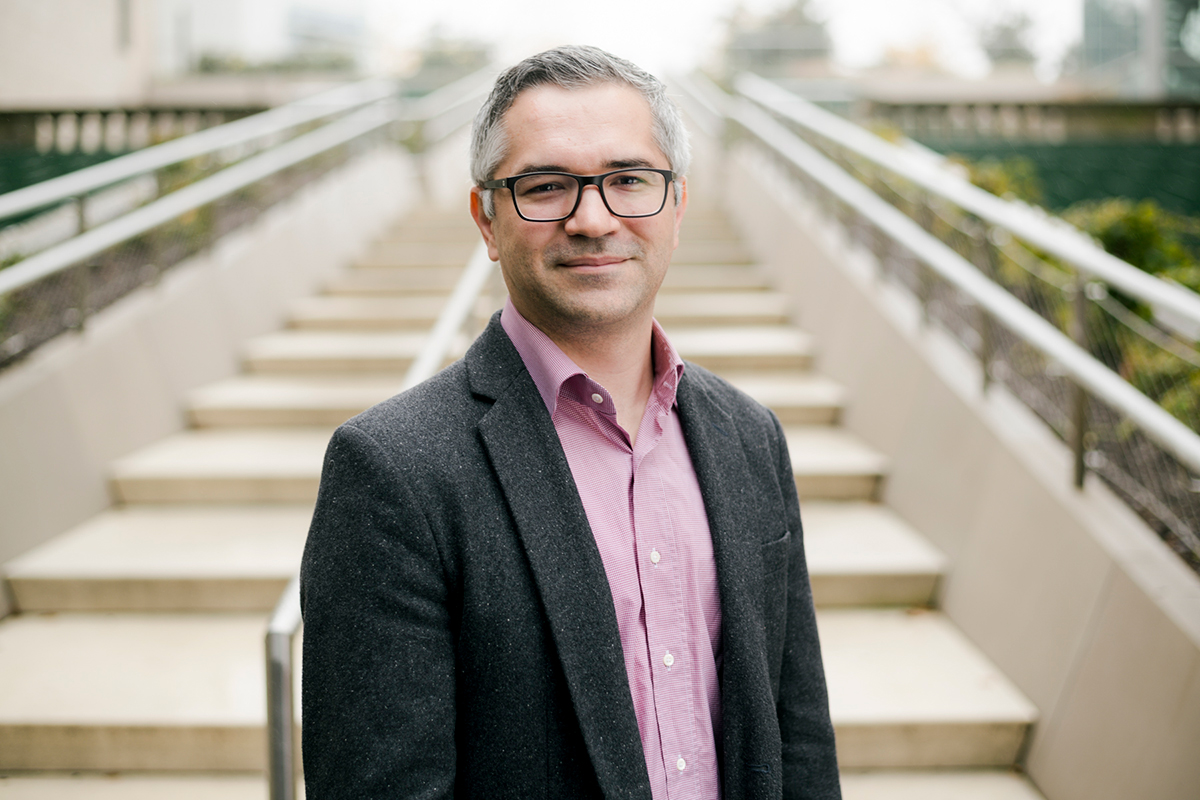 Kivanç Birsoy uses a counterintuitive approach to combat cancer, returning the spotlight to the tumor microenvironment. An assistant professor at Rockefeller University, Birsoy has uncovered metabolic changes in cancer cells that stem from the altered environments in which they grow. His work has uncloaked hidden aspects of normal cell metabolism that carry wide-ranging implications for treating human diseases.
Born in Izmir, Turkey, and raised in a middle-class family, Birsoy grew up amid political instability. His father, a dentist, and his mother, a high school biology teacher, urged him to become a doctor — a career with assured job prospects. Birsoy, however, instead nursed scientific ambitions: In high school, he became enamored with biology, and followed his passion with an undergraduate degree in molecular genetics from Bilkent University in Ankara, resolving to pursue graduate research in the United States.
In 2004, Birsoy joined the lab of Rockefeller University molecular biologist Jeffrey Friedman, where he studied the molecular underpinnings of how fat cells develop. He pursued his interest in metabolism as a postdoctoral fellow in the lab of David Sabatini at Massachusetts Institute of Technology.
At MIT, countervailing a long-held view that mitochondria's primary role in cancer is to serve as a source of energy for runaway division, Birsoy's gene manipulation experiments revealed that mitochondria's ability to make the amino acid aspartate is crucial for cancer. Later, as assistant professor at Rockefeller, Birsoy extended those findings, suggesting that blocking aspartate synthesis or uptake might represent a therapeutic strategy against cancer — one that might supplement radiation and chemotherapy.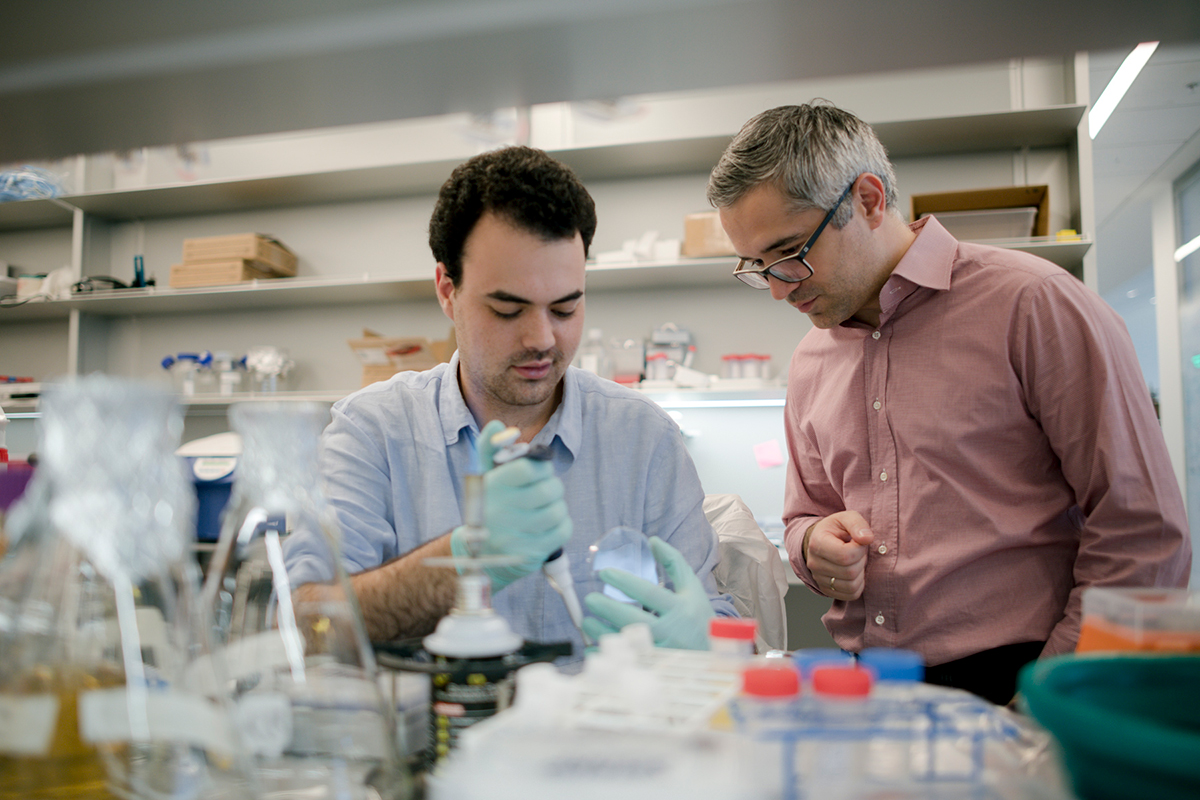 In the coming years, Birsoy's work is poised to unearth a host of altered metabolic states that could serve as drug targets in cancer. He attributes his early success to the intellectual ferment and abundant opportunities for blue-sky projects in the U.S.
Awards and Accomplishments
Sidney Kimmel Foundation Scholar (2016)
Searle Scholar (2016)
Irma T. Hirschl/Monique Weill-Caulier Trust Research Award (2016)
Sabri Ülker Science Award in Metabolism (2016)
NIH Director's New Innovator Award (2017)
March of Dimes Basil O'Connor Scholar (2017)
AACR NextGen Award for Transformative Cancer Research (2017)
Pershing Square Sohn Prize (2018)
Pew-Stewart Scholar for Cancer Research (2018)
The Rockefeller University Distinguished Teaching Award (2019)
You may also be interested in
Kivanç Birsoy's research at The Rockefeller University focuses on cancer cell metabolism and its therapeutic applications.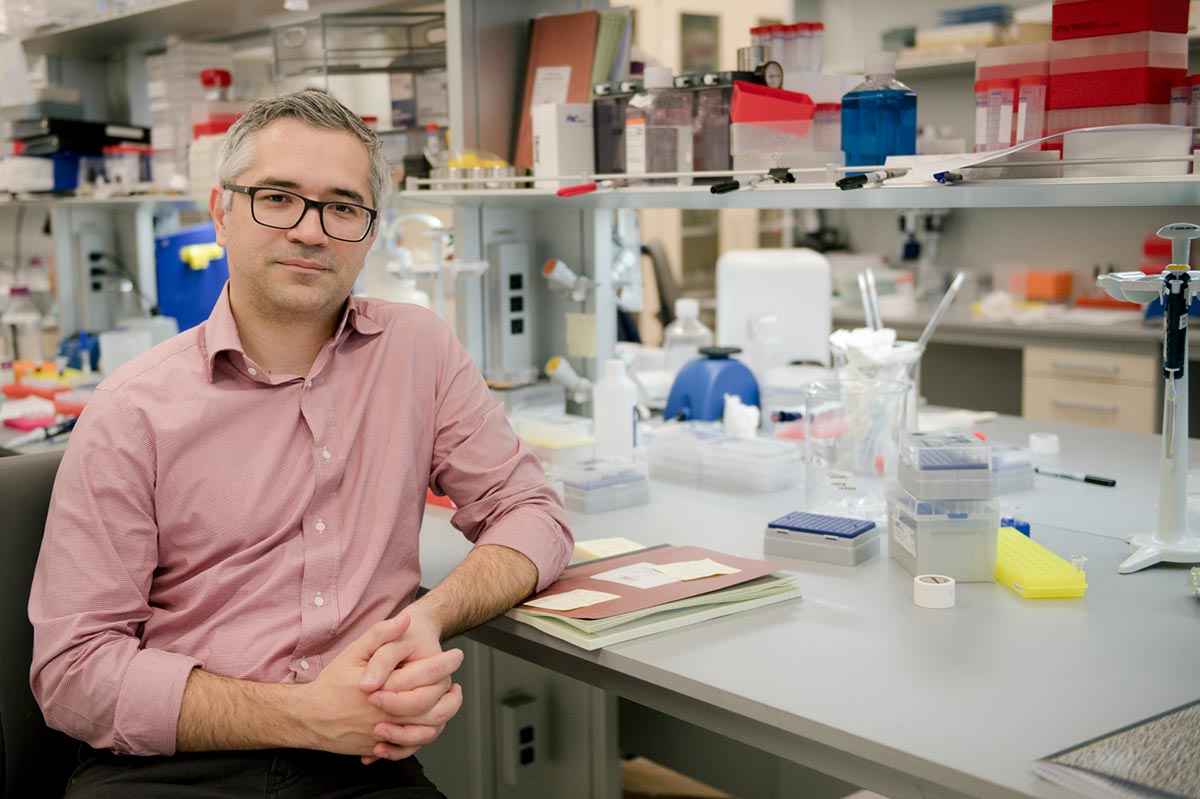 "We showed how the cell cycle is interconnected," Angelika says, "and how one cell cycle phase sets up the next one."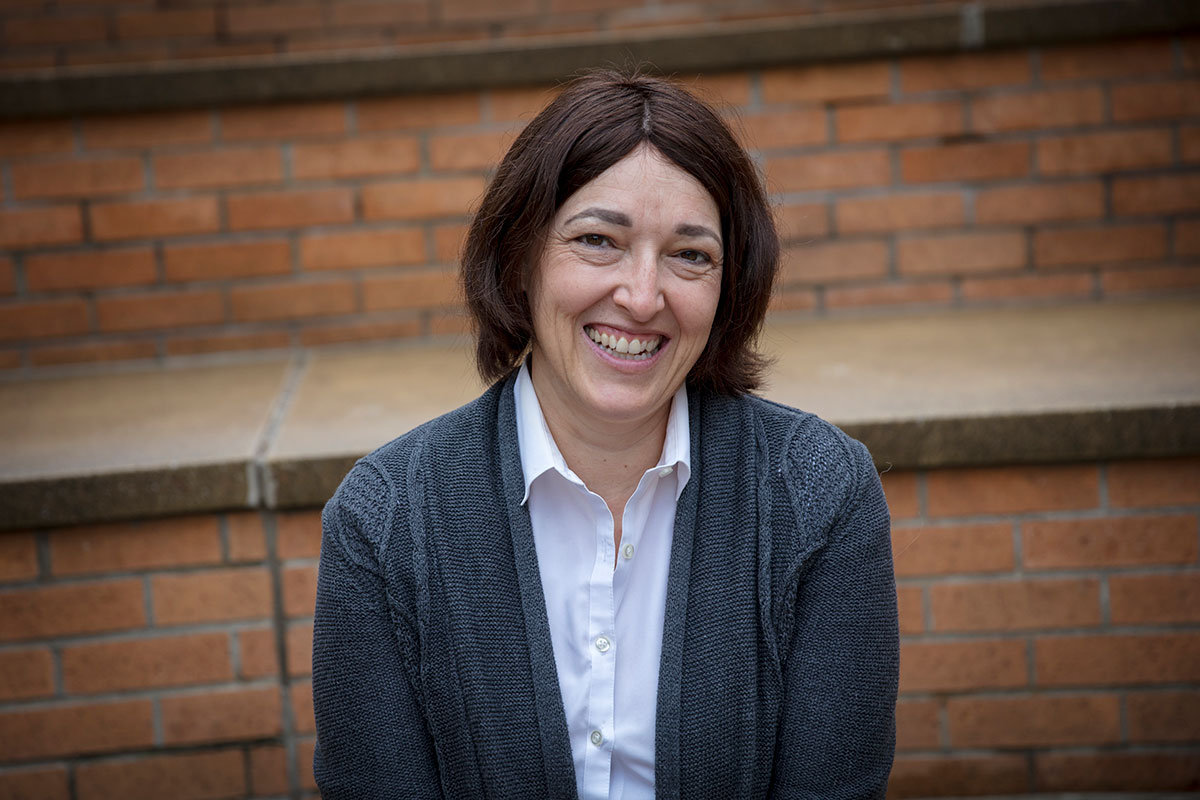 Martin Jonikas was born in Paris to parents of Polish origin. He grew up enamored with machines and flight. While pursuing an undergraduate degree in aerospace engineering from MIT, a required course in molecular biology awakened in him a true passion for the mechanics of living organisms.