Peter Walter's move from his native Germany to the United States marks a watershed moment in a career spanning nearly four decades and committed to uncovering basic insights on cell function. A Howard Hughes Medical Institute Investigator at the University of California, San Francisco, he has discovered mechanisms that govern the movement of proteins within cells and enable cells to adapt to a range of conditions.
Born in West Berlin during the Cold War era, Walter nursed a love of chemistry from a young age, thanks to adventures in his father's drugstore. Years later, he studied chemistry at the Free University in Berlin. He realized that a successful scientific career hinged on facility with the English language, which he mastered through a nine-month-long sojourn in the United States before returning to research in Germany.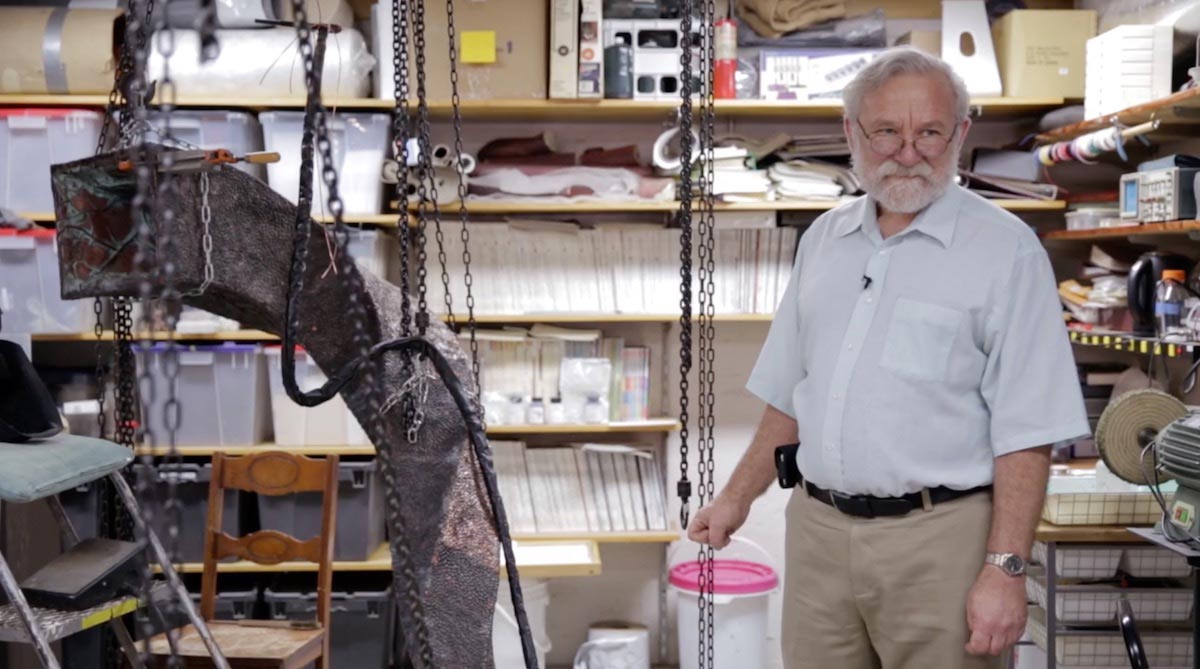 At Vanderbilt University in Nashville, Tennessee, Walter learned to independently perform experiments in organic chemistry in the lab of researcher Thomas Harris. At Rockefeller University, he joined the lab of Günter Blobel in 1973 — marking the beginning of his association with the international world of cell biology.
During an assistant professorship at the University of California, San Francisco, he began the work that might prove to be his enduring legacy: the discovery of a key element in a quality control mechanism that cells deploy to deal with stress related to the buildup of misfolded proteins.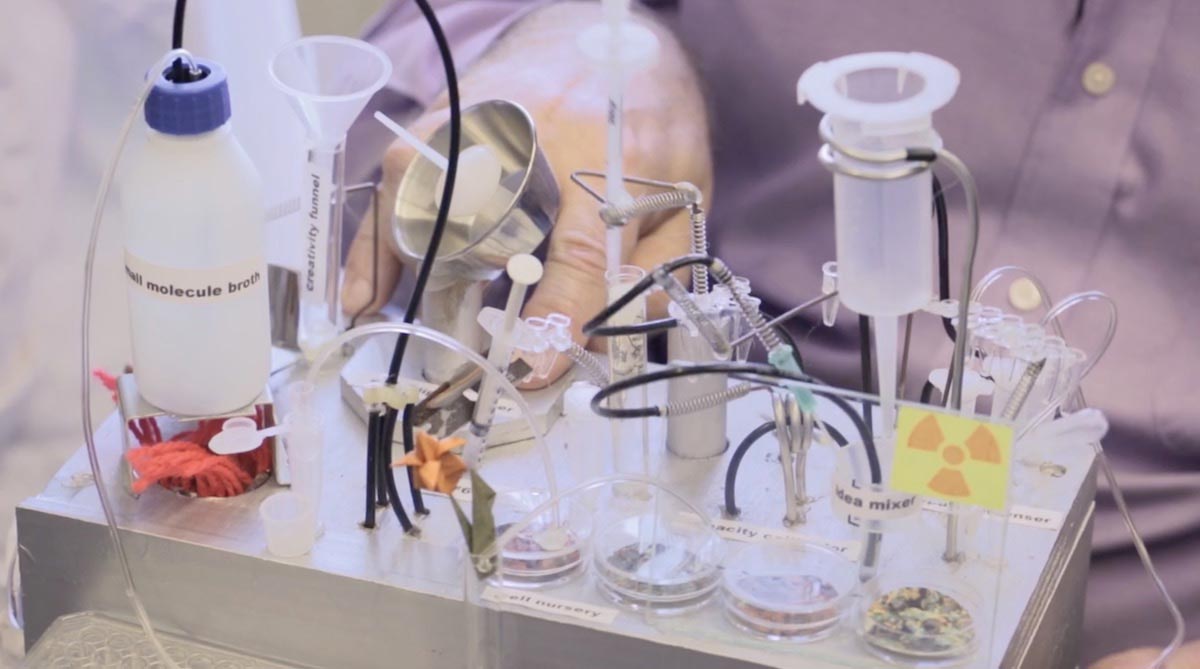 Because improperly folded proteins burden cells and hamper their function, they are implicated in many inherited human diseases, including certain forms of elevated cholesterol, cystic fibrosis, retinitis pigmentosa, and multiple myeloma, a cancer of immune cells. Walter's team has also found that the unfolded protein response influences memory consolidation in rodents, suggesting a role in human cognitive impairment.
Together with colleagues at leading biotechnology firms, Walter hopes to convert his basic research findings into drugs for such conditions.
Awards and Accomplishments
Breakthrough Prize in Life Sciences (2017)
Albert Lasker Award for Basic Medical Research (2014)
Paul Ehrlich and Ludwig Darmstaedter Prize (2012)
Ernst Jung Prize for Medicine (2012)
Canada Gairdner International Award (2009)
E.B. Wilson Medal (2009)
You may also be interested in
"We showed how the cell cycle is interconnected," Angelika says, "and how one cell cycle phase sets up the next one."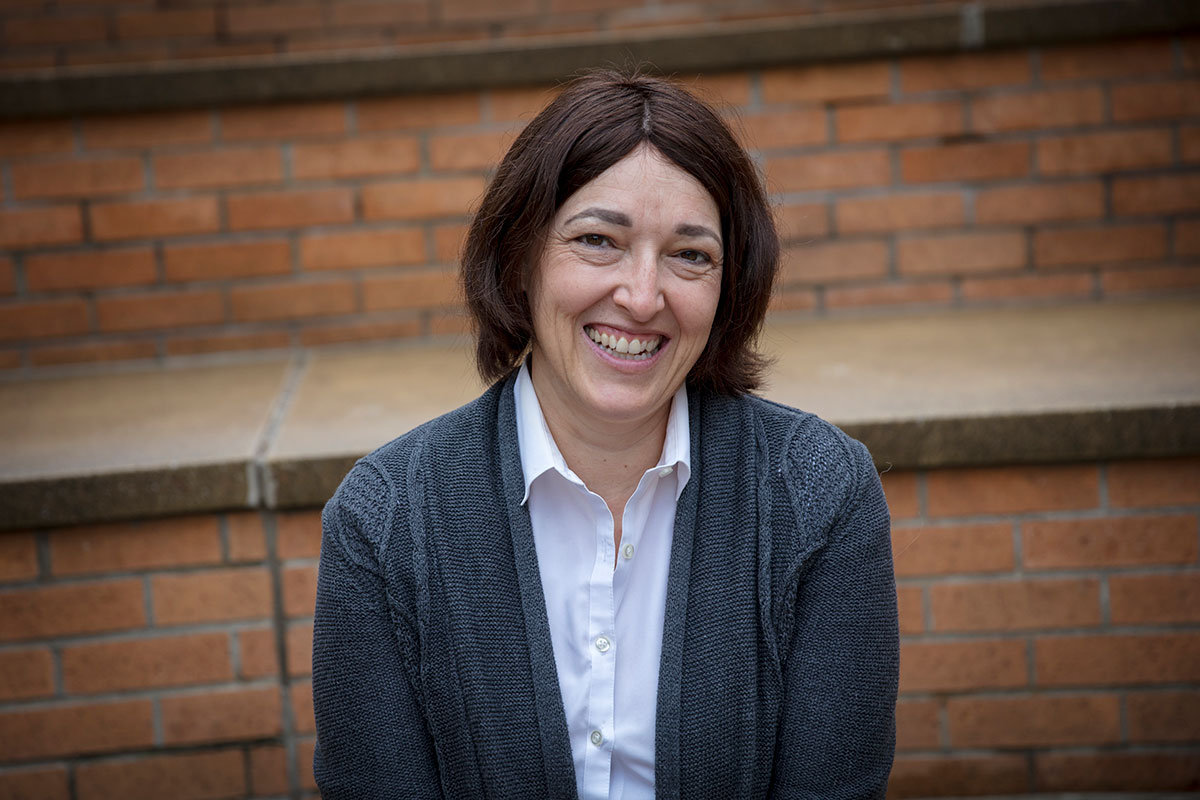 Kivanç Birsoy's research at The Rockefeller University focuses on cancer cell metabolism and its therapeutic applications.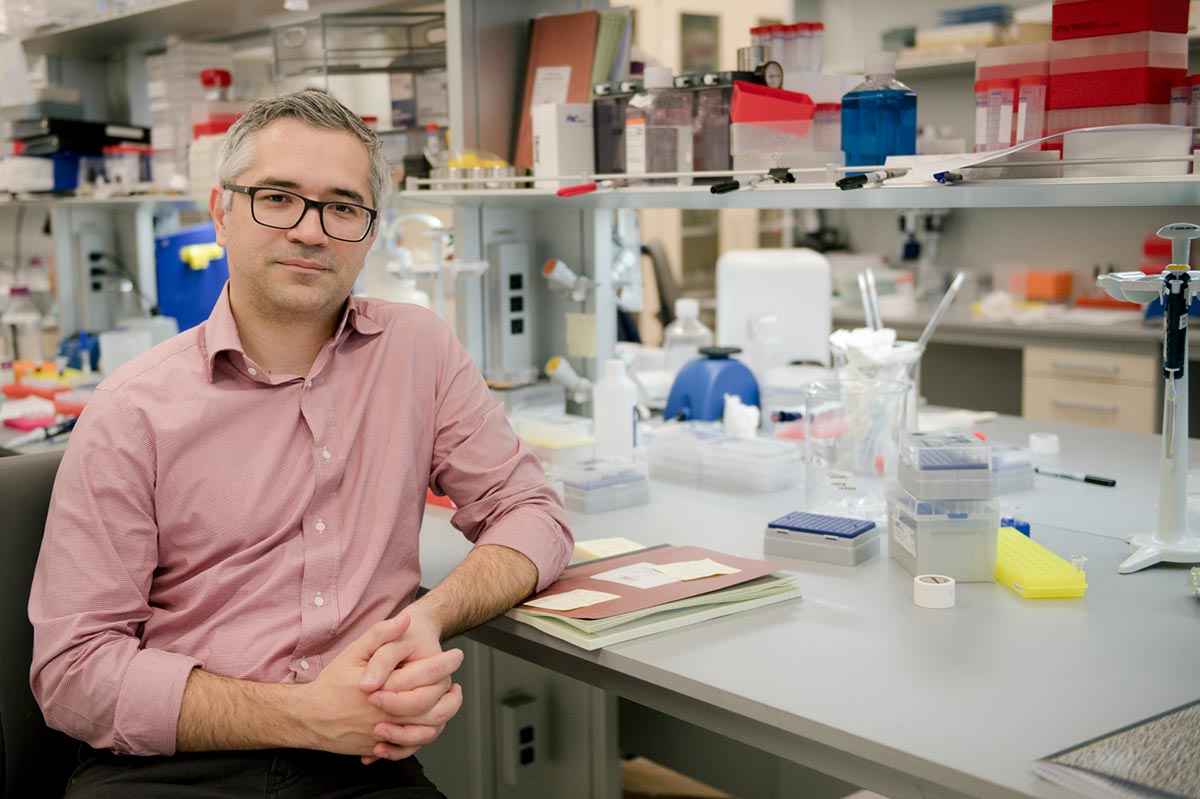 Martin Jonikas was born in Paris to parents of Polish origin. He grew up enamored with machines and flight. While pursuing an undergraduate degree in aerospace engineering from MIT, a required course in molecular biology awakened in him a true passion for the mechanics of living organisms.