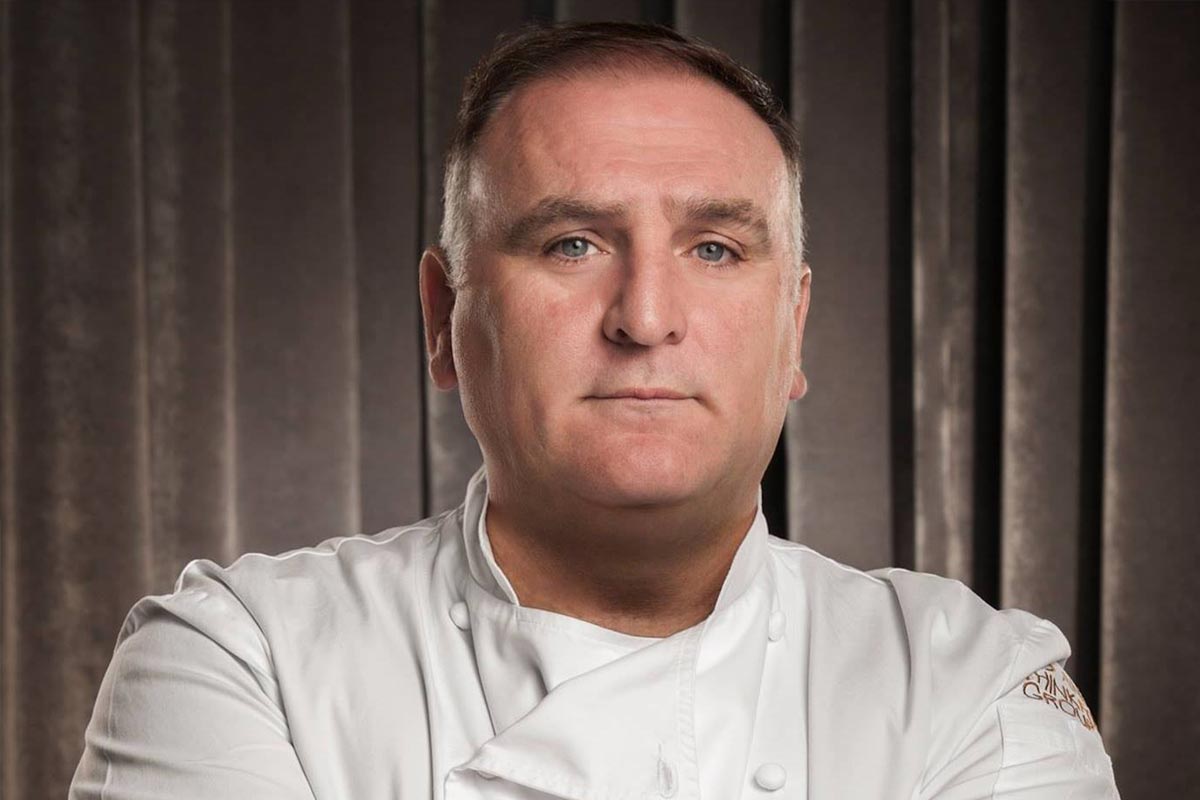 Making paellas at his father's side as a child, José Andrés, born in Asturias, Spain, was already a student at the renowned Escola de Restauracio I Hostalatge de Barcelona at 15. After graduating and spending time working at Michelin-starred restaurants in Europe, Andrés came to the United States, where he took the food-loving public by storm. Credited with bringing both traditional and avant-garde Spanish fare to this country, he is known to "foodies" from coast to coast, thanks to his widespread popularity on television and radio, and in food magazines and newspapers.
Andrés launched his successful entrepreneurial career as both chef and businessman in the Washington, D.C., area. His culinary vision and innovations have inspired numerous restaurant concepts in the region, including the Jaleo Spanish restaurants, Café Atlantico, Zaytinya, Oyamel, and his widely acclaimed minibar by josé andrés.
In 2008 his influence reached California with the opening of the four-sta- rated Bazaar by José Andrés at the SLS Hotel, Beverly Hills, his partnership with SBE Hotel Group. A James Beard Award-winning chef, Andrés was named one of GQ's 2009 Men of the Year; Bon Appetit named him Chef of the Year in 2004; the Bravo Network awarded him the A-List chef prize at its first A-List Awards; and in 2007, he was inducted into the Who's Who of Food & Beverage in America.
Not one to forget his roots, Andrés shares his love of his homeland with viewers of his PBS series Made in Spain, co-produced by his company ThinkFoodGroup, which manages his dining destinations, branding and media ventures and concept consulting. Passionate about solving issues of hunger and nutrition, he works tirelessly on behalf of D.C. Central Kitchen, a nonprofit organization that feeds the homeless and provides career training in food service. Andrés currently lives with his wife and three daughters in Maryland.
Awards and Accomplishments
Man of the Year, GQ magazine (2009)
Inductee, Who's Who of Food & Beverage in America (2007)
Chef of the Year, Bon Appétit magazine (2004)
James Beard Award (2003)
You may also be interested in
A victory for immigrants in the Supreme Court's ruling regarding the DACA program.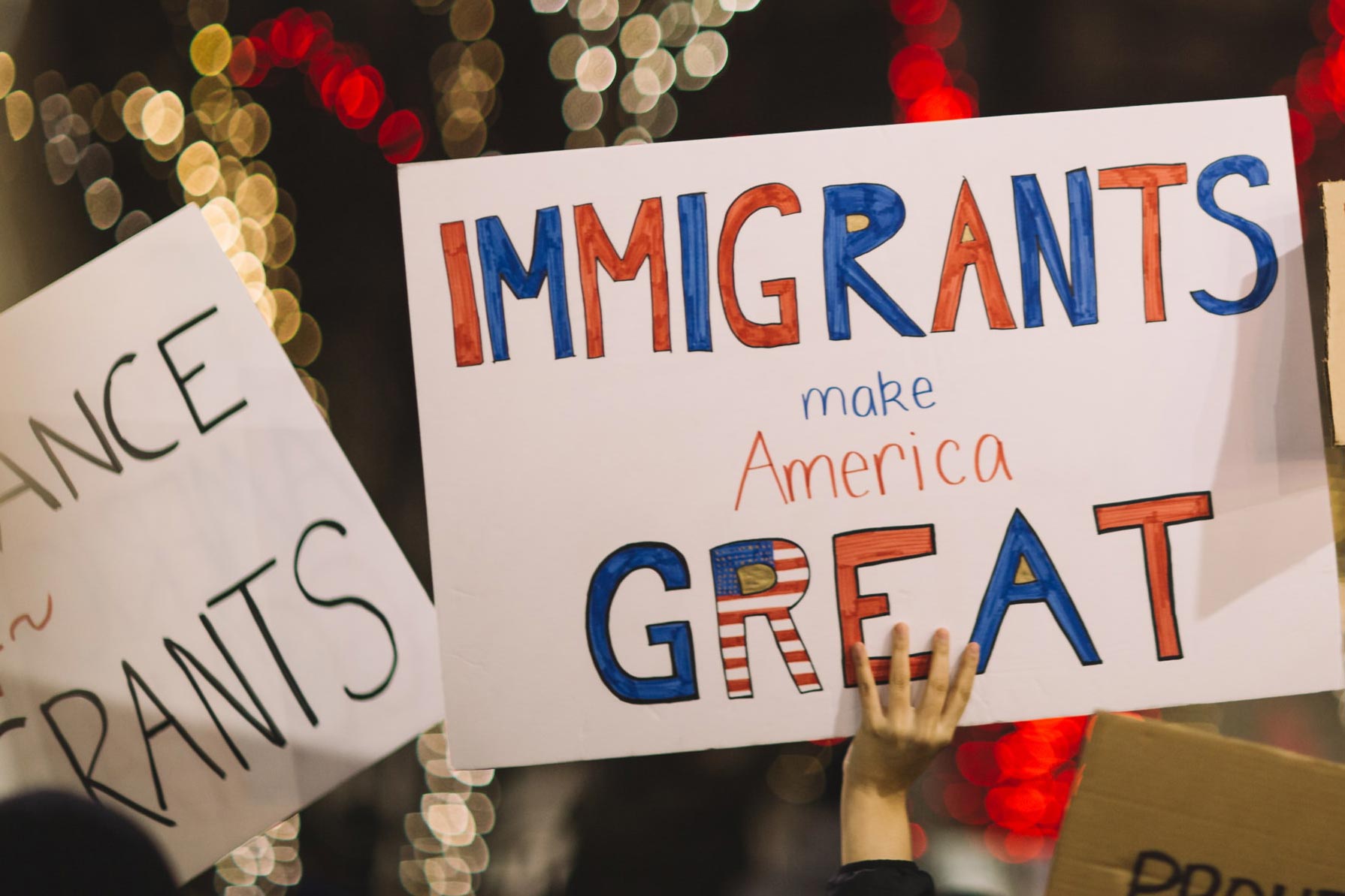 A Vilcek Foundation grant will help Upwardly Global to spotlight contributions of immigrants in the United States. Personal stories are key to the "Supporting Immigrants, Stronger Together" campaign.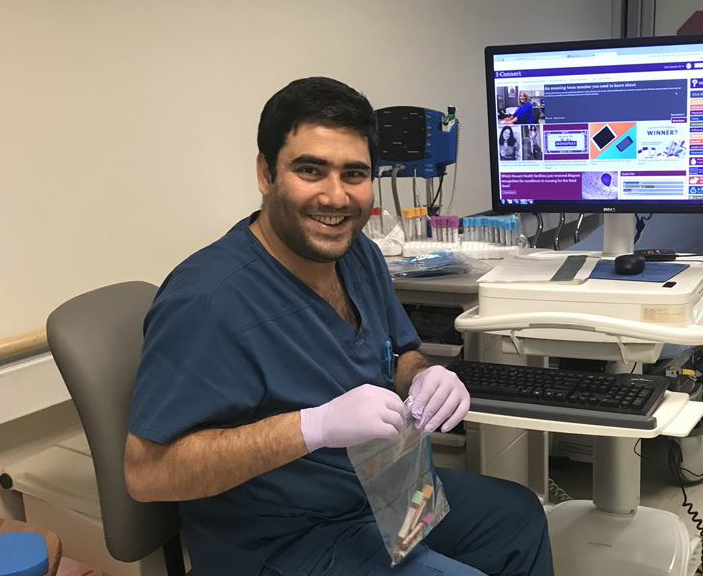 Born in Mexico City, Valeria Luiselli grew up in South Korea, South Africa, and India, among other countries. The author of 'Tell Me How It Ends: An Essay in Forty Questions' and 'Lost Children Archive' was awarded a MacArthur Foundation "genius grant" in 2019.