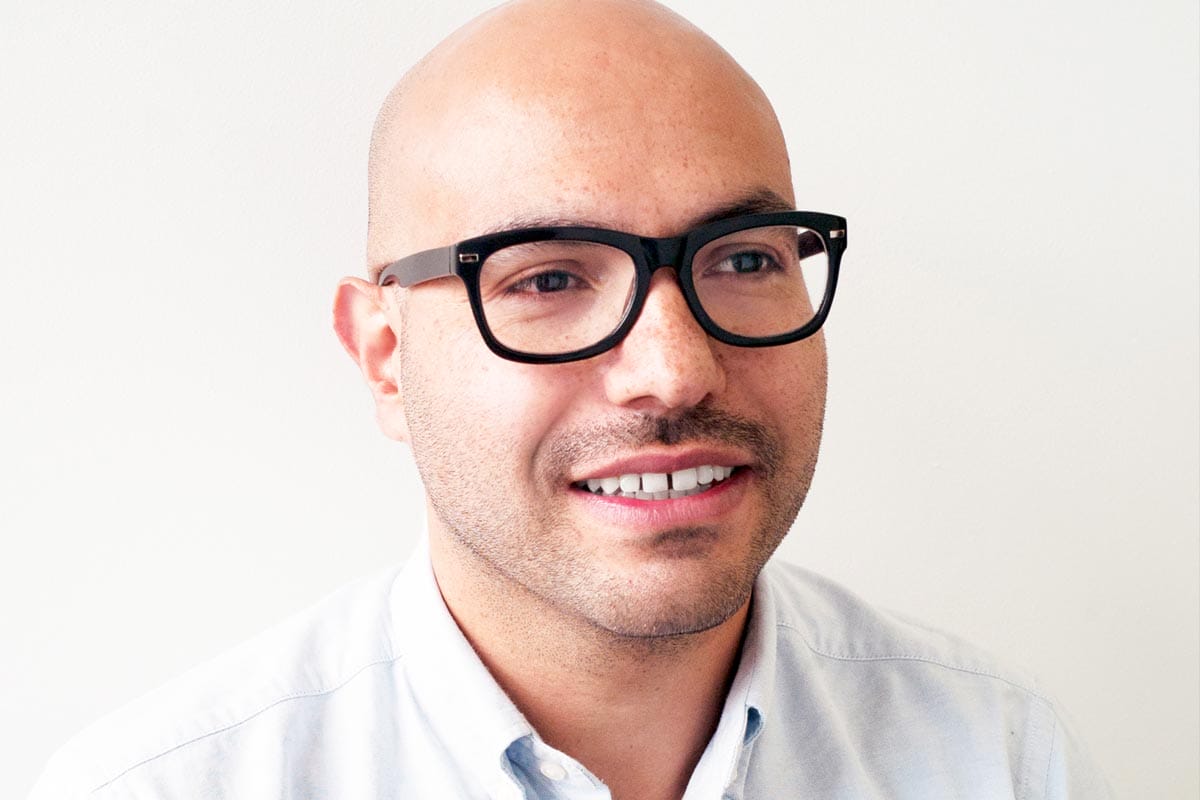 On a Sioux reservation in South Dakota, Quilian Riano, then a young man in the U.S. Air Force, had been assigned to help the Red Horse Team, the USAF's engineering corps. Their job: to provide drinking water and roads in areas that lacked the most basic infrastructure. The reservation was a long way from Riano's home in Hialeah, Florida, and farther still from his birthplace in Bogota, Colombia. Yet he made a profound connection while working with members of the Sioux nation and the Air Force team. "In short, my experience in South Dakota would become an inspiration to my decision to go back to Florida and study design."
As an architecture and design undergraduate at the University of Florida, he was already imagining "how thoughtful design could improve the urban context of working and low-income-class communities, those often forgotten by the mainstream," an interest born of his early years living in the Latino working-class community of Hialeah, where he had immigrated with his mother and sister.
He completed a Master of Architecture from Harvard University's Graduate School of Design and supplemented his formal education with hands-on experience. His collaboration with artist Teddy Cruz on the La Prusia project, in a low-income community in Granada, Nicaragua, however, shifted how Riano thought about participatory processes, "how participation can go beyond a token action during design and become an integral part of a flexible design that changes over time."
He went on to design a 50-family cooperative housing project in Facatativa, Colombia, and in 2009 founded his firm, DSGN AGNC (Design Agency), with critical activism its guiding tenet.
Riano's work has been exhibited widely, at the Venice Biennale, Harvard and Cornell Universities, New York's Center for Architecture, among many others, and has been the recipient of countless awards.
Awards and Accomplishments
American Society of Landscape Architects
The Boston Society of Architects
Jury Members
2014 Vilcek Prize for Creative Promise in Design
Andrew Blauvelt
Design Director and Curator, Walker Art Center
Grace Jeffers
Design Historian and Materials Specialist
Cara McCarty
Curatorial Director, Cooper-Hewitt National Design Museum
Dan Rubenstein
Design Writer and Editor
Zoë Ryan
Chair and Curator of Architecture and Design, The Art Institute of Chicago
Susan Szenasy
Editor-in-Chief, Metropolis Magazine