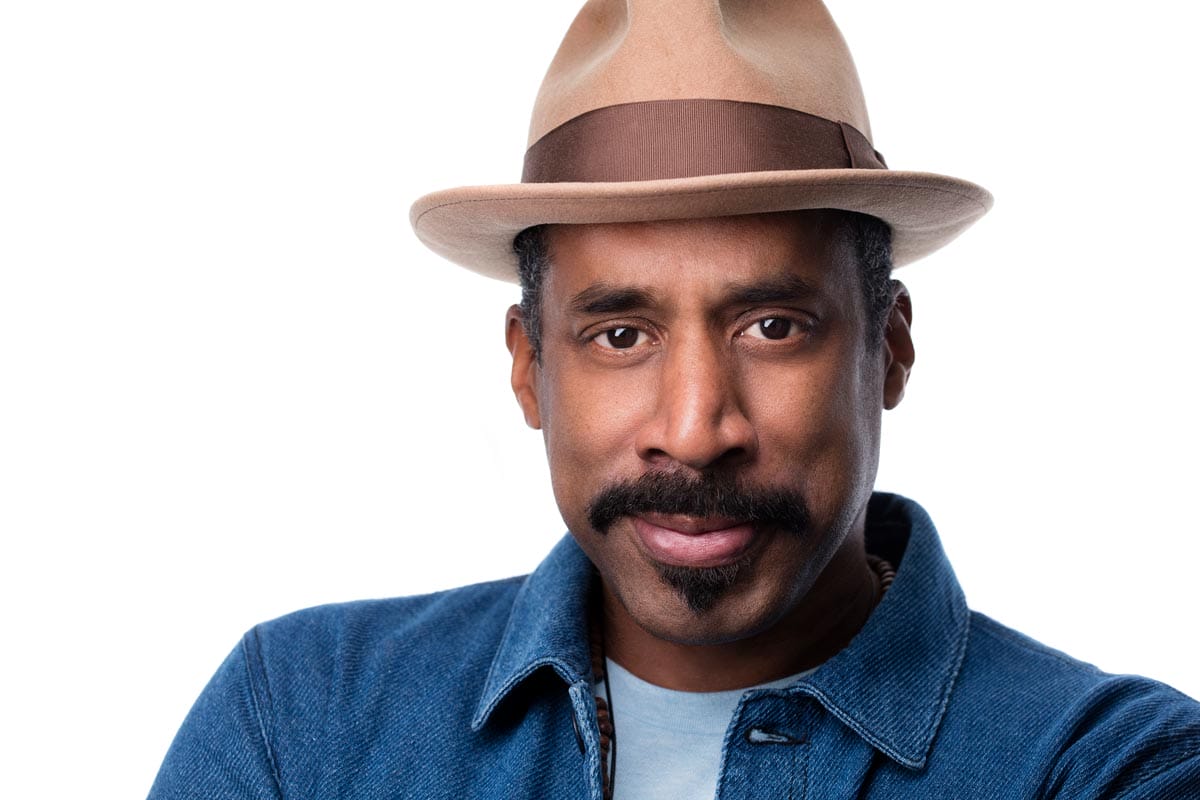 Visual artist Nari Ward has never been entirely comfortable with the typical exhibition framework. While his work has been shown internationally in prominent museums, he has made the theme of his practice the creation of a public conversation, an intimate dialogue with the viewer.
Ward burst onto the New York art scene in 1993 with an artwork titled "Amazing Grace": 365 abandoned baby strollers arranged with pieces of fire hose into the shape of a ship's hull in a former firehouse in Harlem as "Amazing Grace," sung by Mahalia Jackson, played on a loop. The work conveyed a powerful narrative of the neighborhood to its members. Ward says that he always aims to bring to light the history of a place and "bring a kind of urgency of the moment into it, using everyday objects to do that."
Ward was born in Jamaica, coming of age in the capital of Kingston. He immigrated to the United States with his family, first landed in Brooklyn, and later moving to New Jersey. Drawn to images that contained great emotional impact, Ward found a love for Renaissance master paintings through books at the local library.
At the School of Visual Arts in New York, a professor introduced him to the world of museums and galleries. Another teacher at Hunter College, where Ward took some classes as a non-matriculated student, recommended him to the Vermont Studio Center for a summer residency. That residency would be the first time that Ward could immerse himself in a community of artists and imagine himself having that life as well.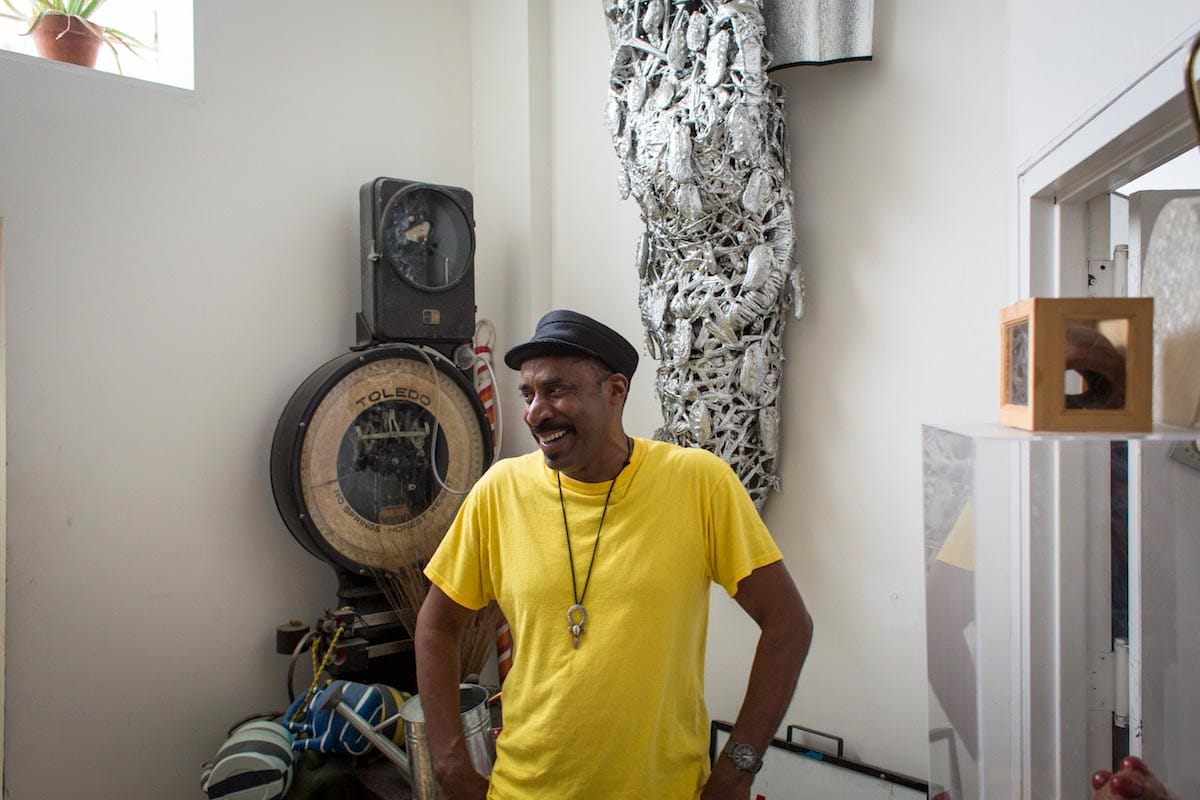 Since then, he's won several prestigious prizes and is now considered among the most brilliant and insightful practitioners of his generation; he believes that "there is no one truth; there are all these moments that have truth within them." He recognizes that truth, then he finds a way to tell it.
Awards and Accomplishments
Joyce Award, the Joyce Foundation
Rome Prize, American Academy of Rome
Bessie Award
American Academy of Arts and Letters (1998)
Pollock-Krasner Foundation (1996)
The National Endowment for the Arts (1994)
Jury Members
2017 Vilcek Prize in Fine Arts
Brooke Davis Anderson
Director, Pennsylvania Academy of Fine Arts
Deborah Cullen
Director and Chief Curator of the Miriam and Ira D. Wallach Art Gallery, Columbia University
Massimiliano Gioni
Artistic Director, New Museum
Paul Ha
Director, List Visual Arts Center, Massachusetts Institute of Technology
Sara Raza
Guggenheim UBS Map Curator, Middle East and North Africa Solomon R. Guggenheim Museum
You may also be interested in