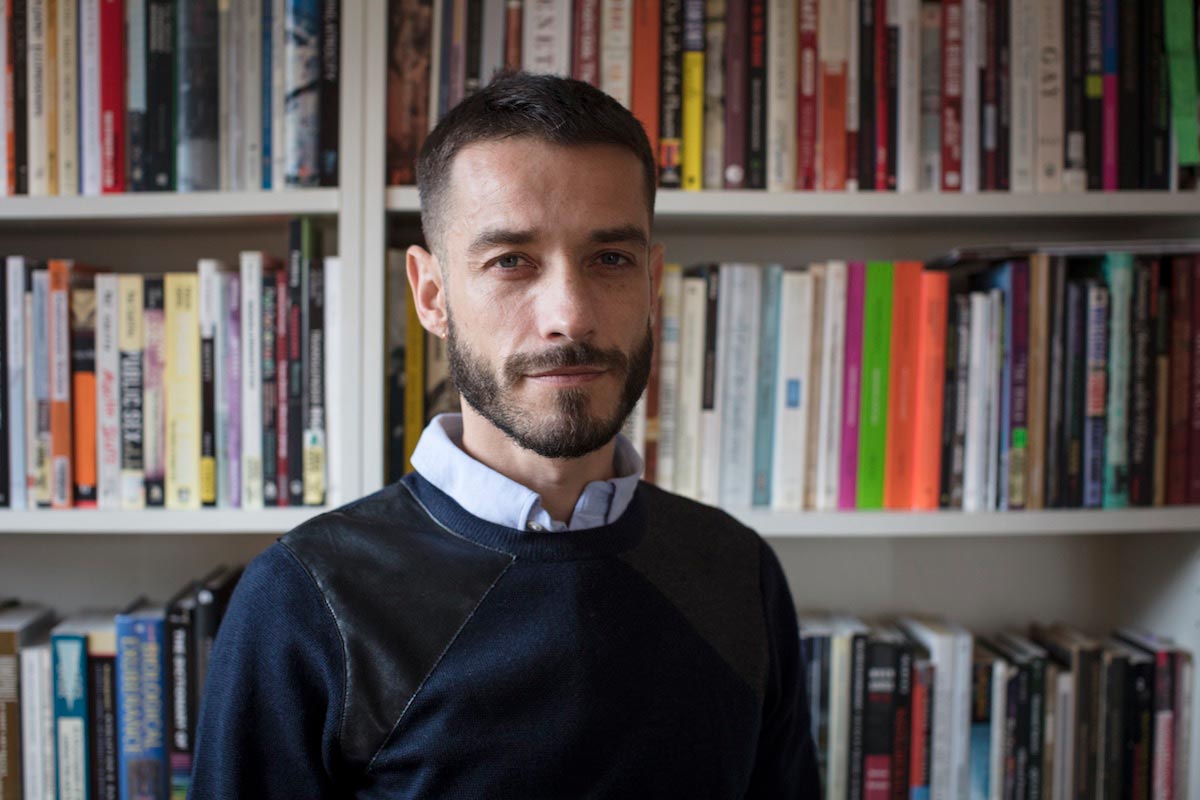 The first time Carlos Motta picked up a camera he was 15 years old, curious about his place in the world, seeking to understand how he might belong. He turned the camera on himself, performing for the camera and taking on characters in what he describes as a "personal process of self-discovery and gaining self-awareness."
Born in Bogota, Colombia, Motta has continued to make art from that initial impulse to use tools to explore and inspect questions of identity, sexuality, and politics. Since moving to the United States in 1996, Motta has used his education at prominent arts institutions — the School of Visual Arts, Bard College, and the Whitney Independent Study Program — to become more intellectually sophisticated in his theorizing.
His interest in what shapes individual consciousness is at the center of his practice, and in the last 10 years has generated three distinct and important periods of his artwork.
The first is characterized by an interest in questions of representation and the experience of democracy, particularly in Latin America. This led to Motta's second body of work, informed by his own experience of coming out as gay and reading queer theory, through which he began to fully investigate the emotional underpinnings of political awareness. Seeing that civil liberties were at times repressed by governing institutions on the basis of sexuality and gender led to his third body of work: questioning dominant accounts of history that seemed to him "incredibly biased and always told from perspectives that seemed to omit specific constituencies."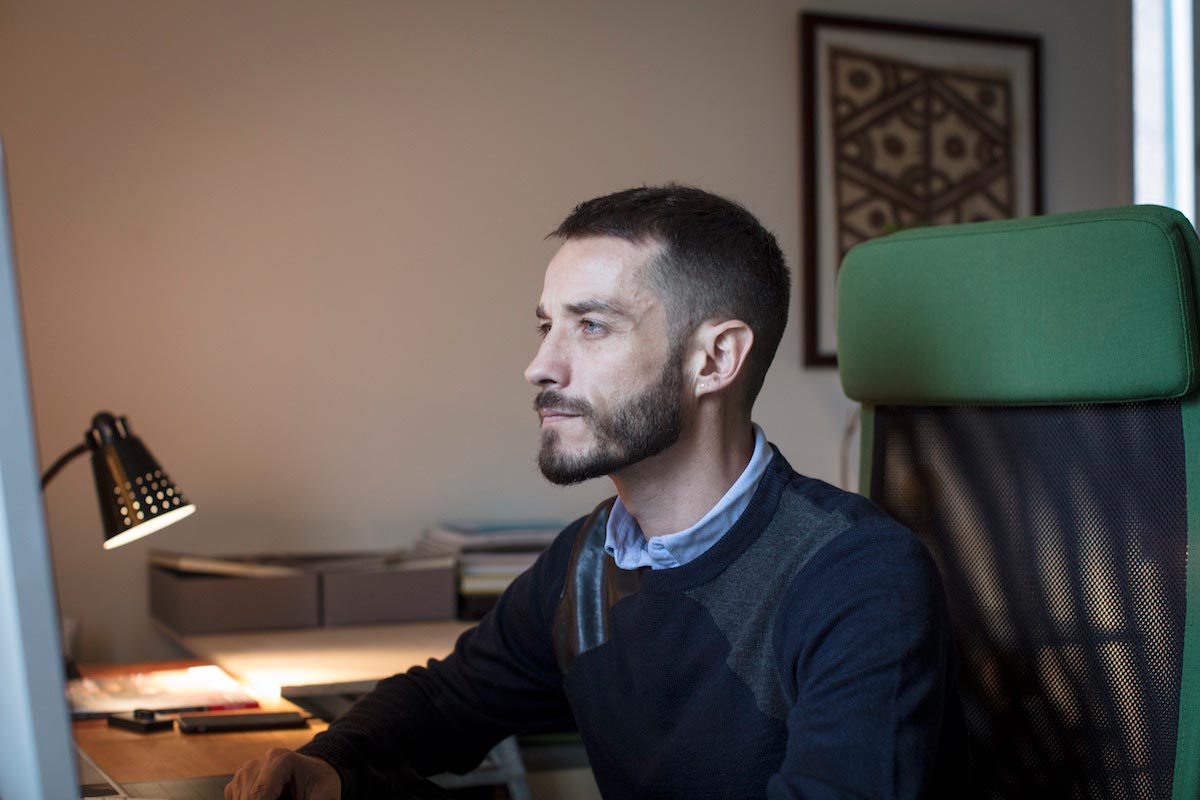 Motta believes the Vilcek Prize for Creative Promise is a crucial recognition of his "sustained engagement with issues of community and reflecting upon the ways in which politics of marginalization and inclusion have affected communities."
Awards and Accomplishments
Jury Prize, Map Digital Space, Finger Lakes Environmental Film Festival (FLEFF) (2010)
Future Generation Art Prize from the Pinchuk Art Centre
Guggenheim Fellowship (2008)
Next Exhibition Award, Real Art Ways (2006)
Rhodes Family Award for Exceptional Achievement in Photo (2001)
You may also be interested in
Panel Discussion, November 24, 2020
The Vilcek Foundation presents an artist and curator talk with Italian-born artist, Michela Martello.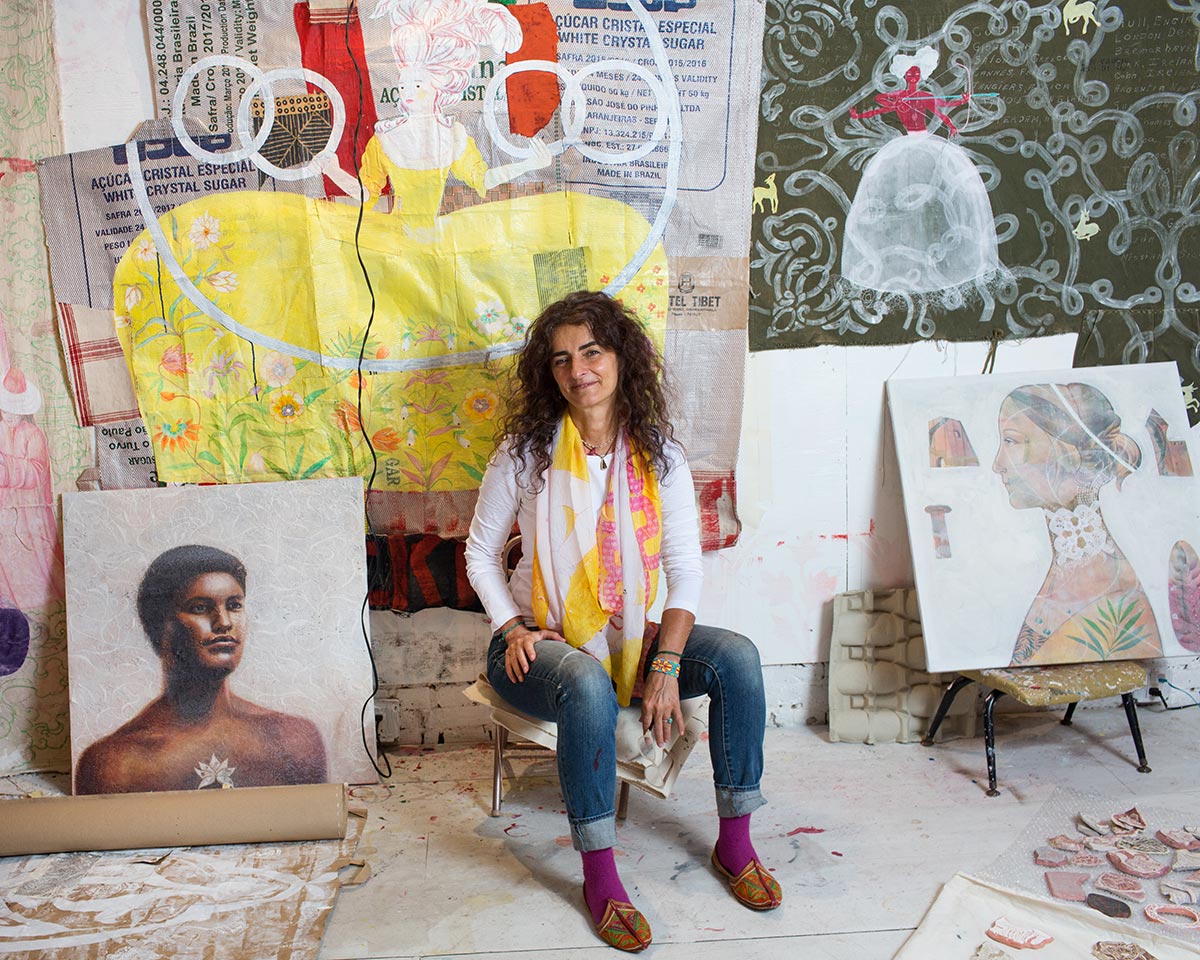 Featuring the richly textured artwork of Michela Martello, this coloring book contains deeply feminist work that draws on art history, mythology, and artistic traditions from around the world.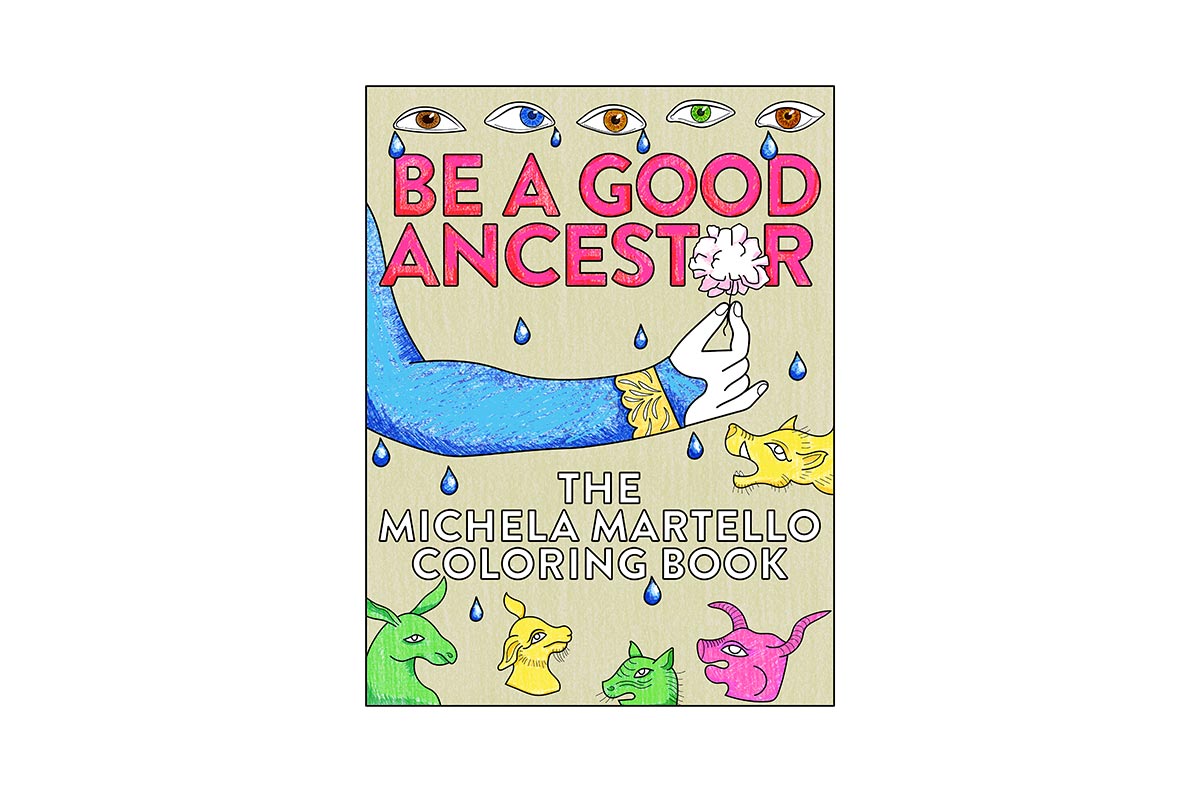 Chief Judge Robert A. Katzmann is the recipient of the 2020 Vilcek Prize for Excellence.