Katherine Fitzgerald never doubted that a career in science was her future. With her destination clearly in view from a young age, she began to pave the path to reach it, studying physics, chemistry, and biology while still in high school. After receiving her BSc from University College Cork, Ireland, she continued her graduate studies at Trinity College Dublin, Ireland. While working on her PhD, she became fascinated by an exciting field of research opened by the discovery of Drosophila Toll and the mammalian Toll-like receptors "as receptors for microbial products." Her dissertation completed, she initiated studies in innate immunity, focusing on how the immune system senses the presence of pathogens.
As a postdoctoral fellow in the Department of Biochemistry at Trinity College, Dublin, she uncovered a new adapter molecule and new immune surveillance receptors, and was subsequently awarded a Wellcome Trust International Research Fellowship.
She left her small scientific community in her native Ireland to become part of "the collective mass of scientific research going on in the Boston area," where the possibilities seemed endless to her. She decided Doug Golenbock's lab in the Division of Infectious Disease at the University of Massachusetts Medical School was the place to be, and arrived in the United States one day before 9/11.
Three years later, she became a member of the faculty at UMASS, where she is currently associate professor of medicine. The current efforts of her laboratory are focused primarily on four areas of innate immunity: the molecular basis of pathogen recognition; innate immunity to malaria; Type I interferon gene regulation; and counter regulation of innate immune recognition. Fitzgerald has published widely in top-tier scientific journals, among them Nature, Nature Immunology, and Immunity, and is an active author reviewer, as well. Most rewarding to her, however, she says, is "the effect one can have on inspiring the next generation of young scientists."
You may also be interested in
Immigrant researchers in biomedical science are invited to apply for the Vilcek Prizes for Creative Promise, which recognize young scientists whose work demonstrates innovation in thinking and practice. Prizewinners each receive $50,000.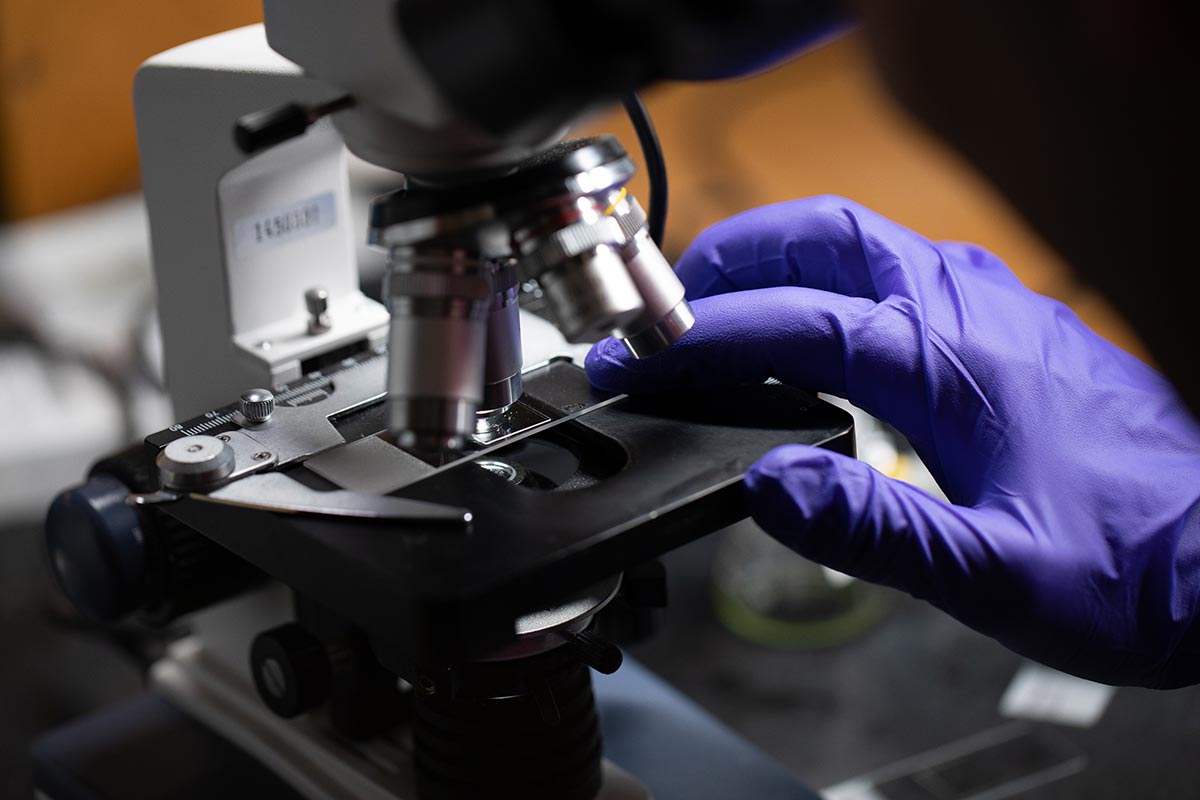 The Vilcek Foundation will award three prizes of $50,000 to early-career immigrant researchers in biomedical science in 2021.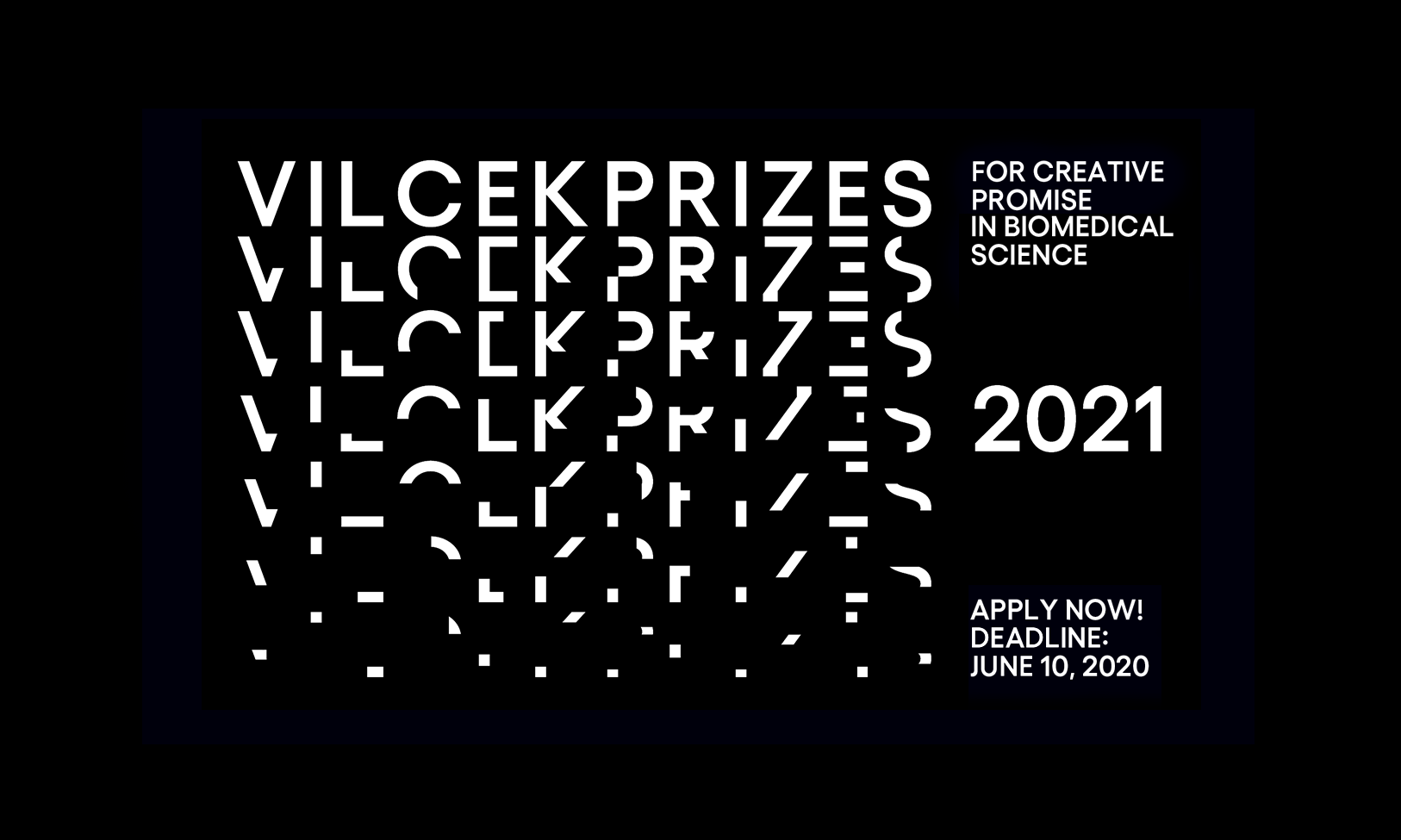 The Vilcek Foundation will award six prizes of $50,000 to young immigrants who demonstrate outstanding early achievement in biomedical science and filmmaking.