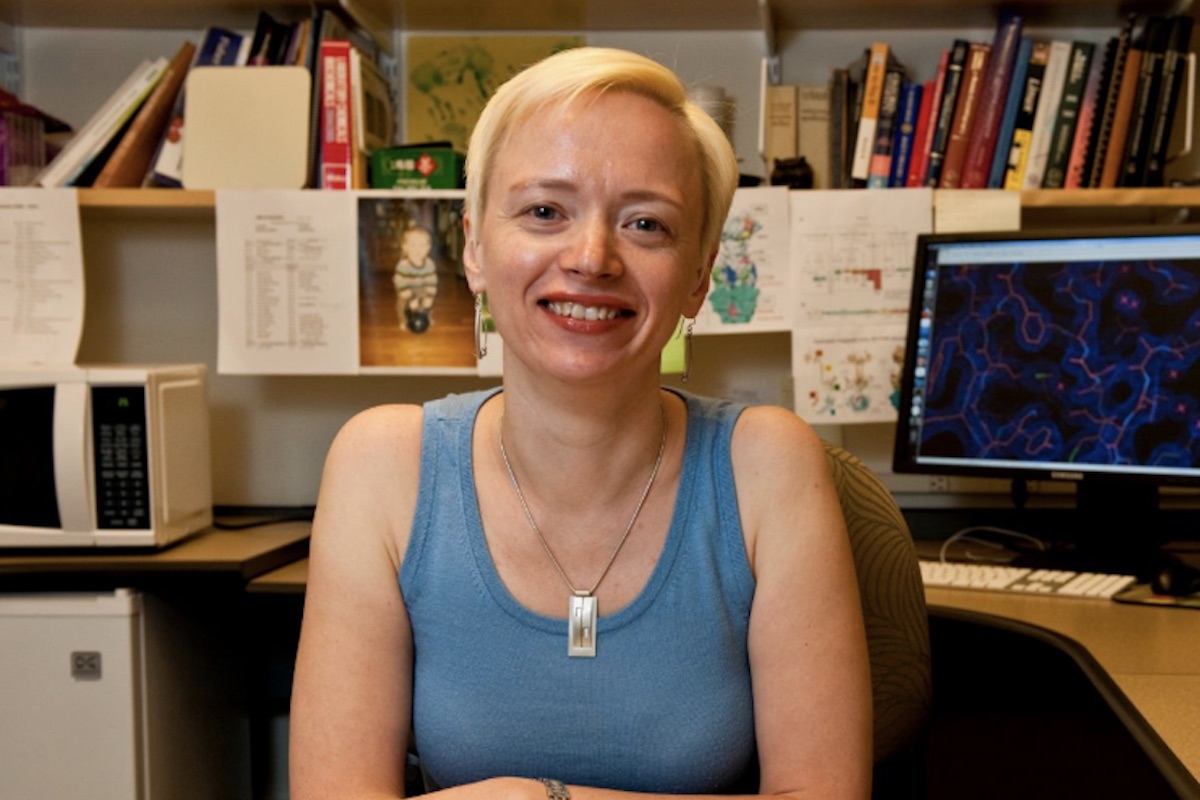 How do herpes viruses enter cells? Ekaterina Heldwein uses X-ray crystallography to answer that question in atomic-level detail, with the goal of developing antiviral drugs and vaccines to combat these persistent viruses. But even working at that level of detail, she never loses sight of the "big picture" and never disregards surprising results, a perspective contrary to what she'd experienced as an undergraduate researcher at Lomonosov Moscow State University. Back then, while assaying the kinetics of an enzyme, she found unexpected results, but was instructed by her advisor to ignore anything "inconsistent with the accepted models." When those results later proved correct, she realized that her scientific future lay outside the "rigid academic atmosphere of Russia." She had seen firsthand that such outcomes could lead to "paradigm-shifting breakthroughs" and wanted to work in an atmosphere where the unexpected was appreciated and its pursuit encouraged.
After receiving her chemistry degree, Heldwein's longtime dream to live abroad came true when she was accepted at Oregon Health and Sciences University, Portland, for her doctoral studies. Her first major discovery as a graduate student was the structure of a bacterial multidrug-binding transcription factor BmrR, offering the first view of a multidrug-binding protein. Later, her interest was piqued by the ancient and complex pathogens collectively referred to as herpes viruses. Surprised to learn that little was known about what herpes virus entry proteins were actually doing  in spite of many years of research she took on the challenge of finding out, beginning by determining what these proteins look like. She continues that work today at the Department of Molecular Biology and Microbiology, Tufts University School of Medicine, Boston, where she is an assistant professor. She hopes someday to be able to make a "molecular movie" illustrating, in atomic-level detail, exactly how herpes viruses enter cells.
Awards and Accomplishments
ASM Merck Irving S. Sigal Award (2010)
ICAAC Young Investigator Award, American Society for Microbiology (ASM) (2008)
Pew Scholar (2007)
NIH Director's New Innovator Award (2007)
You may also be interested in
Immigrant researchers in biomedical science are invited to apply for the Vilcek Prizes for Creative Promise, which recognize young scientists whose work demonstrates innovation in thinking and practice. Prizewinners each receive $50,000.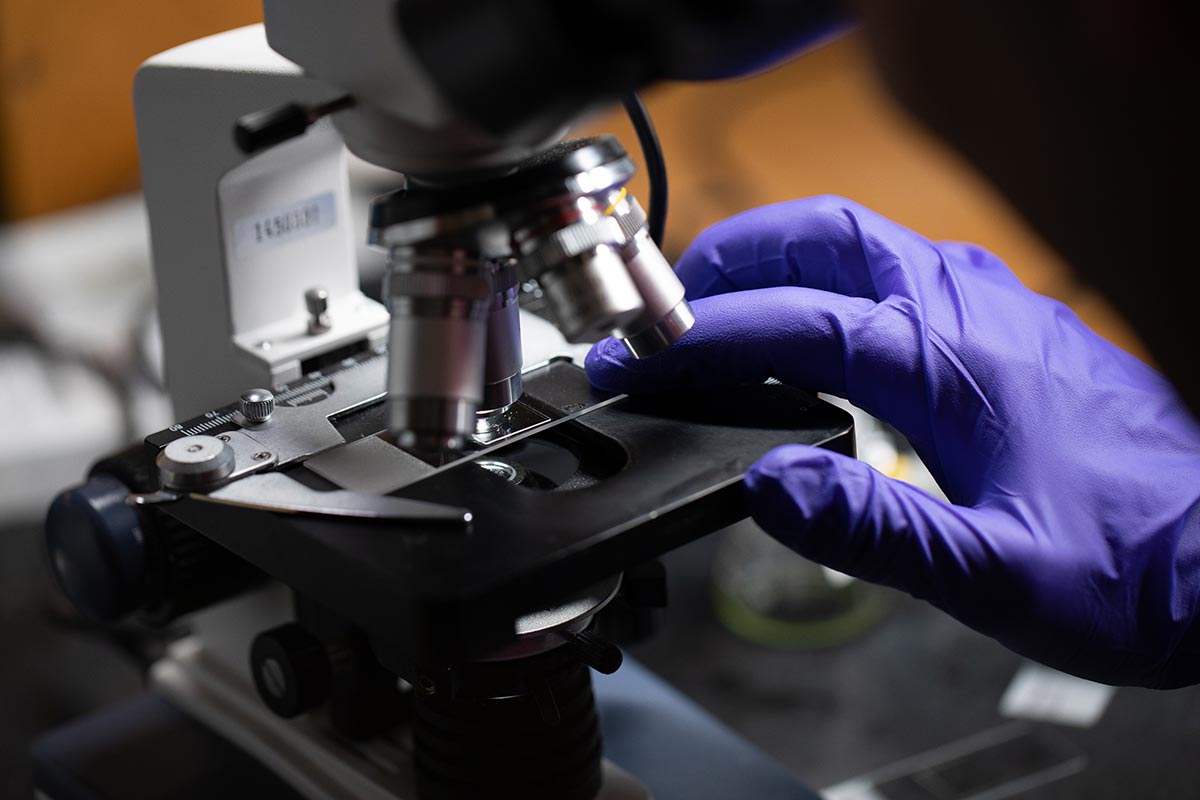 The Vilcek Foundation will award three prizes of $50,000 to early-career immigrant researchers in biomedical science in 2021.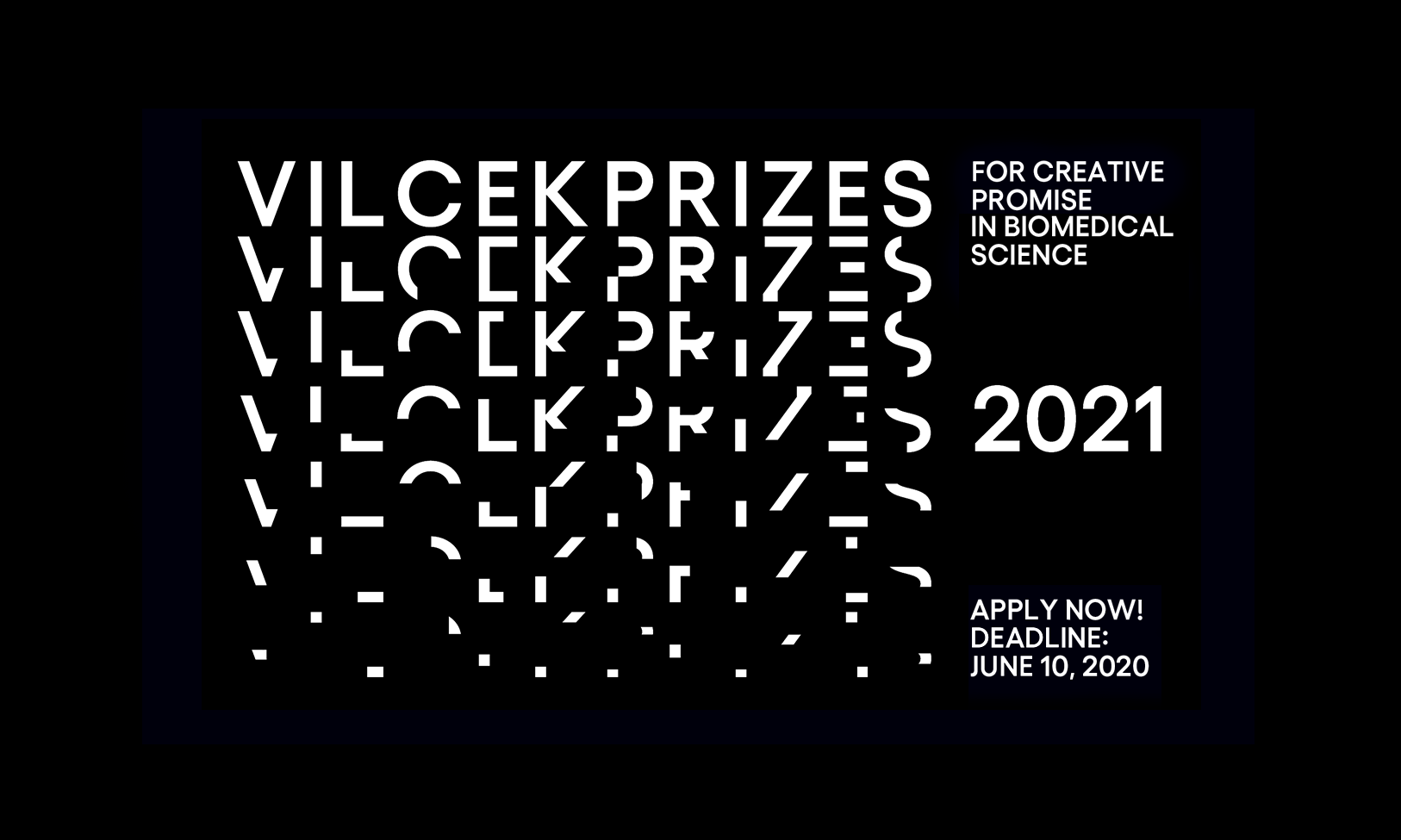 The Vilcek Foundation will award six prizes of $50,000 to young immigrants who demonstrate outstanding early achievement in biomedical science and filmmaking.