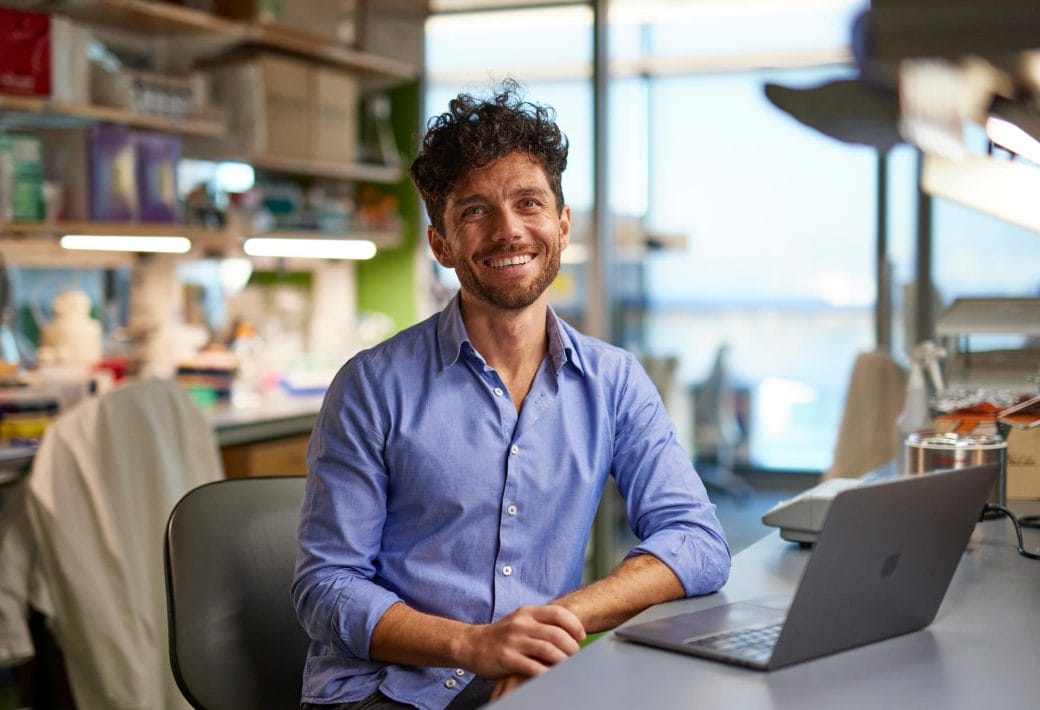 It was the world of science fiction that first drew biochemist and cell biologist Edward Chouchani to a career in science. He was captivated by Carl Sagan's Cosmos series, recalling "The way that series was presented—both the combination of natural history and cosmology, but also biological questions—really captured my imagination. It's probably one of the major reasons I became a scientist."
A biochemist and cell biologist, Chouchani receives a Vilcek Prize for Creative Promise in Biomedical Science for his work to decipher the molecular mechanisms that drive metabolic disease. His goal is to leverage these mechanisms to develop new therapies for diseases like diabetes and some kinds of cancer.
Early life and travels
Chouchani was born in Canada; his father immigrated to Canada from Egypt as part of his work as a linguistics scholar. The academic life enabled Chouchani's father to travel and work around the globe, and Chouchani and his siblings grew up attending schools in Thailand, Cuba, and Greece. Chouchani attended Carleton University in Ottawa, Canada, before traveling to the United Kingdom to complete his PhD in biological sciences.
Boston has been Chouchani's home since 2014, when he first arrived in the city for a postdoctoral fellowship at Harvard Medical School, where he is now an associate professor. Chouchani is also an associate professor at the Dana-Farber Cancer Institute, where his research laboratory is based. "What I love about Boston is the scope and scale of the science that's done here," he says.
Demystifying metabolism: Mass spectrometry and protein machines
Chouchani's work primarily focuses on metabolism, using mass spectrometry and biochemical approaches to understand how metabolites regulate cellular function in pre-clinical models of health and disease. The research implications are myriad: By better understanding the function of metabolism and the role that different metabolites play in living cells and tissues, Chouchani and his team can identify metabolites and enzymes that contribute to disease.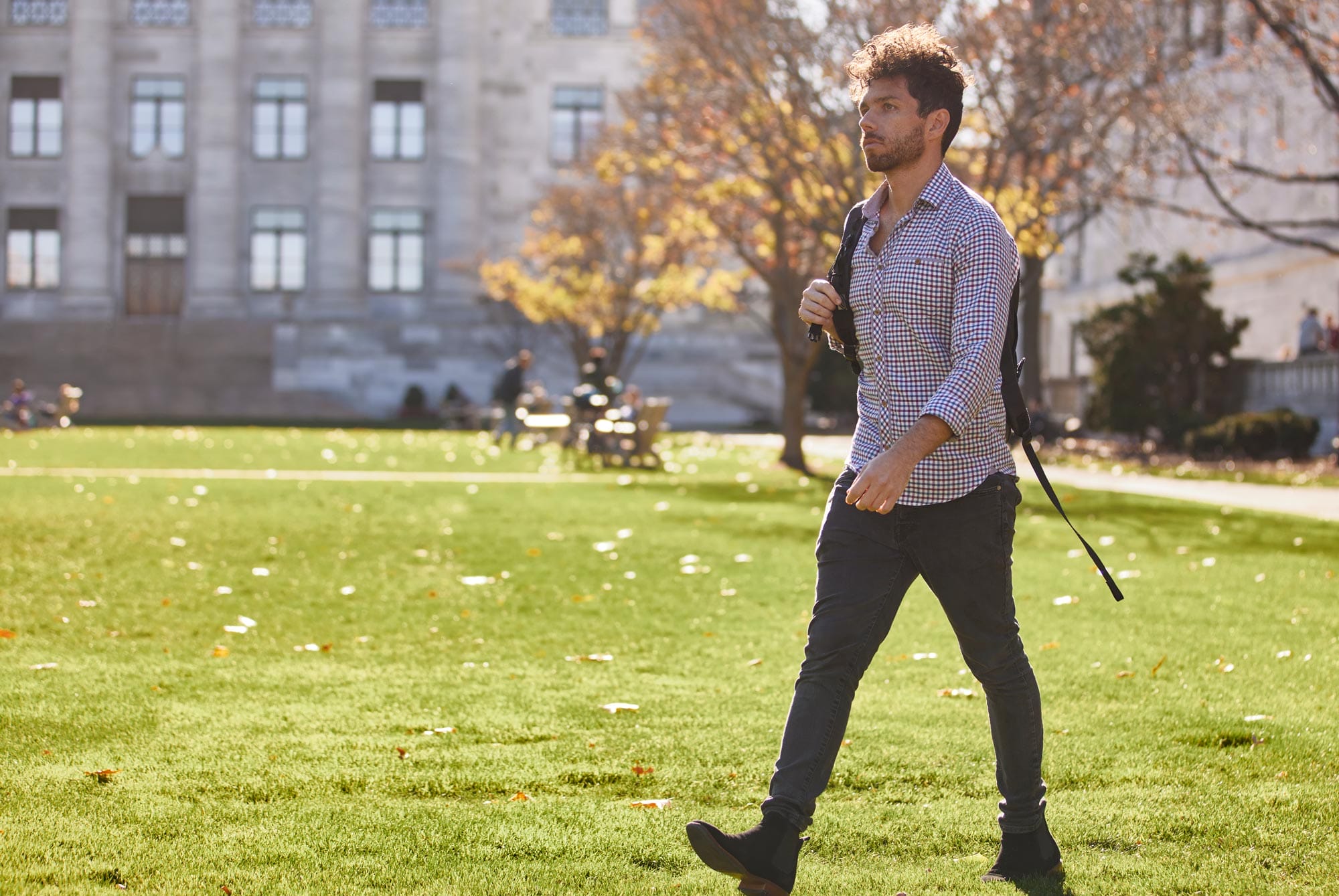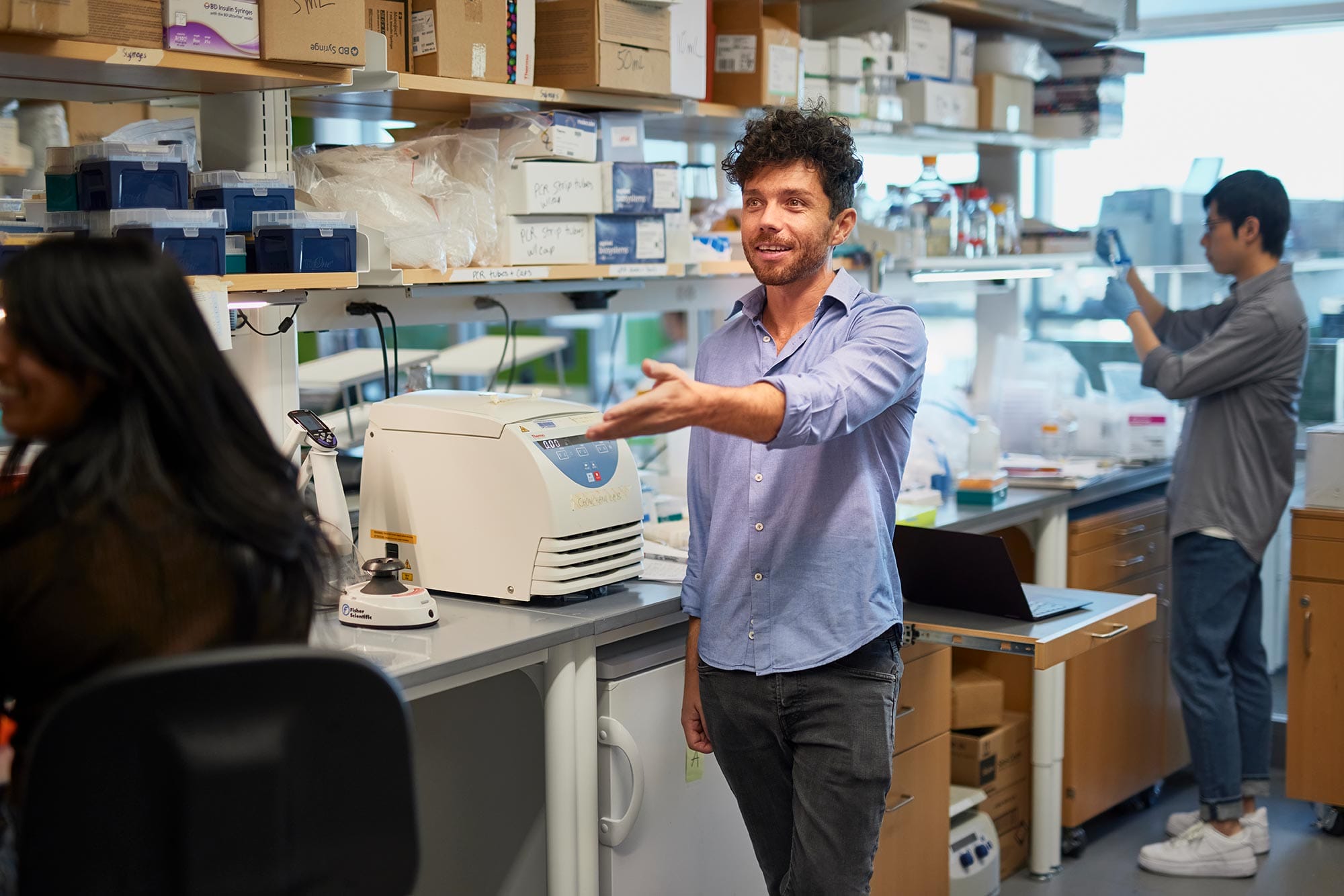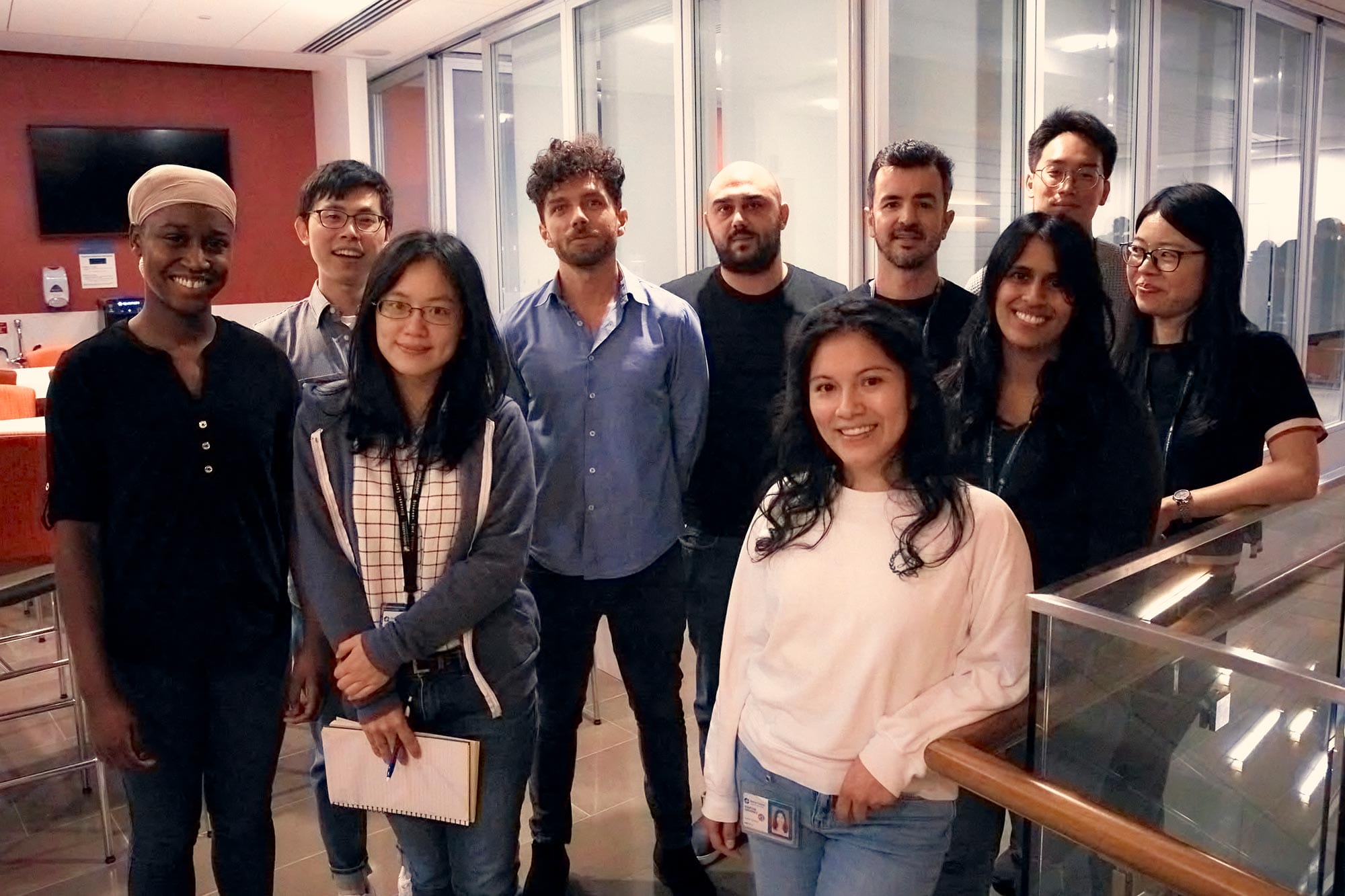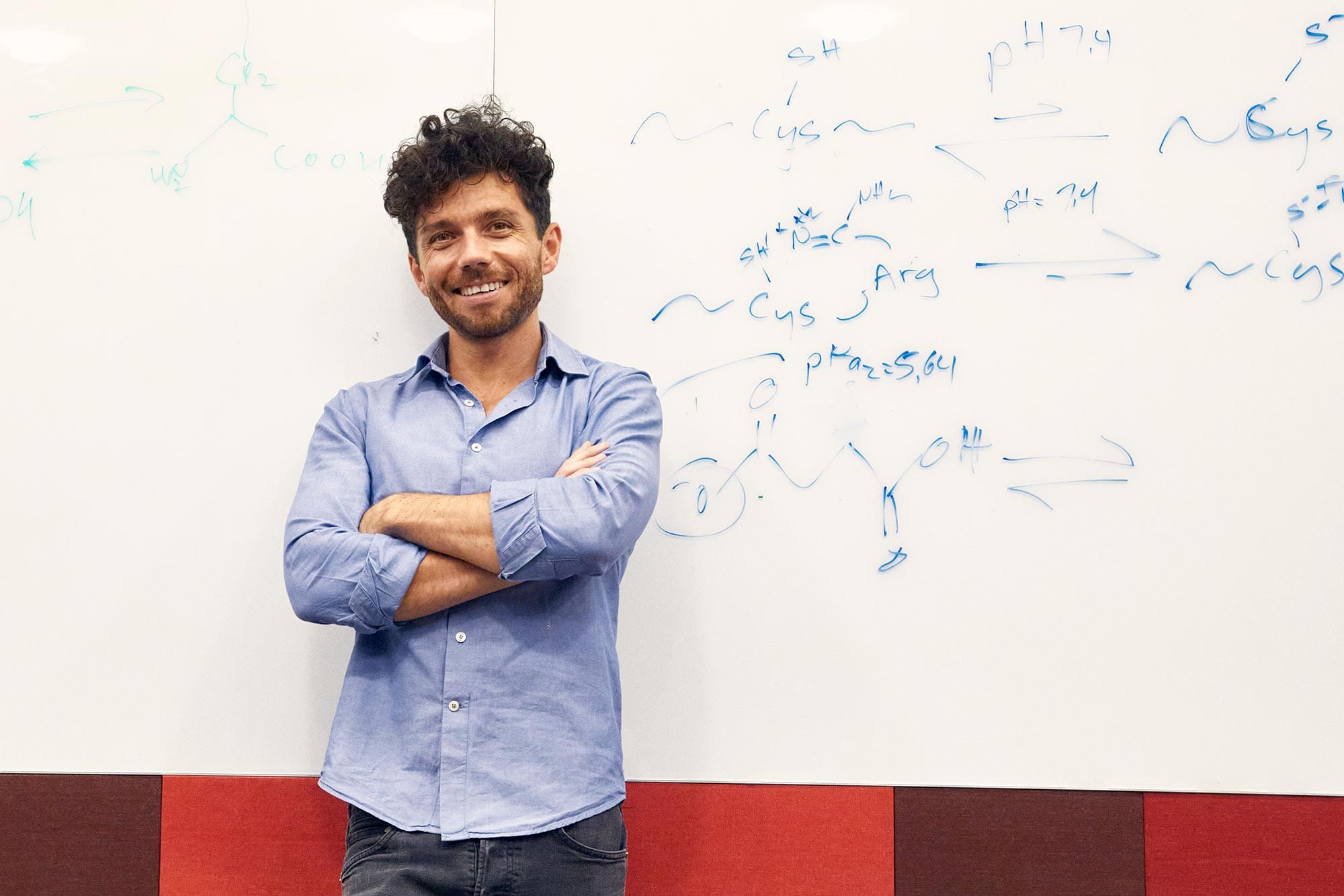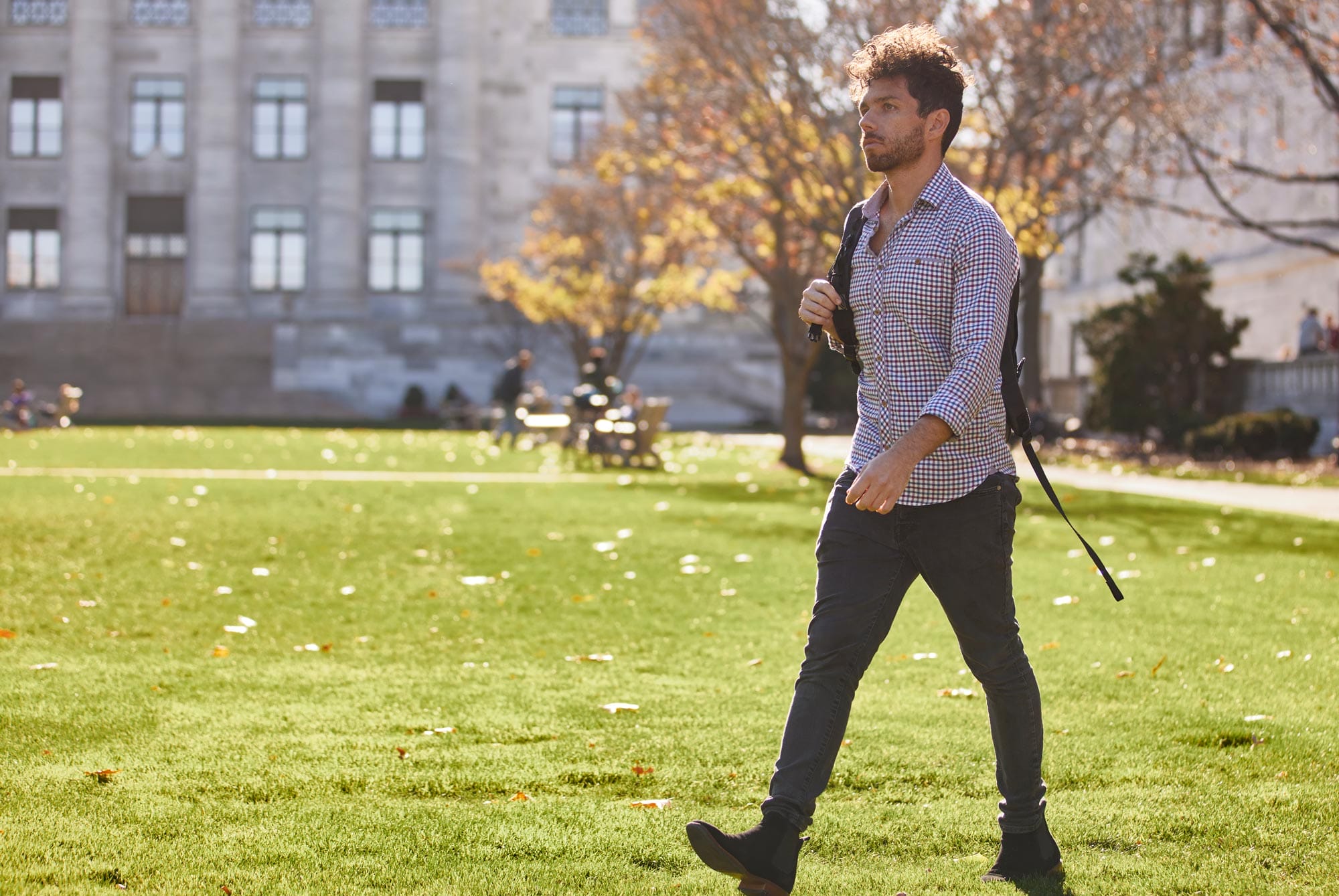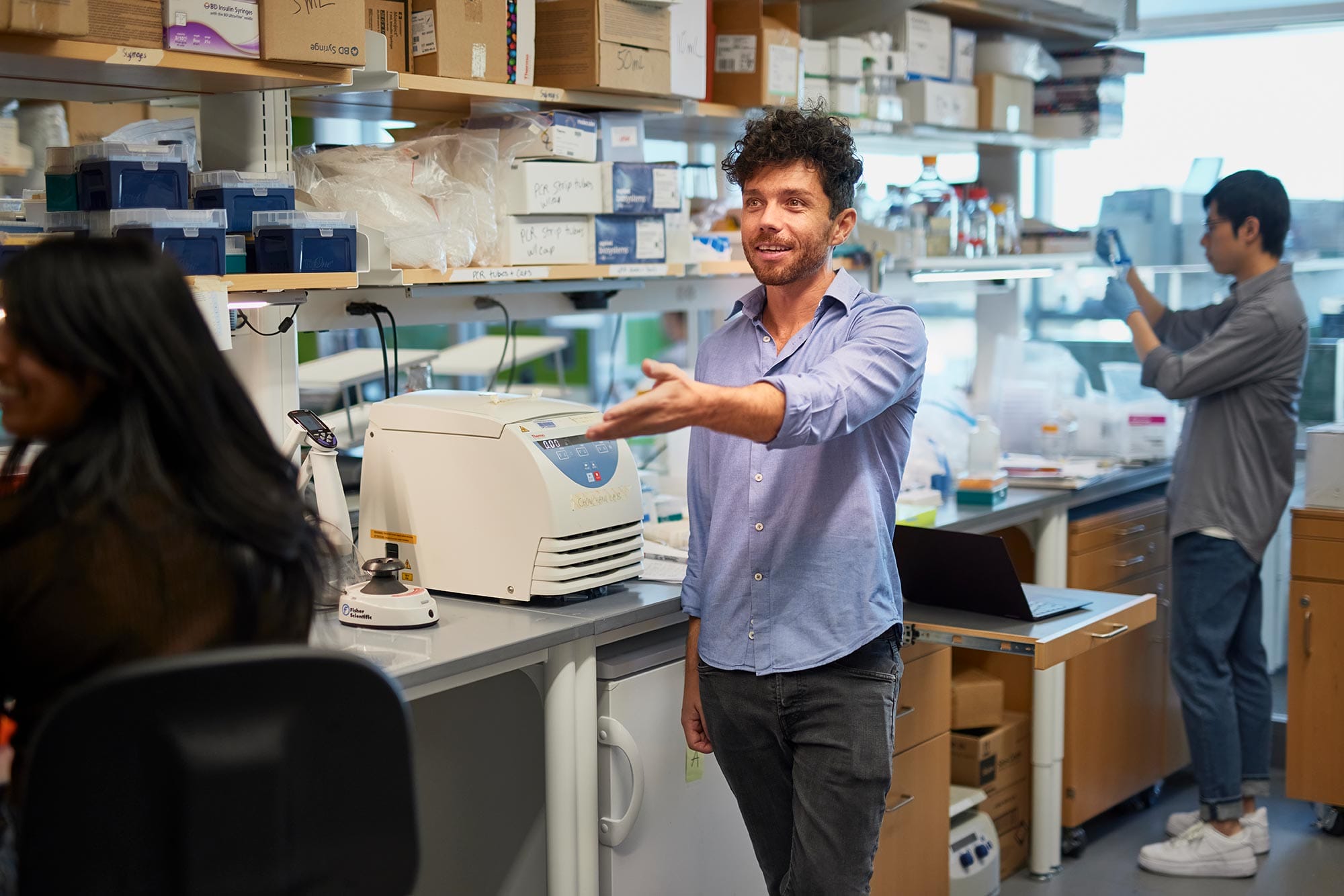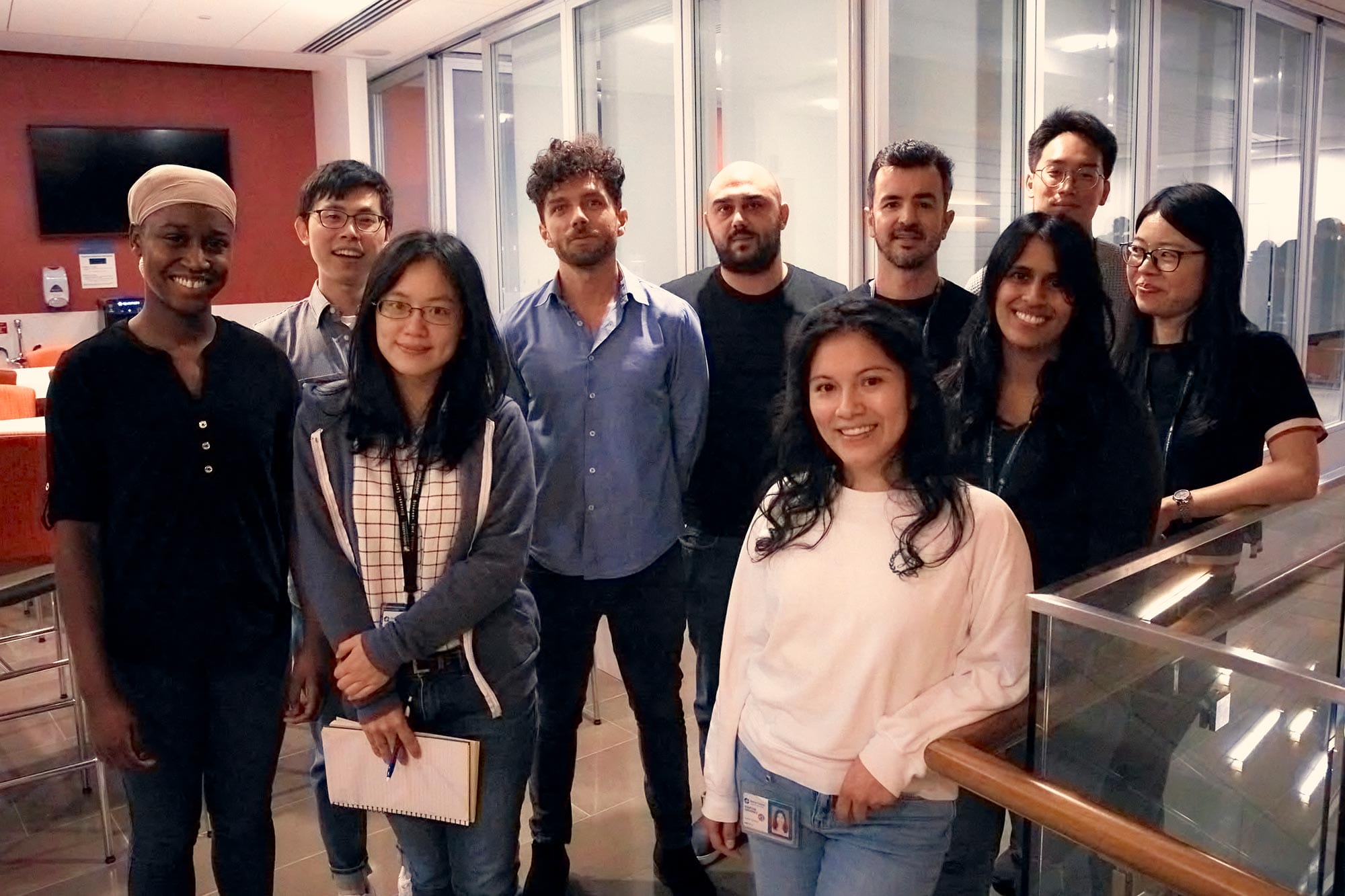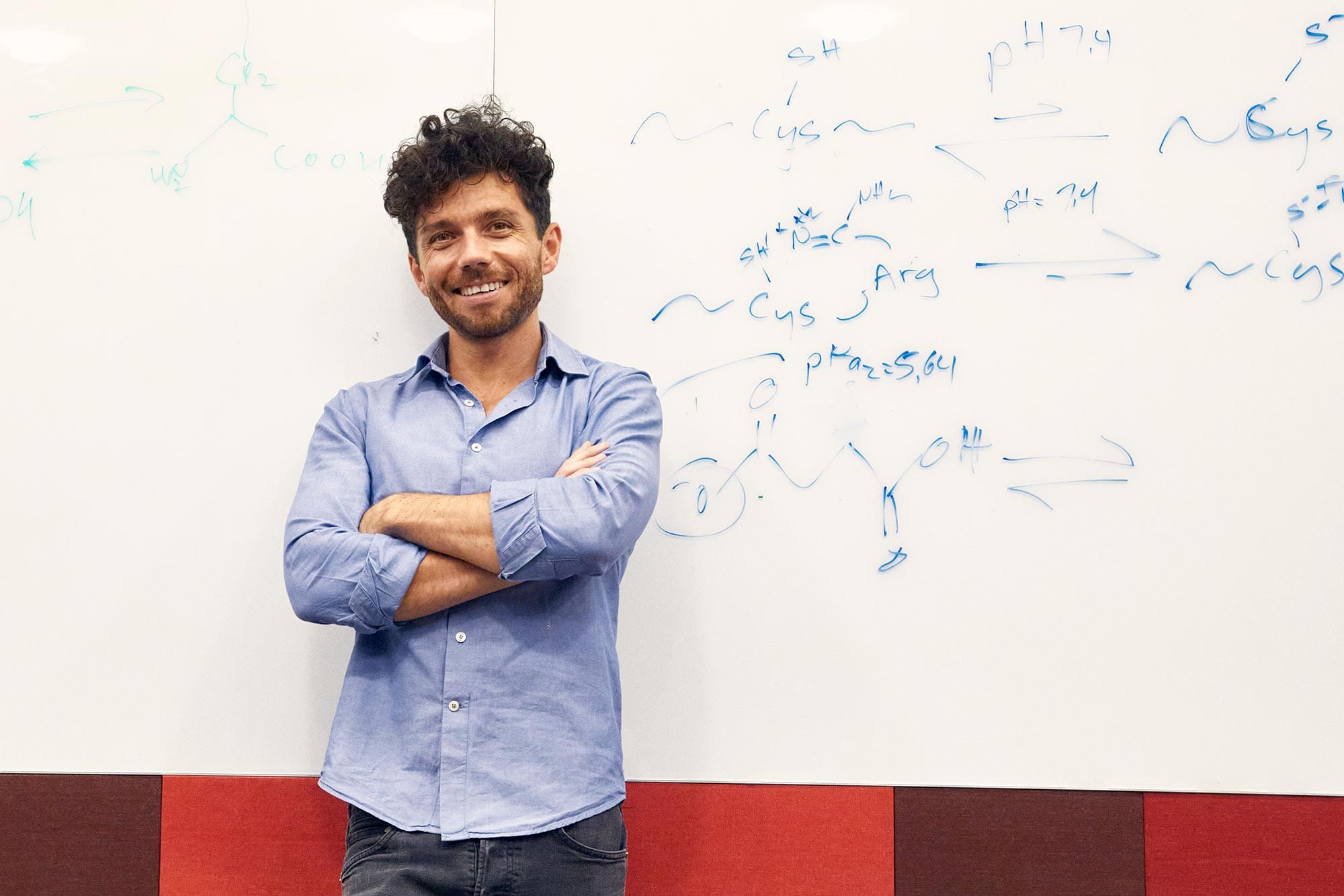 "Mass spectrometry lets us peer into the cell and systematically map how metabolism controls our biology," he says. "Our goal is to leverage these newfound mechanisms to develop new therapies for metabolic, inflammatory, and metastatic diseases."
"There are over 20,000 different types of protein machines in the cell and over 95% of them are what's called un-drugged," he says. "The way our technology works, we query many of those 20,000 proteins in living systems and look for pockets where small-molecule metabolites can interact with them." By finding and understanding these pockets, Chouchani and his team illuminate metabolic functions and identify potential points of intervention. "If we can understand the nooks and crannies of where these interactions occur, we can develop new ways to leverage these interactions and protect against cancers and diseases of aging."
Motivation and mentorship
Chouchani is energized by his work, and takes inspiration from his teammates at Harvard."That really is one of the most invigorating things about science," he says. "If you're doing it properly, and with the right people, it starts evolving in ways you never could have anticipated, and it makes it one of the most exciting careers that one can have."