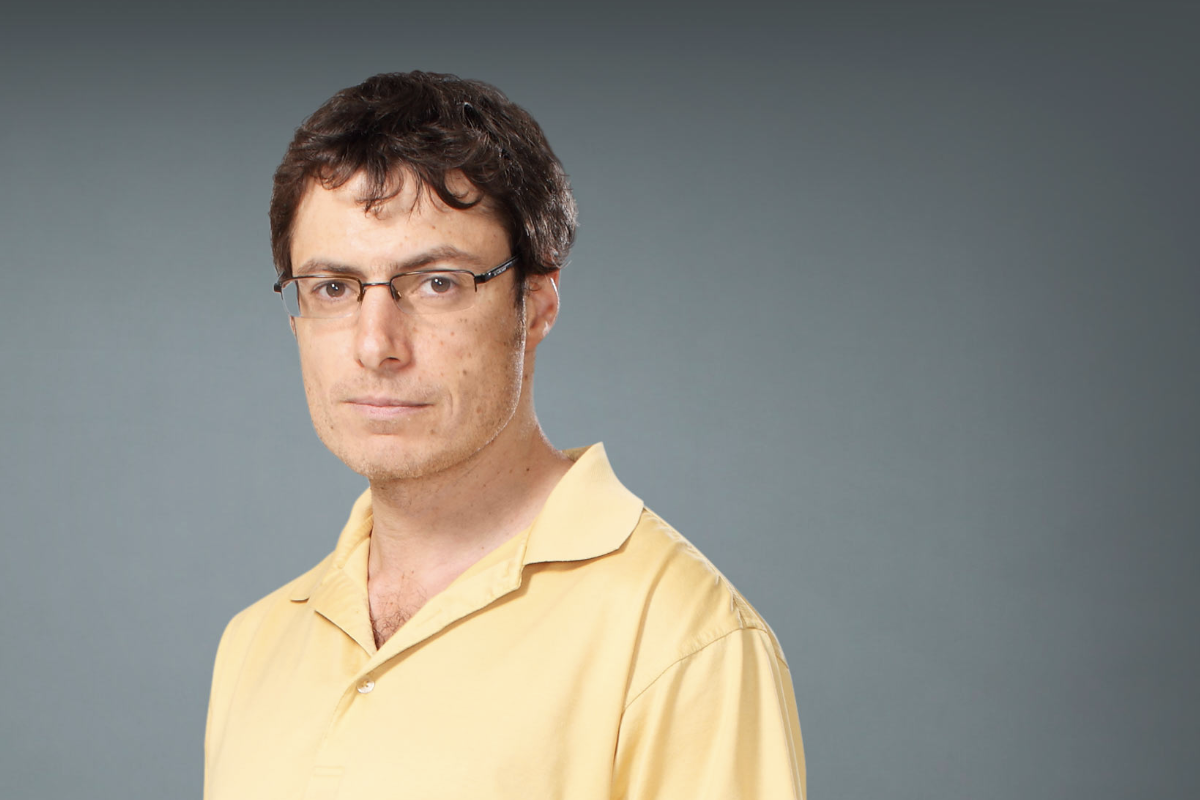 For Moscow-born Evgeny Nudler, the fall of the Soviet Union undermined all his personal and professional foundations. The cornerstone of his new life was laid when he was accepted as a graduate student at New York University, where he began quickly to build a strong reputation in his chosen field of study, biochemistry. By age 36 he had become the youngest full professor in the history of the institution; a year later, he had been named the Julie Wilson Anderson Professor of Biochemistry at the New York University School of Medicine. There, today, Nudler and his staff conduct research on transcription mechanisms in bacteria and eukaryotes, stress response in bacteria and eukaryotes, biochemistry and physiology of nitric oxide in bacteria and eukaryotes, and the molecular mechanisms of aging. The potential outcome of these projects is the development of new cancer drugs, better vaccines, and ways to slow the process of aging.
Nudler received his PhD in biochemistry from the Institute of Molecular Genetics at the Russian Academy of Sciences in Moscow. He completed his postdoctoral training in Molecular Biology at the Public Health Research Institute in New York. He is a member of the American Association for the Advancement of Science, the New York Academy of Sciences, and the American Society of Microbiology. He received the National Institutes of Health (NIH) Director's Pioneer Award and was named by Crain's New York Business as one of its "Forty Under 40" in 2008.
Awards and Accomplishments
Director's Pioneer Award, National Institutes of Health
"Forty Under 40," Crain's New York Business (2008)
You may also be interested in
The 2021 Vilcek Foundation Prizes celebrate the outstanding career achievements of immigrant leaders in filmmaking, biomedical science, and public service.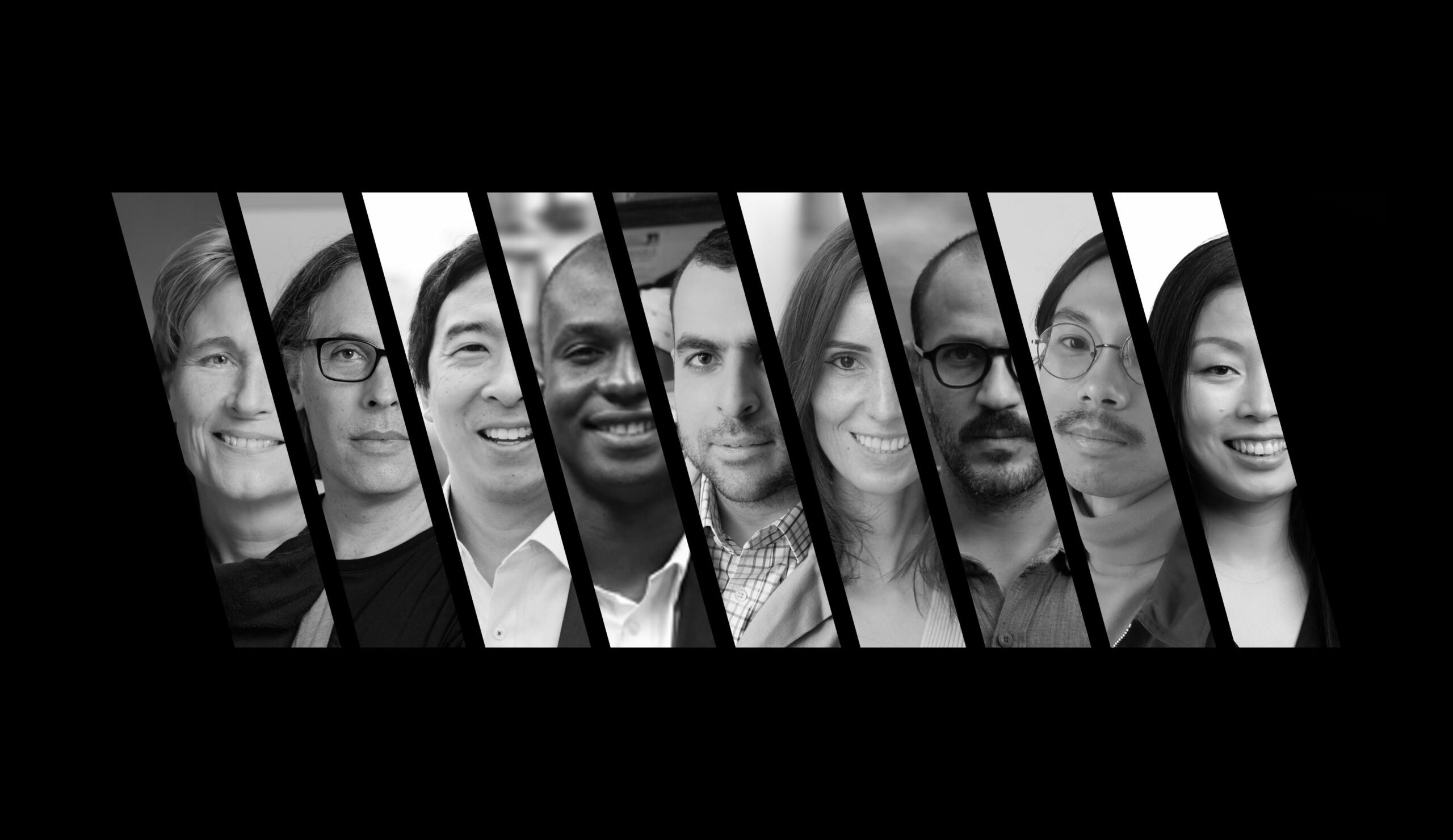 Immigrant researchers in biomedical science are invited to apply for the Vilcek Prizes for Creative Promise, which recognize young scientists whose work demonstrates innovation in thinking and practice. Prizewinners each receive $50,000.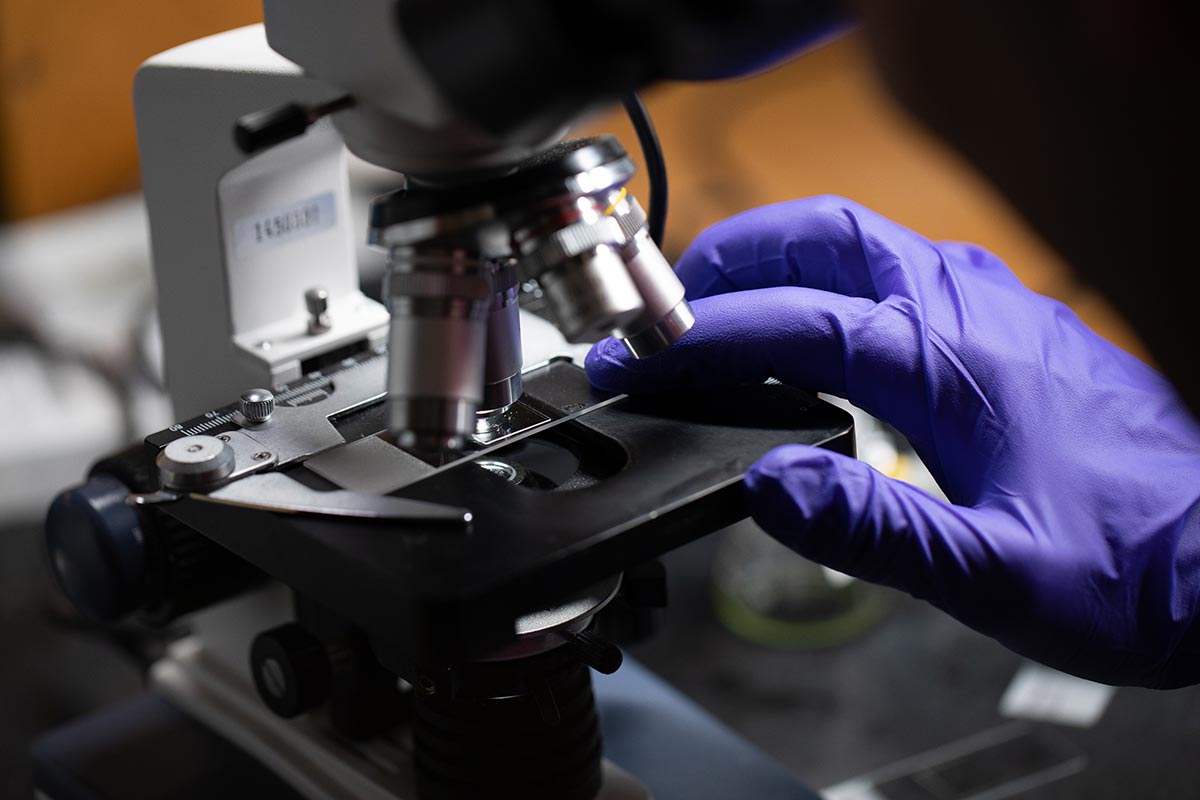 The Vilcek Foundation will award three prizes of $50,000 to early-career immigrant researchers in biomedical science in 2021.