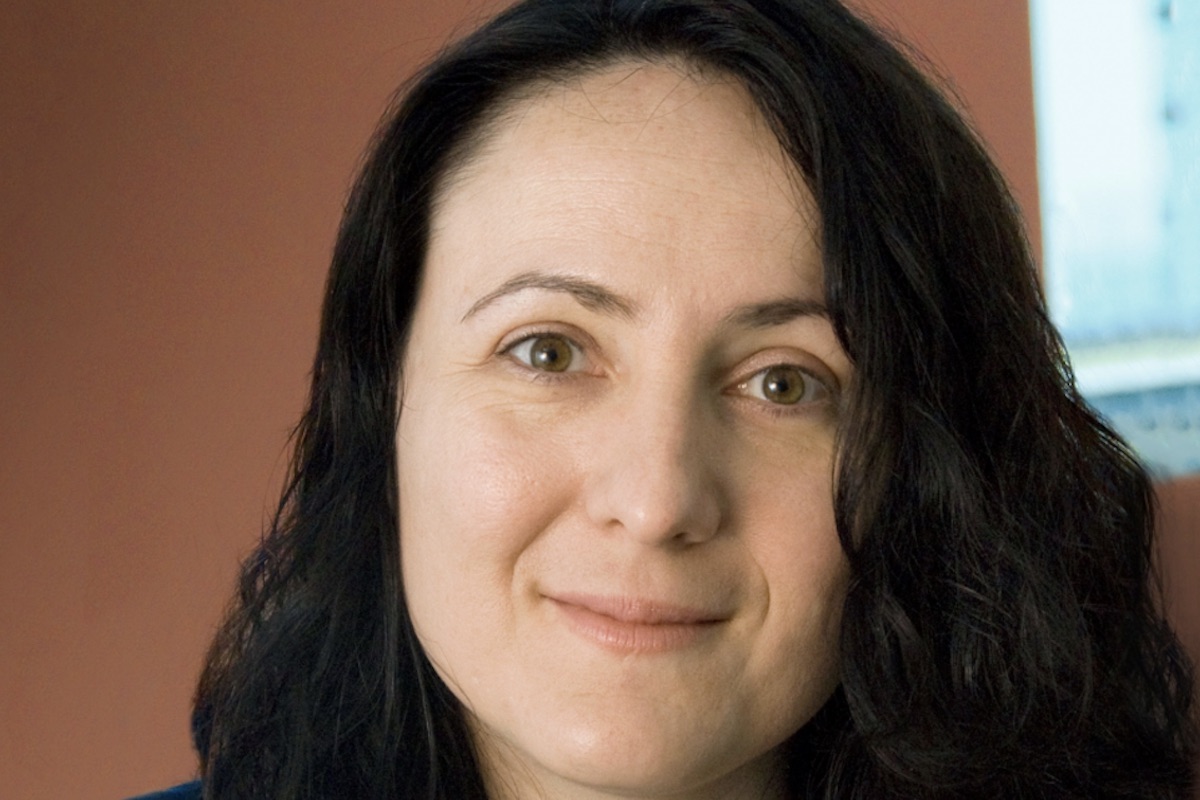 Katerina Akassoglou is a pioneer in the investigation of fibrin (an insoluble fibrous protein) and fibrinogen (a plasma protein produced in the liver) and the role they in various neuropathological states. For this work, she was awarded the 2006 Presidential Early Career Award for Scientists and Engineers (PECASE), the highest honor bestowed by the United States government on outstanding scientists and engineers beginning their independent careers.
An associate investigator at the Gladstone Institute of Neurological Disease, and an associate professor at the Department of Neurology at UC San Francisco, Akassoglou has also been lauded for her breakthrough discovery of the role played by a neurotrophin receptor in cell differentiation, which is critical for tissue repair. She takes a multifaceted approach to her research, incorporating animal modeling, histopathology, microscopy, tissue culture, and biochemistry techniques. Her goal is to design novel therapeutic approaches in the fields of neurobiology, inflammation, and tissue repair.
Born in Athens, Greece, Akassoglou received her BS in biology and PhD in neurobiology at the University of Athens. She was trained in neuropathology at the University of Vienna, before completing her postdoctoral work at the State University of New York at Stony Brook. In addition to the PECASE award, in 2008, Akassoglou became the fourth female in 60 years to receive the John J. Abel Award, given to a single, young investigator for original, outstanding research contributions in the field of pharmacology.
Awards and Accomplishments
John J. Abel Award (2008)
Presidential Early Career Award for Scientists and Engineers (2006)