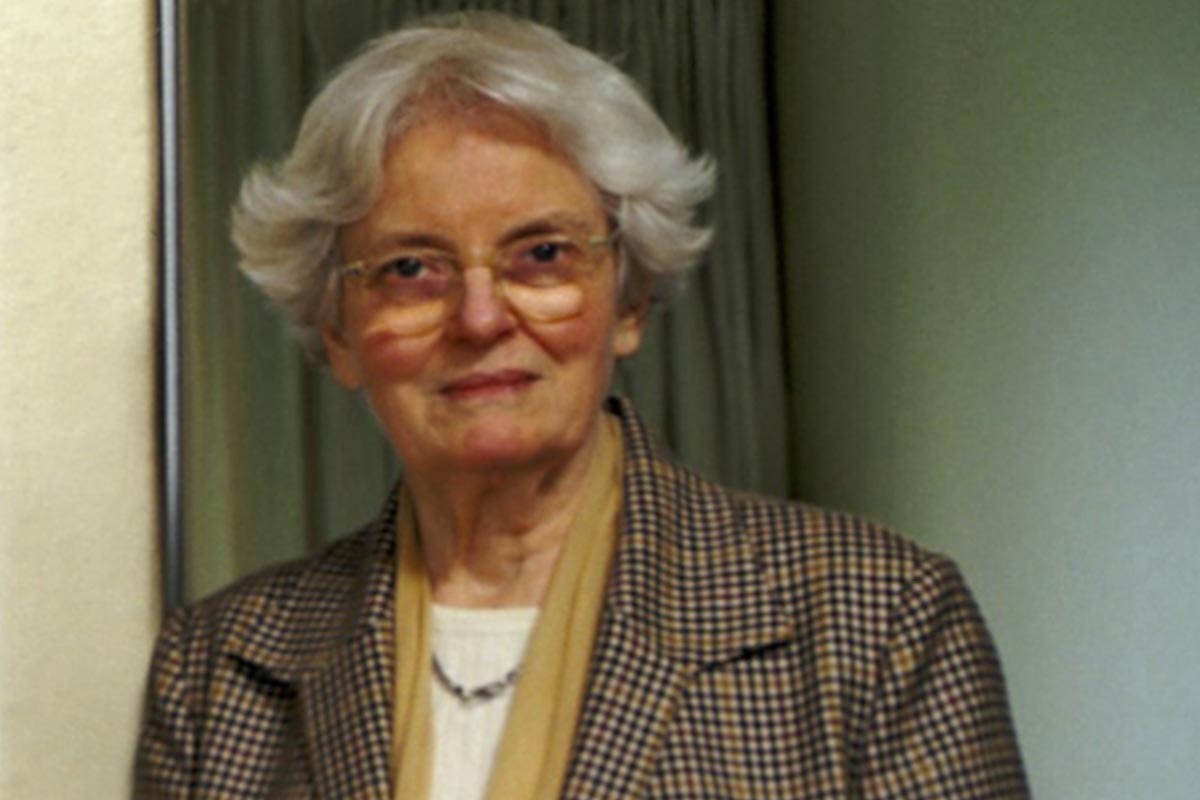 Denise Scott Brown is an architect, urban planner, author, and educator — and one of the most innovative thinkers of her generation. She has opened the field of mainstream modernist architecture to global experiences and issues previously overlooked in the discipline. Her practice and writing has embraced such disparate ideas as pluralism and multiculturalism, social justice and activism, Pop Art, popular culture, economics, computer theory, and many other contemporary issues impacting architecture and urbanism today.
Born in Zambia and raised in Johannesburg, Scott Brown received master's degrees in city planning and architecture from the University of Pennsylvania and spent five years on its faculty. She has also taught at UC Berkeley, UCLA, Yale, Harvard, and Princeton, and has lectured and advised worldwide on architecture, urbanism, and education.
At Penn, Scott Brown began her professional association with Robert Venturi, who served on the faculty with her and, since 1967, has been her partner at the Philadelphia firm Venturi, Scott Brown and Associates, where the emphasis is on collaboration, shared achievement, and the integral role of staff and associates.
As principal-in-charge for urban planning, urban design, and campus planning, Scott Brown's work has included urban planning for South Street in Philadelphia, Miami Beach, and Memphis, Tennessee; programming for the National Museum of the American Indian; and, a plan for the Bouregreg Valley in Morocco. In 2001, the Philadelphia Museum of Art presented a retrospective exhibition of the work of Venturi, Scott Brown and Associates.
She has made a particularly significant contribution to the experience of American higher learning, providing campus plans for numerous universities; she has also recently written on urban planning and design for the World Trade Center site and New Orleans.
Scott Brown's contributions have been recognized with innumerable awards and honorary degrees, and she has been widely published in professional journals and the architectural press.
Awards and Accomplishments
The Harvard Radcliffe Institute Medal
ACSA-AIA Topaz Medallion for distinguished teaching in architecture
The Royal Society for the Encouragement of the Arts
The Benjamin Franklin Medal
The National Medal of Arts
The Republic of Italy's Commendatore of the Order of Merit
The Chicago Architecture AwardThe Philadelphia Hall of Fame Award
The Edith Wharton Women of Achievement Award
You may also be interested in
Born in Mexico City, Valeria Luiselli grew up in South Korea, South Africa, and India, among other countries. The author of 'Tell Me How It Ends: An Essay in Forty Questions' and 'Lost Children Archive' was awarded a MacArthur Foundation "genius grant" in 2019.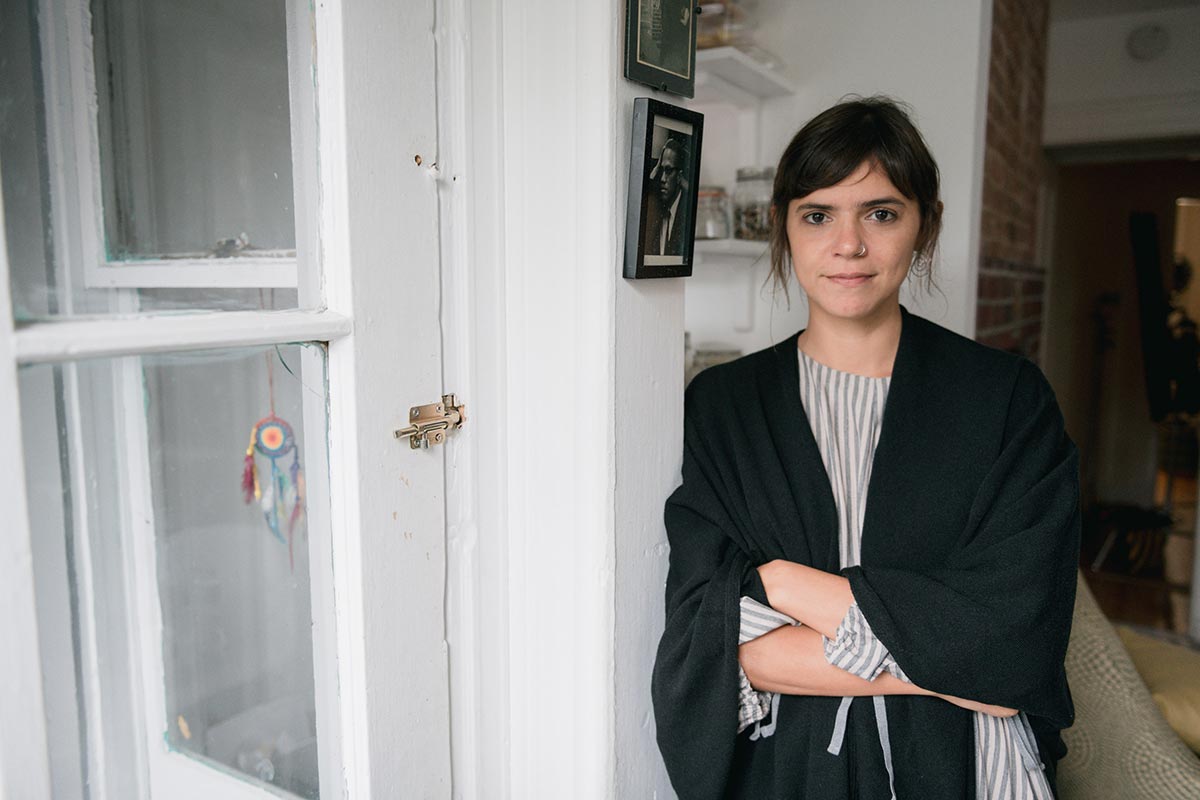 Edwidge Danticat writes stories about "how families are unmade and remade by immigration." As a child, she saw the power of storytelling to bring joy to her community.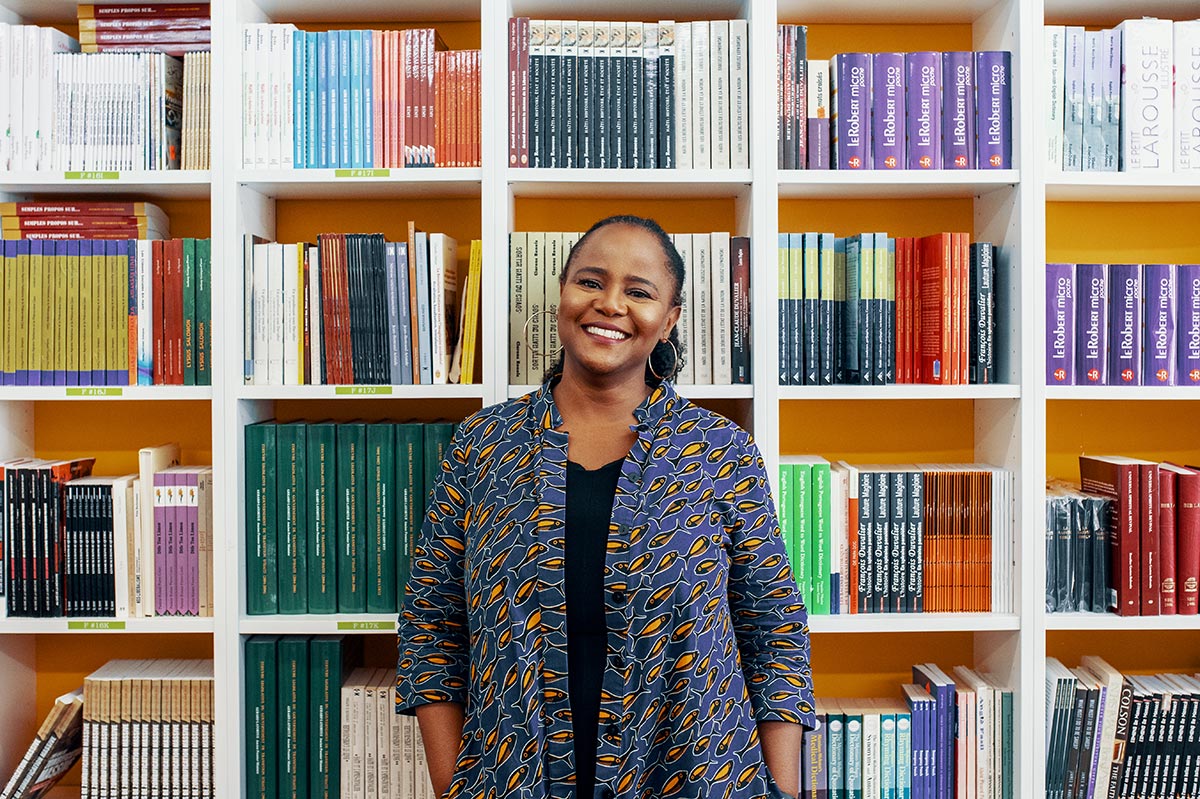 Literary luminary Edwidge Danticat is announced as the recipient of the 2020 Vilcek Prize for Literature. Rising stars Yaa Gyasi, Valeria Luiselli, and Jenny Xie are the recipients of Vilcek Prizes for Creative Promise in Literature