Since fleeing the Guatemalan civil war for the U.S. in 1982, San Diego-based Teddy Cruz has devoted his professional life to building public-space architectural projects along the Southern border, helping create new sights for education, empowerment, and flowering civic discourses. His immigration story isn't just trivia in his biography, it's the genesis of his mission.
His love of architecture was ignited by a visit to a family friend who was an architecture student. "He had his table near a window, and he had a cup of coffee and sketch paper, and he was doodling," Cruz says. "And it was raining outside, and I said, 'This is exactly what I want to do—to be involved in shaping things.'"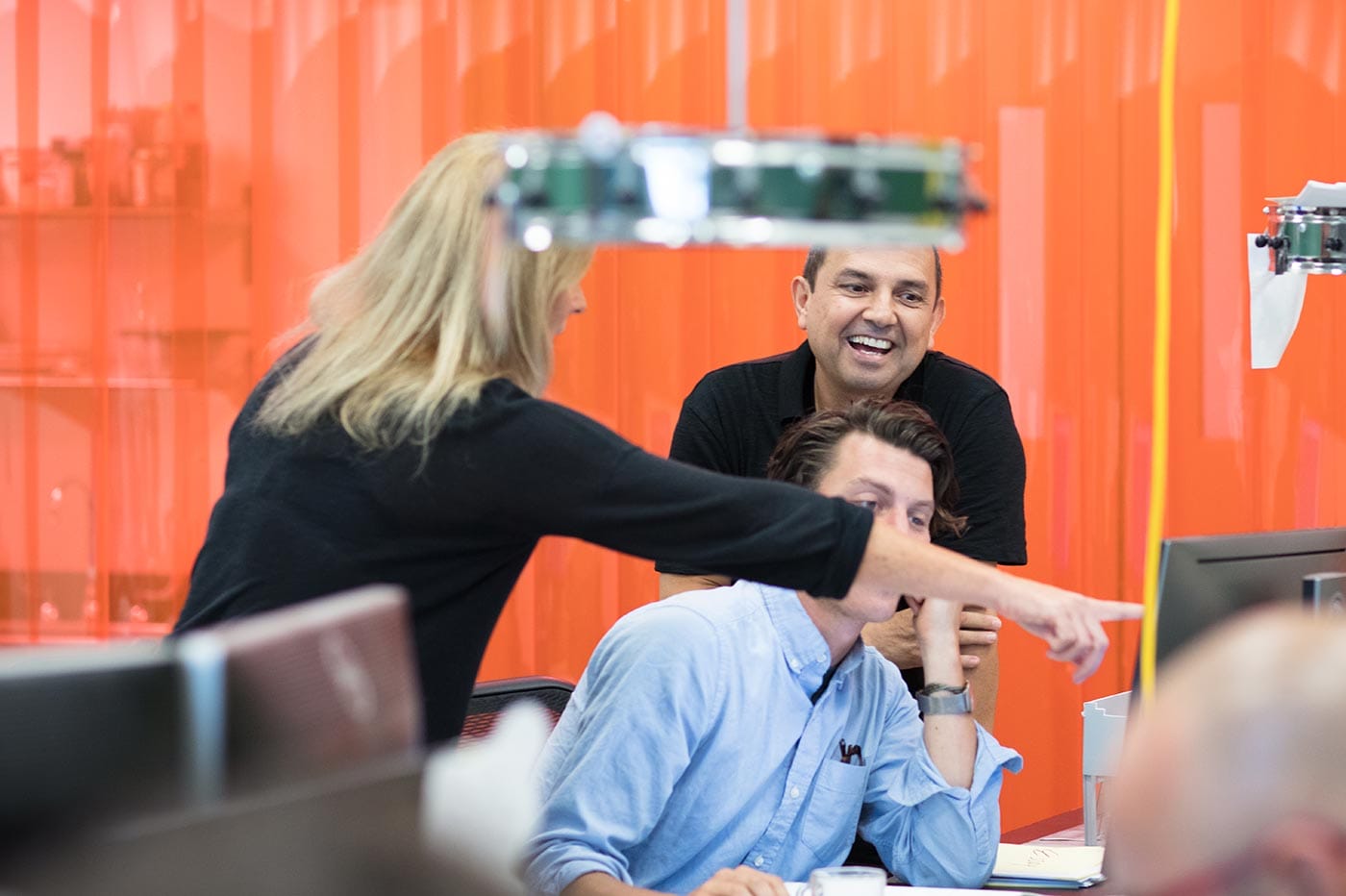 But Cruz has distinguished himself in the field of architecture by trying to reshape political systems and the socioeconomic forces behind them. "I didn't want to…be designing boutique hotels or galleries or houses for the one percent," he says. Instead, his work is focused on considering the citizenship experience of people living along the U.S.–Mexico border.
As founding director of Latin America/Los Angeles (LA/LA), an initiative at the Southern California Institute of Architecture, he investigated the impact of immigration on the urban landscape of Los Angeles. After studying architectural theory in graduate school at Harvard, he moved to San Diego, where he began a long-term collaboration with Casa Familiar — a nonprofit organization engaged in community development in San Ysidro, a district directly abutting the border.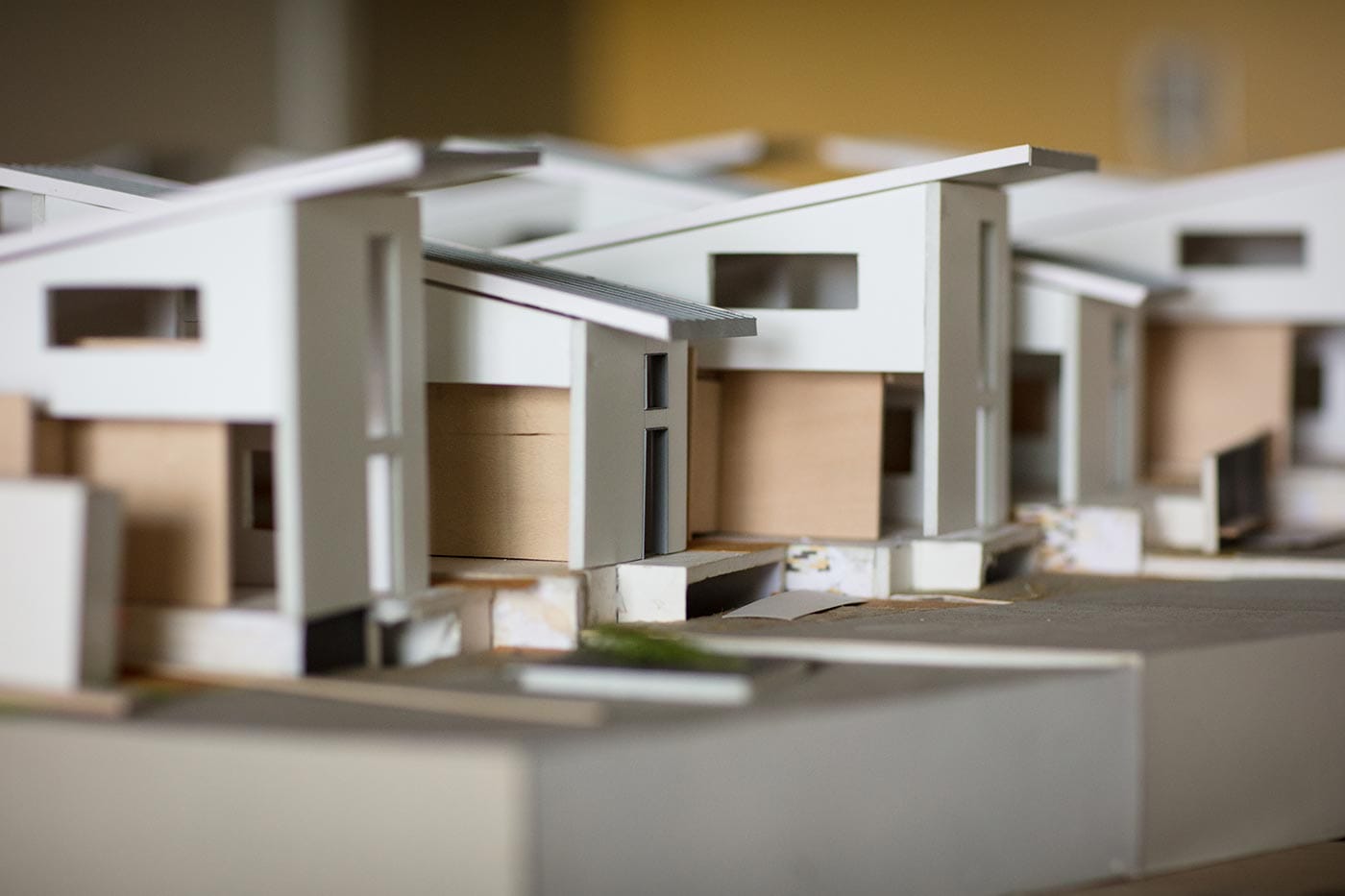 Cruz has co-designed, with partner Fonna Forman, a series of what he calls cross-border community stations: education-based public spaces he hopes will become a catalyst for community development. "This project is a network of hubs located in marginalized communities, where teaching and research can be conducted collaboratively," he says. "It's not just a place of beautification, but it's a site of knowledge."
Awards and Accomplishments
Social Design Circle Award, Curry Stone Foundation (2017)
"50 Most Influential Designers in America," Fast Company (2011)
Global Award for Sustainable Architecture, French National Museum of Architecture (2011)
Visionary Leader Award, Ford Foundation (2011)
Progressive Architecture Award, Architecture Magazine (2001, 2004)
The James Stirling Memorial Lecture on the City Prize (2004)
Rome Prize in Architecture (1991)
Jury Members
2018 Vilcek Prize in Architecture
Barry Bergdoll
Meyer Schapiro Professor of Art History and Archaeology, Columbia University
Sarah Herda
Director, Graham Foundation for Advanced Studies in the Fine Arts
Cathleen McGuigan
Editor-in-Chief, Architectural Record
Benjamin Prosky
Executive Director, American Institute of Architects, New York Chapter
Tod Williams
Partner, Tod Wiliams Billie Tsien Architects